"Fixer Upper" stars Chip and Joanna Gaines opened up to People magazine this week about how they keep their 14-year marriage strong, but one thing they didn't mention was that happy marriages run in the family.
Case in point: mom-of-four Joanna took to Instagram on Wednesday to honor her parent's 45th wedding anniversary — and she included adorable pics of her folks both as newlyweds and today.
"Happy 45th Anniversary to these two! My parents met in 1969 when my dad was stationed in Korea and their story is one you hear about in the movies," the HGTV star wrote in the caption. "All the odds were against them but they fought through and became an example of how to love, fight for, extend grace to, and honor each other amidst all their many differences."
"Here's to many more years!" she gushed.
Joanna and Chip are following in the happy couple's footsteps, telling People that hard work is the "secret ingredient" to their marriage, too.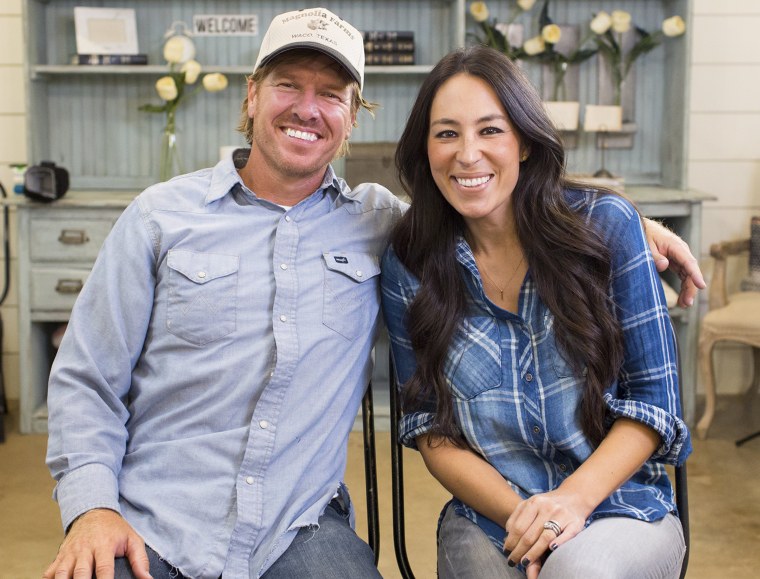 "Marriage requires effort and time and talking and connecting," Joanna said. "You have to maintain it."
That and togetherness — which the home renovation gurus enjoy in the form of sipping morning coffee together and sneaking off on romantic date nights.
Read more about Chip and Joanna Gaines' marriage secrets here.