If you haven't heard, "Fixer Upper" duo Chip and Joanna Gaines launched a lifestyle magazine called "Magnolia Journal." Even more exciting? It hit newsstands this week!
When we first caught wind that a lifestyle magazine was in the works, we pressed the magazine's PR team for details. We were promised a read that captured Joanna's fresh and friendly personality — Chip's, too — with plenty of easy living tips.
Then we got our hands on it! We immediately fell in love with the gorgeous photography displayed throughout the issue, which focuses on the theme of hospitality.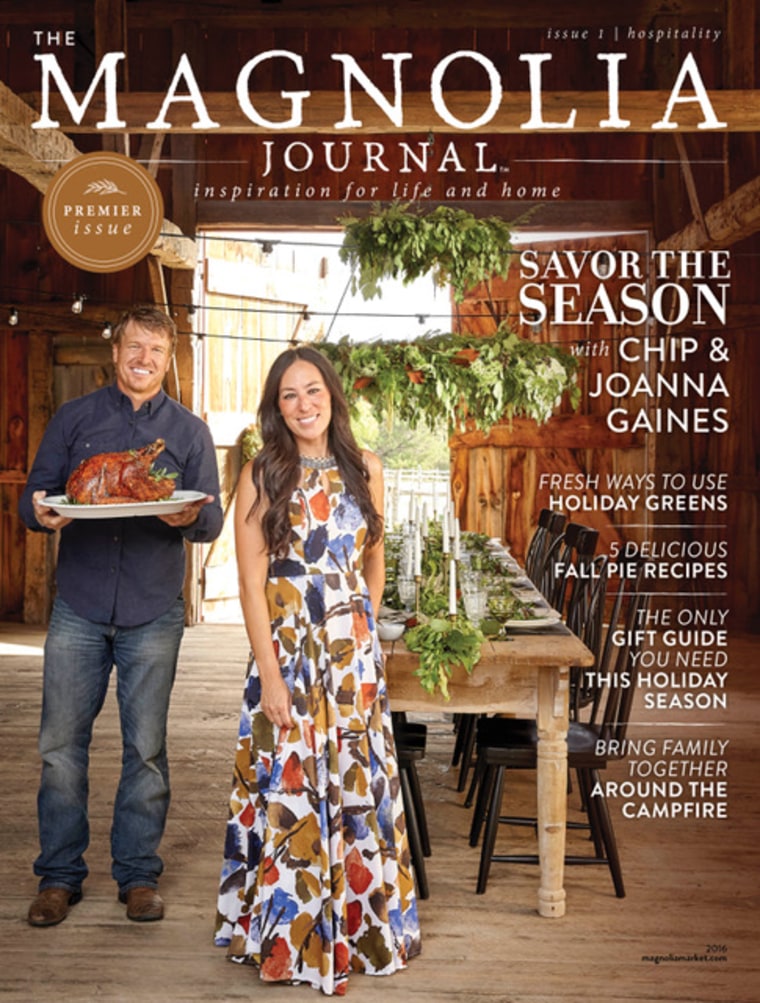 So what did we love most about Magnolia Journal's debut issue? Everything. But we've narrowed it down to three highlights:
1. Pie, etc.
It succeeds in providing a hefty dose of seasonal ideas that get us in the mood for all things fall, like baking, decorating and entertaining. The pie recipes are quintessentially classic, and they look good enough to eat off the page.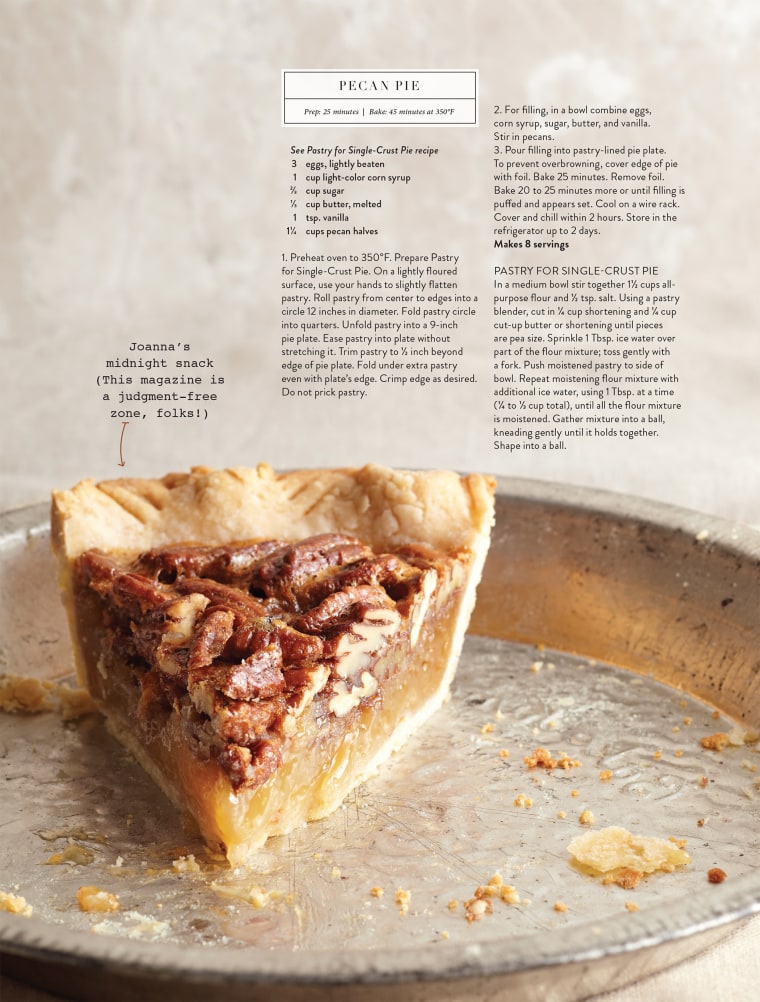 We love the simple decorating techniques that feel like no-brainers, like draping a garland of cedar over a picture frame or mantel to create a subtle holiday-inspired vignette. Anything that's stylishly impactful while also being easy gets our vote.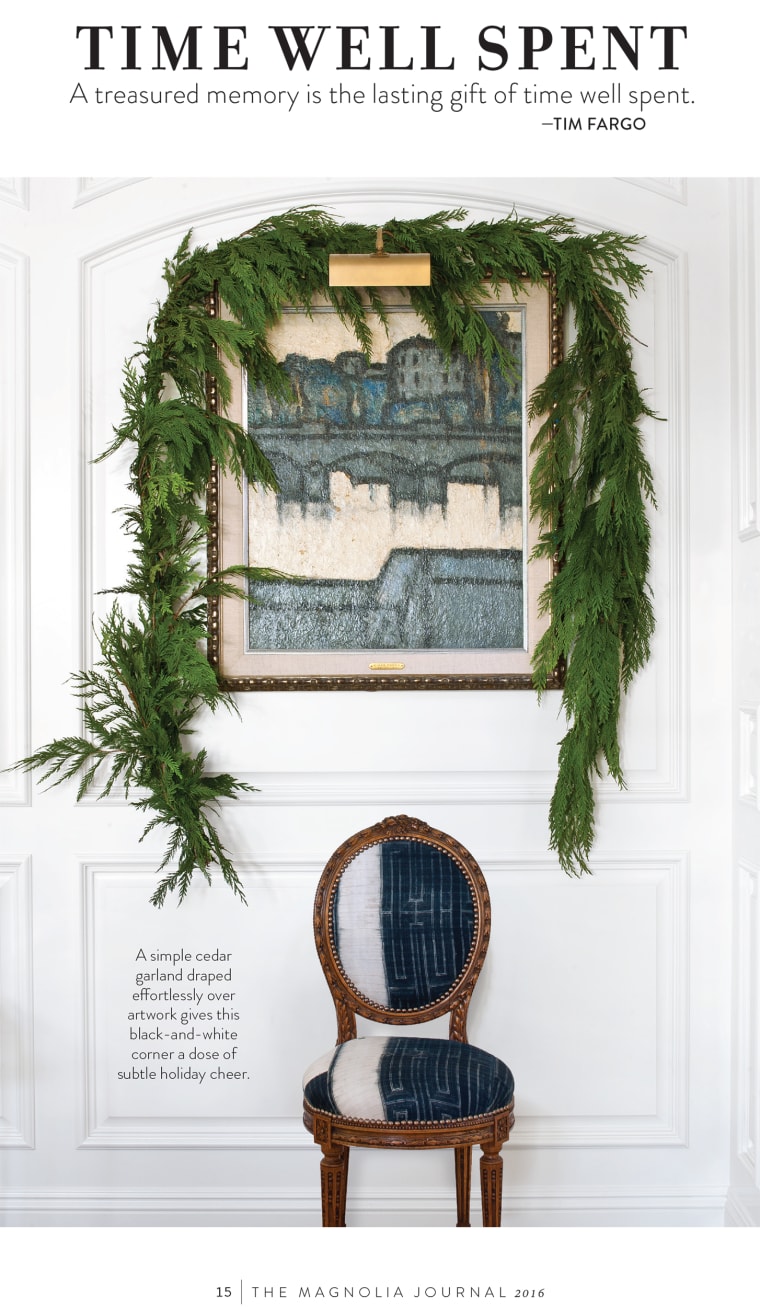 RELATED: 'Fixer Upper' duo Chip and Joanna Gaines: 'No cellphones for our kids'
2. Joanna is maybe-possibly the new Oprah
It's not only Joanna's design sensibilities that draw fans to Magnolia. It's her ability to expand (without being preachy) about the hardships of marriage, raising a family, and running a business all at the same time. We were especially drawn to her poetic Cup O' Jo personal essay, which feels like part diary entry and part advice column.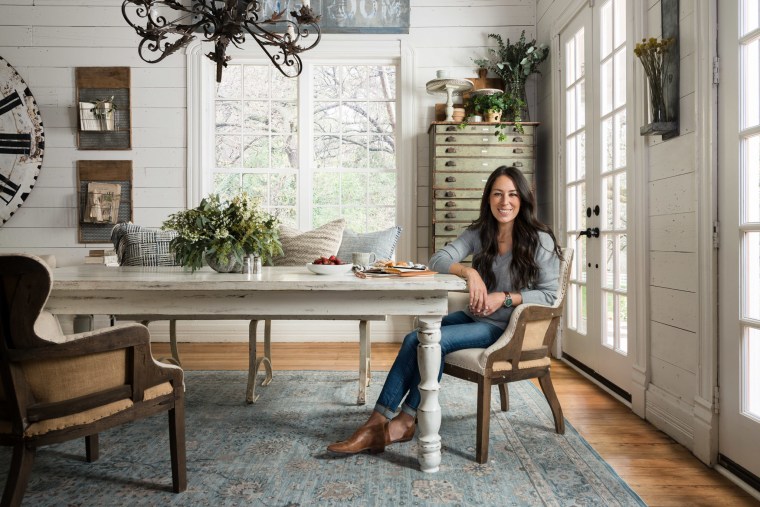 In it, she encourages us all to remain present, and try to find appreciation for this moment and the place you are in your life. (Sounds like Oprah, right?) It's a spiel we've read in a million other magazines, yet when it comes from her, you can picture her with her family practicing these simple, true mantras, and you sort of believe they come from a place of realness — like advice from a friend.
RELATED: Joanna and Chip Gaines surprise math teacher with gorgeous new classroom
3. Ideas (and products) that speak to us
Joanna and Chip aren't afraid to reveal true facets of their lives and personalities, which makes them an easy couple to connect to, even when they are off the small screen and viewed in the pages of a magazine. What's more, we're drawn to their effortless, casual style and their ability to spotlight the small, beautiful simplicities that bring meaning and richness to our lives.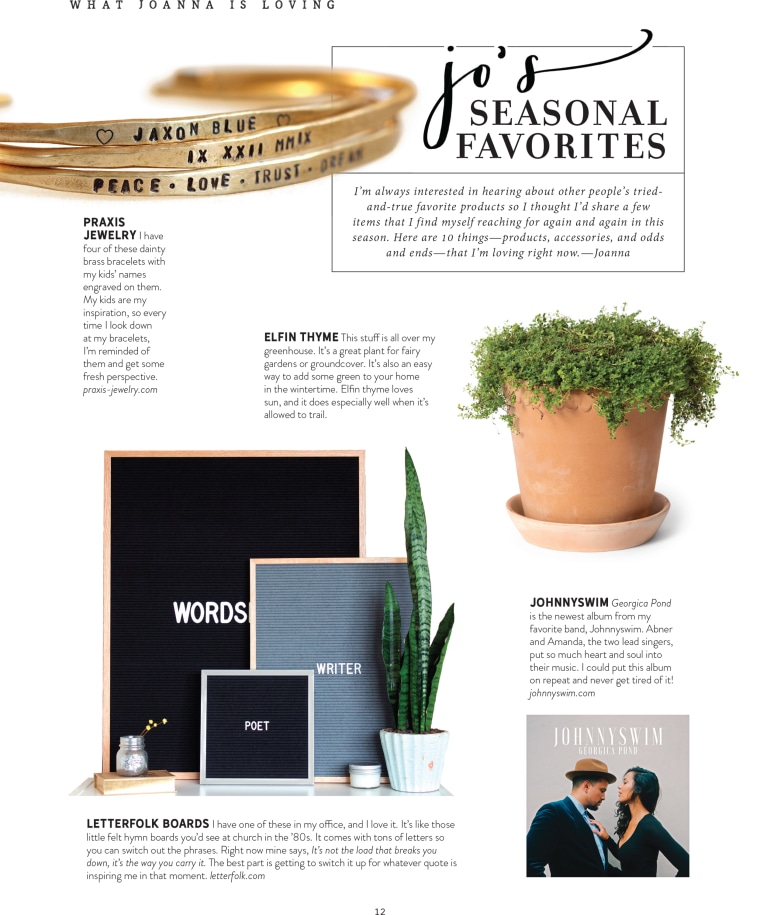 In the debut issue, they celebrate attainable ideas that matter for now: the importance of fall family traditions, like roasting marshmallows around a shallow fire pit on a cool autumn night. We also love the unusual way that Joanna found to preserve her children's artwork as jewelry charms. What mother wouldn't want that!?
These ideas feel within reach — especially of our wallets — and genuinely appropriate for their fans. Throughout the issue, they share favorite products and ideas for busy moms to enjoy, including these:
3 things for fall that Joanna loves (and we love, too)
1. L'Occitane Shea Butter Hand Cream, $28, Amazon.com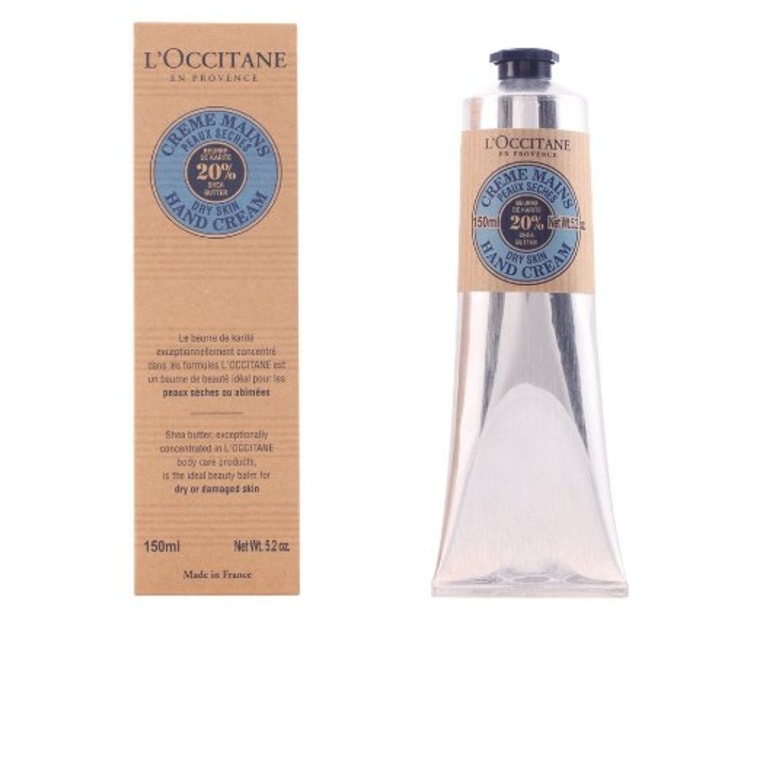 2. Letterfolk felt word boards, $50 and up, Letterfolk.com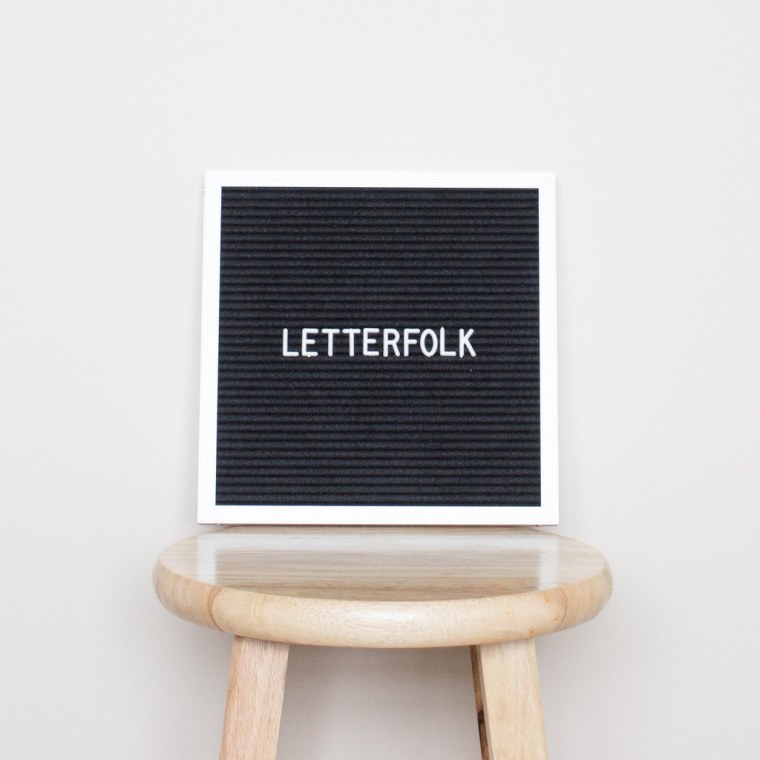 3. Metalmorphis keepsake single-sided key chain charm, $110, Etsy.com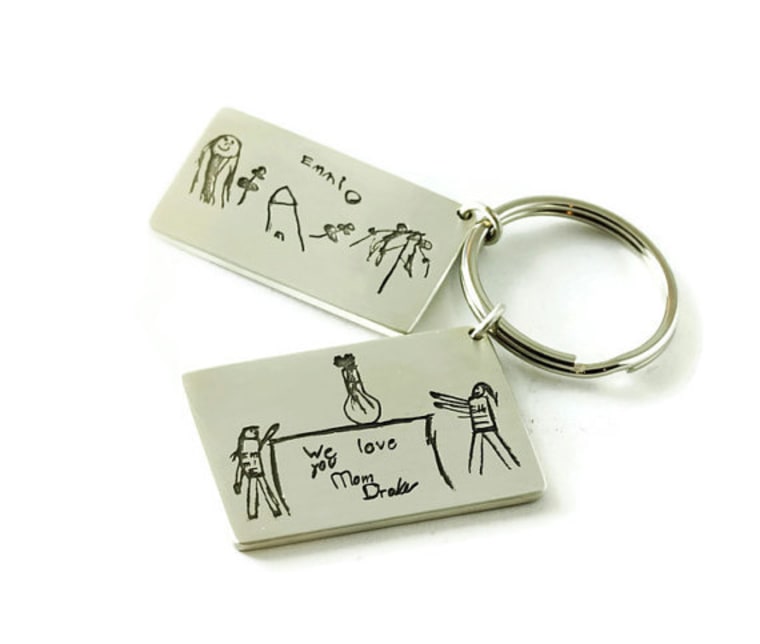 The Magnolia Journal will be printed quarterly, and is available for $7.99 at major retailers, including Barnes & Noble and Target, as well as Magnolia Market in Waco, Texas, and on magnoliamarket.com. Readers can also subscribe to four issues for $20.