Jessica Alba's Honest Company is fighting back against claims that its laundry detergent is not as "honestly free" of harmful chemicals as it claims.
The company is disputing a "disappointing" article by the Wall Street Journal, which commissioned two independent lab tests on Honest's liquid laundry detergent. Both tests found a dangerous chemical the company swears it doesn't use.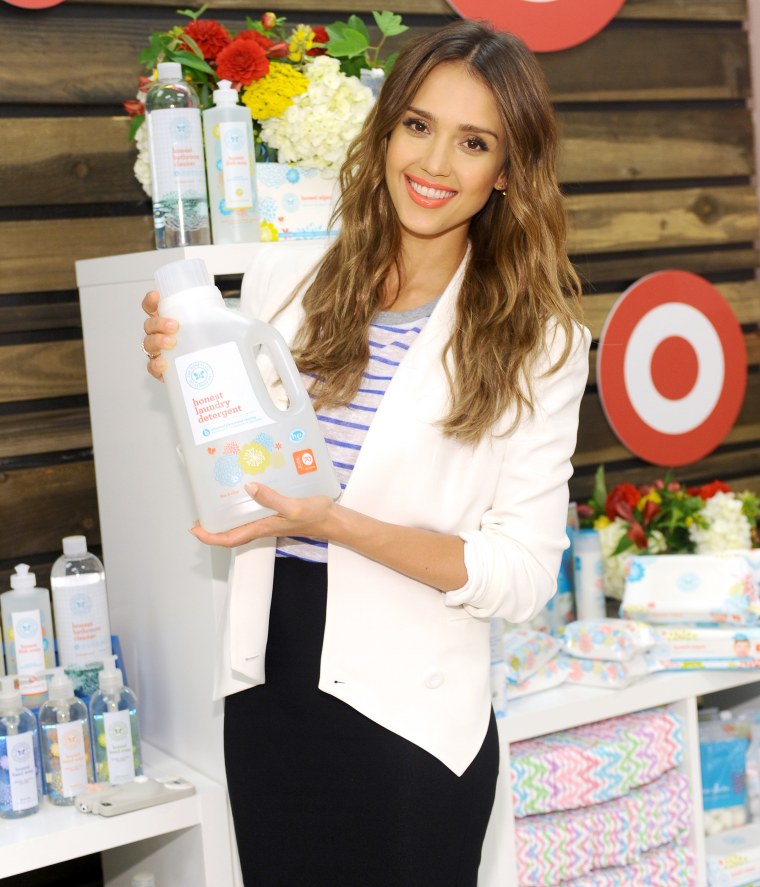 The ingredient, sodium lauryl sulfate, or SLS, is commonly found in detergents, even though many believe it causes skin irritation.
Honest Company insists it does not use SLS, but an alternative ingredient, sodium coco sulfate, SCS, in its laundry detergent.
"We also want to dispel the myth that sodium lauryl sulfate (SLS) and sodium coco sulfate (SCS) are the same. They are not," the company said in a statement on its website. It then proceeded to provide a detailed explanation about the molecular differences between the two.
RELATED: Jessica Alba launches beauty line amid Honest Company lawsuits
"The Journal clearly had the goal of harming the reputation and good will that we are so proud to have built here at Honest and we wanted to set the record straight."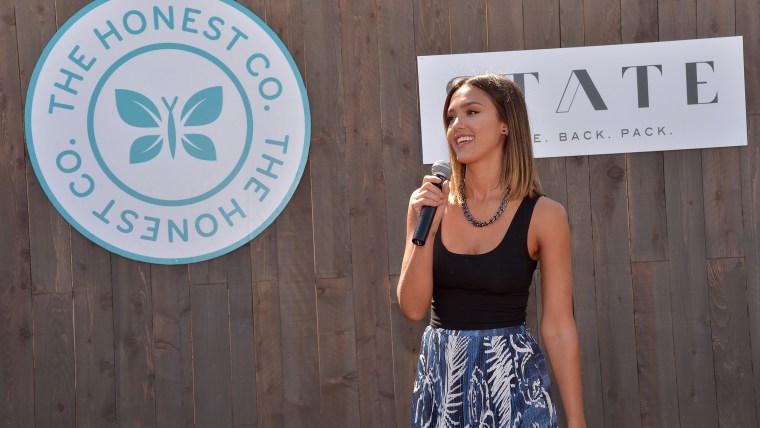 In its article, the Wall Street Journal said Honest provided the paper with a document from its detergent manufacturer, Earth Friendly Products, stating there wasn't any SLS in the product. In turn, Earth Friendly said the certificate came from its chemical supplier, Trichromatic West Inc.
RELATED: Jessica Alba's sunscreen gets thumbs down from sunburnt customers
But Trichromatic told the Journal "the certificate wasn't based on any testing and there was a 'misunderstanding' with the detergent maker," the report said.
Trichromatic said "SLS content" was listed as zero because none was added during the manufacturing process and "there would be no reason to test specifically" for the ingredient.
In addition to its detergent, Honest came under fire last year in a class-action lawsuit claiming the company "deceptively and misleadingly" labels its products as "natural." The suit filed last September claims the company used "synthetic ingredients" in its hand soap, diapers and multi-surface cleaner.
It also claimed its sunscreen is ineffective, echoing the complaints expressed by numerous users last summer.
Alba co-founded Honest Company in 2011 and marketed it as an environmentally-friendly supplier of everyday consumer products including diapers, soaps and cleaning products.
Follow Eun Kyung Kim on Twitter at @eunkim.