We're ready and willing to move into Jessica Alba's home at any point — and we'd be more than happy to take one of her daughter's rooms (sorry, girls!).
Alba recently opened up her home to Domino magazine to reveal beautiful bedroom makeovers for her daughters, 7-year-old Honor and 4-year-old Haven.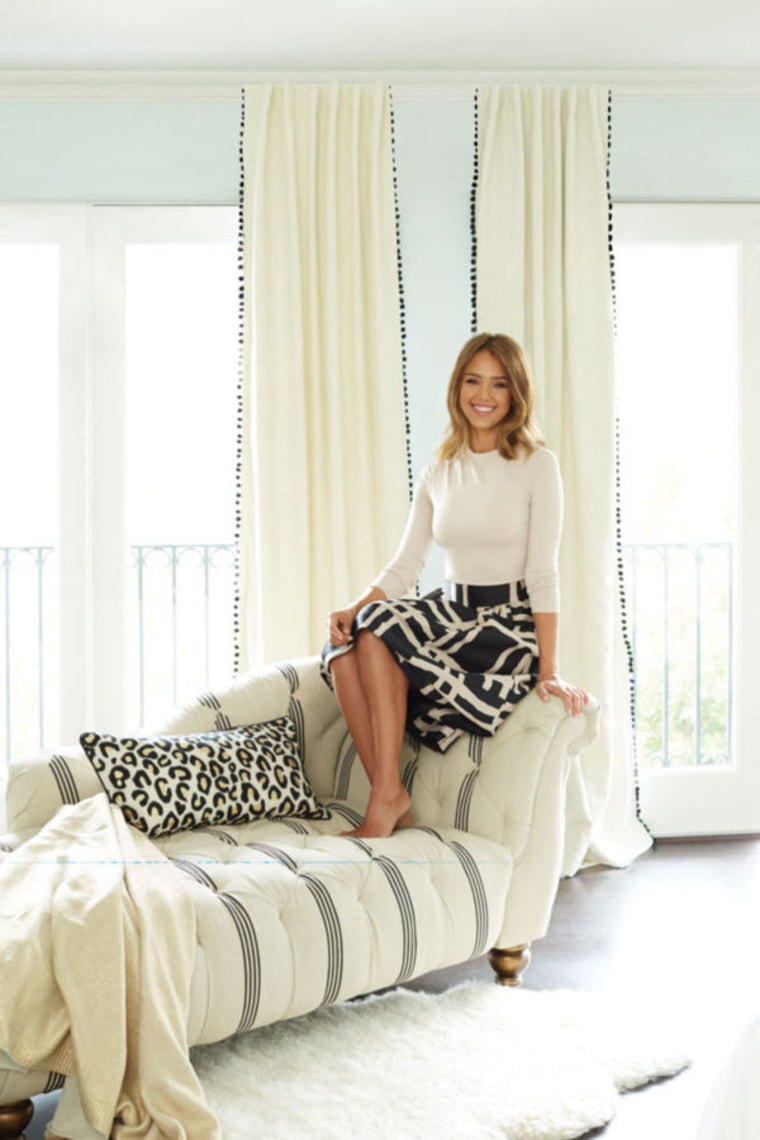 The actress asked her friends and stylists Emily Current and Merritt Elliott to help give the rooms a revamp, and they did just that with a pastel palette, playful accessories and feminine touches throughout.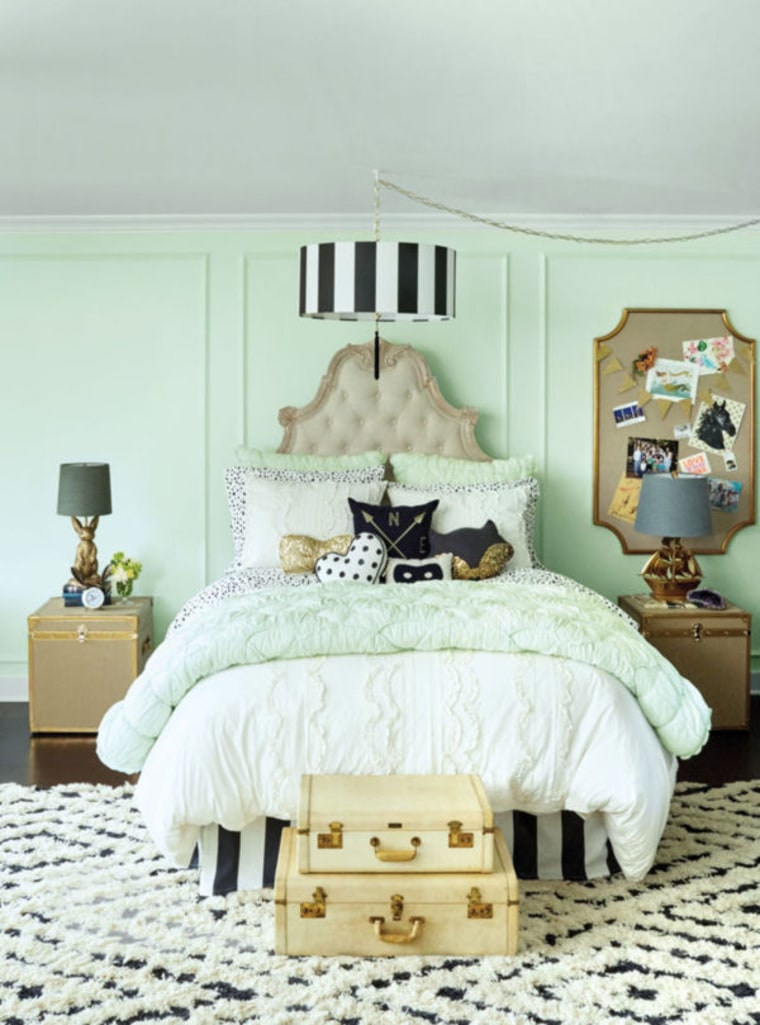 "It connects with the girls' style and it appeals to my sensibility, too," Alba said about the rooms. Our favorite part: the curtains accented with pompom trim.
RELATED: How you can rent Jessica Alba's stunning Los Angeles home
"There is something really exciting about decorating for kids," Current told Domino. "It's been fun to flex the muscle of complete freedom in a way that you can't with adults."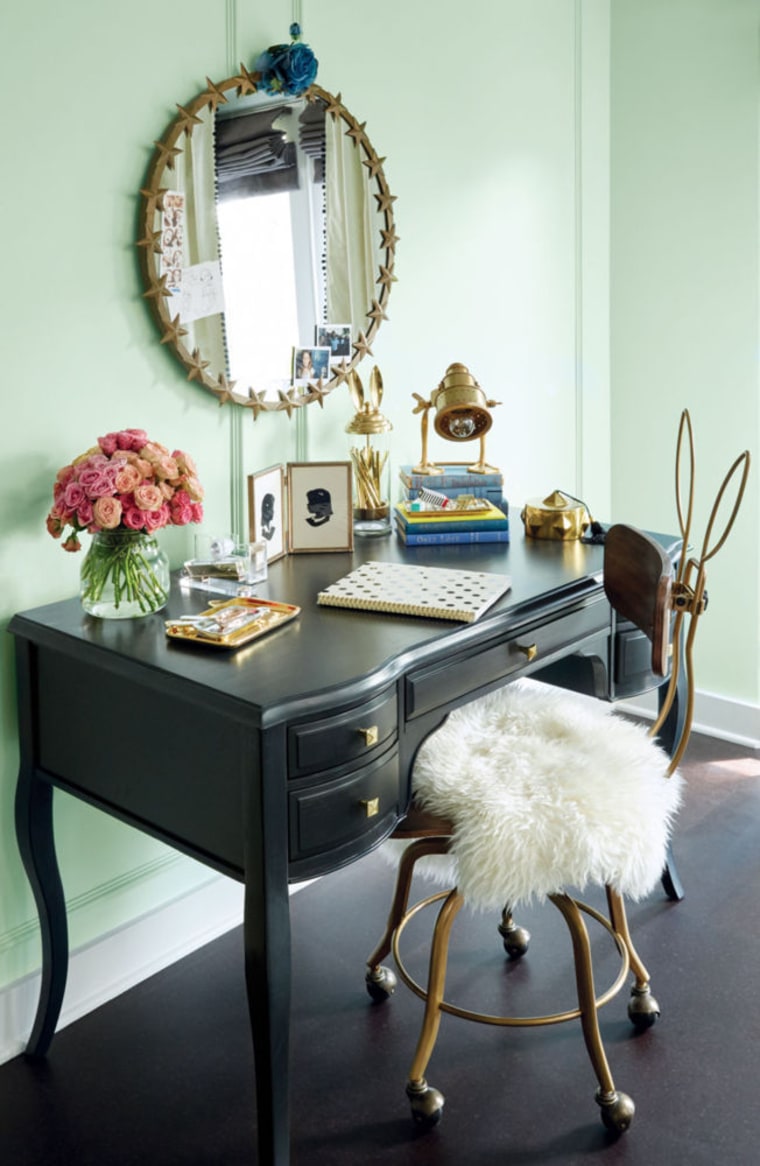 To see more pictures of Alba's daughters' rooms, pick up the latest issue of Domino.