Actors and house flippers Jeremy Renner and Kristoffer Winters have done it again. Their latest project: a classic Hollywood home that once belonged to legendary screenwriter and director Preston Sturges.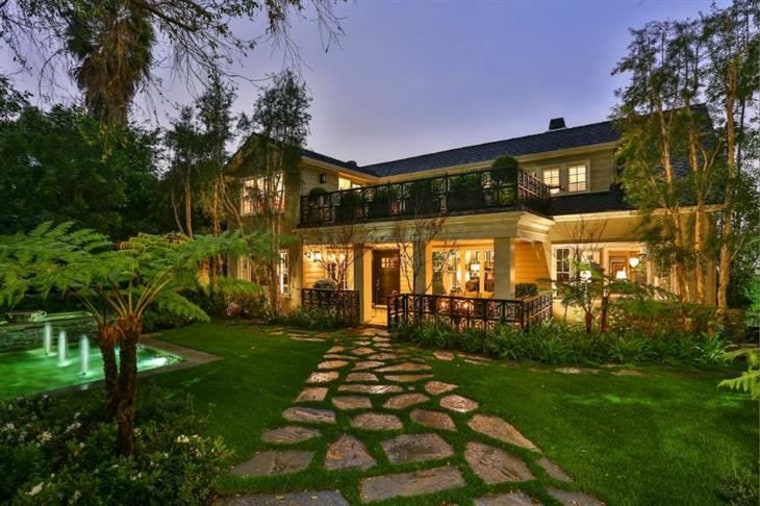 They're asking $4.795 million for the restored home, as first reported by the Los Angeles Times. They bought the property in 2009 for $1.35 million.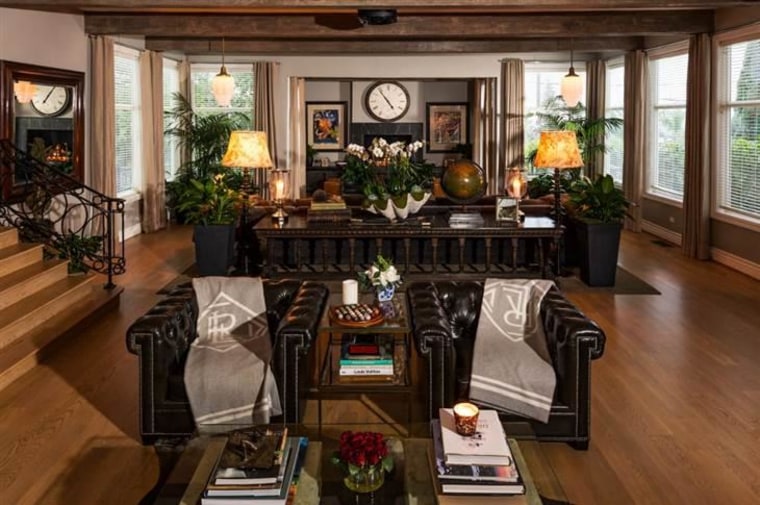 Listing agents Branden and Rayni Romito Williams of Williams & Williams call the home "the Hamptons in Hollywood" for its old-style grandeur. Restored to its original 1921 condition, plus some modern touches, the gated five-bedroom, six-bath home in the foothills of Runyon Canyon can be bought furnished.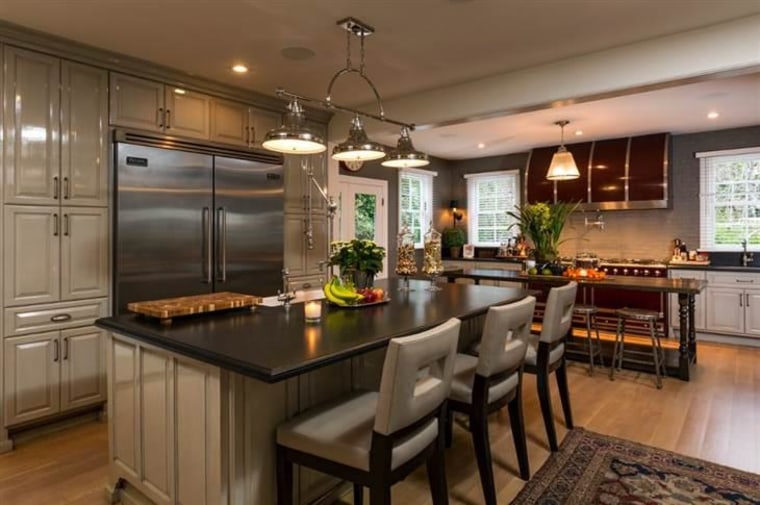 An 1,800-square-foot grand room on the first level includes an original antique copper-topped bar. There's also a dining room, eat-in kitchen and a "gentleman's room" where Charlie Chaplin is rumored to have been married.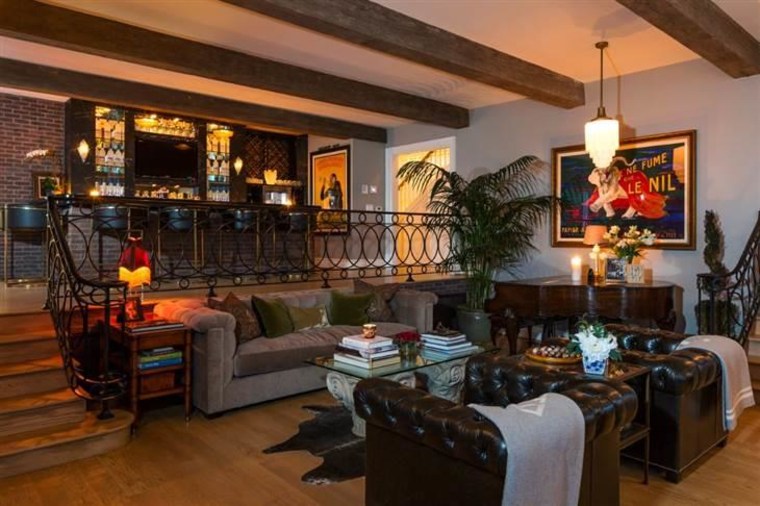 Upstairs are a master suite with a fireplace and French doors opening onto a rooftop terrace with city views, plus three guest rooms with their own bathrooms and patios.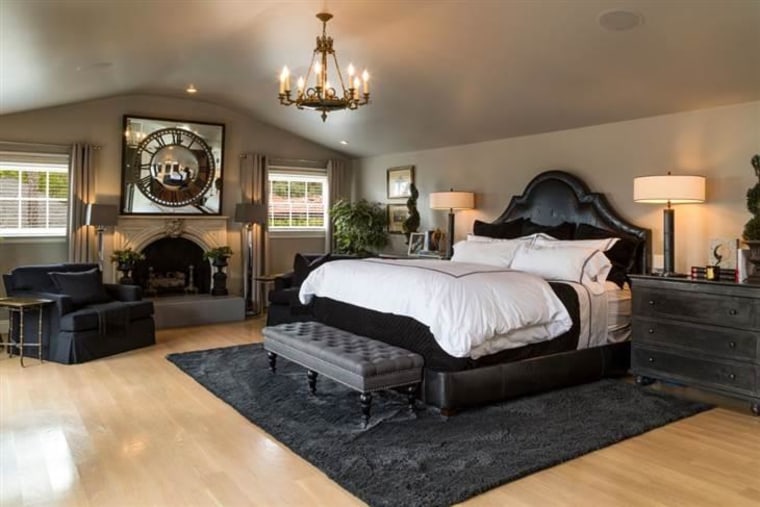 A separate 1,200-square-foot guesthouse includes a full kitchen, dining area, laundry and patio.
A couple of years ago, Renner reportedly sold an Art Deco-style home designed by Winters for $24 million after paying $7 million for it three years earlier.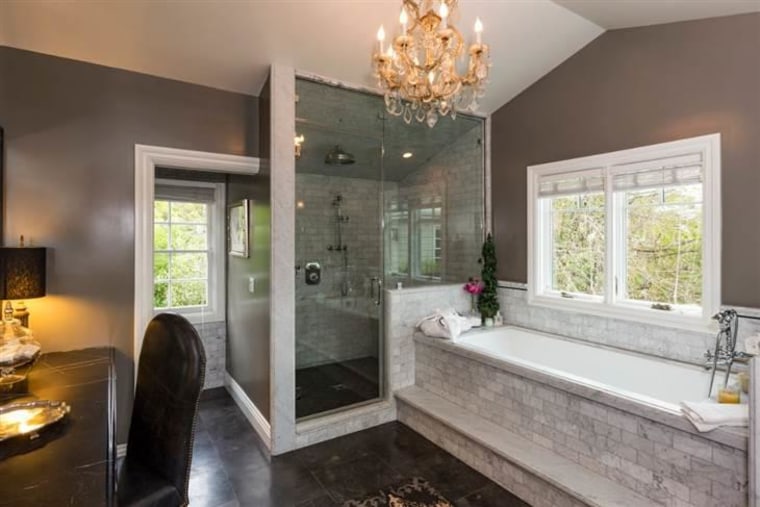 The pair starred together in "The Hurt Locker," and Renner has since been prolific, appearing in "American Hustle," "The Bourne Legacy" and "The Avengers." He's set to appear in this year's "Avengers: Age of Ultron" and "Mission: Impossible 5."
Photos by Simon Berlyn courtesy of Williams & Williams.
Related:
This article was originally published Feb. 4, 2015 at 1:26 p.m.