NFL Commissioner Pete Rozelle, widely credited with building U.S. football into the powerhouse it is today, had just retired when he built this mansion in the hills of southern California.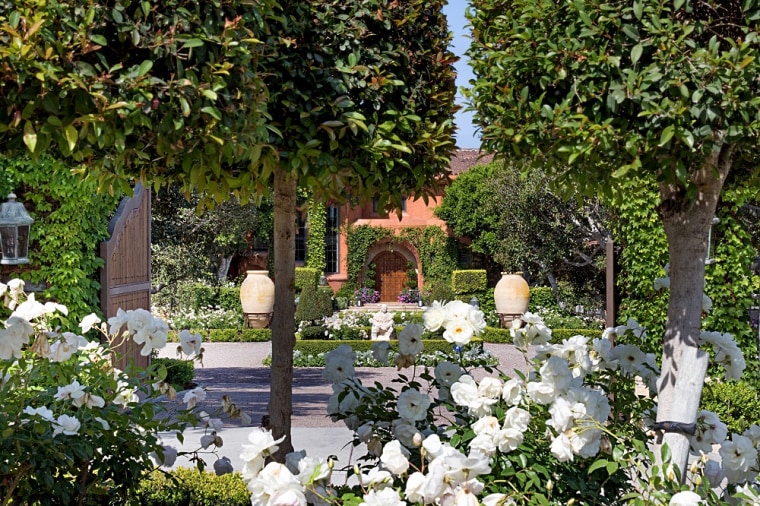 Weight-loss guru Jenny Craig bought it from Rozelle and added her own touches, including a car museum that holds 11 vehicles. More luxurious than many homes, it features tile floors, silk fabric walls, and lighting and sound systems.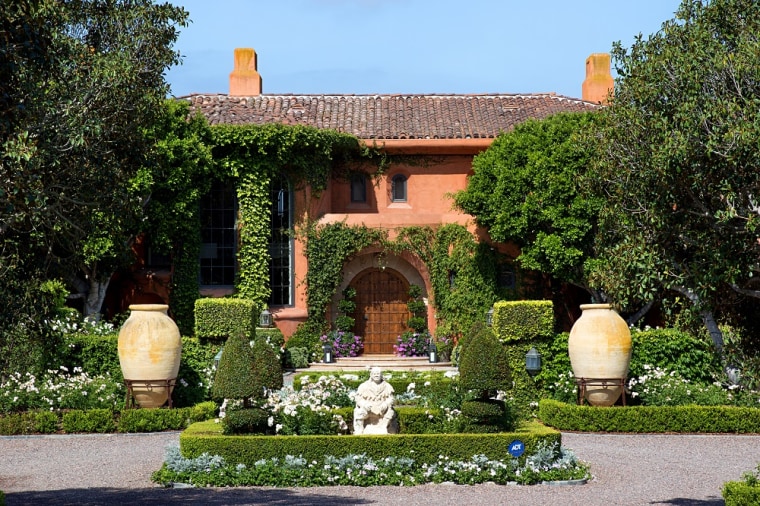 The home's next owners made extensive renovations, including revamping the kitchen, adding a morning room and replacing the home's fireplaces with limestone ones from a chateau in the Loire Valley of France.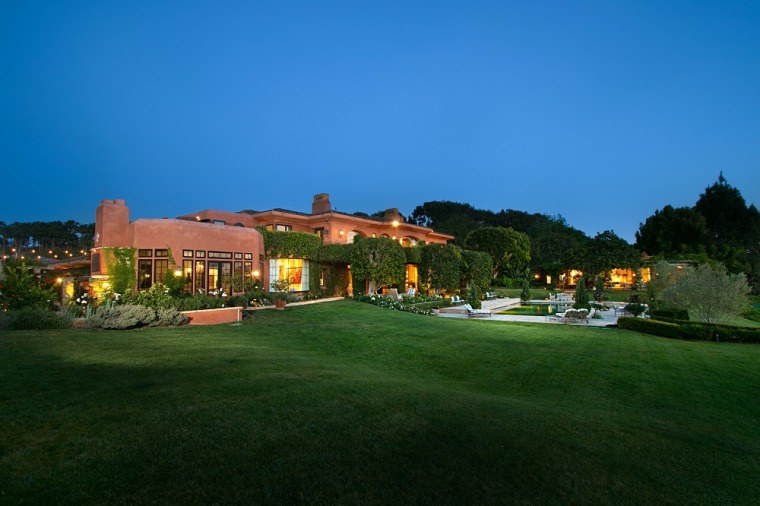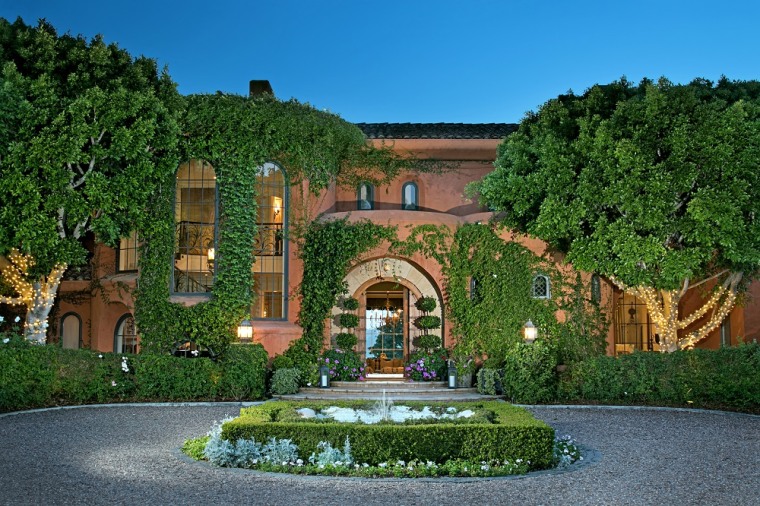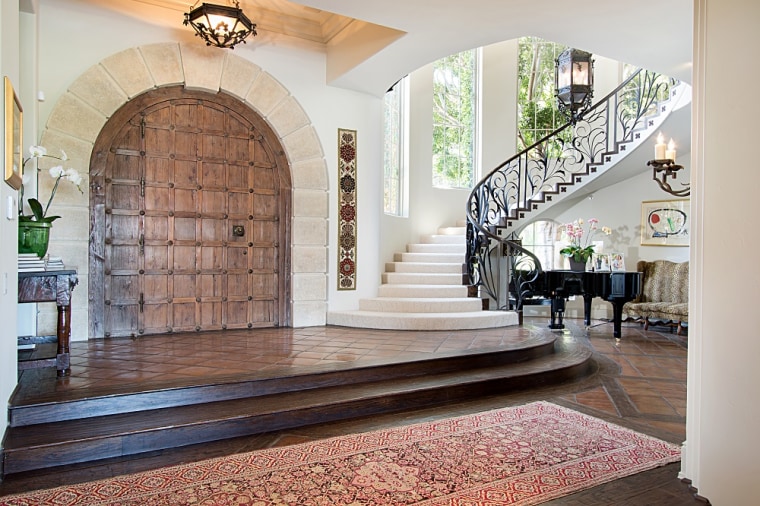 But that's not even the best part, according to Catherine and Jason Barry of Barry Estates, who are agents for the $14.995 million listing. They love that Gene Klein, former owner of the San Diego Chargers, guided Rozelle to the area, which sits above a horse farm Klein owned at the time.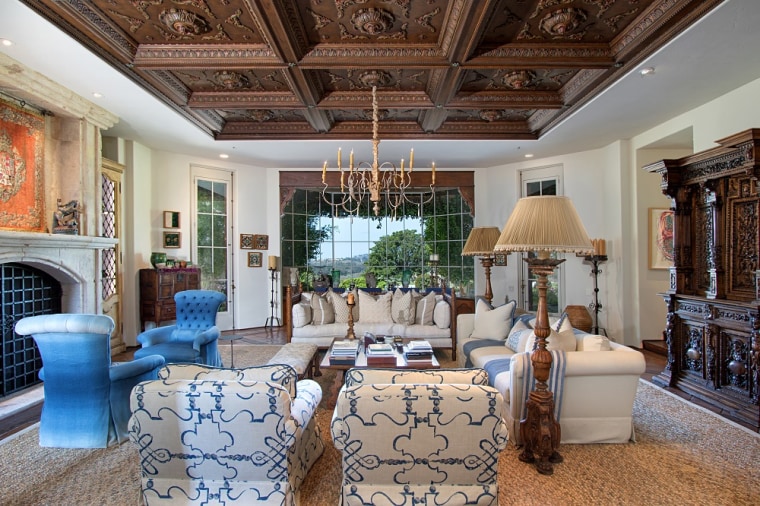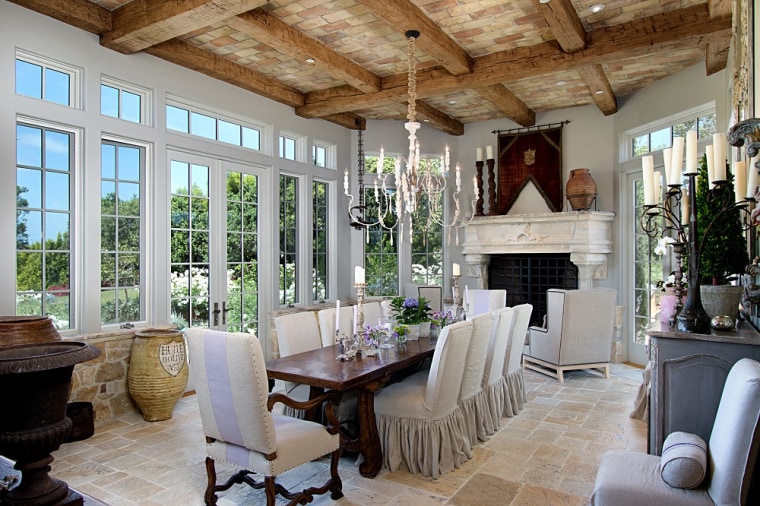 The horse farm then went to Craig, who sold it to Bill Gates last year for $18 million.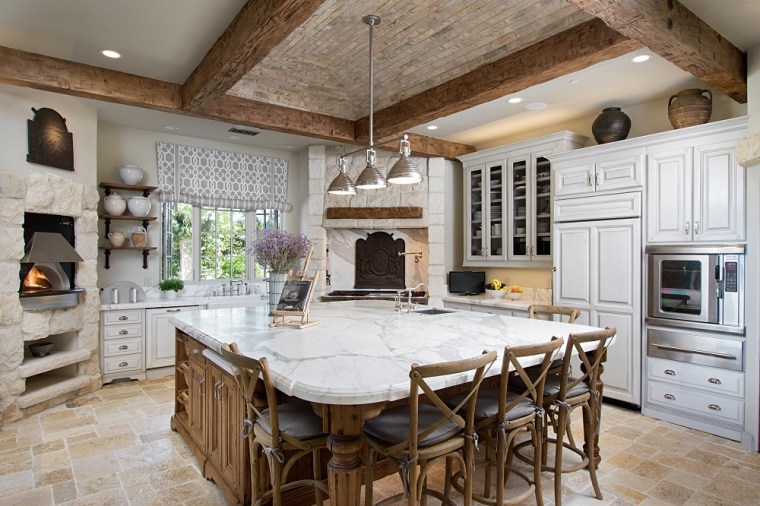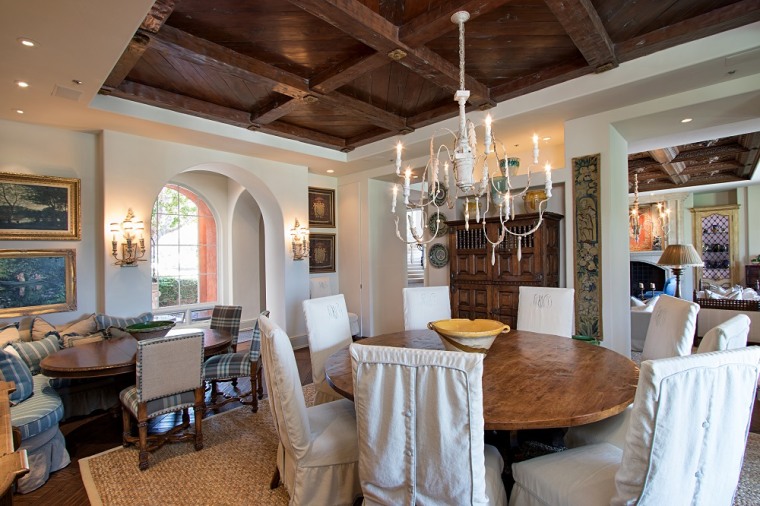 "Gene was a big character, and Pete was friends with him and chose this site, which is ideal for privacy and views and usability," Jason Barry said.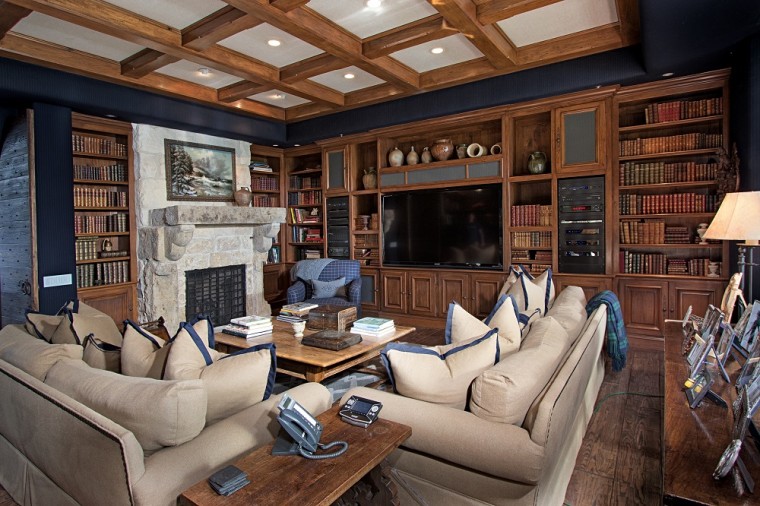 The five-bedroom, six-bath home exudes opulence, from 17th-century limestone floors to a 12th-century Gothic fireplace in the outdoor entertaining space. Its 10,394 square feet encompass Italian fixtures from the 19th century as well as Spanish doors and hand-hewn oak and chestnut beams from the 18th century.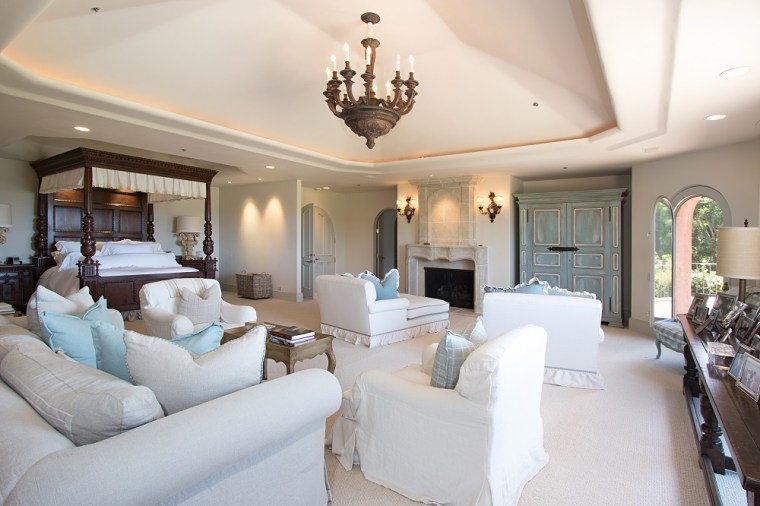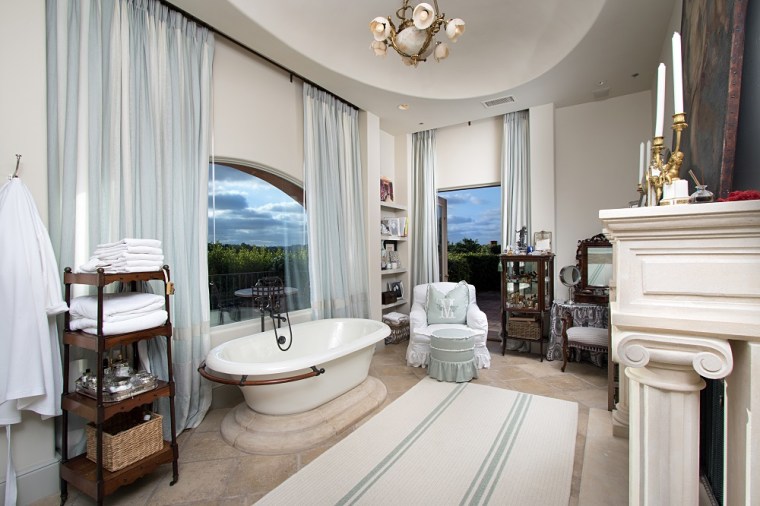 The kitchen boasts a pizza oven and a center island covered with Calcutta gold marble, and sits adjacent to a conservatory and near a 1,000-bottle wine cellar. There are two offices, an elevator and a four-car garage in addition to the car museum.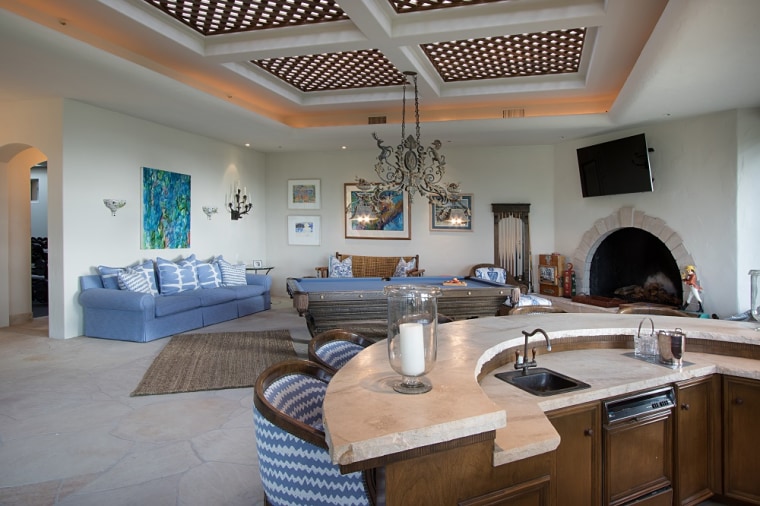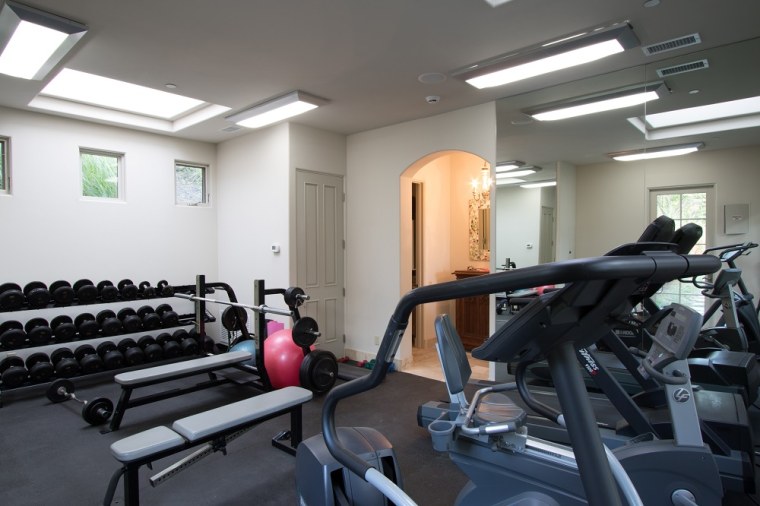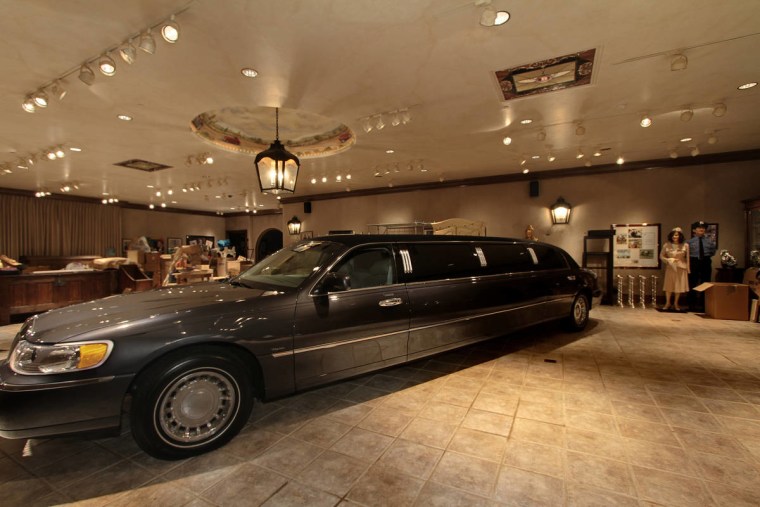 Entertainment choices include a movie room, resort-style pool and spa, a 1,500-square-foot pool pavilion, a game room, gym and a tennis court.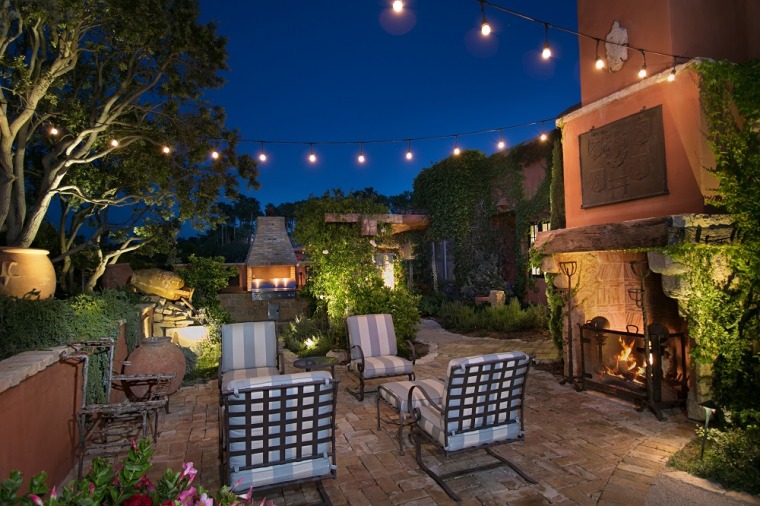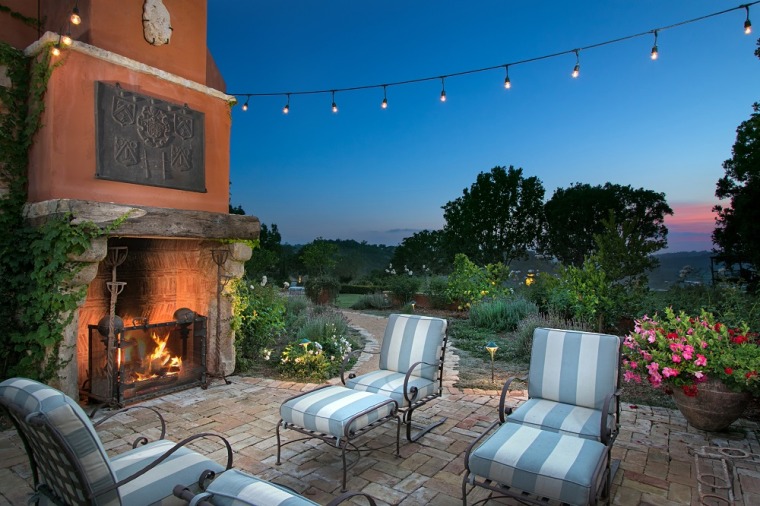 Views are abundant -- particularly from the home's living room, study and master suite -- capturing the surrounding mountains and the ocean.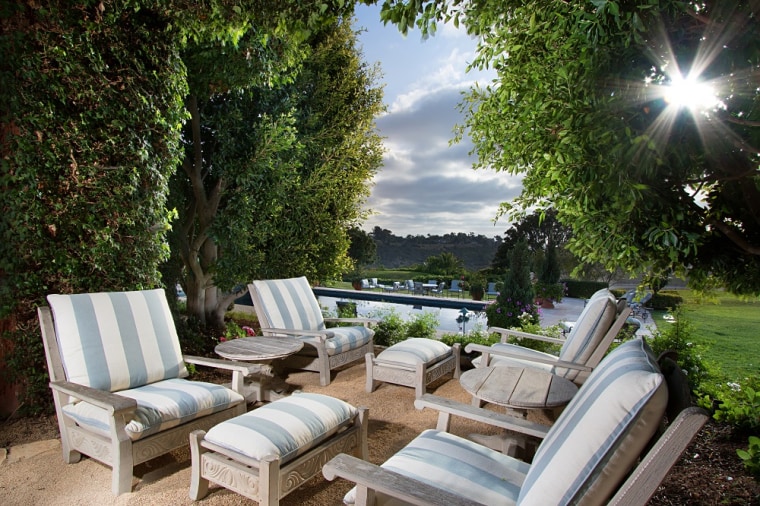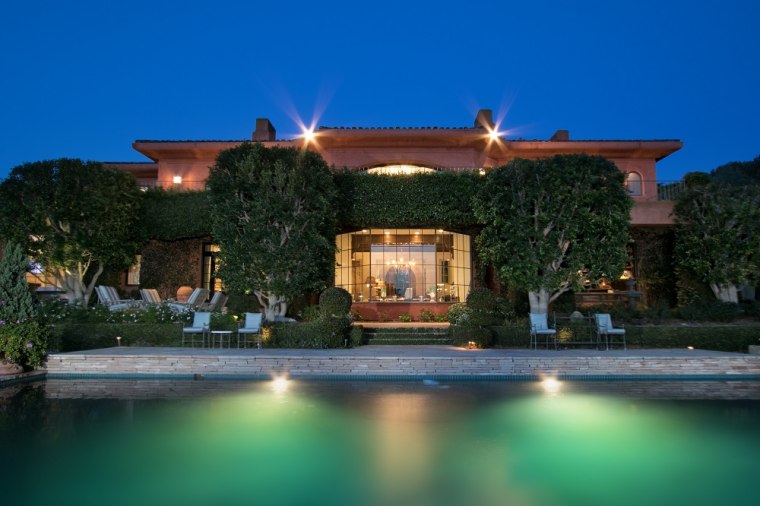 Related: