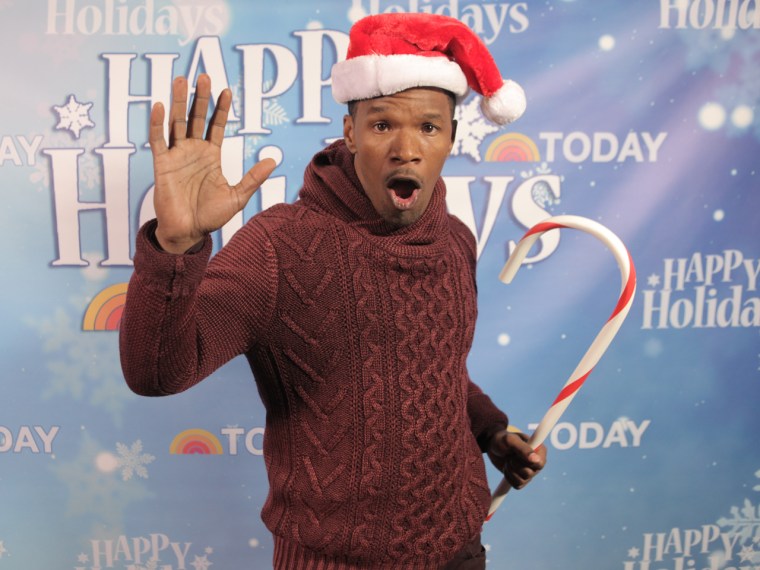 Jamie Foxx visited TODAY Wednesday to promote his latest flick, Quentin Tarantino's "Django Unchained." After chatting with the anchors about his role as a slave turned bounty hunter, Foxx stuck some great poses with a candy cane. He showcased his regal side and even opted to take a bite out out of the peppermint treat. (Note to Jamie: It's not real.)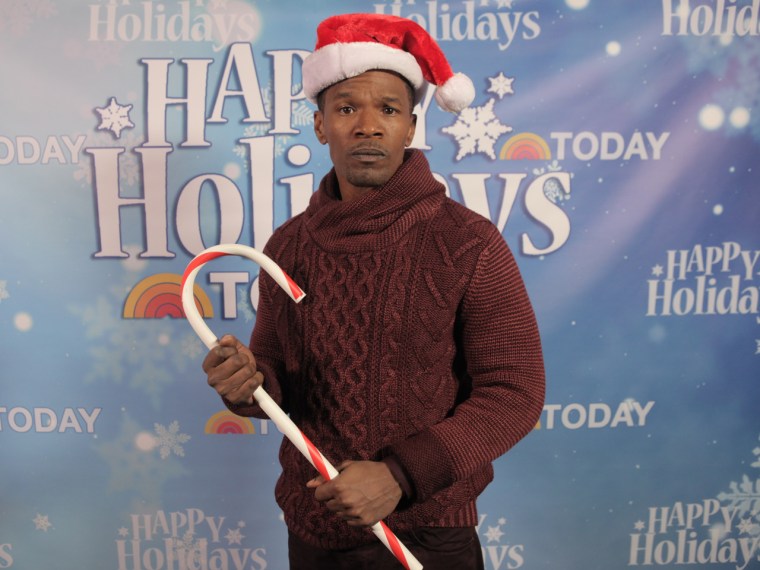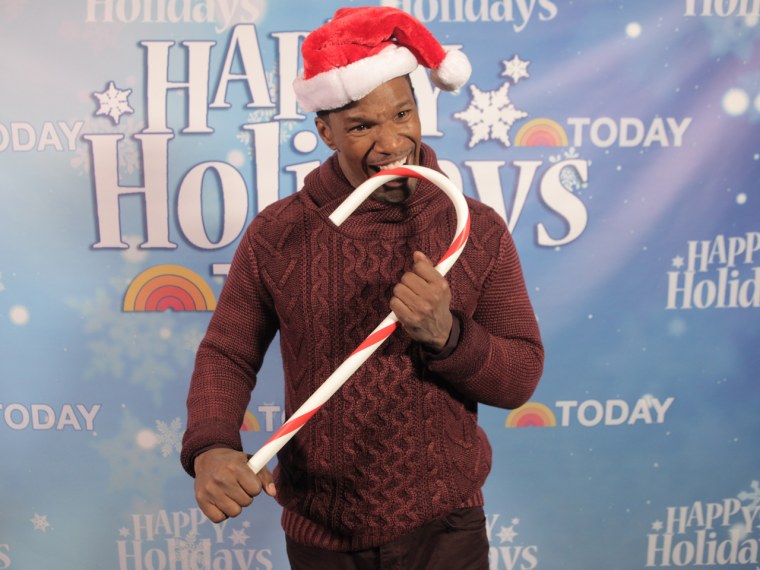 But that's far from all that was going on this busy morning: Jenna Bush Hager and hubby Henry Hager stopped by the photo booth just moments after telling Matt and Savannah they're expecting a baby! After they broke the happy news, the TODAY correspondent's parents, former President George W. Bush and Laura Bush, called in to the show to share in the excitement.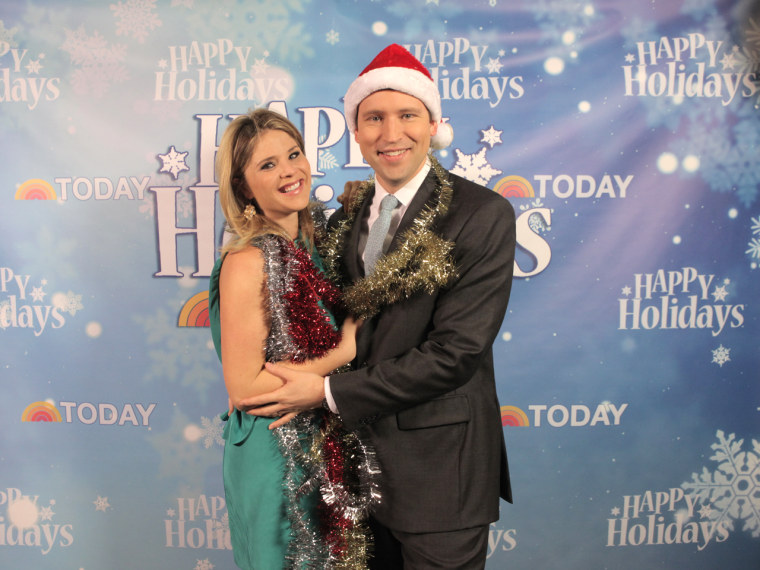 Larry King showed his silly side along with wife Shawn Southwick-King: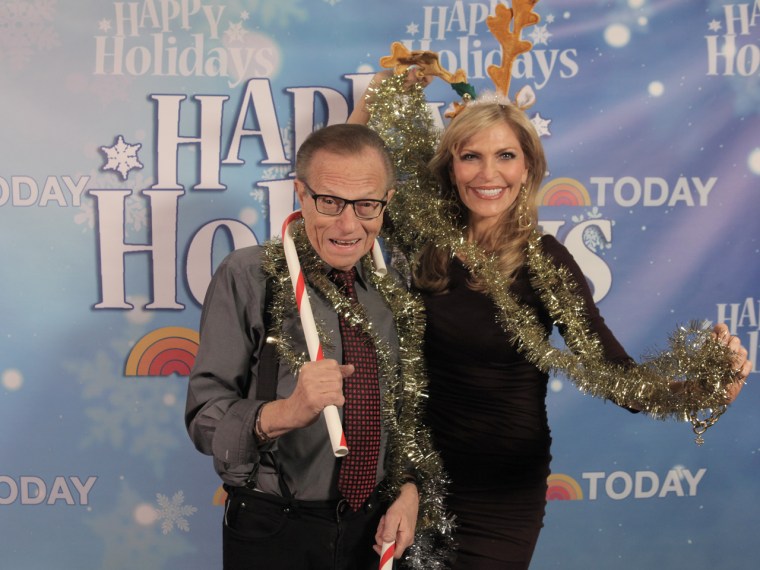 Martha Stewart got in the spirit: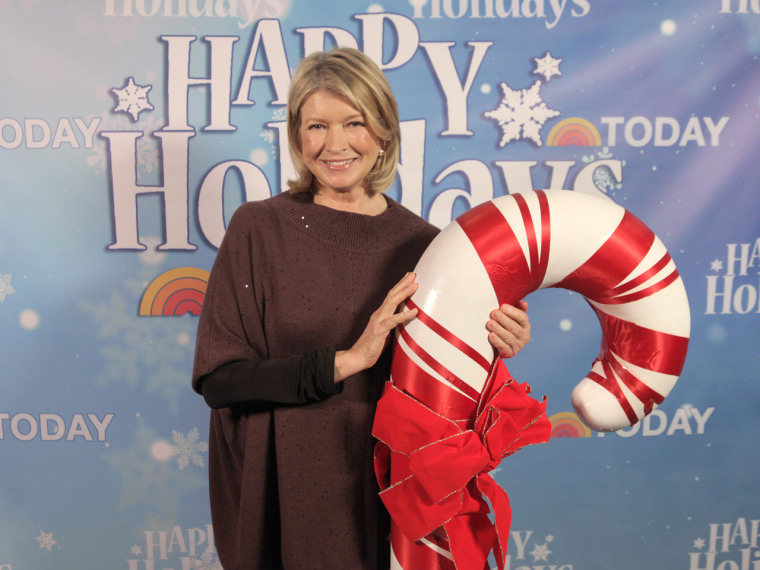 Also up for a photo: American ice dancers Maia and Alex Shibutani.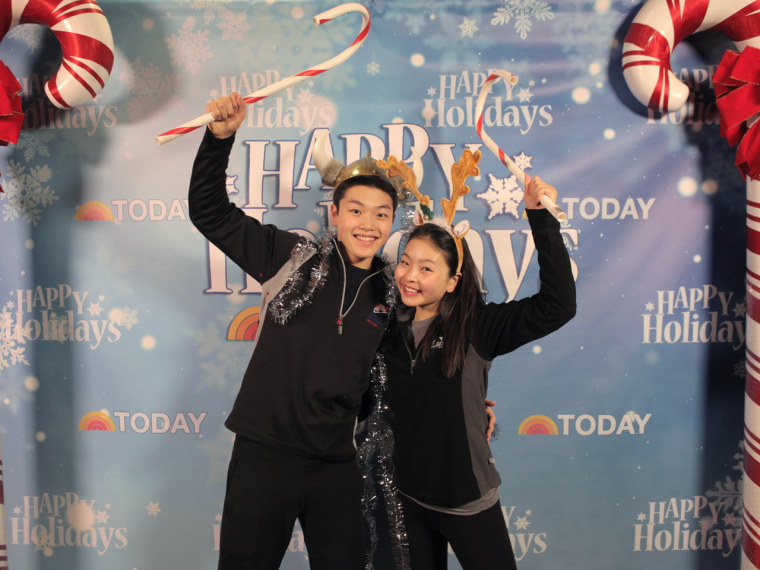 Think you're seeing double? No, you don't need your eyes checked: Those are doppelgangers of Al, Savannah, Matt, Natalie and Willie. How did we find them? The TODAY team sifted through two weeks' worth of submissions before finding each anchor's "twin." They definitely captured the fun attitude and holiday spirit we see from the anchors on a daily basis.