740 Park Avenue
New York City, New York
A Park Avenue apartment that was the childhood home of Jacqueline Kennedy Onassis is on the market for $44 million.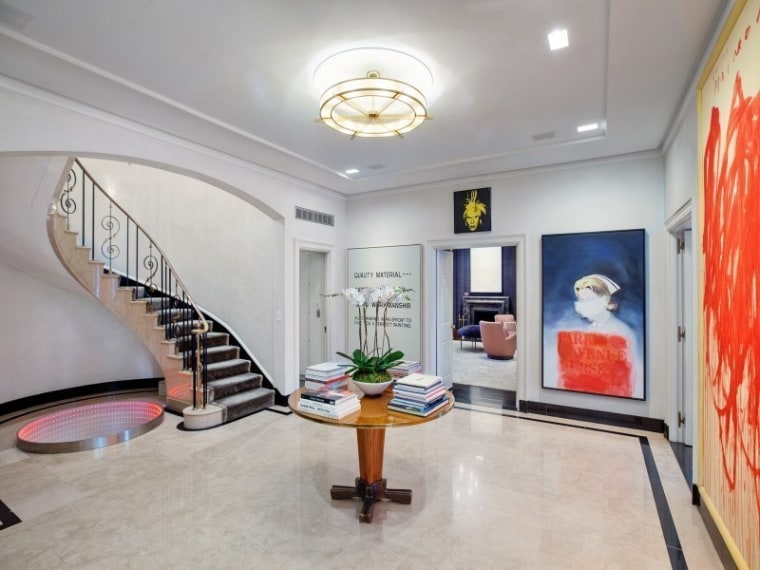 The art deco-style building was developed by the former first lady's grandfather, and she lived in the apartment on the sixth and seventh floors of 740 Park Ave while she was in elementary school.

Hedge fund investor David Ganek and his wife, a novelist, are selling the apartment following an insider-trading scandal at Ganek's firm, the New York Post reported.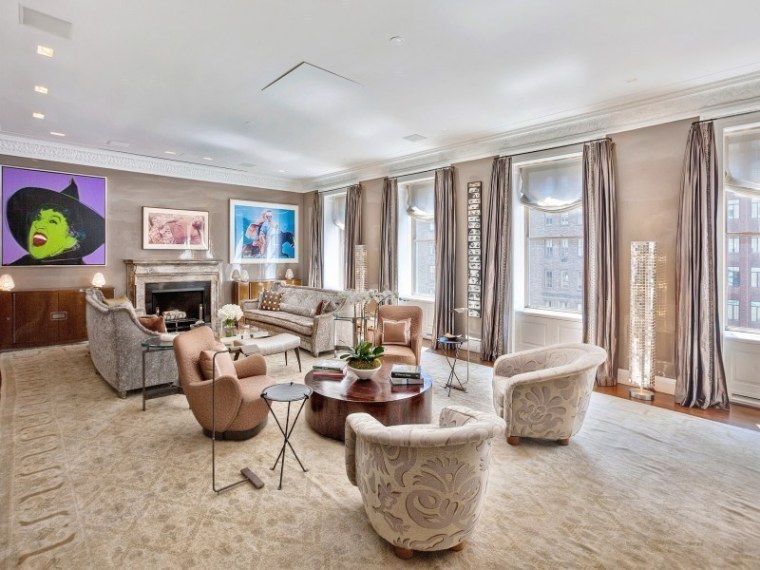 The glamorous, historic apartment in a landmark building has 4 bedrooms and 6 bathrooms. The marble entryway includes an elegant staircase, and the entertaining floor houses a library and living room facing Park Avenue.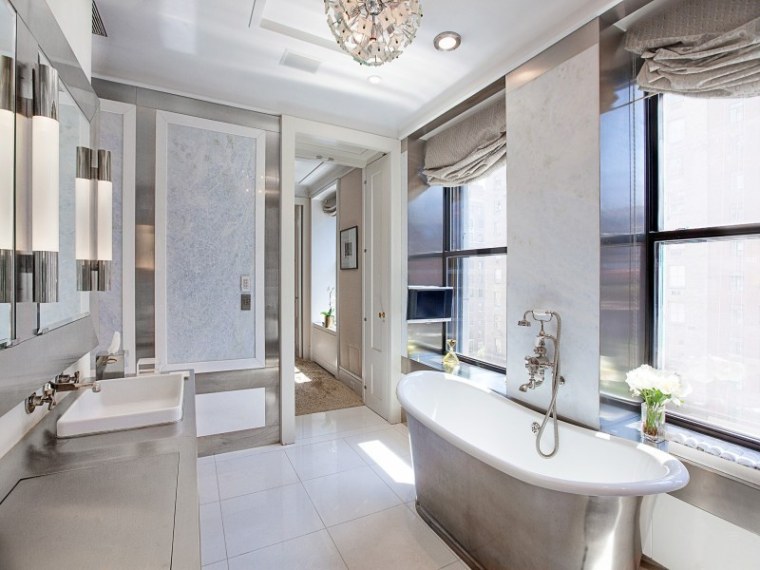 Upstairs, there is an expansive master suite with 2 marble bathrooms and dressing rooms, plus 3 other bedrooms with en-suite baths.

The apartment is recently renovated, and listing photos offer a peek at the current owners' art collection.
More from Zillow: 
Shirley MacLaine selling new age retreat in New Mexico
Home's pedigree includes Paul McCartney, Betty Grable, Osbournes, Melanie Griffith and Bert Lahr
Real Housewife Vicki Gunvalson selling redecorated home
Emily Heffter, a reporter and writer for Zillow Blog, covers celebrity real estate, unusual properties, and other real estate topics. Read more of her work here.