The former New Hampshire home of J.D. Salinger is for sale, and the secluded retreat on 12 acres is well-suited to the famously reclusive author, who died in 2010.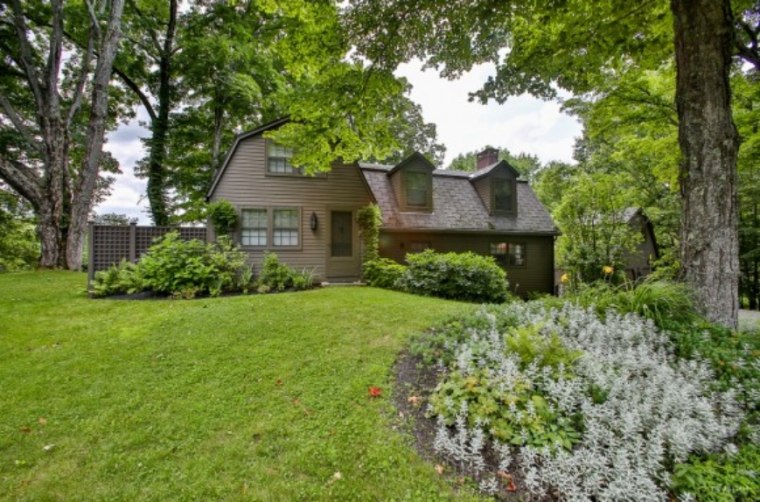 The "Catcher in the Rye" writer lived in the 2,900-square-foot home after separating from his first wife in the 1950s, according to the listing and an Associated Press report. The home at 342 Lang Road in Cornish is listed for $679,000.
Salinger lived in New York City when "The Catcher in the Rye" was published, and his first short stories appeared in The New Yorker. He moved to Cornish in 1953 and eventually died there, although not in this home.
The cozy house has four bedrooms and five bathrooms, with a brick fireplace and a separate apartment above the garage. The private grounds are green and wooded, with gardens and groomed trails.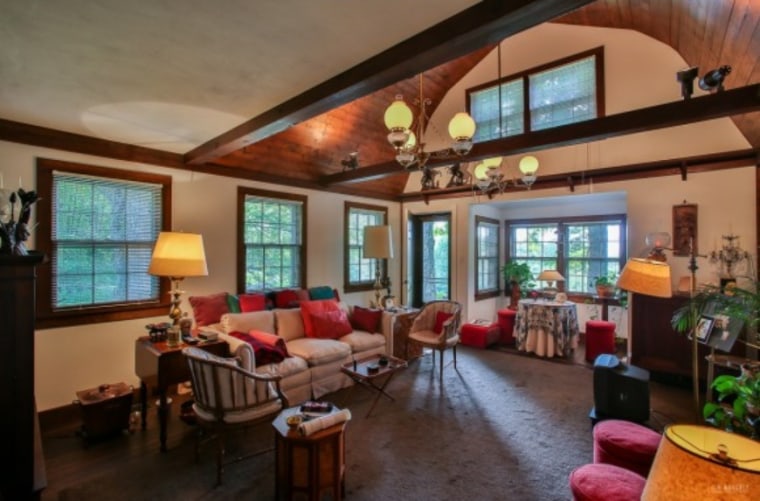 Jane Darrach of Martha E. Diebold Real Estate holds the listing.
See more photos of the home on Zillow blog.
More from Zillow:
Emily Heffter, a reporter and writer for Zillow Blog, covers celebrity real estate, unusual properties, and other real estate topics. Read more of her work here.