Thanksgiving can be stressful enough hosting family and friends, cooking up a storm and handling the dishes that follow — so let us at least help set the table!
Lifestyle expert Jung Lee shared her top tips for setting the perfect dinner table for holiday gatherings. Whether you're gearing up for Thanksgiving or are trying to get a game plan for December's festivities, Lee's tips are here for you.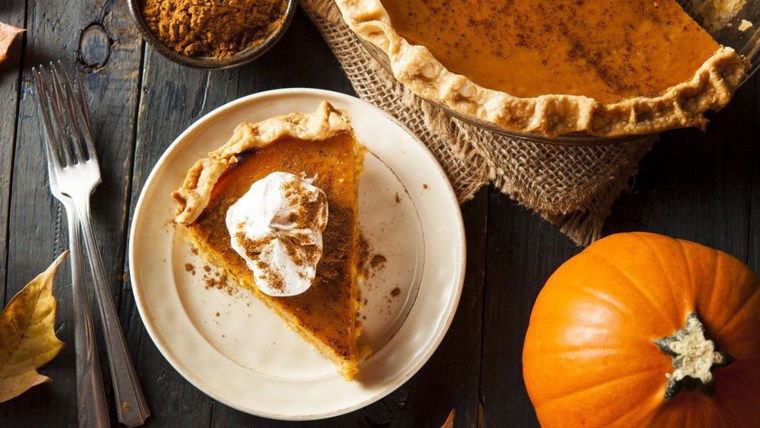 RELATED: 17 ideas for Thanksgiving table decor
Start with a place mat or charger. However, whether you use a place mat or a charger will depend on what type of setting you want to create. "A charger anchors the table and creates ambiance for a formal, elegant table setting," Lee said. "A placemat is better suited for an informal dinner."
Mix up your dishware. "Don't be afraid to mix high and low, vintage and new, colors and patterns," Lee said, just be careful to keep the theme simple and clean. "A table setting can feel busy when there is too much or everything is embellished."
Place silverware. "Always place silverware in the order of its use so that you can work from the outside in."
Use cloth napkins. Yes, this might be going above and beyond for dinner this year, but Lee says "they provide a more upscale experience."
Water, white and red. Remember those three words when setting the glassware at each spot. "Glassware should be positioned at the top right of your plates with water closest to the seat, following white for the first course, then red wine."
Keep items accessible. Place items like salt and pepper or a butter spread (or your mom's cranberry sauce) spread around the table to be more accessible.
Try a place card. "No matter your seating plan or tablescape theme, personalized place cards always make guests feel welcome." See some ideas here.
Add decorate accents. Adding decorative accents or meaningful possessions add interest to your table setting. One of TODAY's favorite tricks to add an accent for cheap is to simply fill a few tall, glass vases halfway with cranberries, then add in branches from your yard. Place the vases in the center of the table and you have an instant centerpiece!
Happy Thanksgiving!