The "most wonderful time of year" is right around the corner, and while we're still focused on that Thanksgiving turkey, the decorating wheels are starting to turn!
RELATED: Cleaning up Christmas: Tricks for storing ornaments, garland and other holiday decorations
IKEA recently released their winter holiday collection and it already has us dreaming of getting a mug of hot chocolate, starting a fire and soaking in all the holiday goodness. The best part: All of the items are under $15.
Pastel ornaments, $9.99 / 35 pack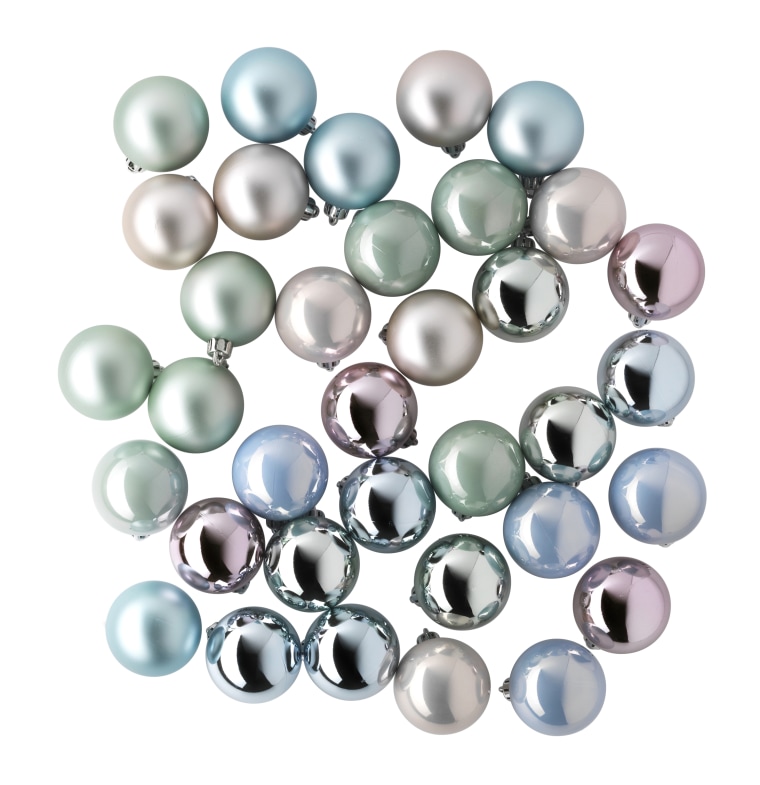 These ornaments can go more on just the Christmas tree. These baubles come in pastel colors that would be beautiful placed in a glass bowl on a coffee table — or you can try your hand at making a festive wreath.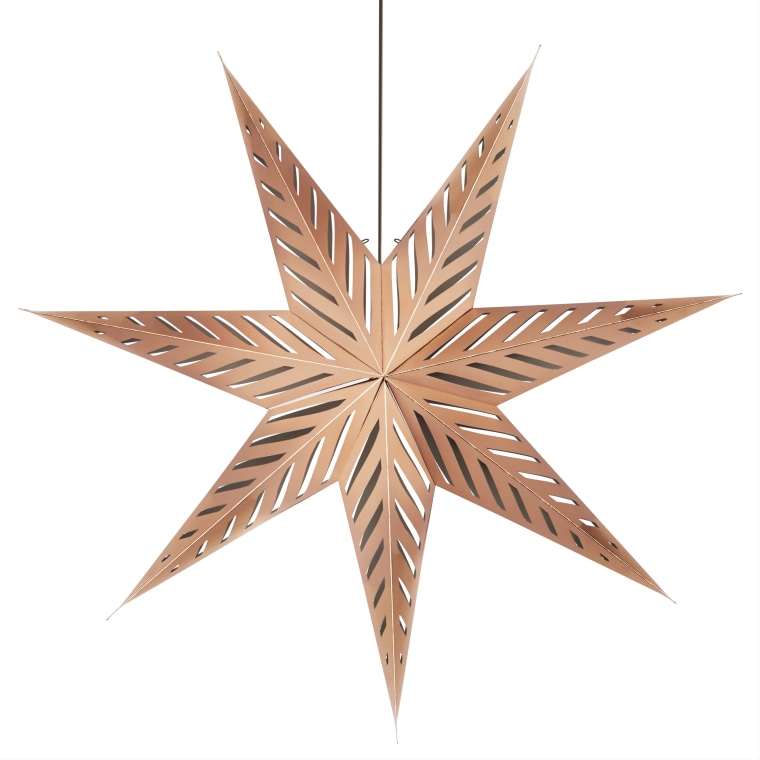 We don't even need the excuse of the holidays to put these pendant lamps up. While the star shape gives it a festive feel, the lamp would make a fun addition to any room all year long.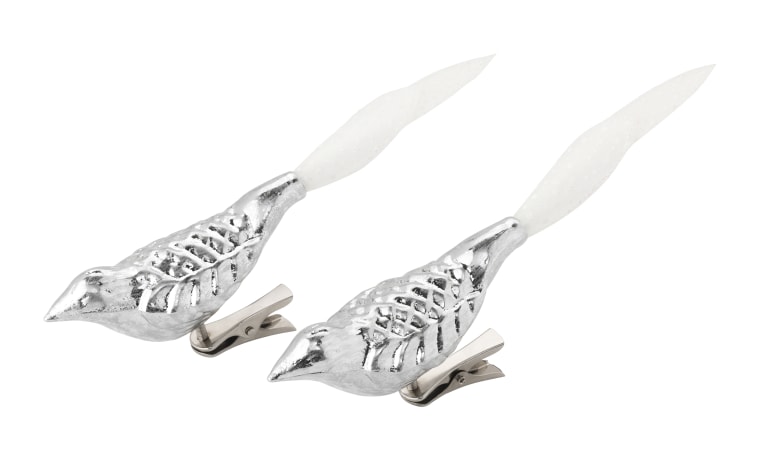 These little silver birds with their white tails are awfully chic. Add them to a mantel, console table or on top of a chest for a dose of charm.
Gift wrap, assorted pastel colors, $2.99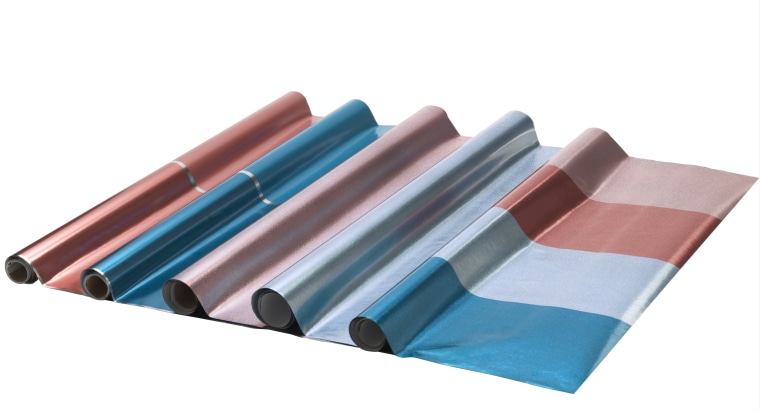 Wrapping gifts might not be a pain if you get to look at this paper.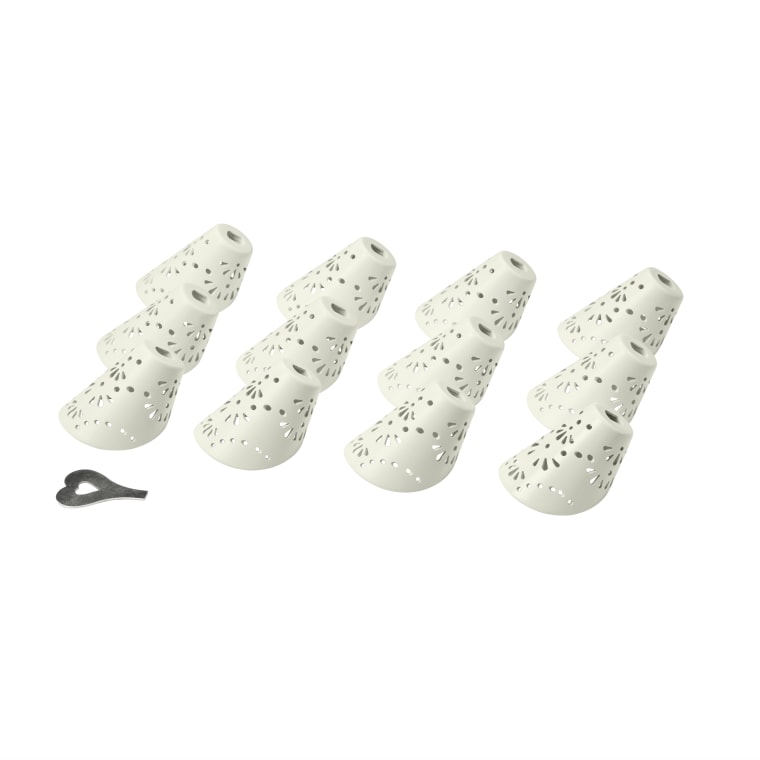 Looking to bring that snow cabin feeling to your own home? This lace chain might be the answer.
RELATED: Need a little Christmas? 4 viewer-submitted holiday DIY projects
LED lantern, battery operated, $4.99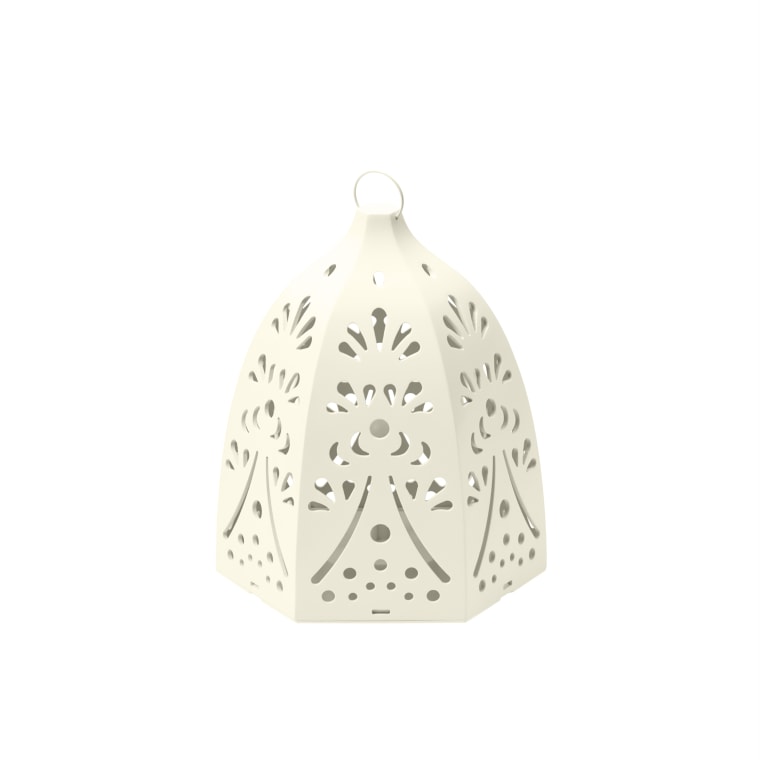 Not sure a lighting chain is your thing? Perhaps just a simple white lantern with delicate cutouts is more your style. Hang just one lantern, or try going for multiple and staggering the heights to give a whimsical touch.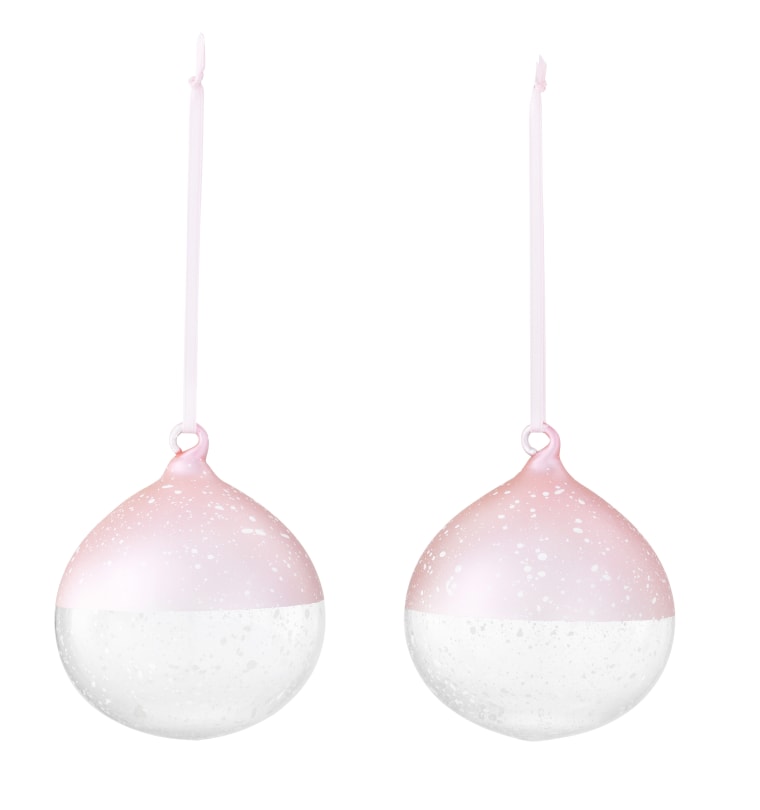 While IKEA has various ornaments at a budget-friendly price, we have our eyes on these pink-and-white glass ornaments. Drape them along the tree or string it along garland for the mantel to add some winter flare..