Besides the meatballs, there's really only one thing customers generally want when navigating IKEA: a nap.
But snoozing shoppers have reportedly become such an issue at the store's Beijing location that the Swedish retailer is having to crack down.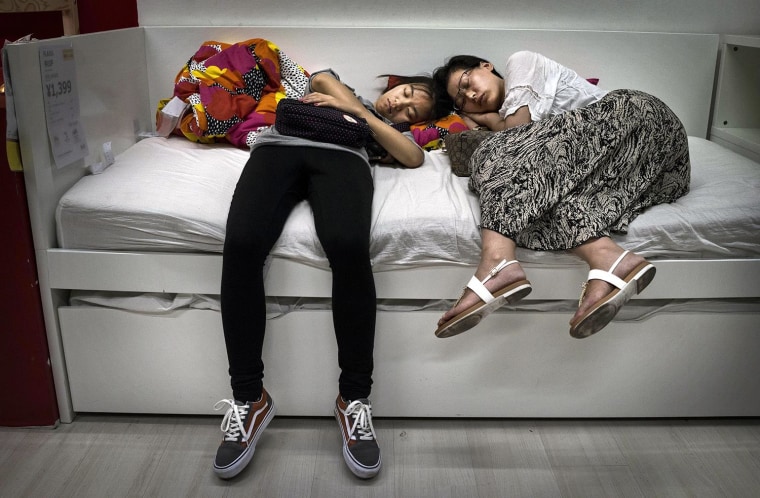 IKEA spokesman Josefin Thorell told the Wall Street Journal last summer that napping was fairly common in its Chinese store, and it appears that the home goods retailer was originally okay with it.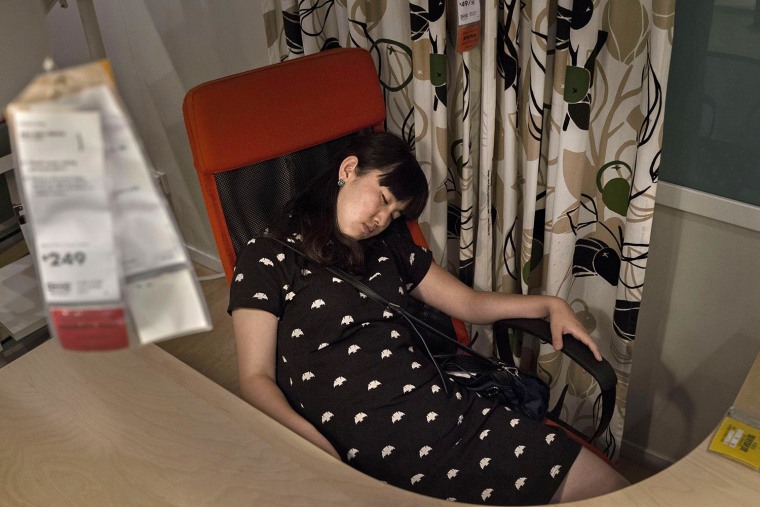 "This is a spontaneous phenomenon. Some customers who enter the Chinese stores sleep in the bed," he said. "But we don't see it as a problem."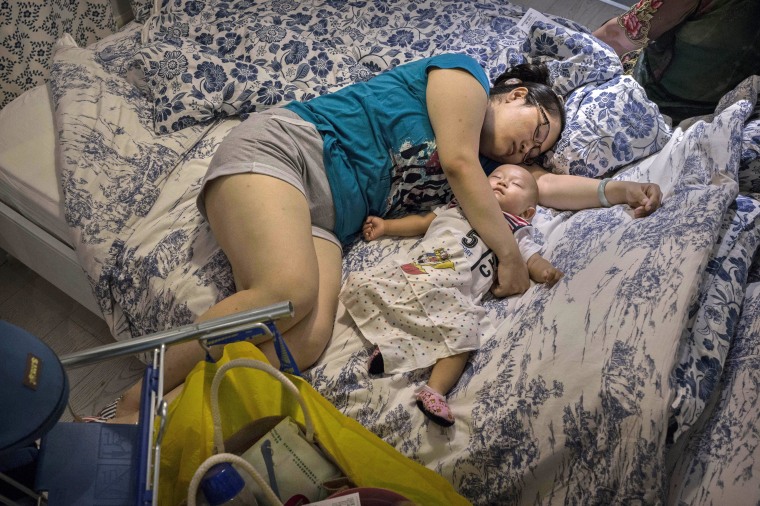 Apparently that tune has changed, as the Shanghaiist reported earlier this week that the Chinese location is no longer tolerating those who opt for sleeping over shopping since they prevent other customers from testing and buying products.
IKEA spokesperson Mona Astra Liss told TODAY.com that no word on napping has been released for U.S. locations, but we suggest snoozing before heading to the mega-store.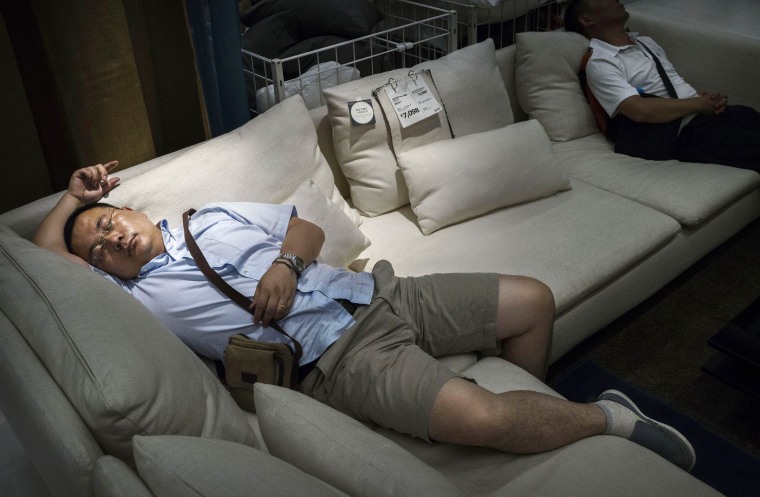 This isn't the only rule IKEA has made lately. It recently put a stop to the 32,000-plus people who wanted to play hide-and-seek in its European stores.