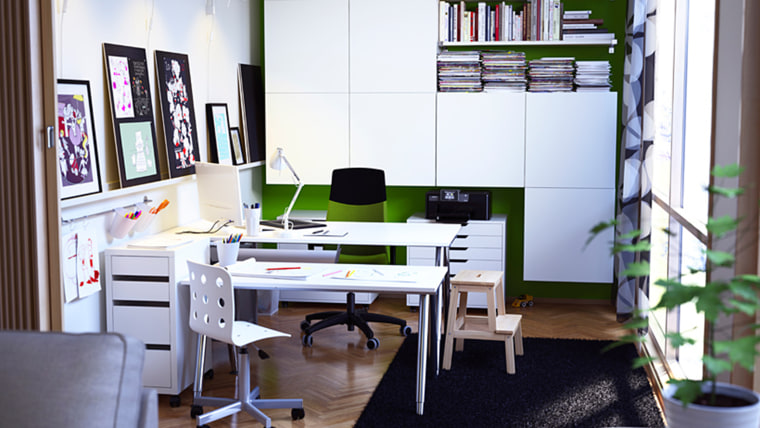 If you're trying to make your home look like it came right out of an Ikea catalog, there's a reason it seems impossible. It's because most of the images in the catalog are computer-manipulated.
In an interview with the Computer Graphics Society, Ikea's IT manager, Martin Enthed, revealed that three-quarters of the photography in an IKEA catalog includes computer-generated images. Since 2006, the Swedish furniture company has been using 3-D modeling to look products look perfect in the catalog with just the right amount of light and shading. 
"There was no vision initially to create entire rooms in CGI, like we do now,'' Enthed told CGS. "We just wanted to create the individual pieces — the ones you see on white backgrounds on the Web."
When the CGI images started in the 2006 catalog with a wooden chair called "Bertil," it was because Ikea wanted it to look as authentic as possible.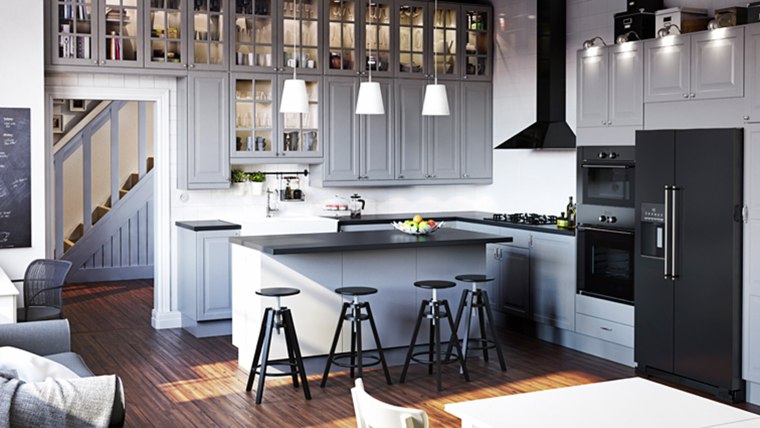 "We understand how important the knowledge of home furnishing is,'' Enthed said. "How homes look, how homes feel, and so on. The experienced photographers at Ikea have been working with the interior designers on re-creating this feel for 15 to 20 years, some of them. We needed to translate that knowledge over to the 3-D artists, who were tech-savvy, but in some cases coming directly from school. We needed them to understand the kind of feel we wanted the images to convey. It was very hard at the beginning."
By the 2010 catalog, the 3-D artists had moved from rendering CGI of individual products to entire rooms, and developments in photographic technology made it easier to transfer the images to 3-D. The company now has a database of 25,000 computer-generated images of products.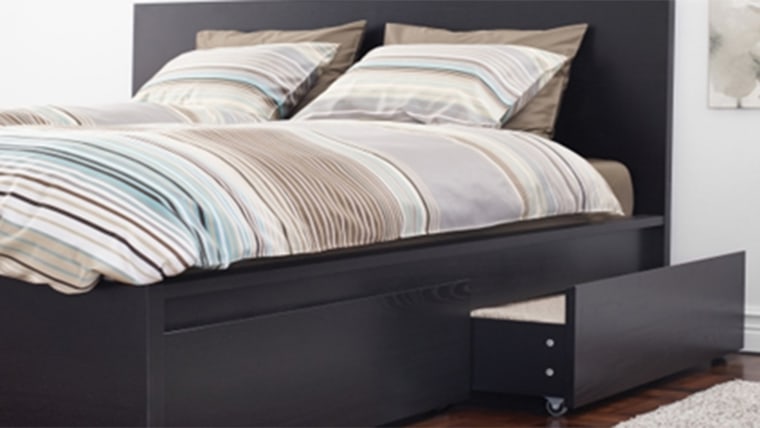 "The most expensive and complicated things we have to create and shoot are kitchens,'' Enthed said. "From both an environmental and time point of view, we don't want to have to ship in all those white goods from everywhere, shoot them and then ship them all back again. And unfortunately, kitchens are one of those rooms that differ very much depending on where you are in the world. A kitchen in the U.S. will look very different to a kitchen in Japan, for example, or in Germany." 
Follow TODAY.com writer Scott Stump on Twitter and Google+.