101 Carroll St., Islamorada, Florida
For sale: $6.25 million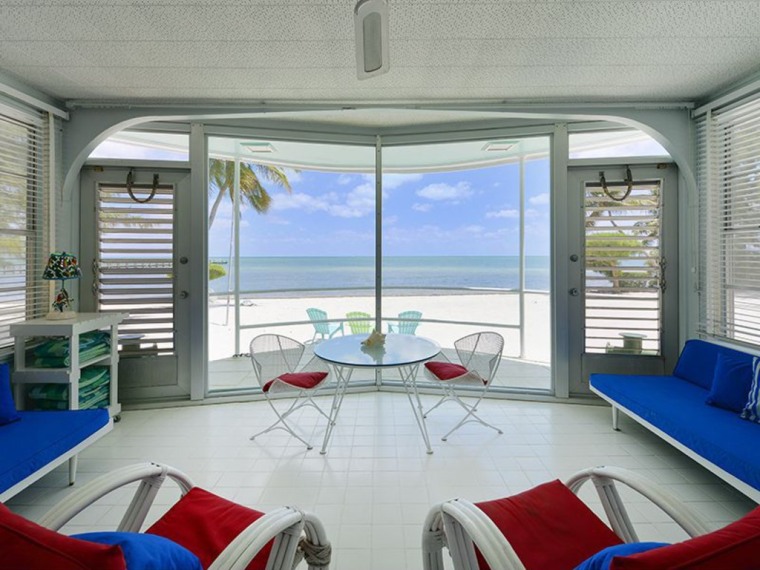 At first glance, it looks like something has gone very wrong. Why is this historic houseboat beached in the Florida Keys?
The 60-foot Chris Craft, called the Bay Bourne Houseboat, was seaworthy when it was built in 1948 for hotelier Conrad Hilton. It was docked at the resort next door, the Cheeca Lodge, when Hurricane Donna ripped through the Keys in September 1960. The boat came loose from its moorings and settled high and dry on US 1. It had to be rolled on telephone poles back to the beach and hasn't been to sea since.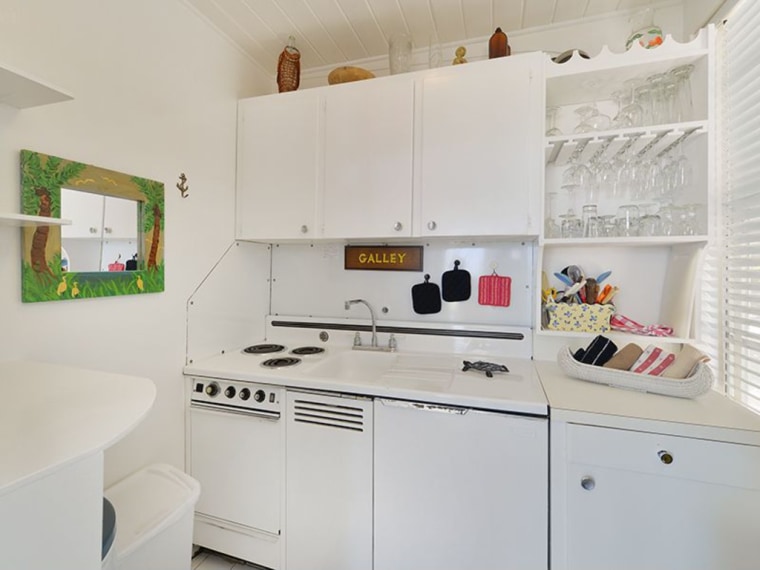 Instead, the owners put the spacious 959-square-foot boat on a foundation and moved in. According to the family selling the property, President Harry Truman composed the Truman letters by hand on the spot, looking across the private beach at the Atlantic Ocean.
President George H.W. Bush also reportedly stayed on the boat, which has been used recently as a vacation rental.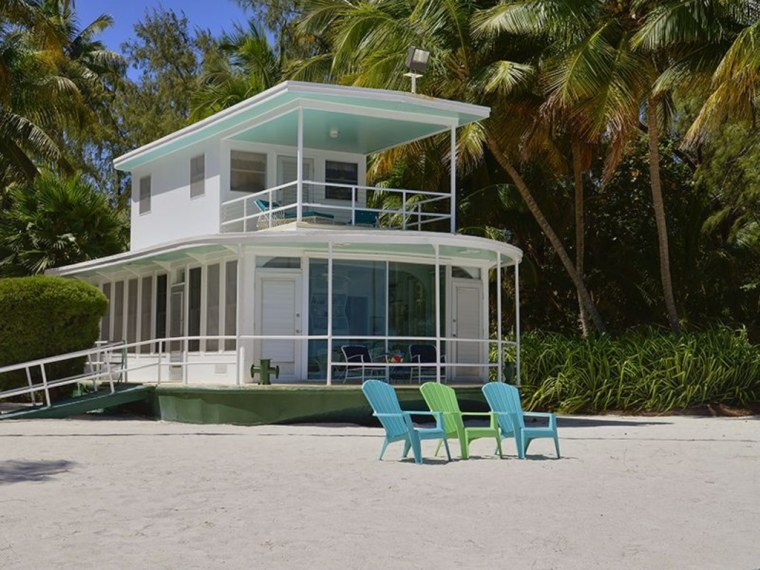 The price tag is owed to the boat's remarkable location near downtown Islamorada. It comes with 5 acres and 300 feet of white sandy beach. Inside is a downstairs stateroom, two bathrooms, a galley kitchen, salon, a four-bunk upstairs stateroom and an upper deck.
"It's a really cool little spot," said agent Leslie Leopold of Ocean Sotheby's International Realty, who holds the listing along with Cheri Tindall.
More from Zillow: 
What's It Like Living on a Houseboat?
Island Homes for Less Than $500,000
Idyllic 'Sex and the City' Beach House for Rent
Emily Heffter, a reporter and writer for Zillow Blog, covers celebrity real estate, unusual properties and other real estate topics. Read more of her work here.