Linda Hogan is selling the sprawling estate she bought after her deluxe divorce from professional wrestler Hulk Hogan. The price tag: $5.5 million.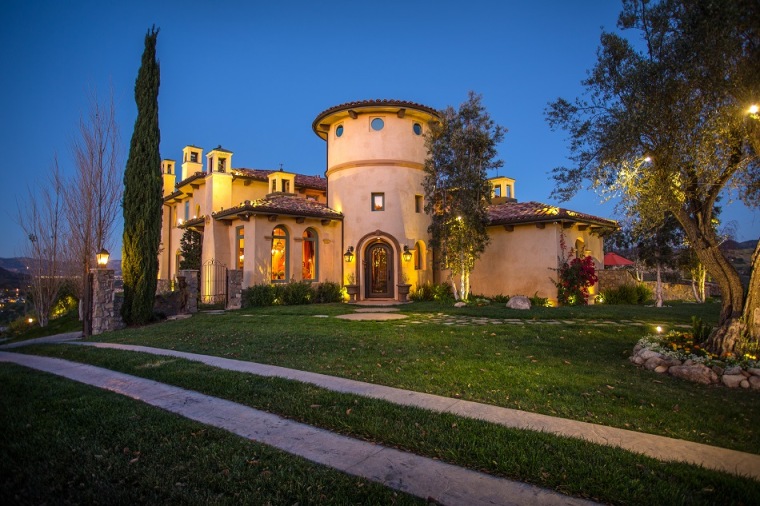 Linda says living on the expansive property is "like always being on vacation… I love to walk the dogs around the lake…. I can pick a few avocados, oranges or grapes along the way."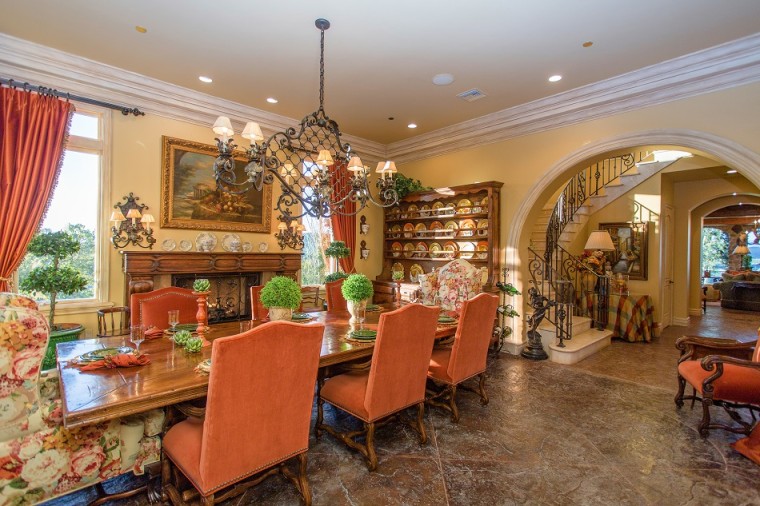 She also enjoys the creatures running wild on the estate — geese, ducks, box turtles, rabbits and the occasional seagull.
Linda paid $3.5 million for the 24-acre spread in 2010, a few years after the reality series "Hogan Knows Best" made her and her children household names alongside Hulk.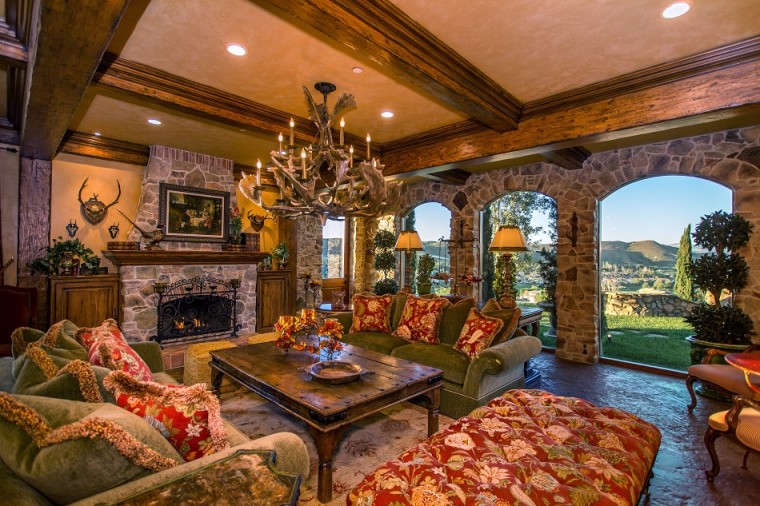 Perched on a hill in the Simi Valley outside Los Angeles, the five-bedroom, five-bath Tuscan-style villa boasts a dining room with a fireplace decked out with a hand-carved wood mantle, a courtyard that fits a 13-foot table and a master suite with a large balcony overlooking the valley.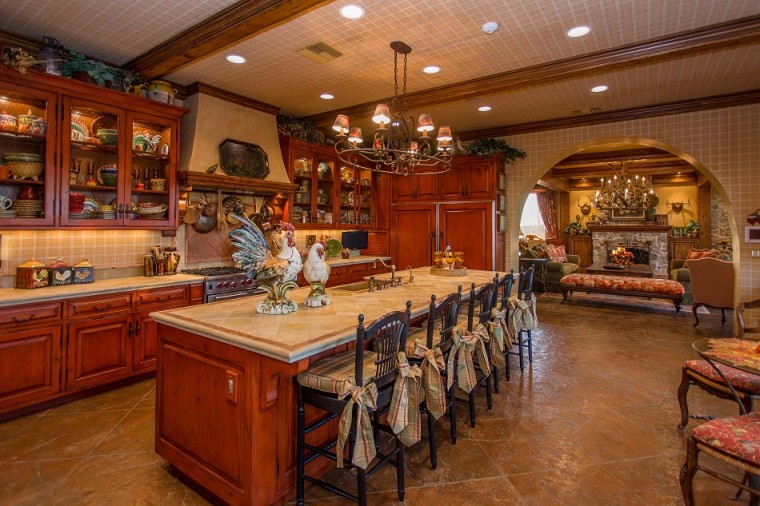 There's a gym in the home's turret, a helicopter pad and a pool with a water slide, waterfalls and an alcove with a Jacuzzi and wide-screen television.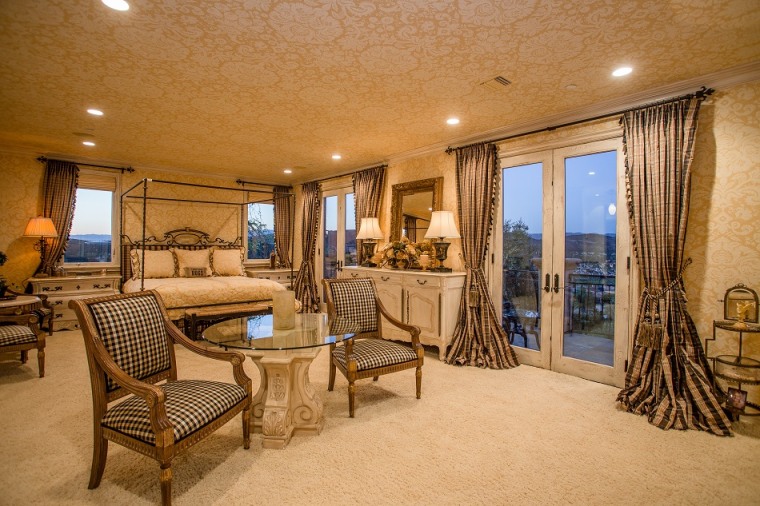 And Linda's not kidding about the avocados. A working orchard of 2,500 trees produces 60,000 pounds of organic avocados a year. A small vineyard bears Merlot and Sauvignon Blanc grapes and a one-acre private lake is stocked with Koi, catfish and turtles.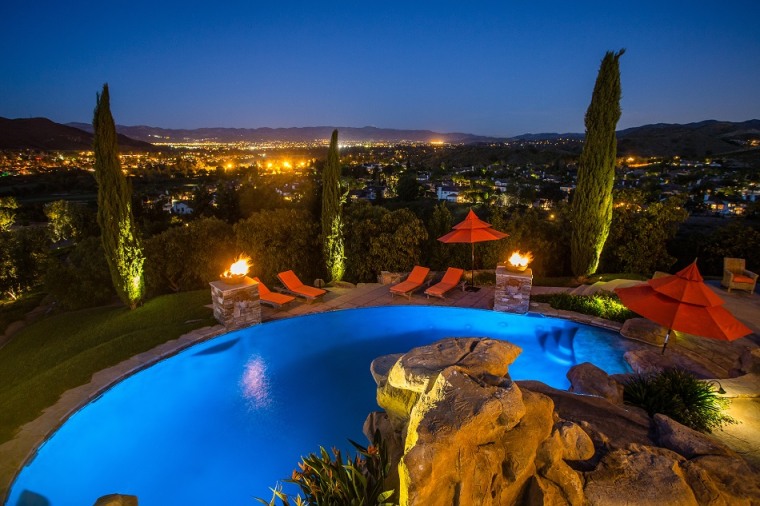 The property is listed by Christophe Choo, Erin Pohl and Bob Pearson of Coldwell Banker Previews International.
Photos by Steve Sieren
See more celebrity real estate pictures on TODAY's Pinterest board!
Related: