If you ever wanted to stroll into Don Draper's office in "Mad Men" with the latest and greatest advertising pitch, that is about to (kind of) be an option.
New York City's Museum of the Moving Image is unveiling its "Matthew Weiner's Mad Men" exhibit (Weiner being the AMC show's creator) on March 14.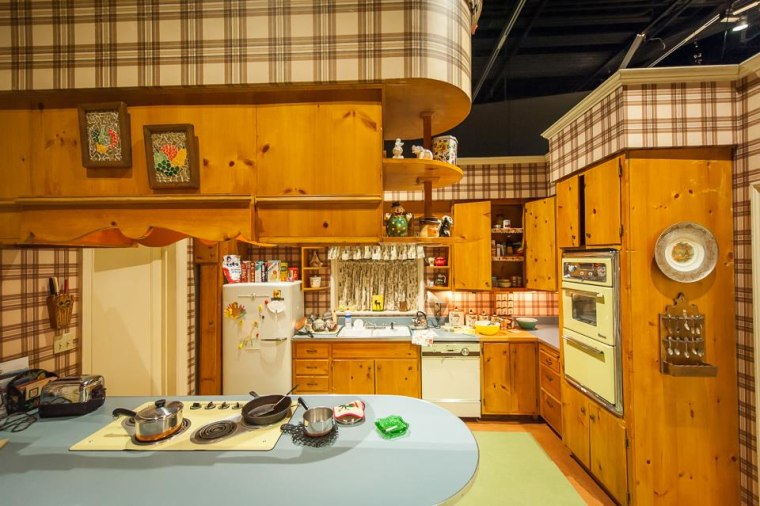 Opening just in time for the series' final episodes, which begin airing April 5, the epic exhibition will offer a peek at the sets and the creative process behind one of television's most beloved dramas.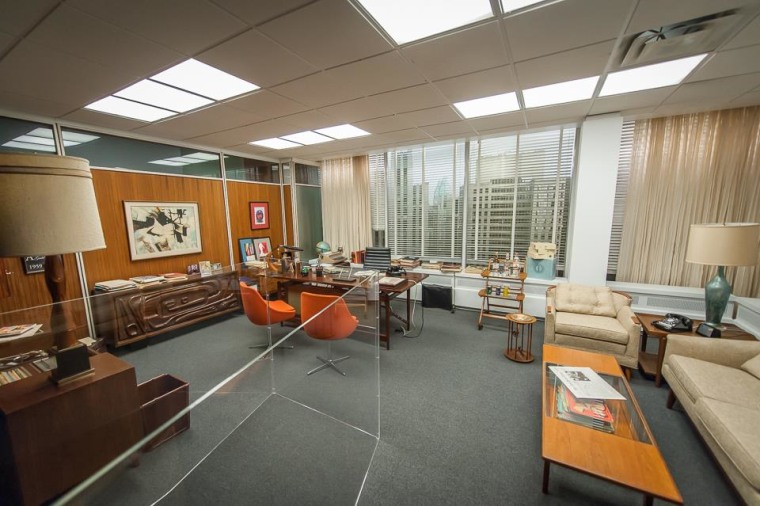 Visitors can explore large-scale sets (like Don's office at Sterling Cooper Draper Pryce) and see iconic costumes (like Megan Draper's "Zou Bisou Bisou" dress), along with props, advertising art, video clips, research material related to the show, and more, all showcasing the meticulous period details that made the mid-century come alive.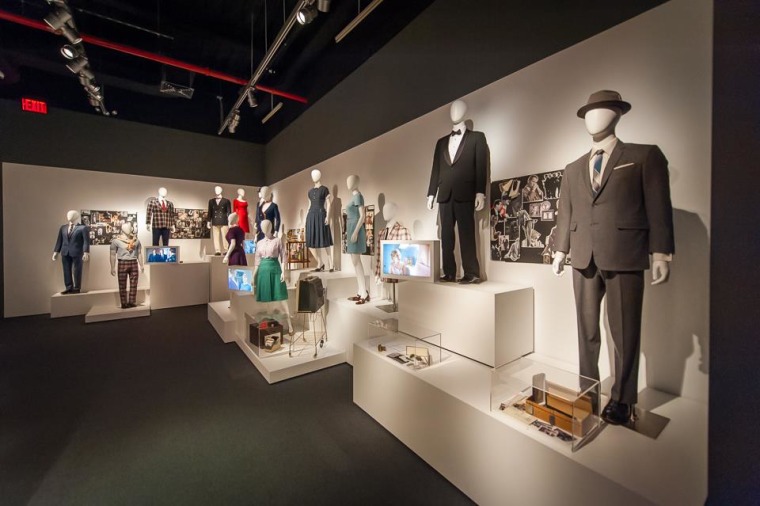 For those curious about the show's origins, there will be an entire section devoted to how it all began, including clips from influential films and script pages from "The Horseshoe," a screenplay written by Weiner that featured a rough, early version of Don Draper.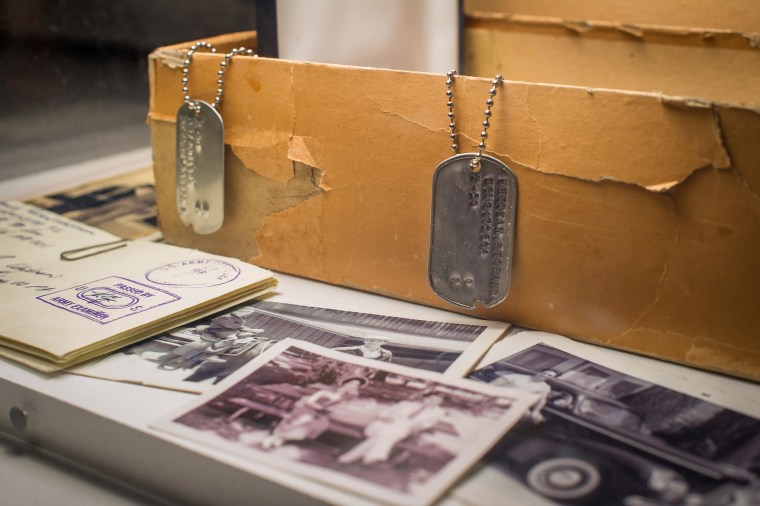 The exhibit runs from March 14 through June 14. For more information, visit here.