You may never appear in a Leonardo DiCaprio period film, but for a price, you can rent his "Mad Men"-era compound in Palm Springs, California.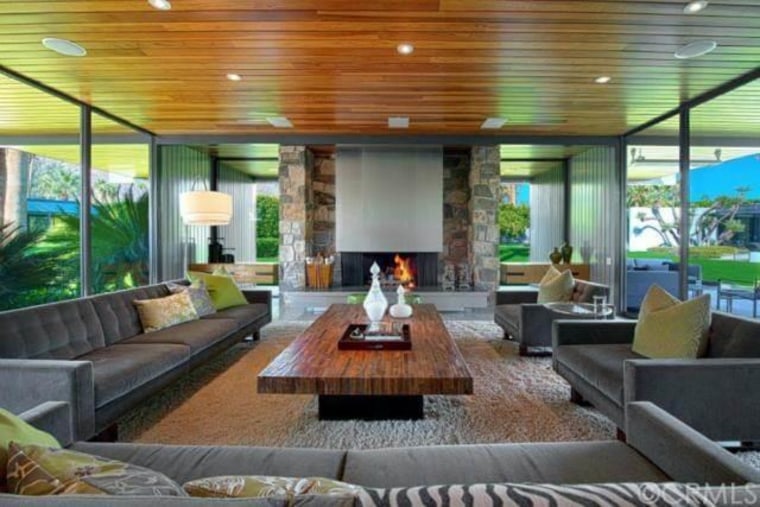 The price is $4,500 a night, as first reported by Curbed L.A.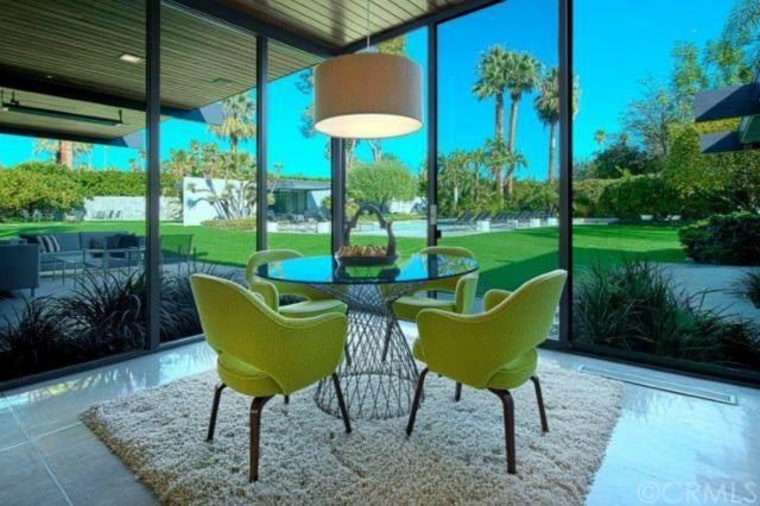 DiCaprio has been kicking back on the 1.3-acre estate since buying it last year for $5.2 million, but wants to lease it out by the night while filming "The Revenant," his first big job since 2013's "The Wolf of Wall Street."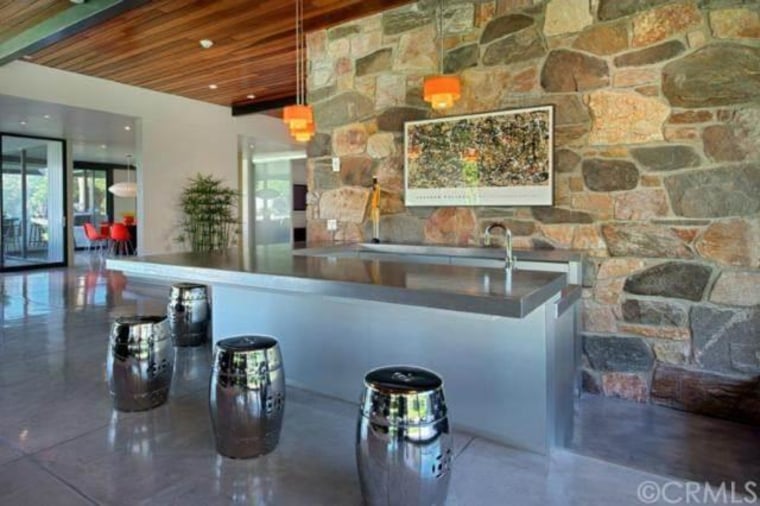 The 7,022-square-foot main house was built in 1965 for Dinah Shore and is more expansive than most mid-century modern homes, with six bedrooms, seven baths and multiple fireplaces. The grounds feature a guest house, pool and tennis court.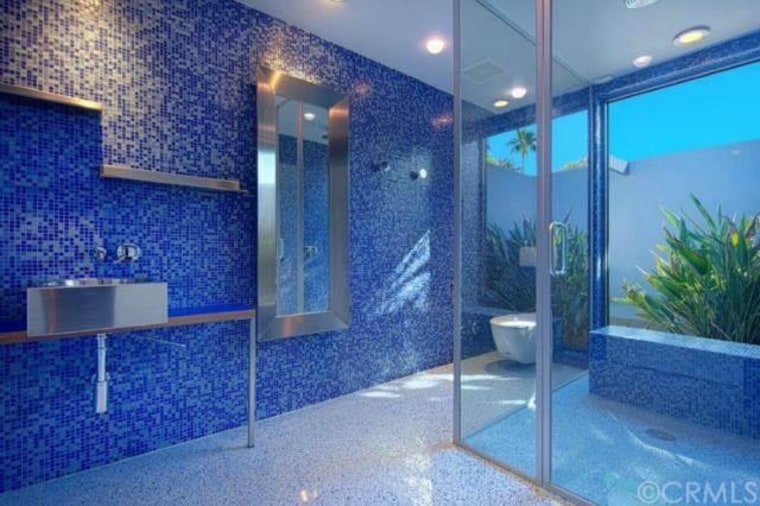 Much of architect Donald Wexler's original work has been restored. Mid-century modern restorations are all the rage in Palm Springs, where one developer is even reviving Joseph Eichler homes using archived plans from the iconic builder, who died in 1974.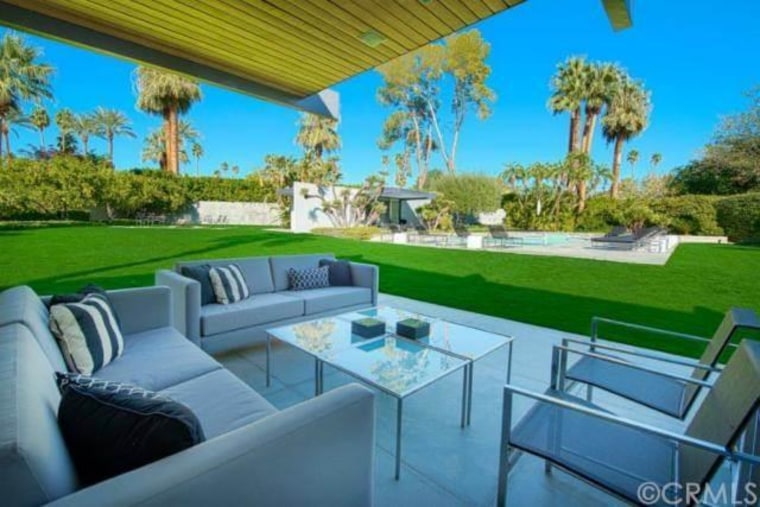 DiCaprio's spread is in Palm Springs' coveted Old Las Palmas neighborhood, where Marilyn Monroe, Frank Sinatra, Elizabeth Taylor and Dean Martin used to hang out.
Related:
This article was originally published Mar. 9, 2015 at 10:15 a.m. ET.