If you've ever wanted to live like Jessica Alba, we have news for you.
The actress and businesswoman recently opened the doors to her stunning Los Angeles guest house — and now that she's turned it into a vacation rental, the home could be the spot for your next California trip.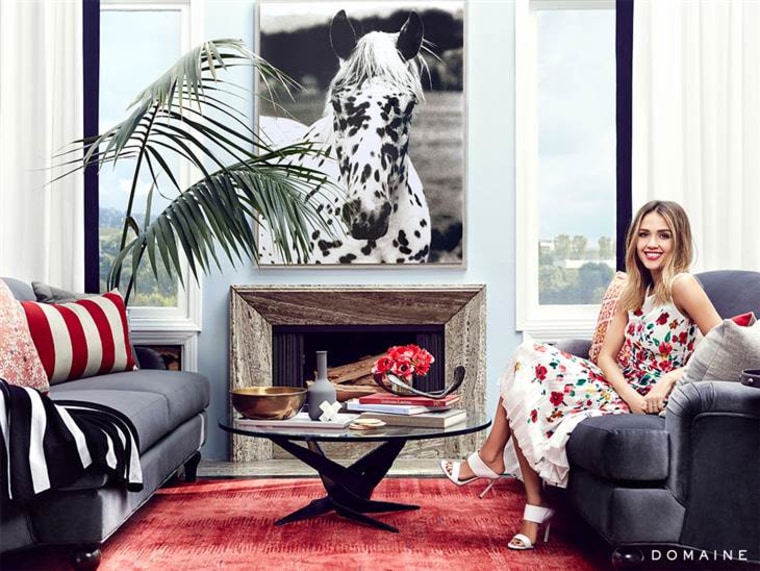 Alba told Domaine, a home decor website, that the two-bedroom house was her first major purchase after her acting career took off. While she no longer lives in the home, she decided to team up with the design firm Consort Design to give the space a makeover and rent it out.
"I travel a lot and if there was a house like mine to stay in instead of a hotel, I would want to stay in my house," Alba said. "I'm just thinking of someone who travels and who wants a cozy but luxurious and safe place to be."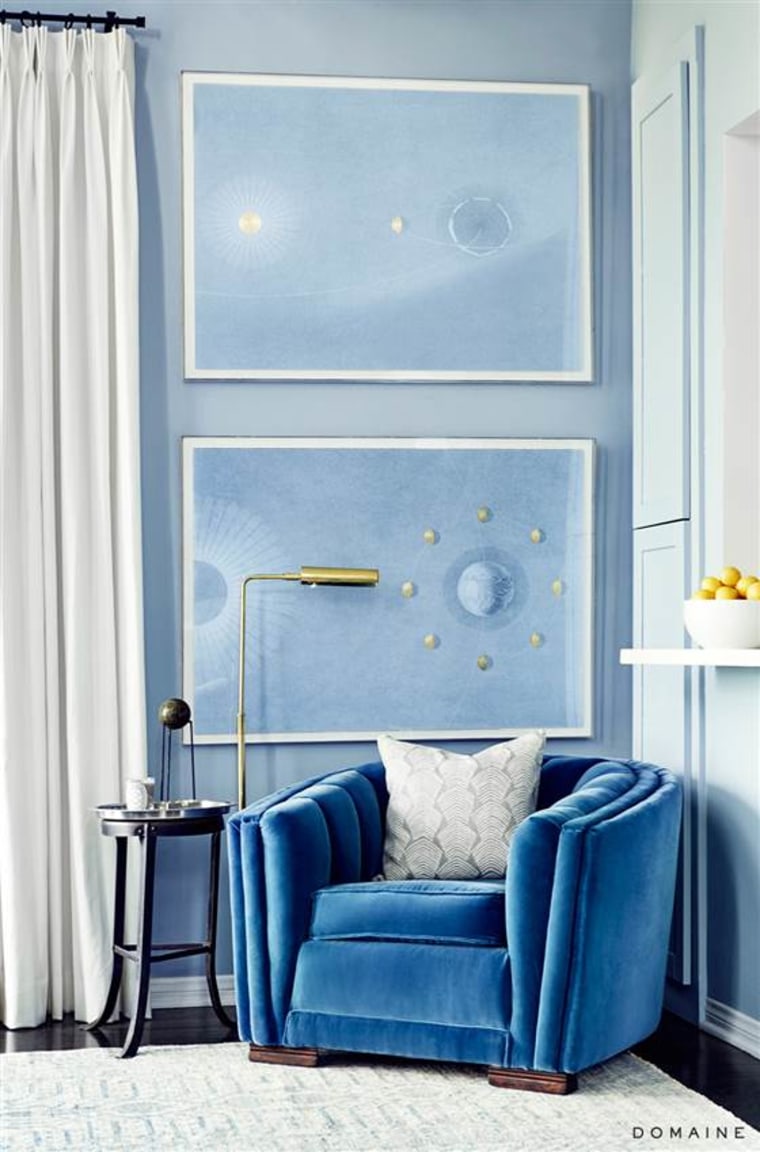 Here's what you can look forward to as a renter of Alba's home:
High ceilings that let in loads of natural light
Unique architectural features, like a dramatic black spiral staircase and a library mezzanine
Eclectic furnishings, including modern armchairs mixed with vintage accessories
Striking views of the Los Angeles area
"It feels like a treehouse," Alba said. "You're in the middle of nature because all you see are skies and trees and the tops of houses."
And as the co-founder of The Honest Co., a brand that features environmentally-friendly home and baby products, Alba was insistent that the home's interior be eco-friendly as well. Consort Design used low-VOC paints, organic mattresses, sustainable carpeting and more to make it so.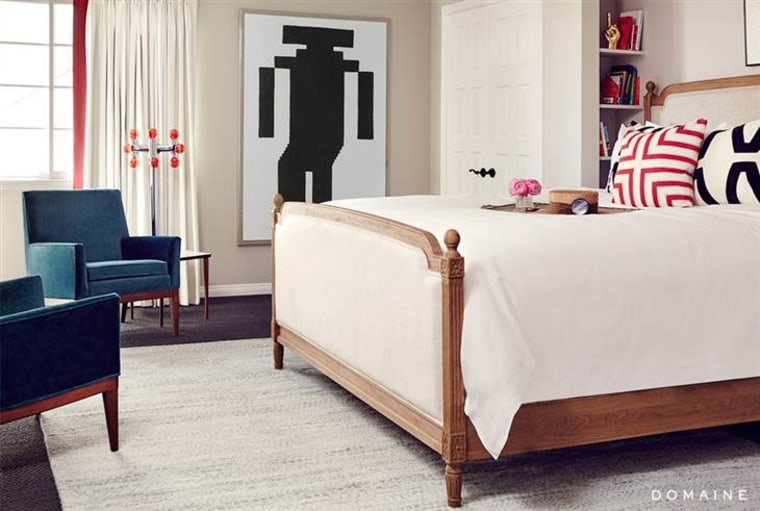 If you're interested in renting out the home, have your people call Jessica's people — or just email her dad, Mark Alba, at mark.alba@thealbateam.com.
See more photos of Alba's vacation rental at Domaine!
This article was originally published Mar. 23, 2015 at 5:07 p.m. ET.