We all have that pile.
You know, the one under your sink of plastic bags that you have to fight back every single time you try to shut the cabinet door? Yep, that's the pile.
Well it's time to say goodbye to that pile, because with this do-it-yourself trick, you'll have those plastic bags organized compactly in no time. Just follow these instructions.
What you'll need
1 empty tissue box
Plastic bags
What you'll do
Pull the plastic bag lengthwise.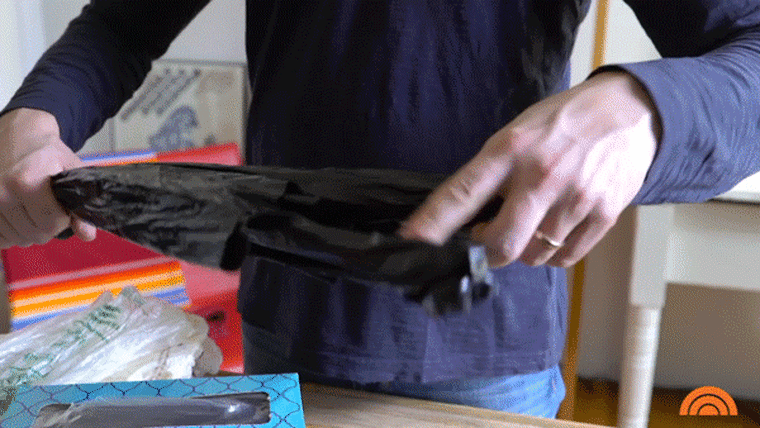 2. Place it into an empty tissue box.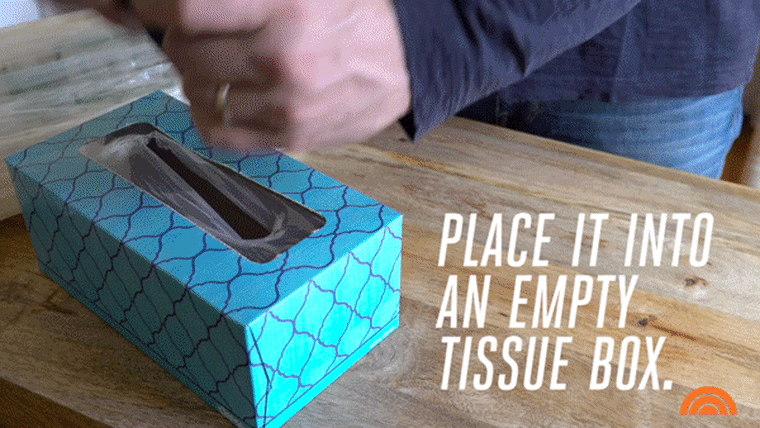 3. Leave the handles up.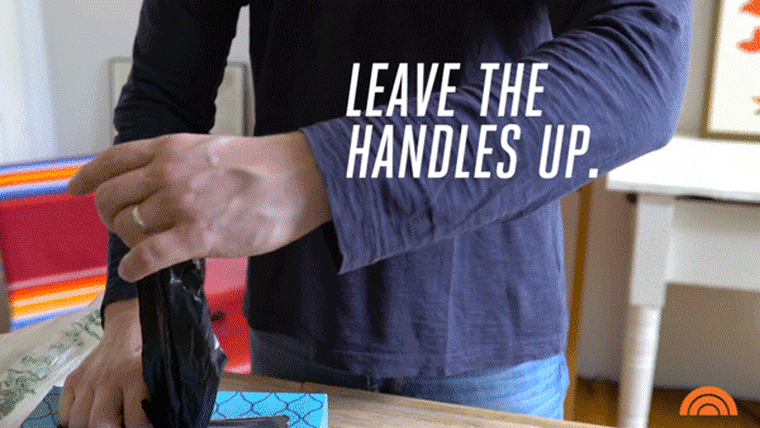 4. Loop a second bag through the first and fold. Tuck both into the box, leaving the handles up. Repeat as needed.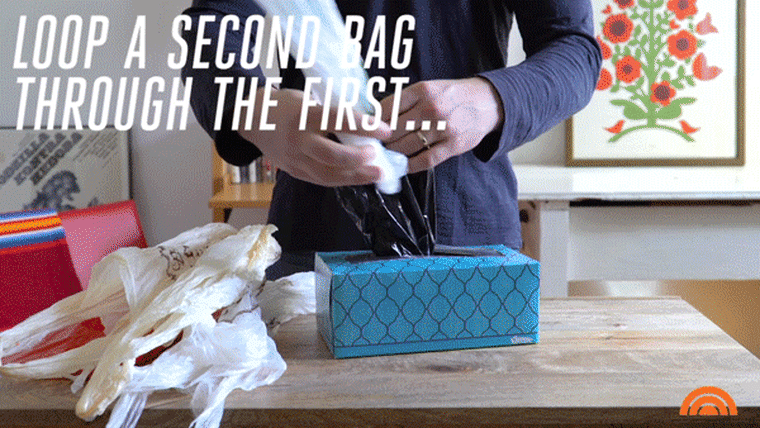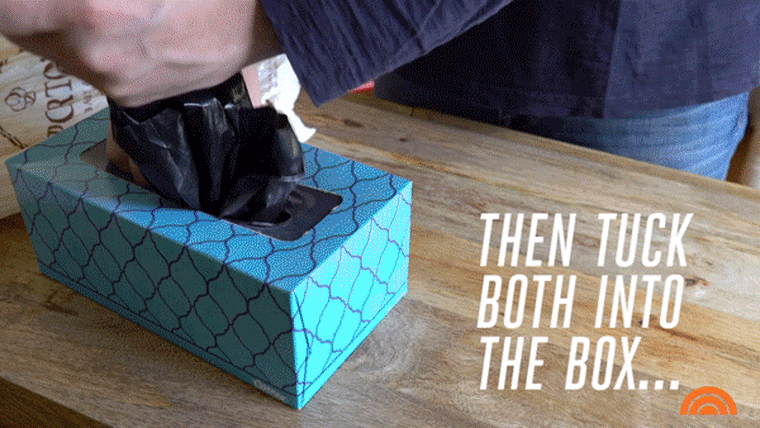 5. Next time you need one of the bags, just pull from the top of the tissue box.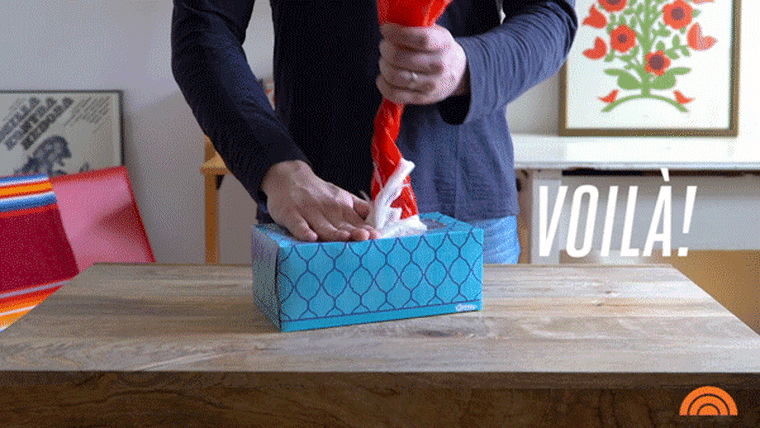 It's that easy!
For more ways to get organized, check TODAY Home's spring cleaning guide.
This article was originally published March 23, 2016, on TODAY.com.