You might have recently heard about "She Sheds." It's a play on the "man cave" and that if a man is entitled to his own space, so is a woman.
I have to agree, although I prefer to call my space my "Zen Writing Cottage."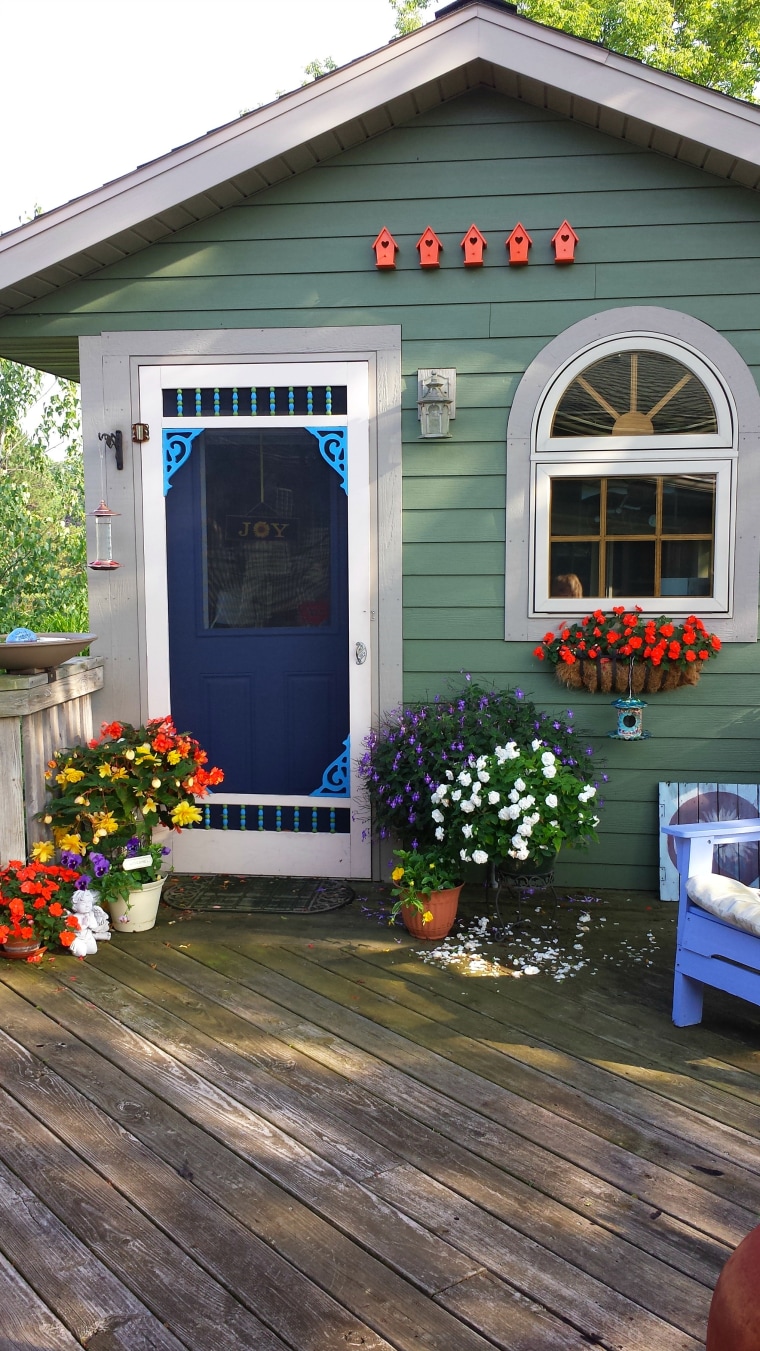 Maybe for some ladies the word shed is okay, but when I think about my space and all I use it for, cottage fits me better.
And yes, just like the headline implies, my space absolutely improved my marriage.
I have a place to call my own. A place I can come to when I want peace and quiet. When I want to write or read and not be distracted by the TV or my husband, John, talking on the phone in his office.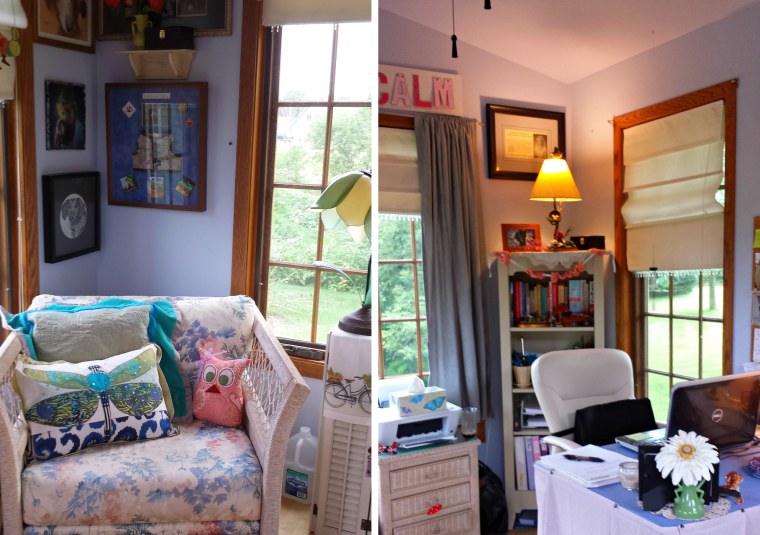 It's my place to center myself each morning with my yoga practice and other rituals I've incorporated into my life. The best part about it is that John truly understood my need for a place to call my own. He supported my decision 100 percent and gave of his time in helping me with my dream.
He "gets it" and understands that by honoring and respecting my needs, in turn, it makes for a happy wife. Which in turn makes for a happy husband. And yes, a happy marriage.
Not to say we don't have our trying times. And my cottage has served that purpose too. A place to go and just be and let everything settle when we have our moments.
See more photos of Barbara Techel's shed on her blog, "Joyful Paws."