If you're among the millions of people who plan to move this year, the inevitable dilemma of how much to tip movers is bound to come up. Google that question and you'll get answers that range from flat percentages to flat fees to no tip whatsoever. So what do you do?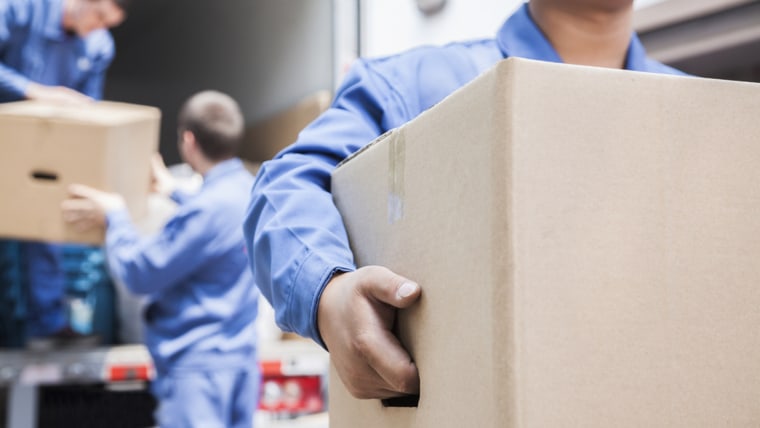 We asked Lauri Ward of Redecorate.com for guidance. As part of her service, Ward helps clients downsize, relocate to smaller quarters and personalize their new space. That means she's handled more moves than most — and likewise given more tips, too. Here's what she has to say.
RELATED: 4 things I wish I knew before moving in with a significant other
"I prefer a flat fee over a percentage when tipping movers," she begins. "As a minimum, the crew usually gets $20-$30 per mover. For more complex moves, tip $40 per mover. The foreman usually receives $50 for less complicated moves and $75-$100 for bigger jobs."
So what factors determine if a move is complex?
The size of the move
Stairs, elevator or one level
The number of over-sized pieces
How long the move takes (assuming it's not long distance)
RELATED: 5 common moving mistakes — and how to avoid them
The harder the move, the bigger the tip, providing the movers do a good job. Tipping is a gesture of appreciation. If you're disappointed with the job, don't give a tip. If you're happy, let the workers know it by giving a tip to each one personally, along with a smile and a sincere thank you.