Just because you're renting your home doesn't mean you can't have fun decorating it and making it your own. For our series "Improving Your Rental," TODAY.com is looking at landlord-approved ways to make your space more personalized with easy DIY tricks.
When you think of a rental kitchen, a vision of out-dated cabinets, plain walls and ugly countertops might appear. Since not everyone is lucky enough to have a landlord who remodels to keep up with the times, there are certain things you can do to make it look like they do.
Update the backsplash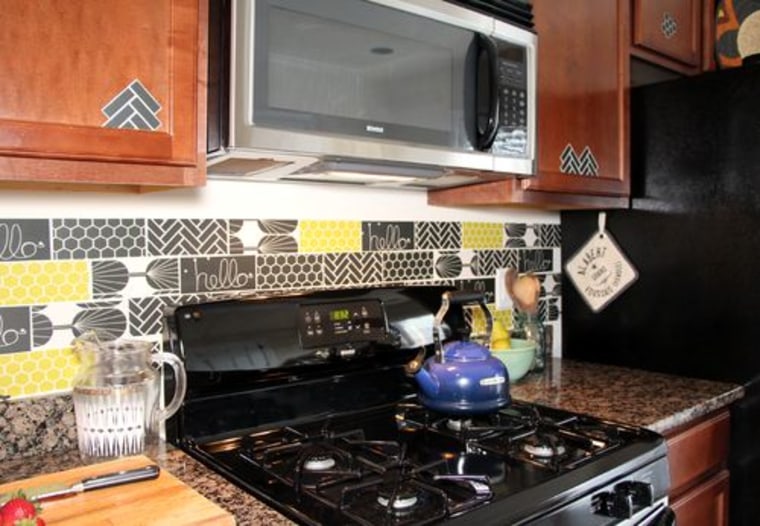 Give yourself something pretty to look at while you cook. This is as simple as updating the backsplash. Who needs real tiles anymore when there are so many temporary alternatives you can put up yourself? See the tutorial.
RELATED: 5 DIY ways to upgrade the bathroom in your rental
Update the hardware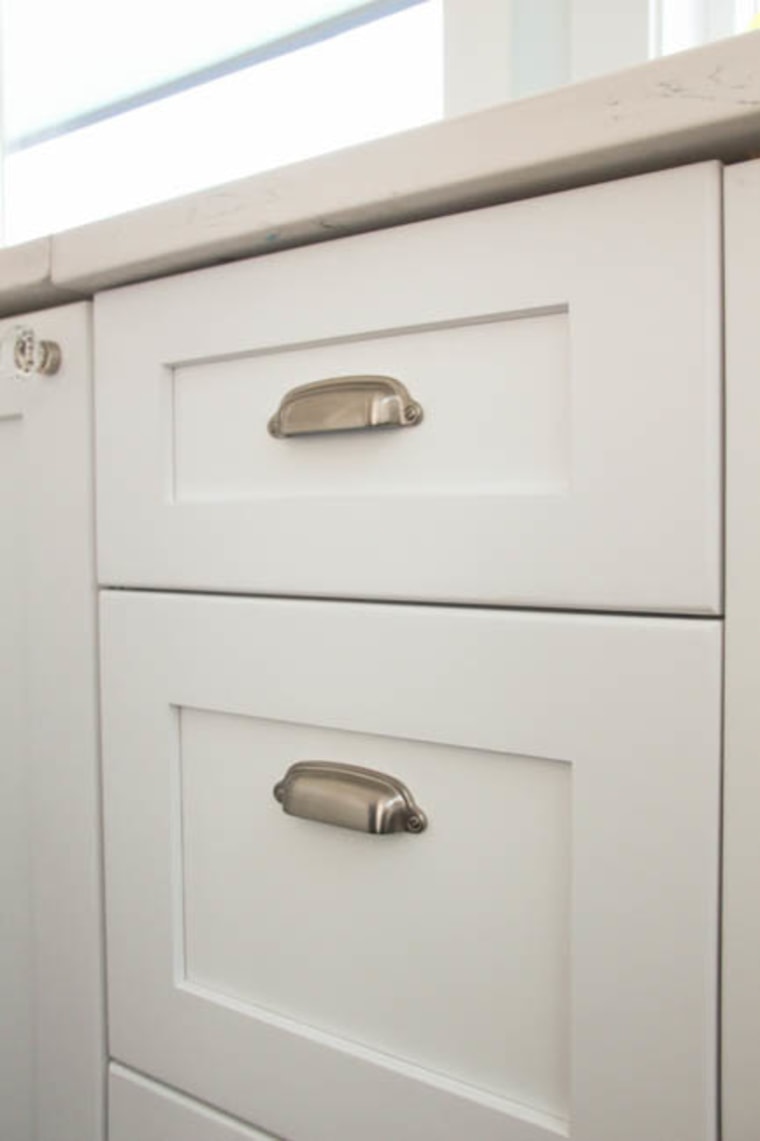 Sometimes it's the littlest things that can make the biggest difference. Take for instance, hardware on cabinets and drawers. A simple (and relatively inexpensive update) can turn your kitchen more modern instantly. See the tutorial.
Add more storage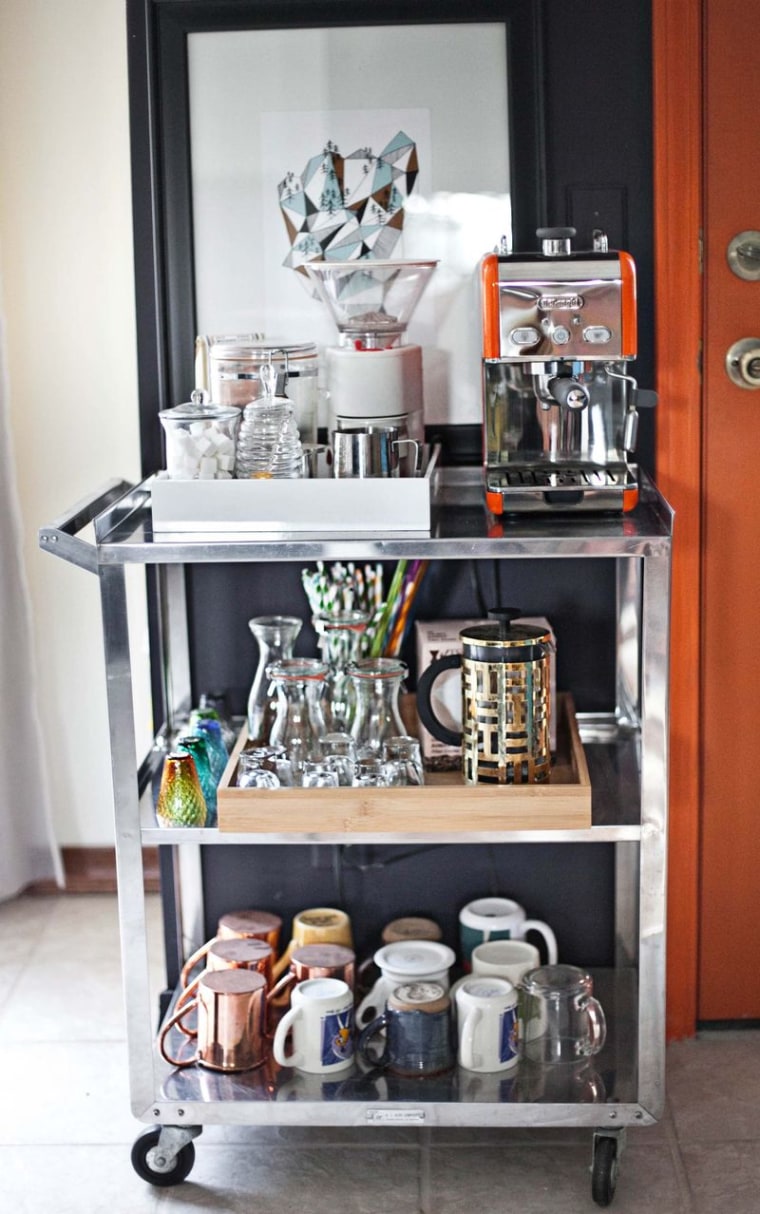 If you've got a little extra room in your kitchen, but not enough counter space, this blogger has a brilliant solution. She used an espresso cart to make a fun coffee station that doubles as extra storage for things like mugs and straws. See the tutorial.
RELATED: 5 DIY ways to upgrade the bedroom in your rental home
Hide ugly countertops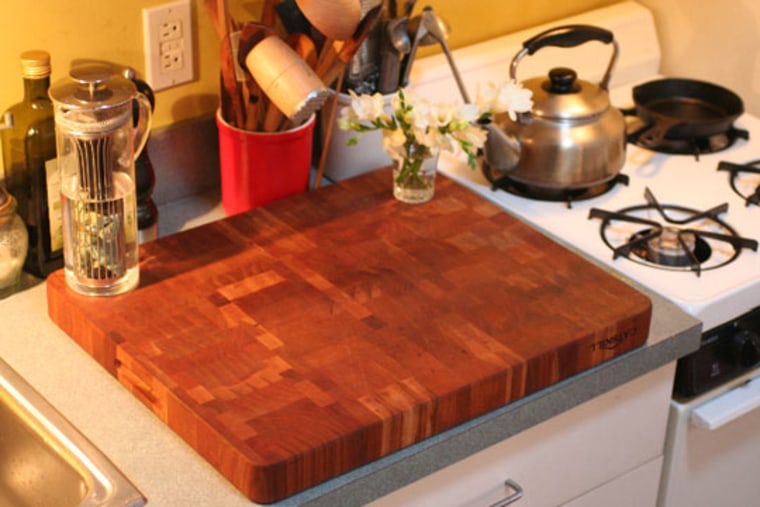 If your rental countertop is an eyesore, cover up what you can and distract the eye with a large cutting board like this wooden chopping block. This works especially great on small counters, or if you're trying to hide scratches, cracks, etc. See the tutorial.