It's been 11 years since Ryan Gosling and Rachel McAdams brought Noah and Allie to life on the big screen in "The Notebook" — and brought a whole lot of fans to tears with their bittersweet love story.
And now they're coming back!
No, not Gosling and McAdams. But the story of Noah and Allie is being reworked for the small screen.
Entertainment Weekly revealed that The CW is developing a television treatment based on Nicholas Sparks' 1996 best-selling novel.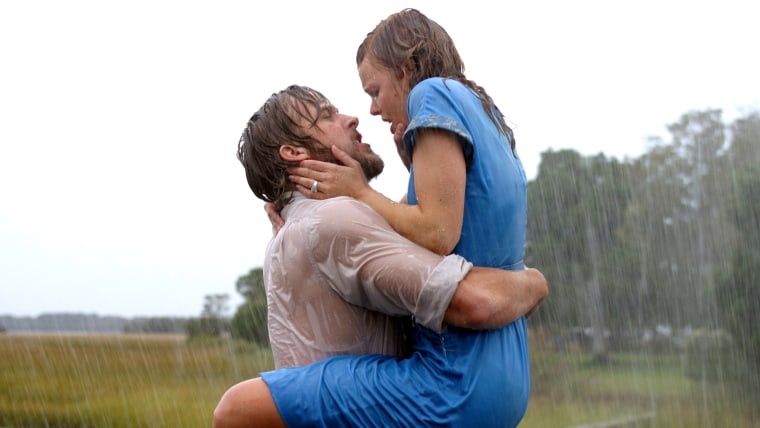 "This series will follow the romantic journey of the two beloved central characters Noah and Allie, at the outset of their blossoming relationship as they build their lives and their future together against the backdrop of the racial politics, economic inequities, and social mores of post-World War II of the late 1940s in North Carolina," reads the official summary for the series.
MORE: Scott Eastwood: I cried watching 'The Notebook'
Sparks will be an executive producer on the project, which has no release date yet.