When we think about the 1998 movie "Stepmom," the first thing that pops into our mind is how many tissues we needed while watching it (sob!). The second? That gorgeous Victorian home where Susan Sarandon's character, Jackie, lived.
And now, that stunning house is for sale.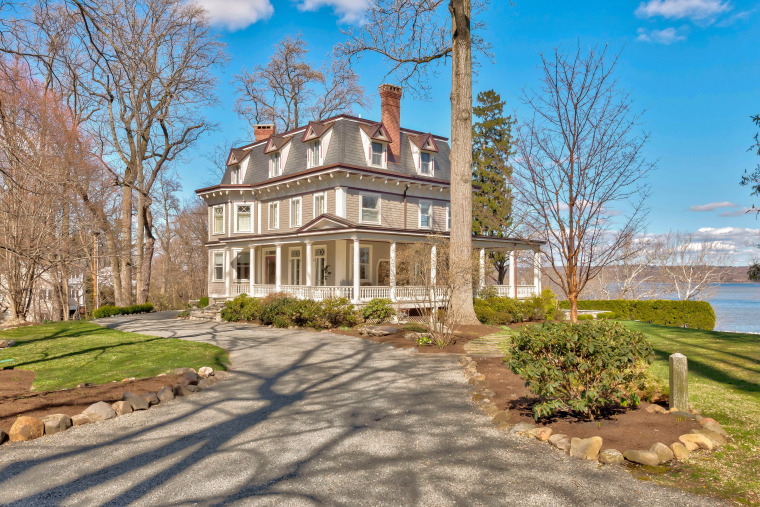 Located in the quaint village of Nyack, New York, the home was used for exterior shots in the movie, which also starred Julia Roberts. While the interior scenes were filmed on a set, they were said to be inspired by the real home's design.
The house, named "Glenholme," sits on 1.5 acres of green land with a cascading waterfall brook and views of the Hudson River.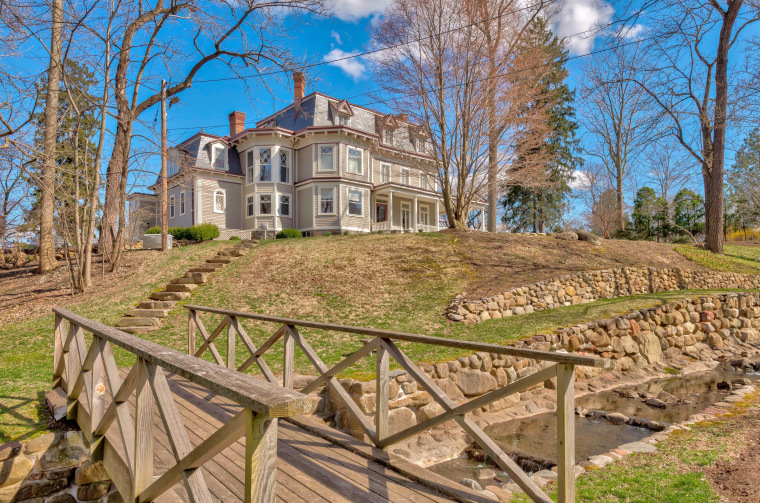 Fans of the movie will recognize the three-sided, wraparound veranda.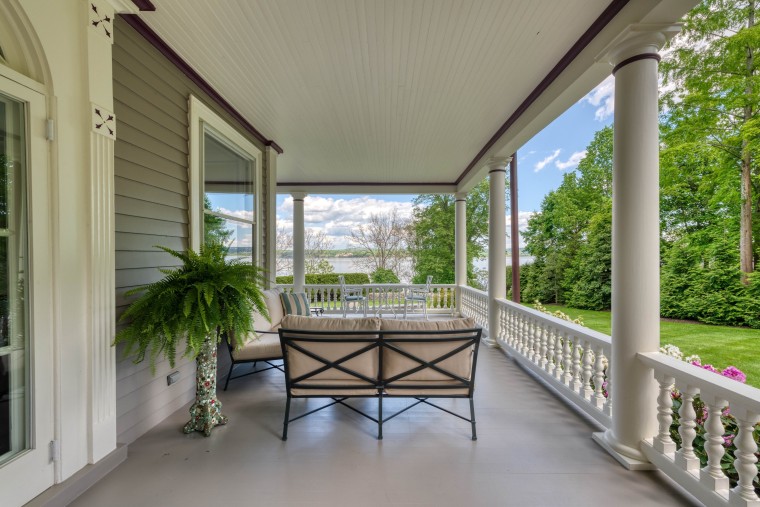 Inside, you'll find warm wood floors, elegant architectural accents and big windows drenching the space with tons of natural sunlight.
The living room features four sets of French doors, a fireplace (the first of many in the home) and a coffered ceiling.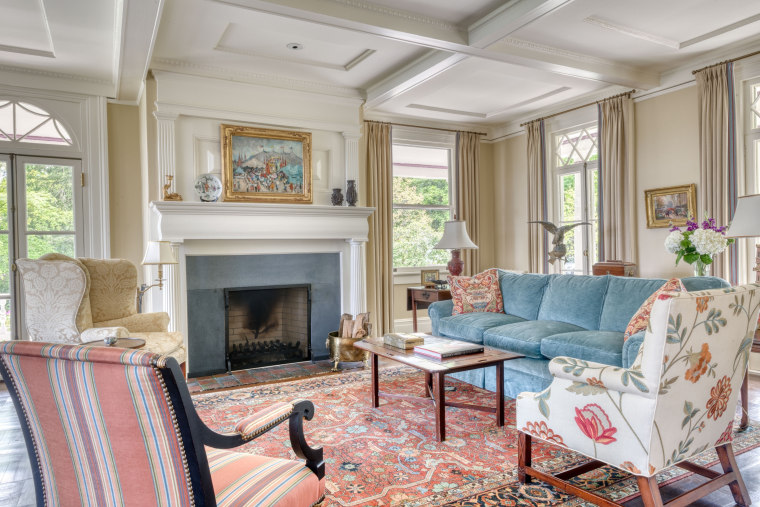 In the recently renovated, farmhouse kitchen, there's a large island, glass-enclosed cabinets and new appliances.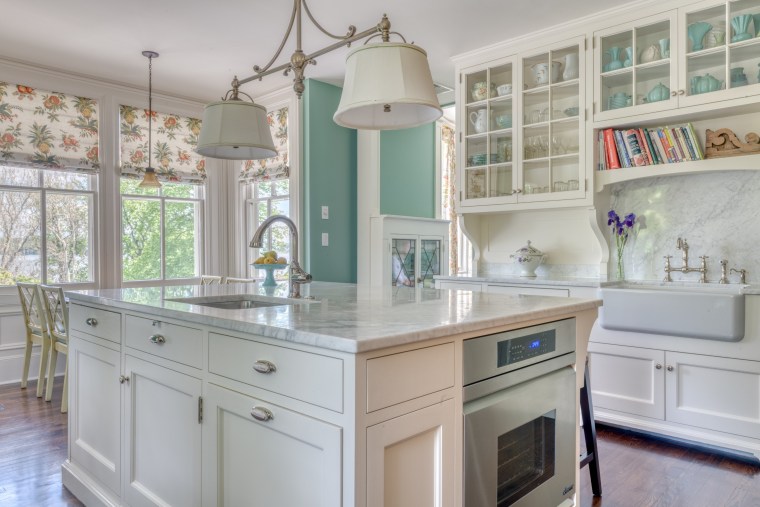 There's also a secret passageway that leads to the dining room which has a pretty impressive view of the river from the bow-shaped window.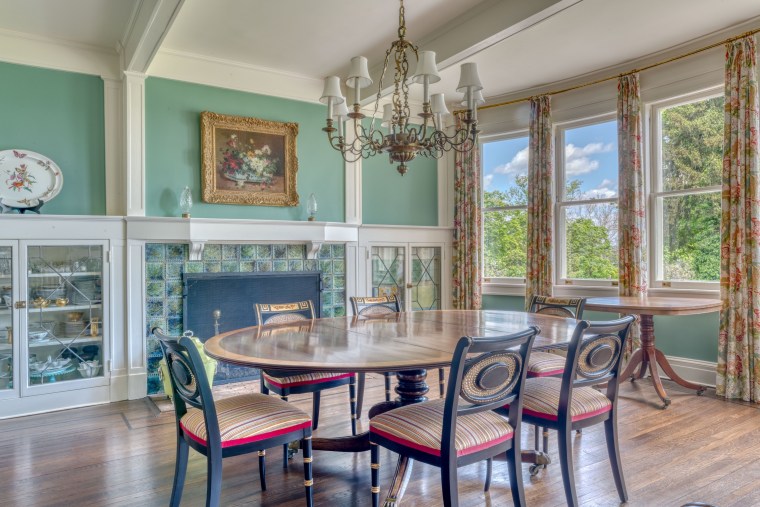 Up the grand staircase, you'll find a master suite that comes with an insane bathroom and closet area. Oh, and the views are even more amazing from the second floor.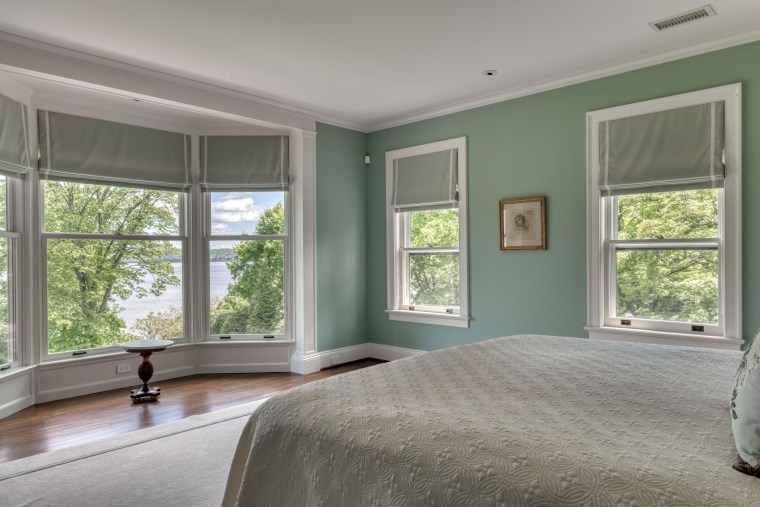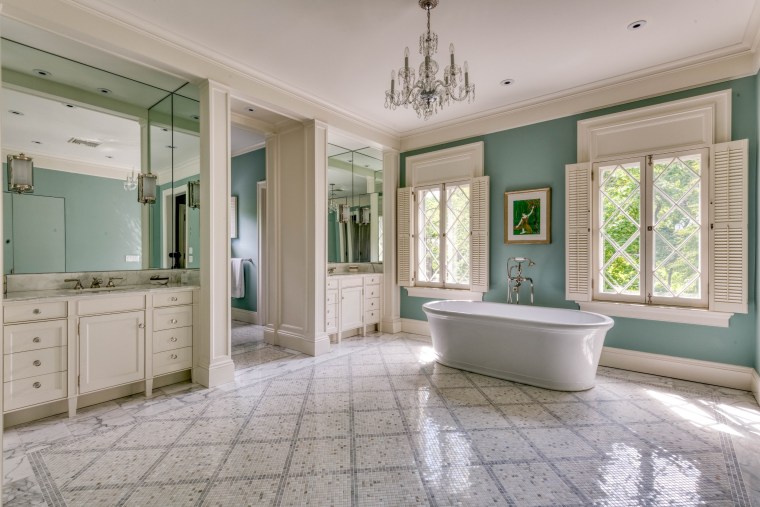 The home has five additional bedrooms.
As if the "Stepmom" claim to fame isn't enough, the house also made a cameo in the Jennifer Aniston and Gerard Butler film "Bounty Hunter." Zillow pointed out that it played the part of the bed-and-breakfast called "Cupid's Cabin."
This movie-friendly home is on the market for $3.75 million. See more pictures at the listing from David Sanders at Christie's International Real Estate.