He's manipulative, merciless and scary (in the very best way).
Say what you will about Frank Underwood of "House of Cards," but the guy has great taste in real estate. And now that he's (spoiler!) happily ensconced in the White House, his stunning townhouse can be yours for just $7,500 a month — as least according to Hotpads.com, which joked-listed Claire and Frank's former abode.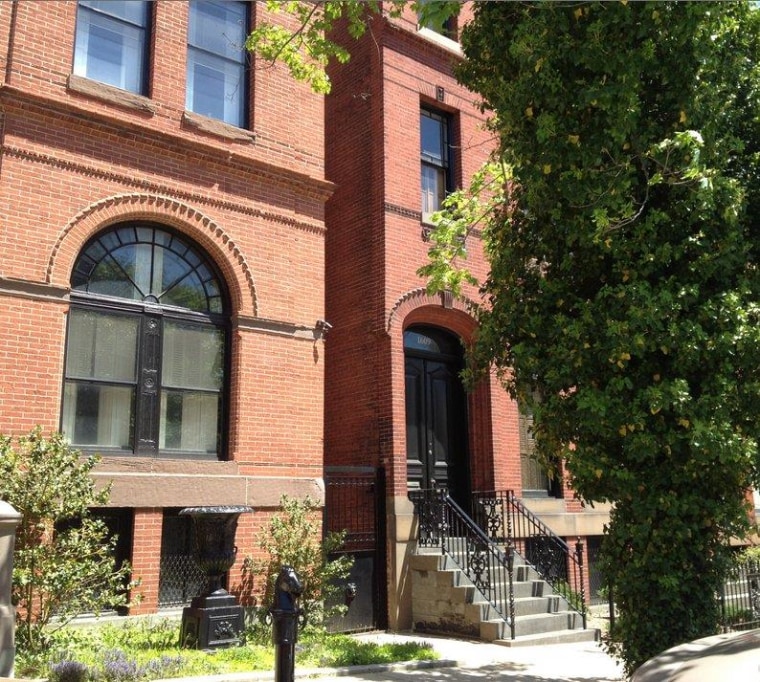 According to the San Francisco-based online rental site, the meticulously renovated three-bedroom, two-and-a-half bathroom home has gorgeous hardwood flooring throughout, comes fully furnished and boasts a finished basement complete with a rowing machine.
Plan to eat your rivals for lunch? Fix your next meal in a kitchen decked out in shaker-style cabinets, stainless steel appliances and faux industrial lighting. Love to plot while savoring a good soak? The master bath features a vintage claw foot tub, elegant tiling and traditional interior window shutters for maximum stealth.
Other alleged amenities include a smoking window (it's stressful jockeying for power), bulletproof walls and glass and central air (natch). And good news if you have kids: Although the child-free couple couldn't, um, take advantage, the home's zoned school, Hyde-Addison Elementary, earned a high rating from InsideSchools.com.
Like it? You better snap it up before some freshman politico makes a move.