With less than 9,000 hotel rooms in downtown Austin, those flocking to the popular South by Southwest music and film festival in the coming weeks will be lucky to score a place to stay nearby — especially during this eleventh hour. But a new spot in a prime location just opened up, and it's perched in the heart of all the action.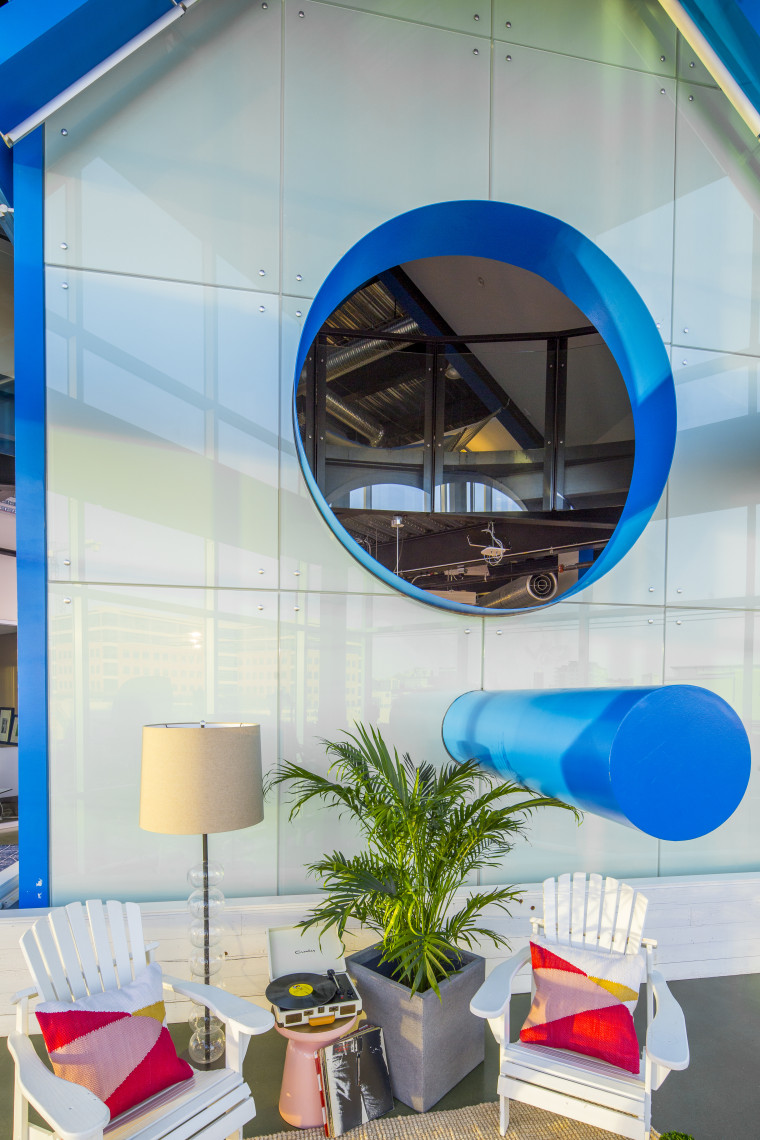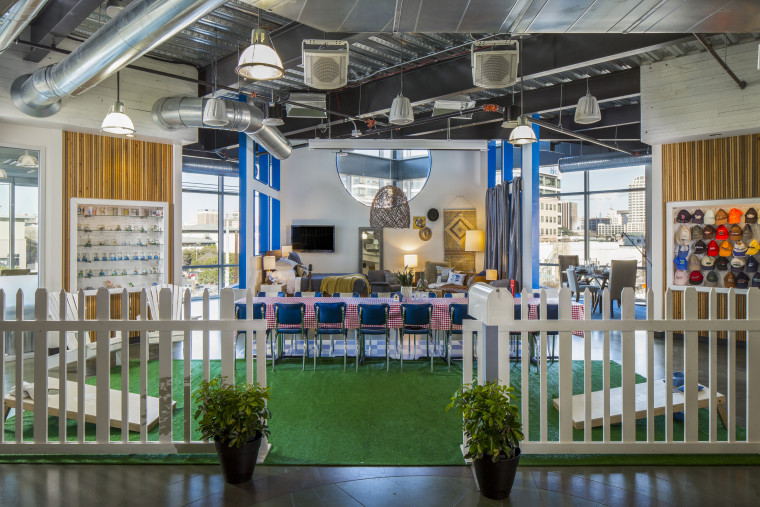 Vacation rental marketplace HomeAway has just listed a human-sized birdhouse available for rent the weekend of March 18-20.
RELATED: Find out how you can rent Vincent van Gogh's recreated 'Bedroom' for $10
The nest accommodates two and is located on the third floor of the company's world headquarters, which is conveniently in walking distance (no flying required) to the venues and local hot spots.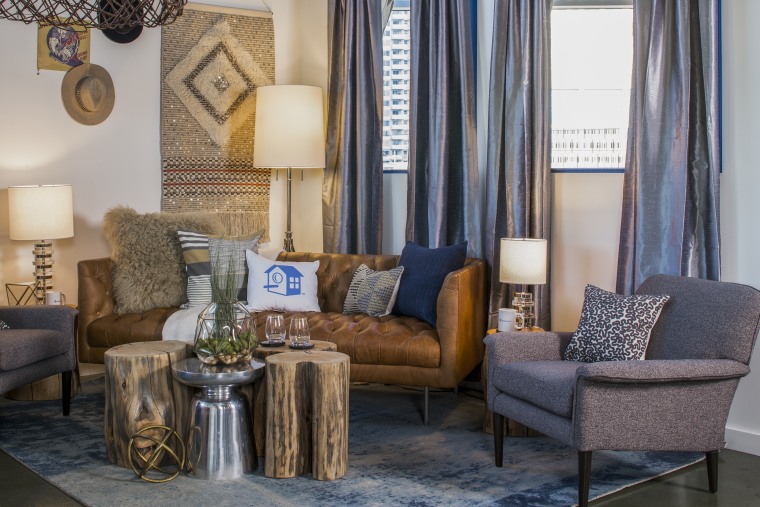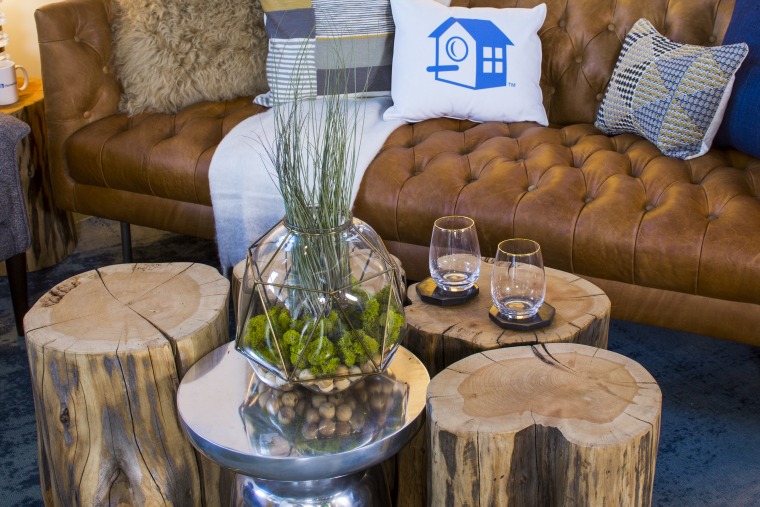 The studio space, decorated by West Elm, features a double bed, sitting area and back "perch" where you can grab a beer from the stocked fridge. There's also a hammock to rest your wings, a record player to sing along with, and Internet access for when you feel the urge to tweet.
RELATED: This is the 'smallest house in the world,' and it's on Airbnb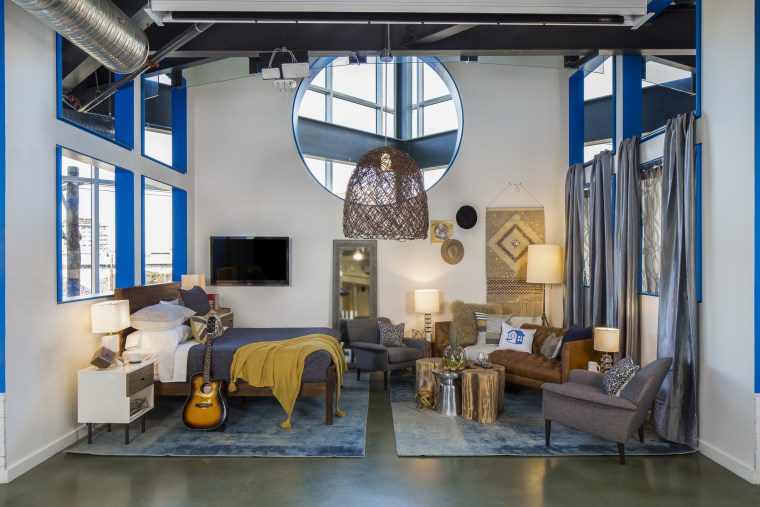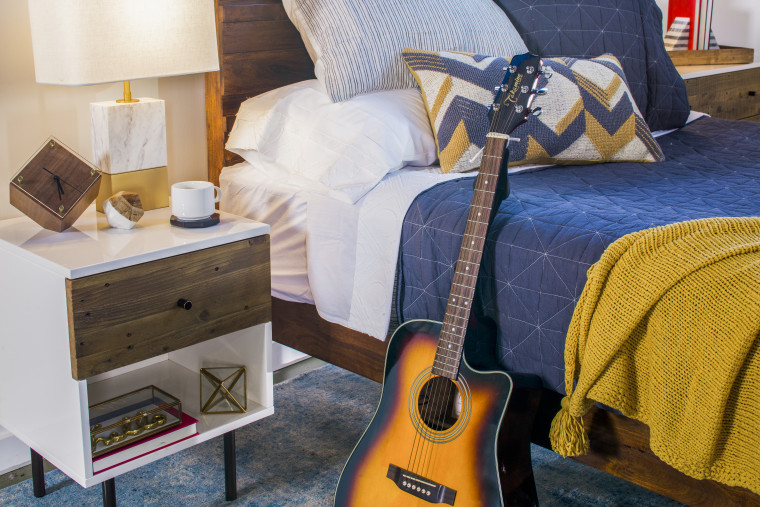 The three-day rental will be auctioned off to the highest bidder with all proceeds going directly to Austin Habitat for Humanity. Those interested in entering for a chance to stay in the birdhouse can go to HomeAway.com and submit your bid amount.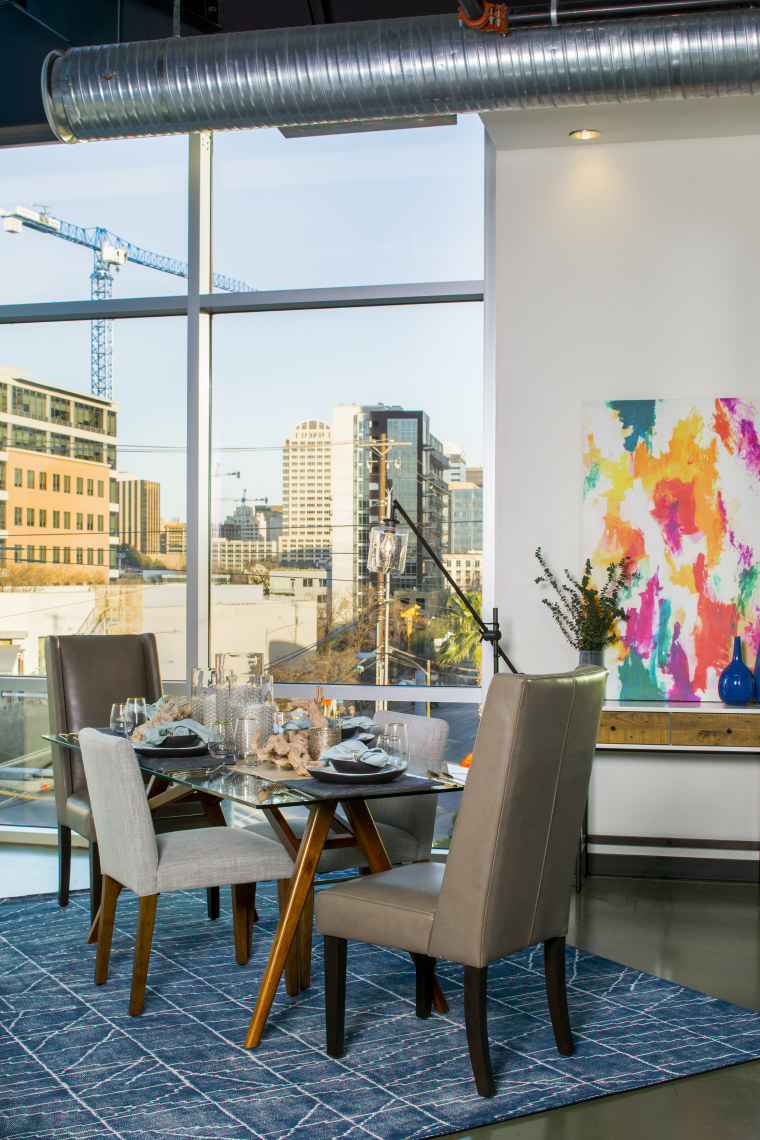 The auction ends March 15.