Updating your home with design finds is a great way to breathe new life into old spaces. But don't do it blindly.
Amy Astley of Architectural Digest stopped by TODAY to share some of her favorite trends for 2017. So what can we expect? Plush textures, playful patterns and plenty (and we mean plenty) of color!
Outfit your living room
Trends to try in 2017: furniture with rounded silhouettes and jewel tones, statement rugs and lush accessories like throw pillows and blankets.
Lola tufted sofa, $1299, West Elm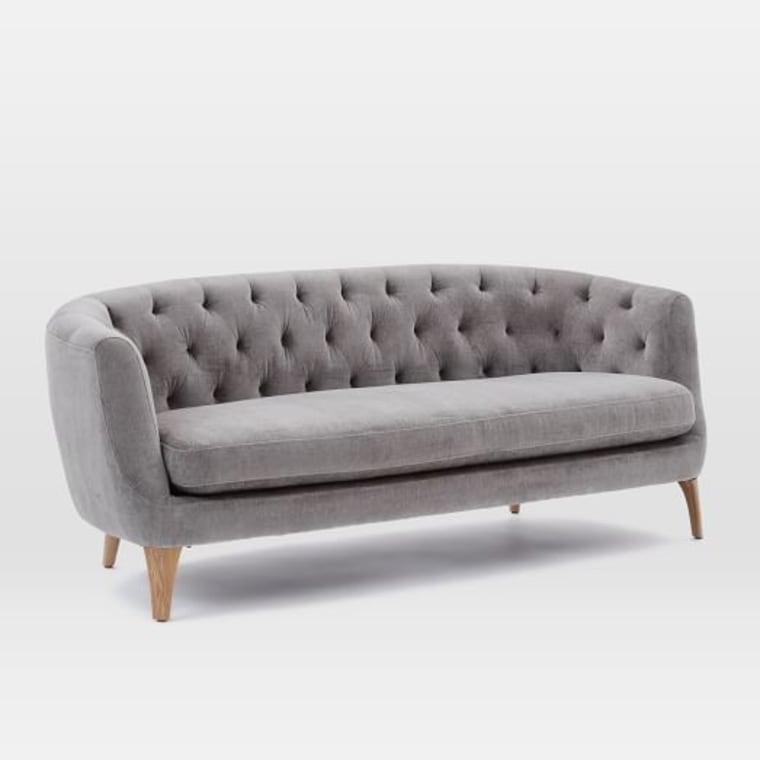 This low-slung sofa is tailored with buttonless tufting for a chic and sophisticated look. For an ultra-luxe feel, it's covered in plush velvet.
Pandrup rug, $49.99, IKEA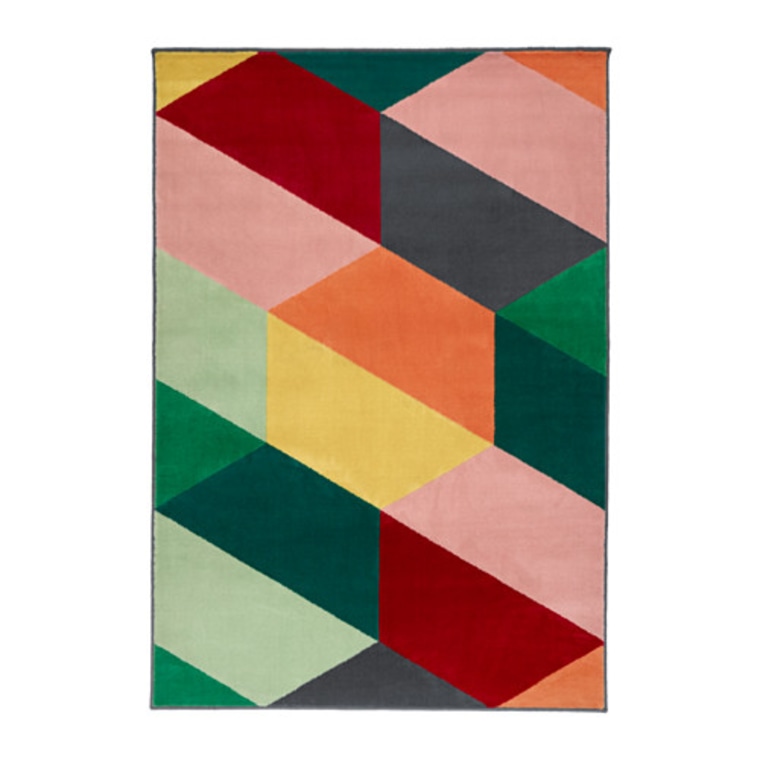 This geometric covering has thick pile to dampen sound in a stylish way.
Teak side table, $94.97, Wisteria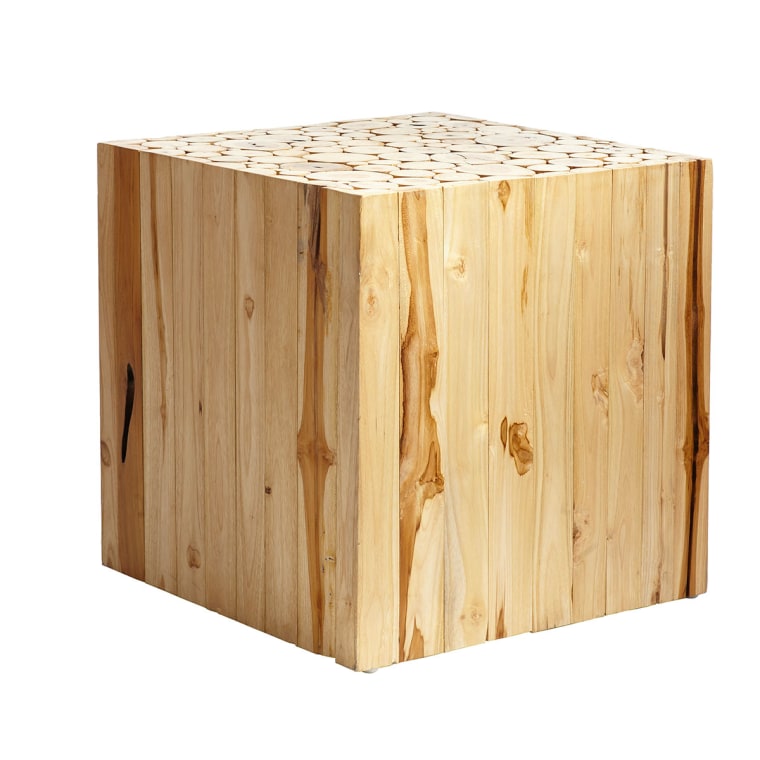 This teak-tastic side table is rustic and ready to serve as a platform for books, drinks and accessories.
Brenner velvet throw pillow, $44.95 each, Crate & Barrel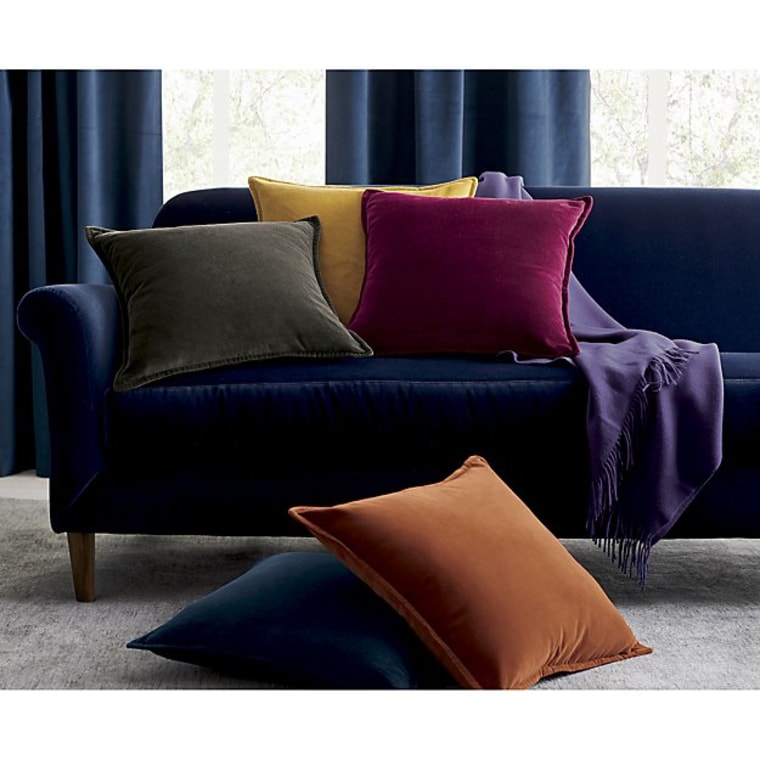 Soft, neat and perfectly classic, these 20-inch pillows will be a comfortable addition to any living room arrangement.
Tepi natural throw, $39.95, Crate & Barrel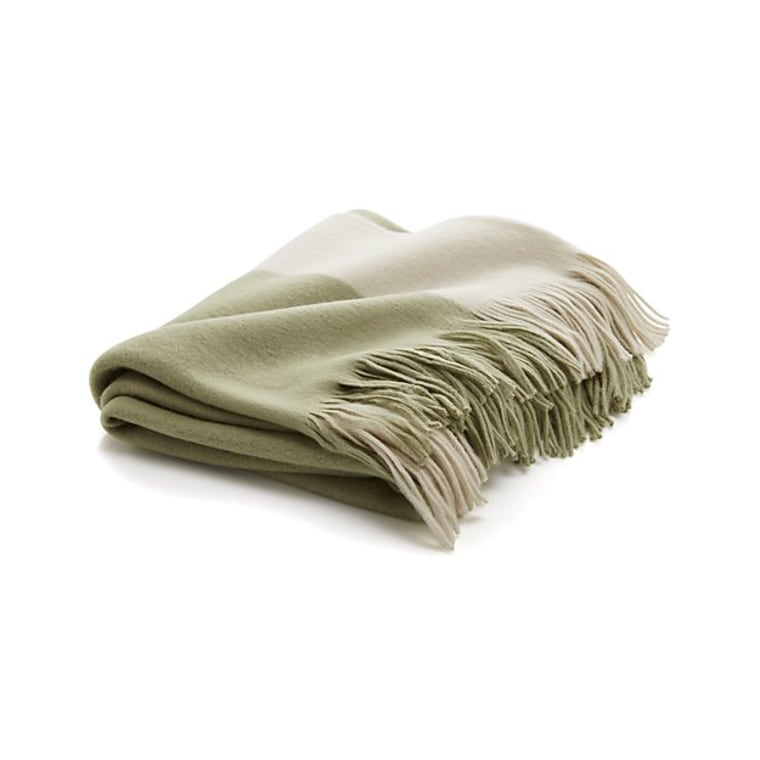 Keep one on standby for an afternoon nap, or just when the chill of the season hits while you're binge watching your new favorite series. It looks great draped over the arm of a couch, too.
Dress up your walls
Trends to try in 2017: marble wallpaper and unconventional picture frames.
Peel & Stick wallpaper, $40 for 2' x 4', Chasing Paper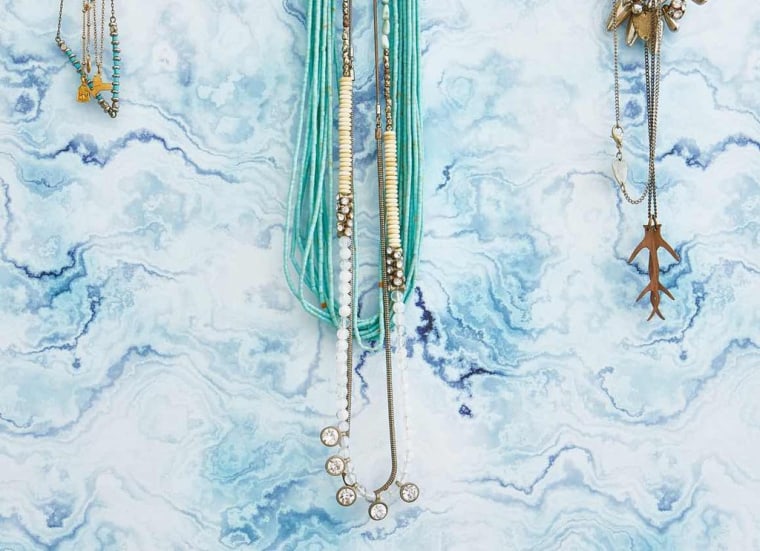 Instantly add a feeling of glam to a space with this easy to install paper.
Acrylic floating frames, $65-$170, Artifact Uprising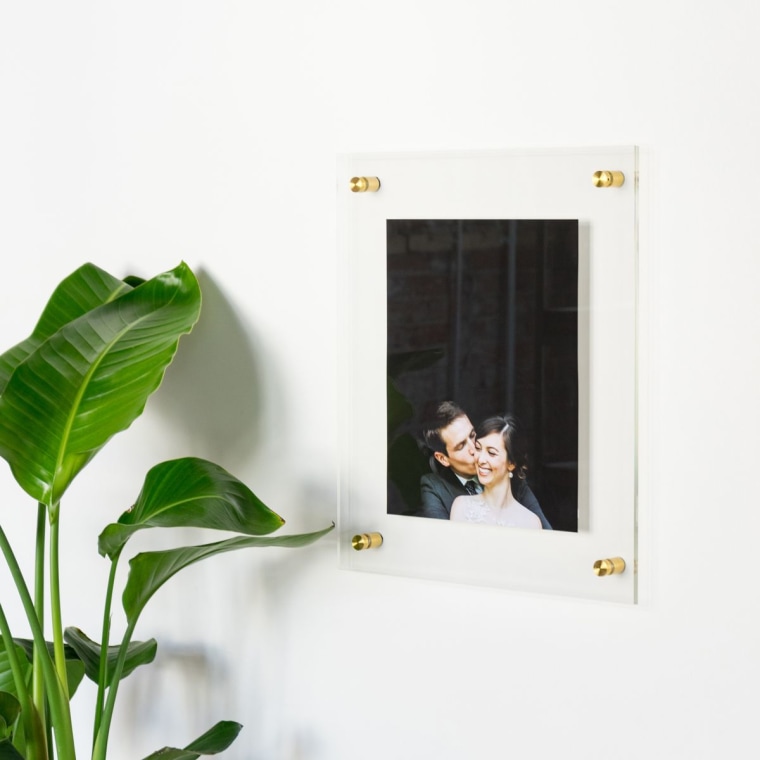 Make a sleek statement to your wall with these floating frames which feature brass-coated metallic accents.
Kids' room design ideas
Trends to try in 2017: mismatched patterns, fun fabrics and multi-functional furniture.
Glenna Jean fiona dots wall decals in lilac, $41.99 for set of 70 dots, Bed Bath & Beyond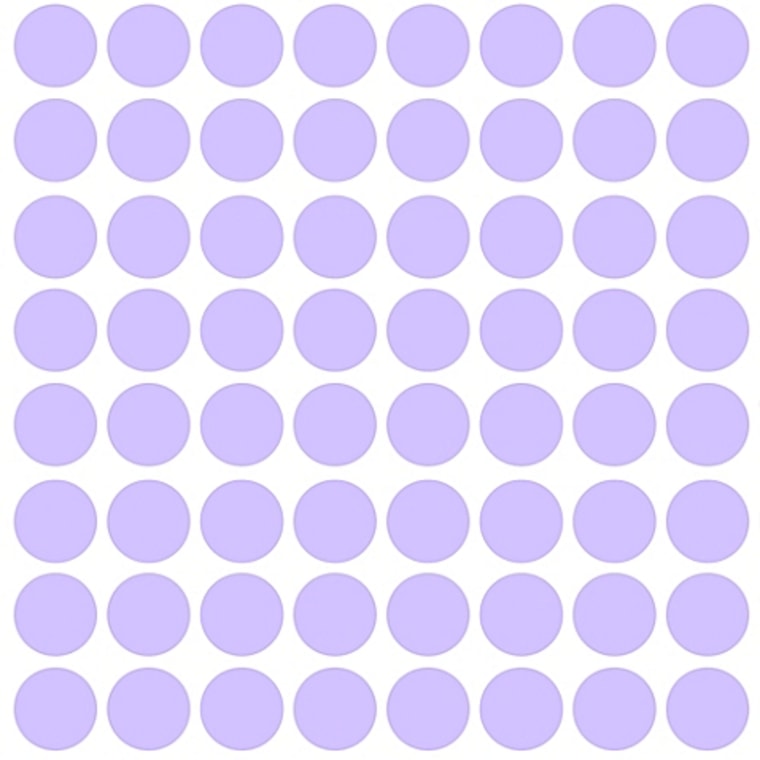 Stick these on walls, dressers and mirrors — they add a fun dot of color and whimsy to any room. And when they're ready for removal, don't worry about damage to your walls.
Storage ottoman, $129.99, Target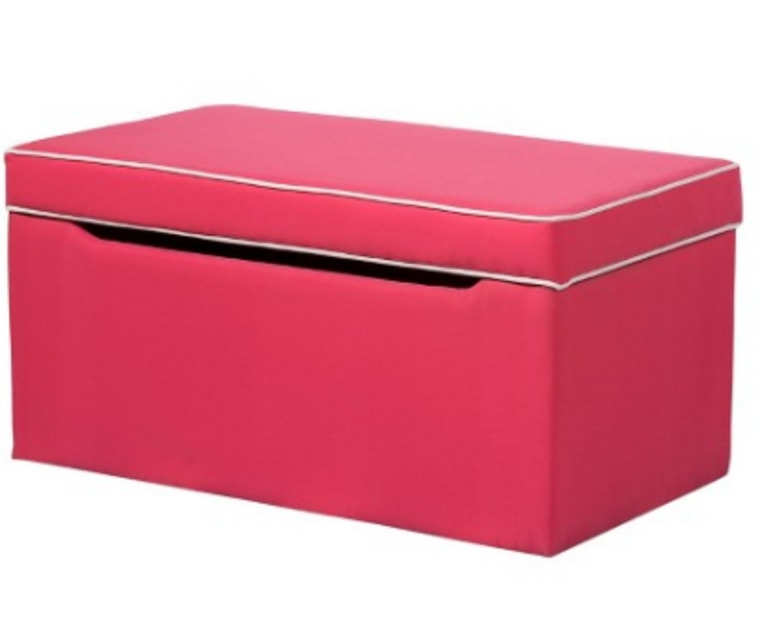 Pretty and practical, this storage ottoman is a stylish solution for your little one's toys and games.
Office star chair, $75.01, ATG Stores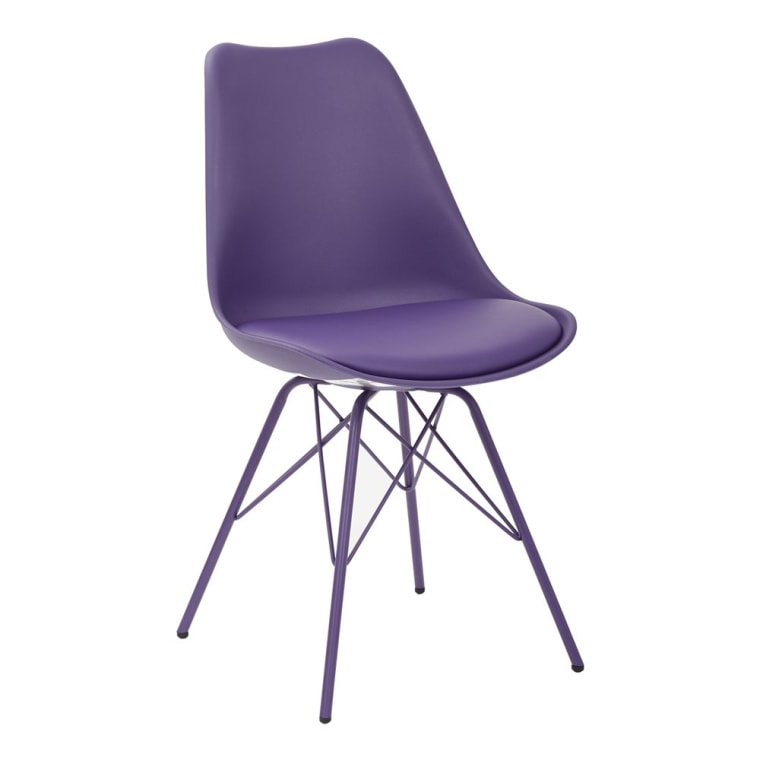 Versatile while being fun, this will fit right in with a colorful room's scheme.
Annexe computre desk and bookshelf, $204.43, Wayfair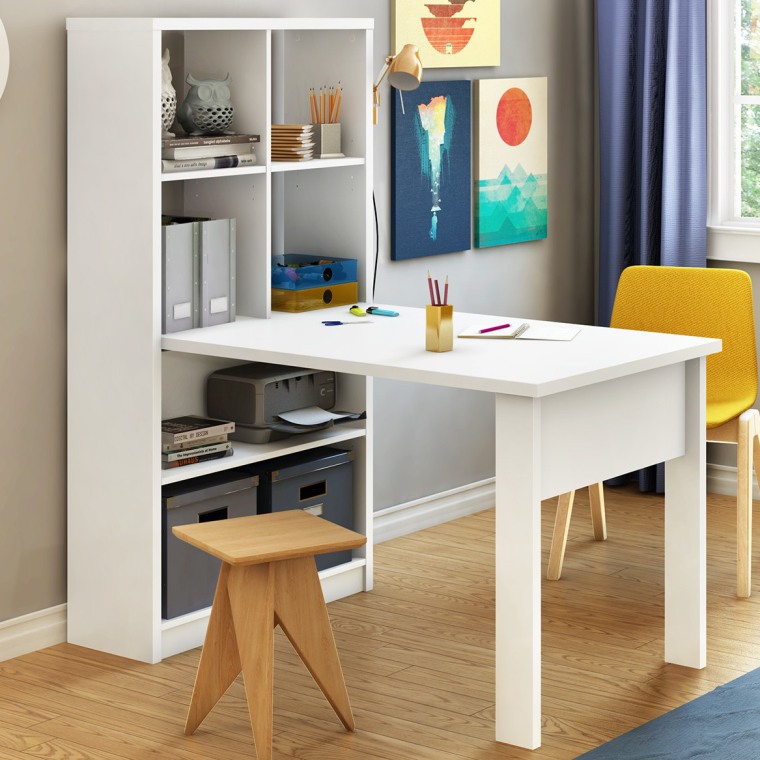 This contemporary storage unit combo is perfect for desk work and displaying favorite finds.
Organic star sheet set, $10.99 - $109, Pottery Barn Kids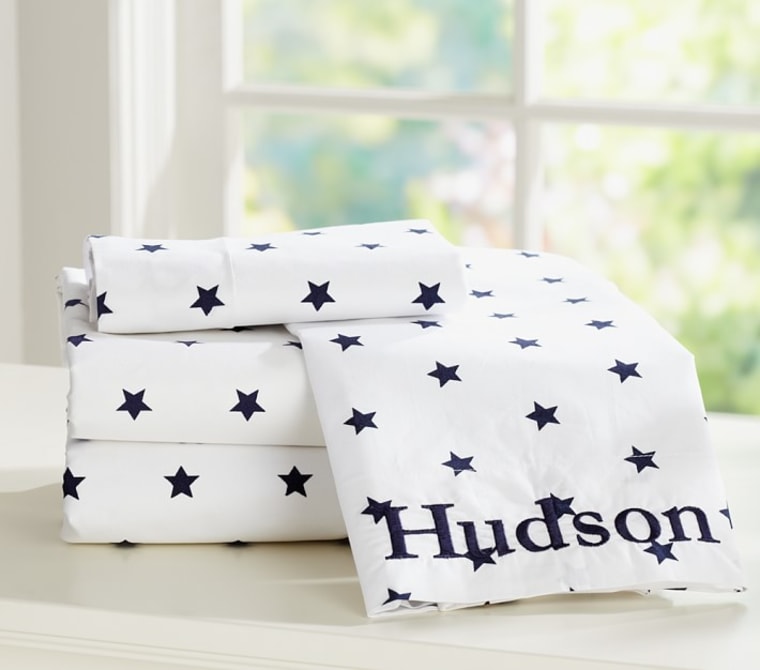 Made of soft organic cotton, these are sheets that can grow with your kid.
Rugby duvet cover, $24.50 - $99, Pottery Barn Kids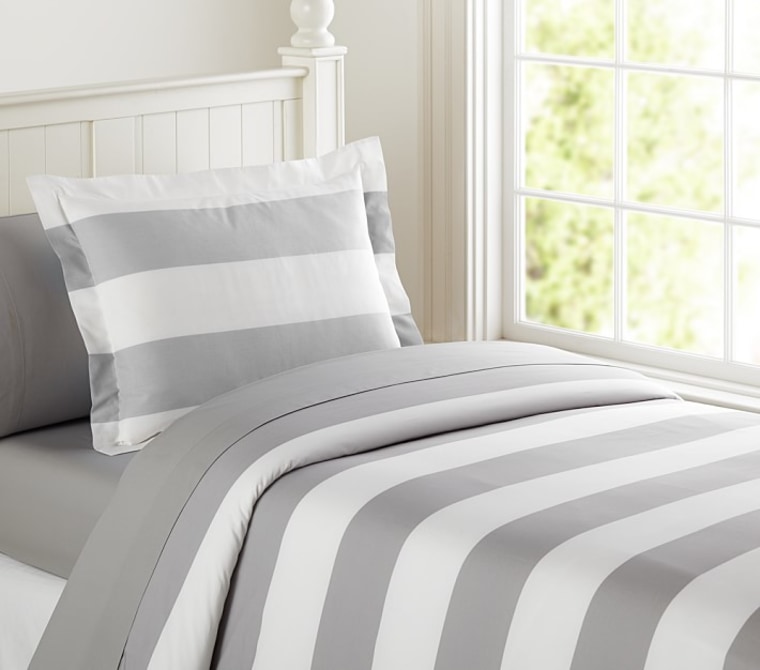 The easy-care finish on this organic cover ensures it will come out of the dryer super smooth.
La Jolla bin, $58 each, Serena and Lily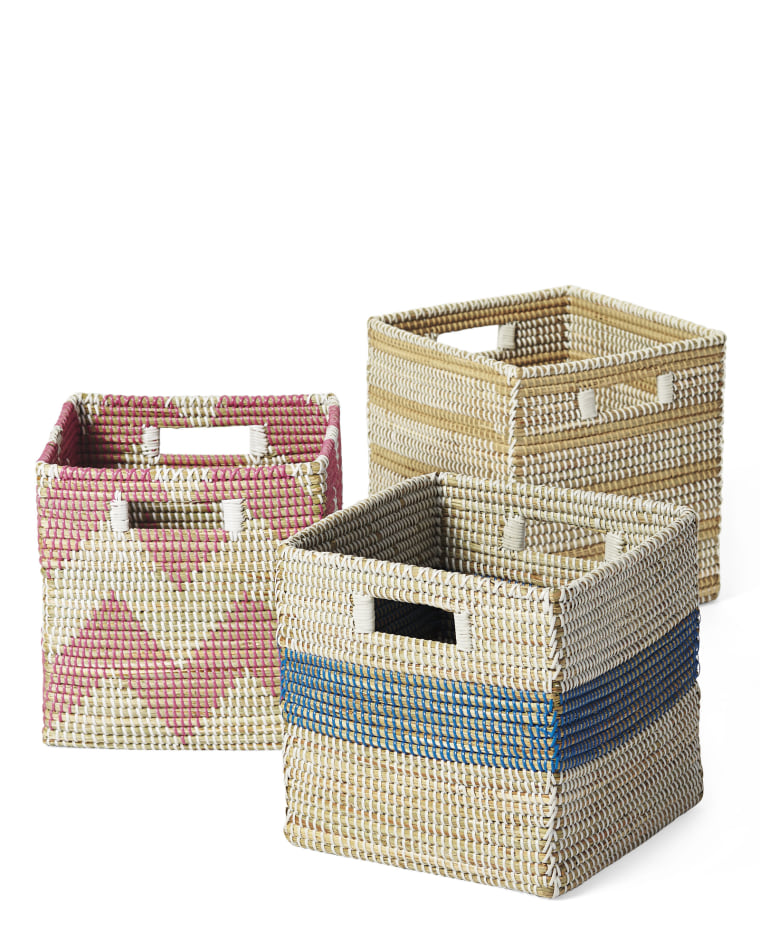 These handmade bins bring a fun, beachy vibe to any playroom.
Pom pom pillow, $15 - 29, Land of Nod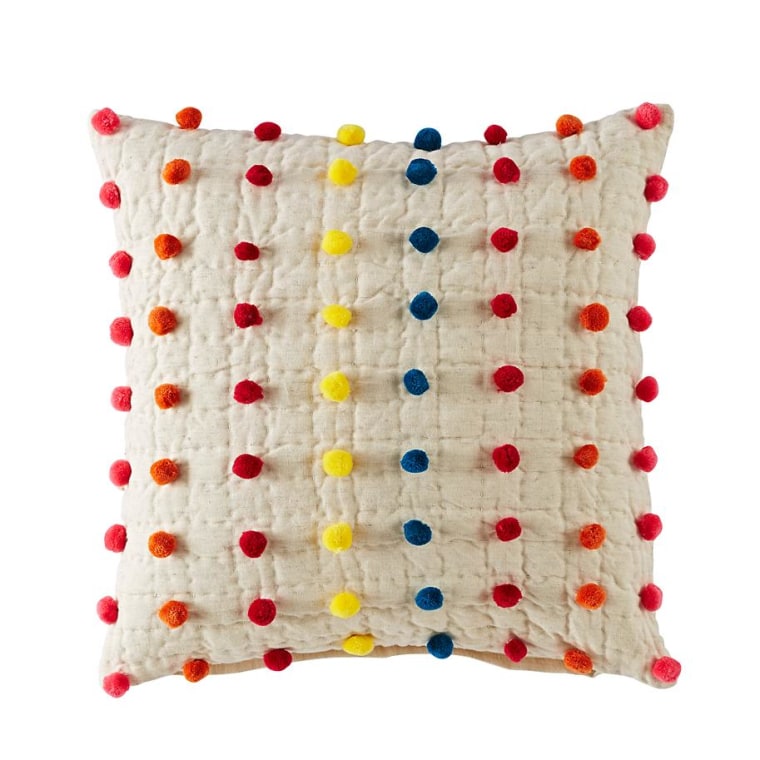 Dots all! This whimsical pillow brings colorful texture and plenty of fun to a kid's bed.
Bright letter throw pillow, $19, Land of Nod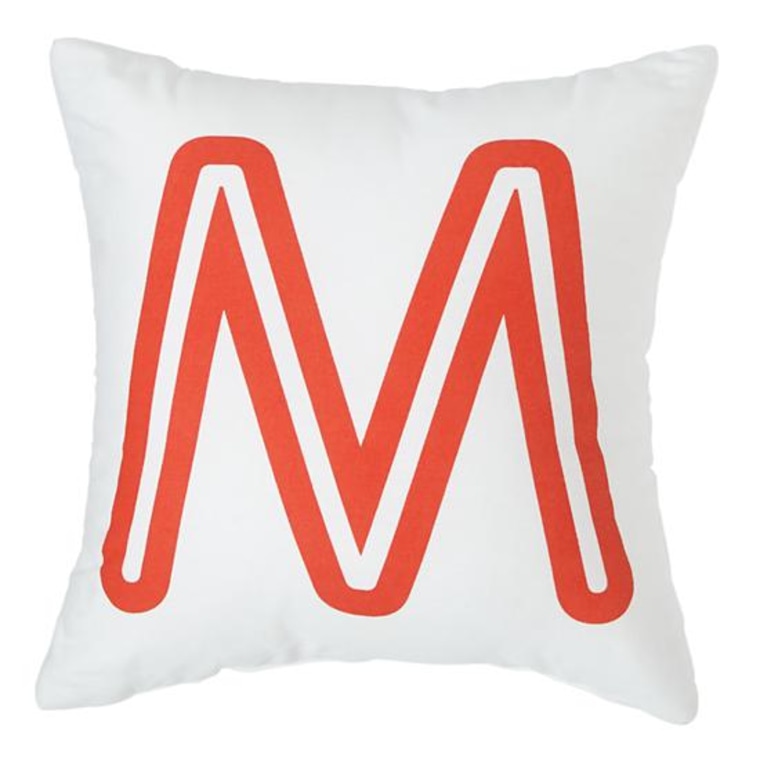 With this fun throw pillow, kids can make a statement without saying a word!
Aqua dream desk accessory set, $90, Poppin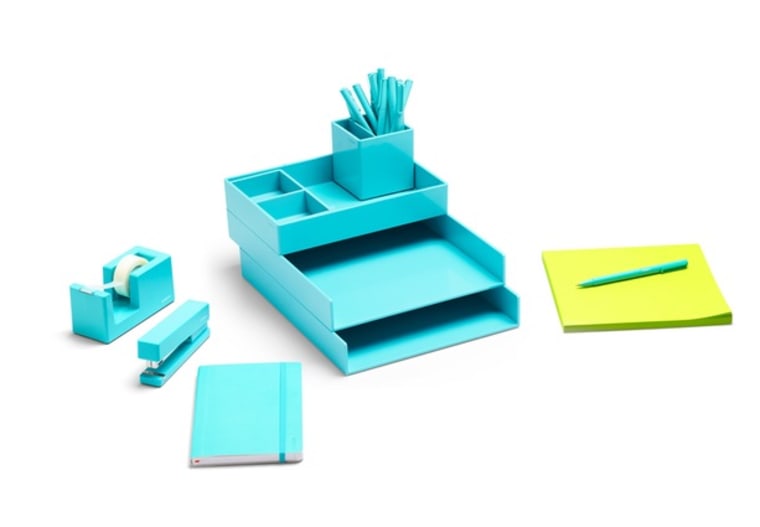 With this office set, you could't be more organized if you tried. It's perfect for homework assignments and more.