When she's not with Hoda Kotb behind the TODAY desk, there's only one other place Kathie Lee Gifford loves to be sipping her wine.
As part of our original series "At Home with TODAY," the co-anchor welcomed us to one of her favorite spots at her Greenwich, Connecticut home of 21 years — her backyard.
"This is my favorite spot," she told TODAY, and it's not difficult to see why. The long, lush lawn oversees the Long Island Sound and even offers a distant view of the Manhattan skyline. Best of all, the yard includes numerous lounging areas to take in the surrounding beauty.
However, the outdoor retreat recently underwent some changes after Hurricane Sandy left it significantly damaged in 2012.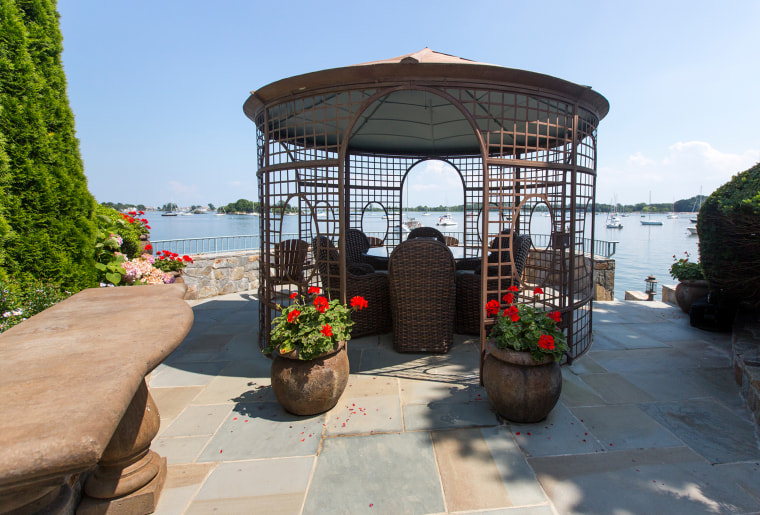 "Everybody was hit hard in different ways. We only lost some 250-year-old trees which was sad for us because they had been there for such a long time, but you can't compare that to the tragic loss that other people had," Kathie Lee said. And while the damage from the storm was a disappointment, she decided to see it as an opportunity.
"Instead of moaning and groaning about it, I felt like the Lord was saying in my heart 'Let's go to work. Let's make something beautiful,'" Kathie Lee said.
And that's exactly what she did, transforming several hard-hit areas into spaces that the whole family could once again enjoy.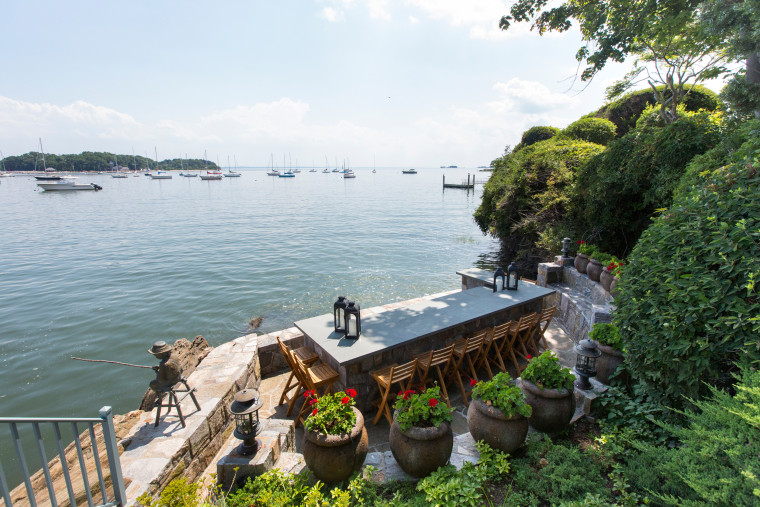 The overhaul included turning a damaged waterside spot into Bambino's Beach Bar, named after one of the family's dogs.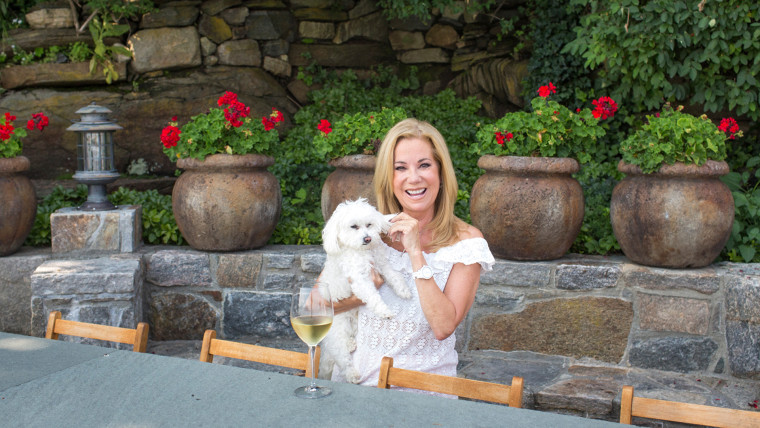 The bar, which is constructed with stone and adorned with potted flowers, is "where we have parties on great summer nights," Kathie Lee said.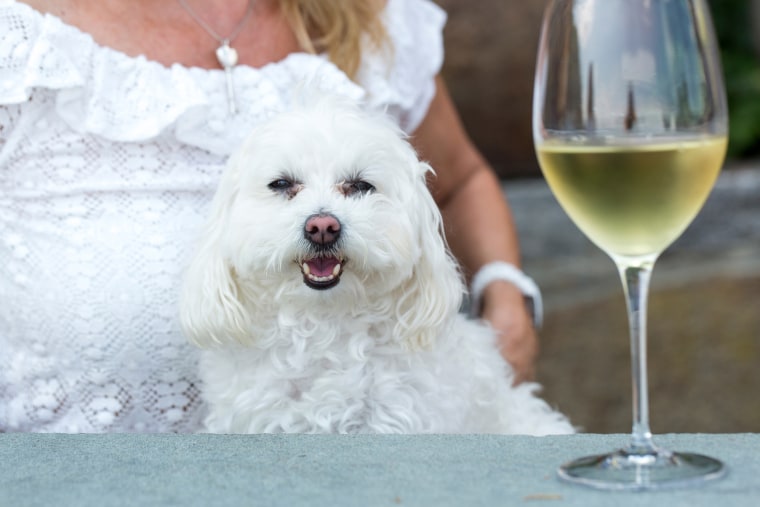 It's where friends gathered to celebrate Hoda's 50th birthday, and in 2013, Kathie's 60th, when friends and family joined her to ring in the new decade.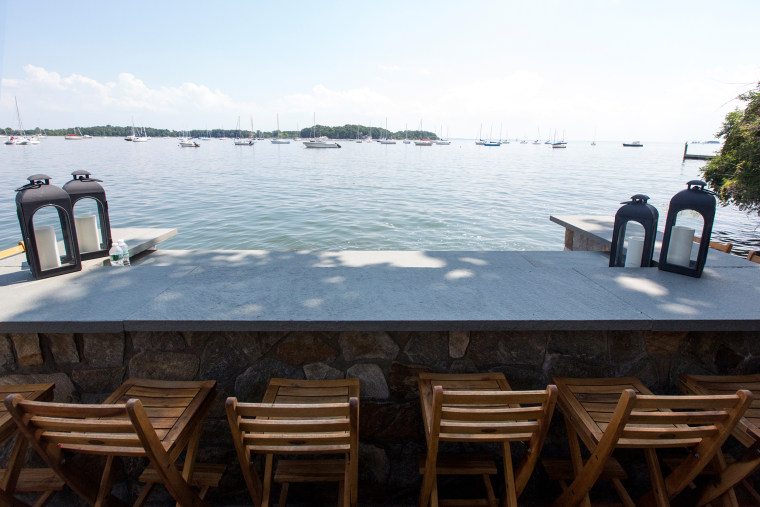 "It was a perfect night," Kathie Lee remembers.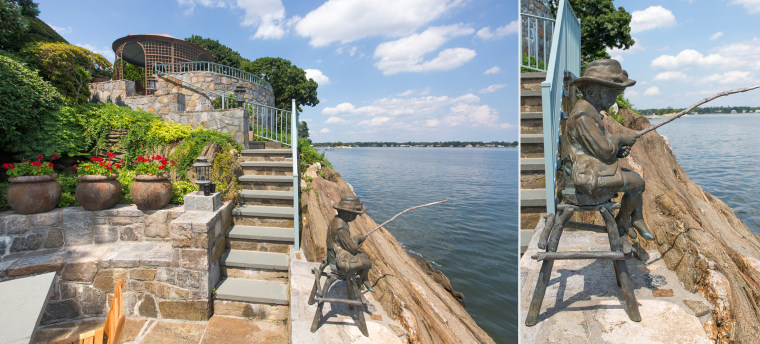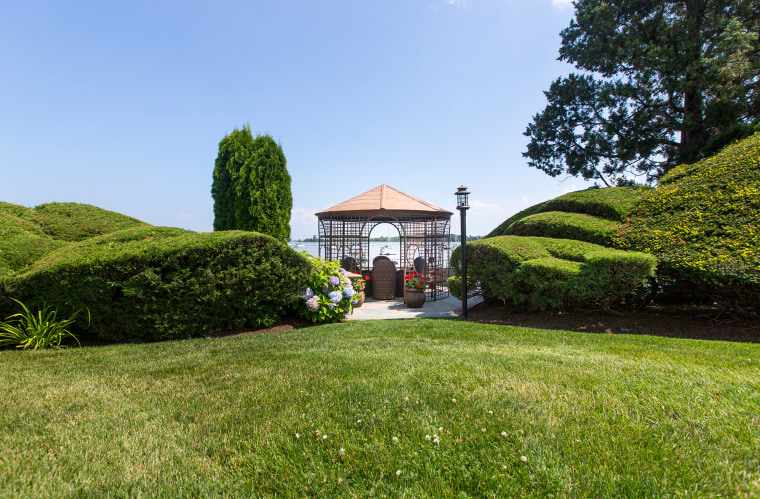 Another favorite area that Kathie Lee created after the hurricane is what she calls "Praise Point," a spot at the end of the yard where her kids once played.
"We had never really sat down there before," Kathie Lee said, noting it's now where she prefers to say her devotionals every morning.
Wherever she is standing in her revamped yard, it serves as a reminder that good things can come from unfortunate circumstances.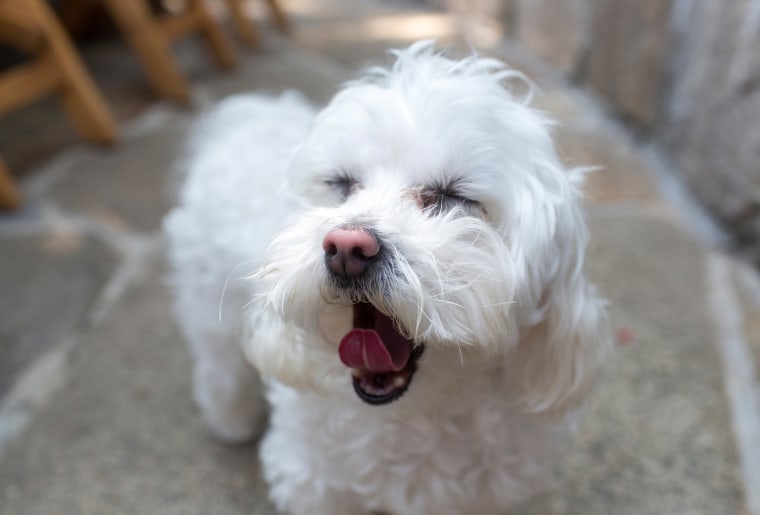 "Bring it on, storms," Kathie Lee said. "We're going to bring beauty from ashes."