In less than three years, the HGTV show "Fixer Upper" has propelled Chip and Joanna Gaines to full-blown celebrity status. But through it all, they've remained true to their roots and Waco, the Texas town they call home.
As part of TODAY's original series "At Home with TODAY," the multitasking mother and design pioneer opened the doors to a few of her favorite spots in her home and at the Magnolia Silos, the marketplace and shopping hotspot that also houses their bakery. We took this chance to ply her with our biggest questions about life and home and the little things, and places, that bring her happiness.
What's your favorite room/spot and why?
I love my laundry room. I know that's a funny thing to love, but this summer I gave it a complete makeover and now it's a place that inspires me. Just the natural light alone makes me want to settle in and drink my morning coffee there. As a bonus, it helps me dislike laundry day a little less.
We can get behind that! Do you have a cherished item in this room that you love?
There's an old antique tavern table that was my first purchase for the little shop on Bosque Boulevard in 2003. I never wanted to sell it because it was the first investment I made in the shop. I've held on to it for 13 years, and now it's finally settled in this space and it's the perfect place to fold laundry and drink coffee.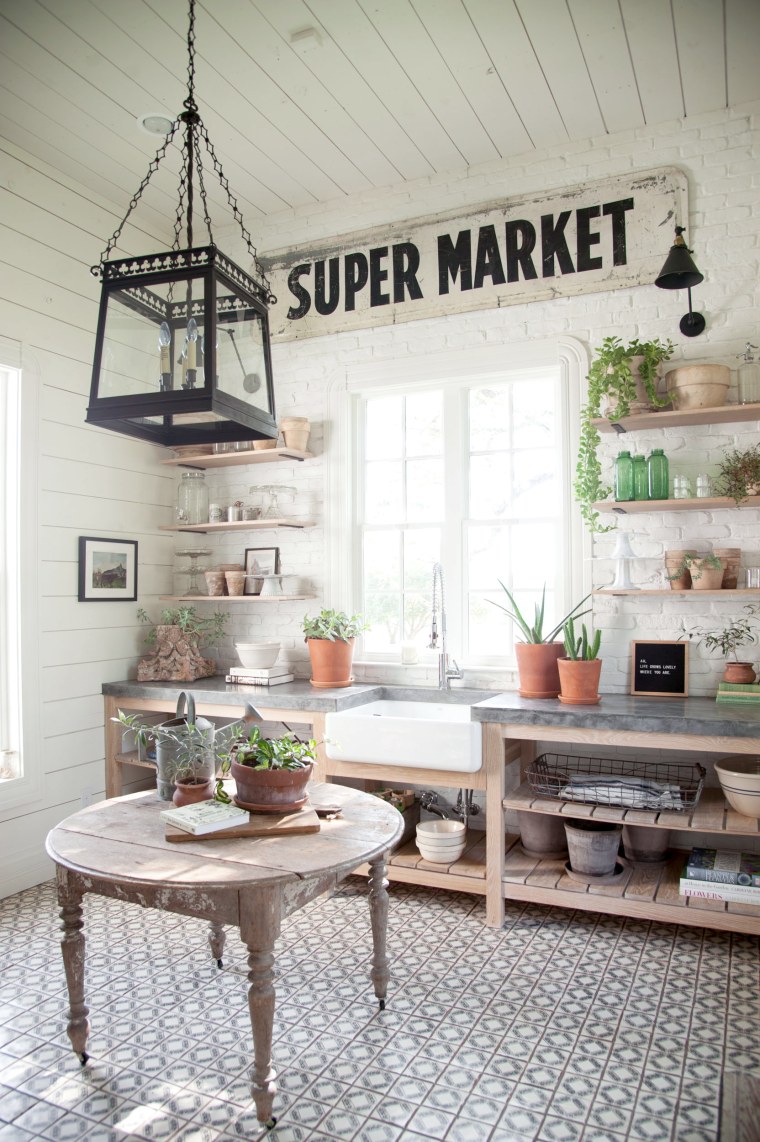 What do you consider to be the focal point of this room?
When we were dating, one of Chip's business ventures was a wash and fold down by Baylor University. As a surprise to him, I had a local artist paint a wash 'n fold logo over the washer/dryer. He loved it, and it's my favorite part of that space.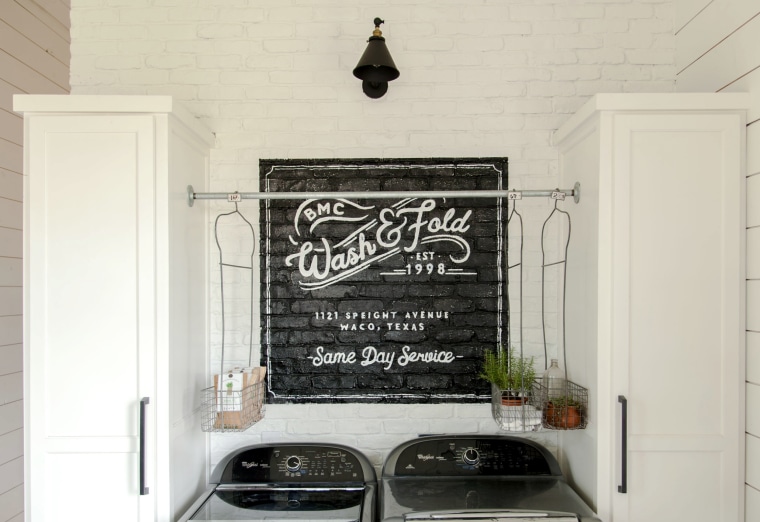 RELATED: Chip and Joanna Gaines reveal their sweet marriage secret in 'The Magnolia Story'
Given your skill at transforming a room, are you perpetually rearranging things in your own house and trying new combinations? Or do you accept when a room is finished?
For the most part, my house stays the same over the years. I tend to design with pieces that feel timeless to me, so I'm not constantly rearranging my home. With my job, I am designing spaces for families on a weekly basis, and that is where I get my creative outlet.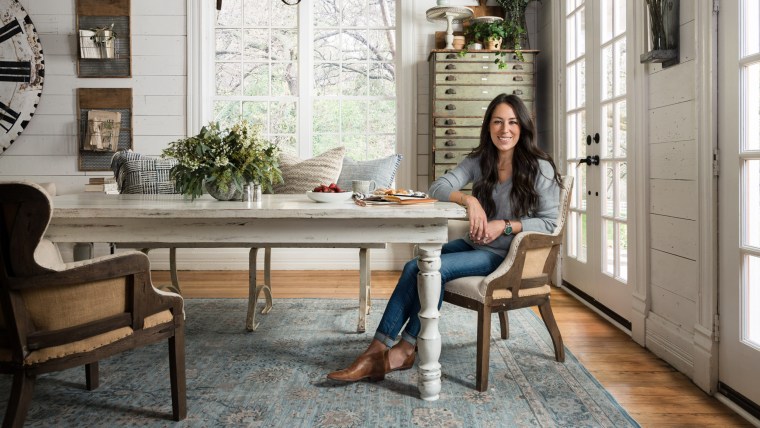 Tell us, what makes your house a home?
A few years ago I realized I was decorating and designing my house around what was beautiful rather than practical for my family. When I made that realization, everything kind of clicked for me. I started being intentional about designing spaces with my kids in mind, rather than picture-perfect rooms.
Can you tell us how you live with tech in the house? Do you depend on smart home technology to create a comfortable/cozy atmosphere?
Being on the farm, we don't have the best wireless connection. But honestly, we wouldn't have it any other way. A big part of moving out to the country was to disconnect and enjoy being with our family. Obviously we (Chip and I) have our cellphones, and this is something that we have to be disciplined with because even though we don't have a ton of technology around the house, the phones can demand our attention. We just try to be mindful of putting them up when we are with our kids.
RELATED: 'Fixer Upper' duo Chip and Joanna Gaines: 'No cellphones for our kids'
Got any house rules that you think could help others?
"No goats in the house" is the only one that comes to mind immediately. You'd be surprised how tough this one is to keep!
How do you manage to keep your house so clean with four kids?
I try my best to keep the house looking clean, but honestly with four kids you can find plenty of messes. I don't have a special technique other than I can't focus when the house is a wreck, so cleaning is therapeutic for me. That works in my favor sometimes.
I know you just released a ton of new paint colors in your home line; do you have any favorite colors of the moment?
I don't think I could ever pick a favorite. I love a good neutral, but lately I'm finding myself drawn to the bold shades, too. That's why I wanted to start a paint collection — it's hard for anyone to choose! The shades in my line are all colors I'm proud of.
RELATED: 'Fixer Upper' Joanna Gaines' latest news may bring her into your home
Let's talk about one of your other favorite spots — the bakery! Why did you decide to open the bakery?
I've dreamed about having a bakery since I opened the Little Shop on Bosque Boulevard in 2003. After our move to the Silos (our market and shops), the little building on the front of the property was the perfect spot to finally open one.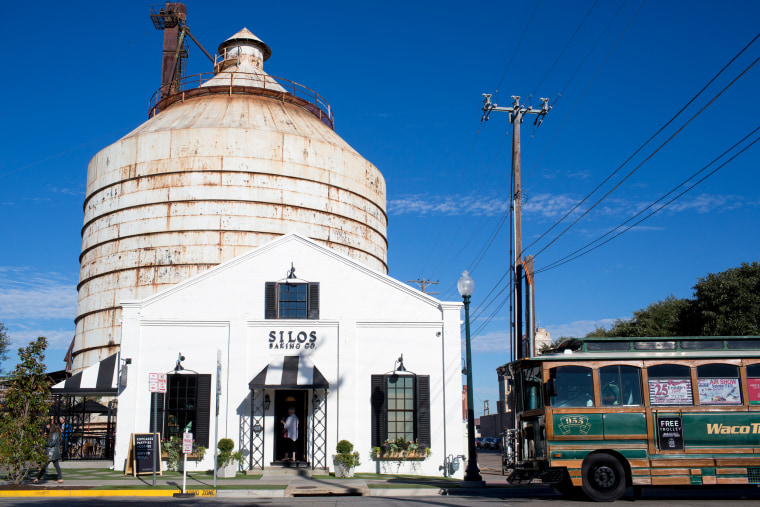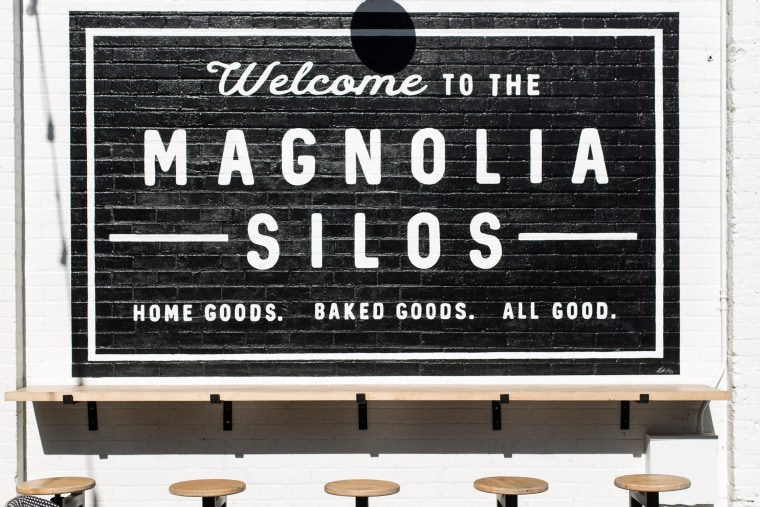 Describe the feeling you have when you walk inside your bakery. What emotion comes to mind?
Surreal. It feels like it was meant to be.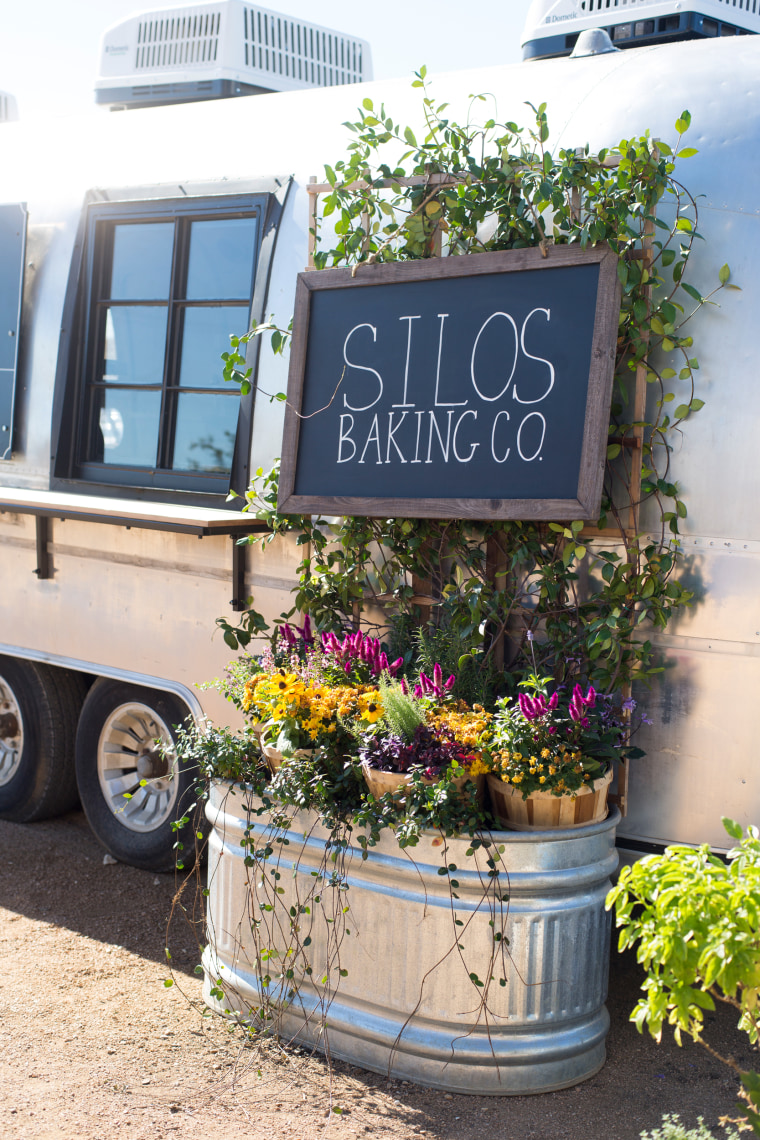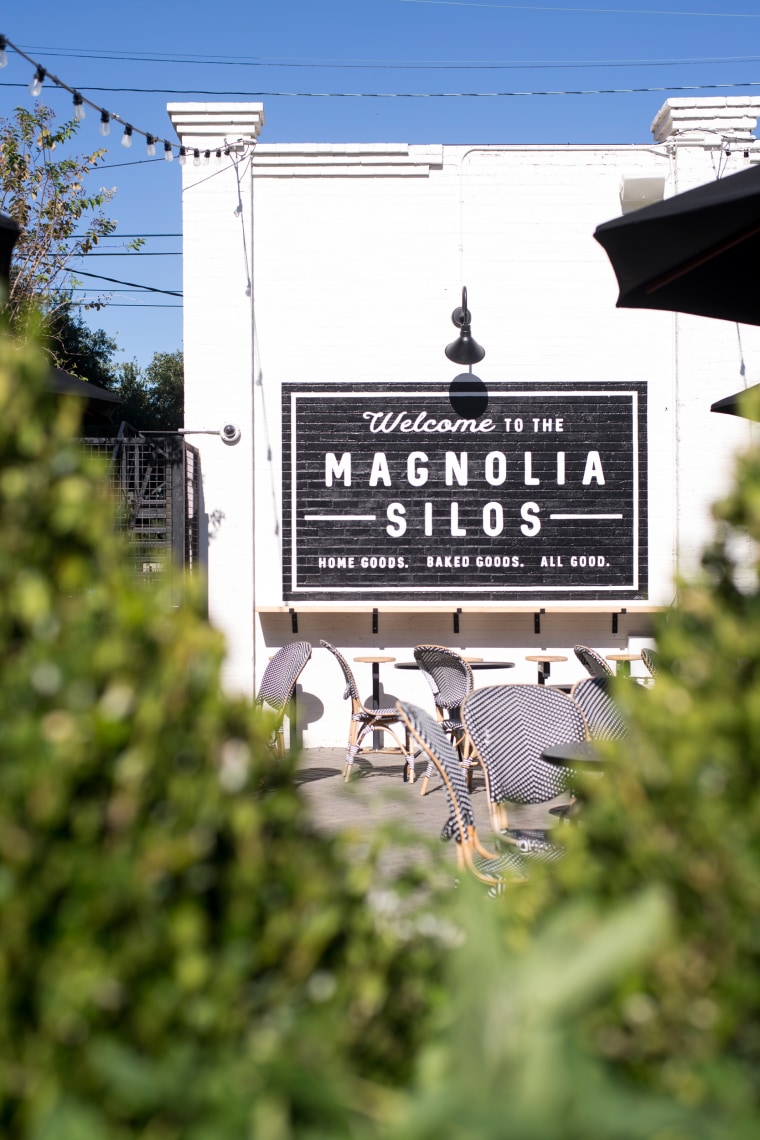 What was your design inspiration for the bakery?
I really wanted it to have a timeless, European feel. I really love the classic European look. I've designed a lot of kitchens inspired by bakeries I've seen when I travel, so to see it come to life in my own bakery was a dream come true.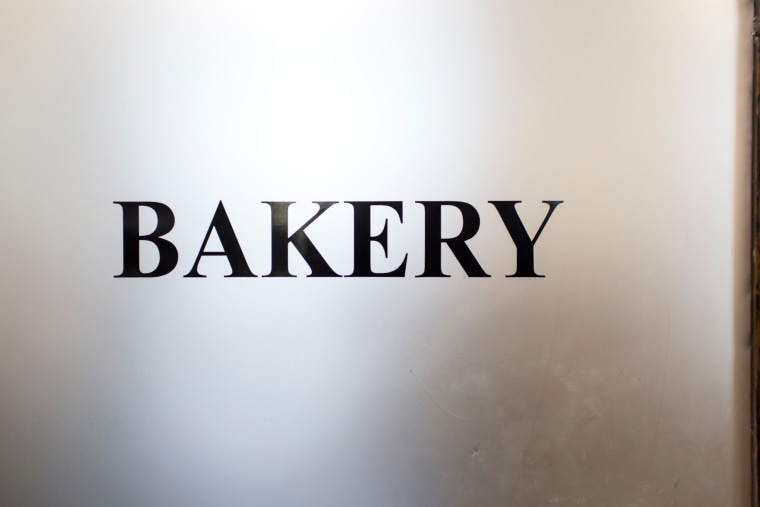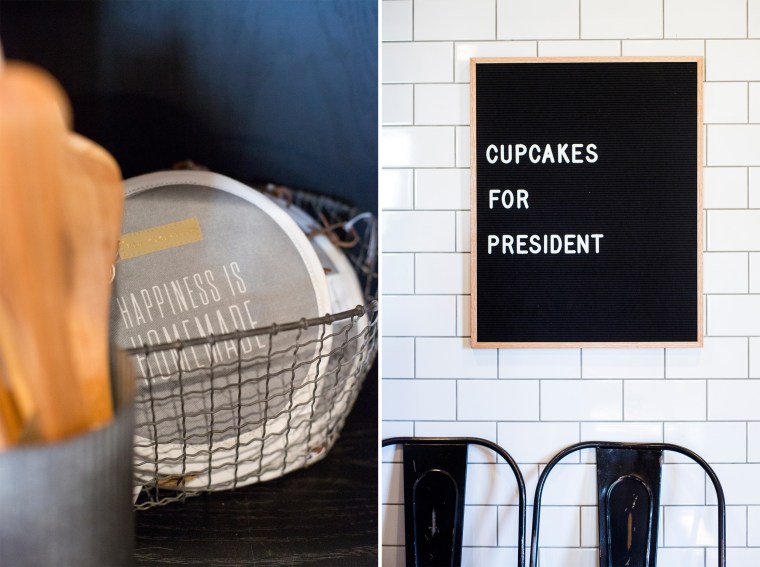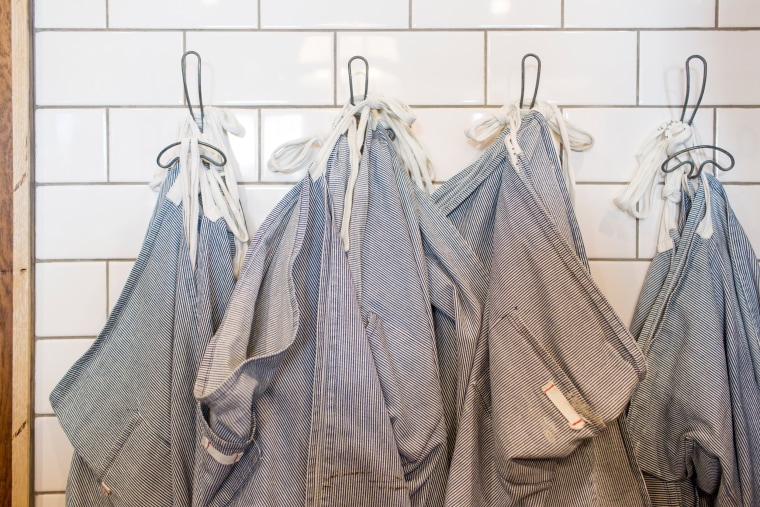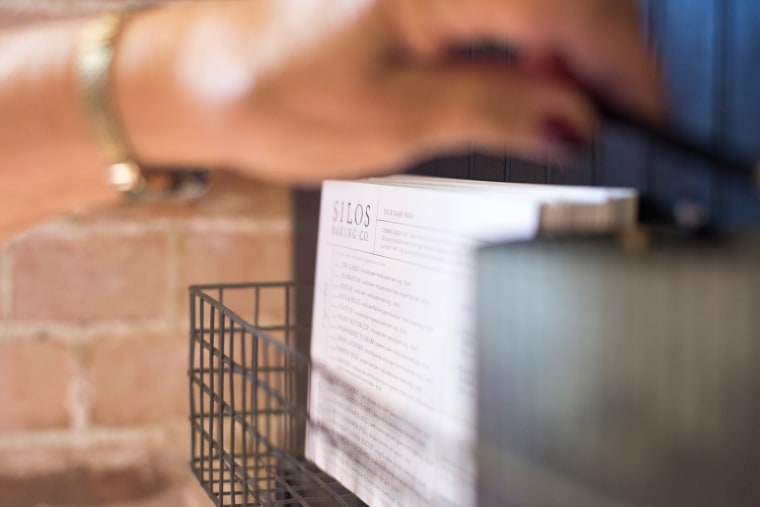 Can you tell us about some of your favorite treats at the bakery?
Chip loves the "Nuts & Bolts" (cupcake)! My favorite is the Cup o' Jo. The chocolate cupcake with the chocolate espresso icing is rich, but there's no such thing as too much chocolate for me. We also have pastries, like the "Prize Pig" in the bakery — which is a cheddar, bacon and chives biscuit. You really can't go wrong in there. It might be easier to choose if you just close your eye and point to the menu.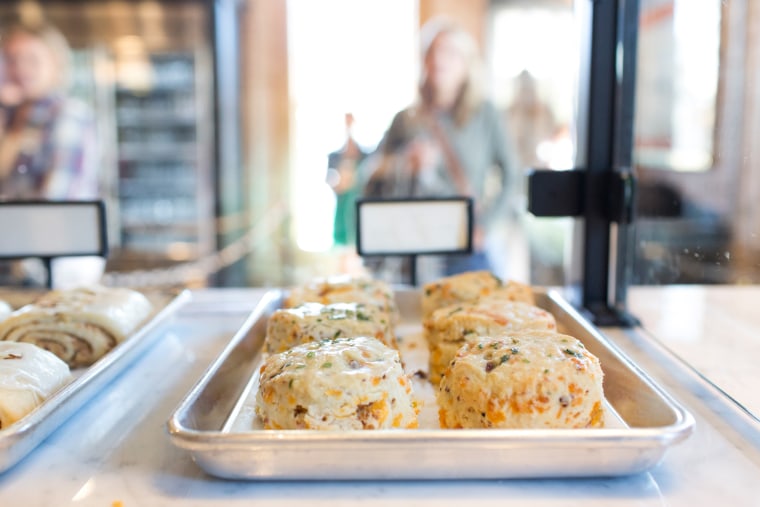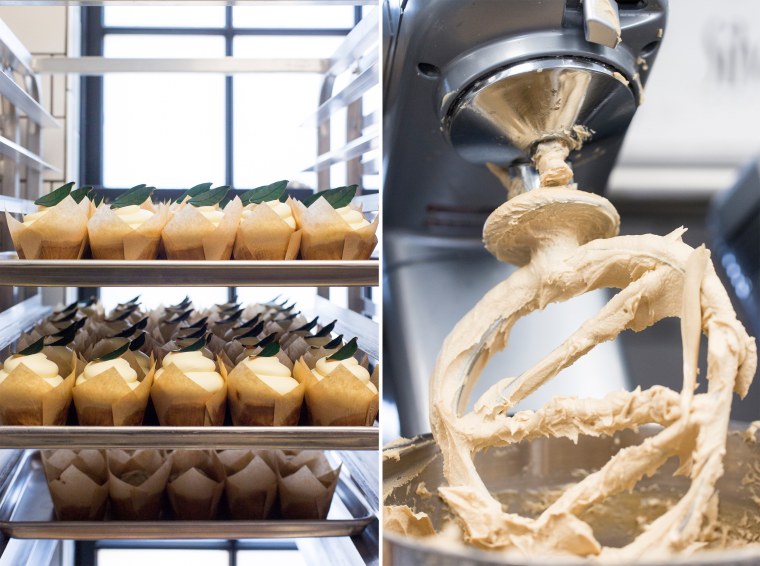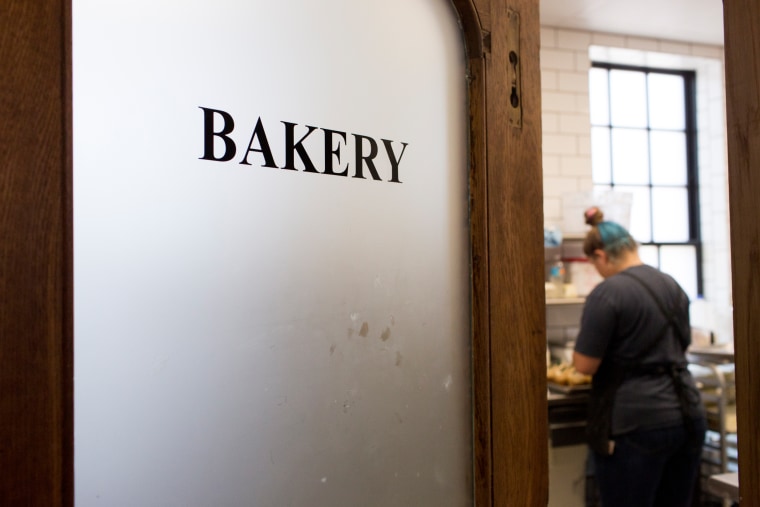 Do you ever hang out at the bakery? Or pop in to make a surprise appearance?
I wish I could go every single day! I'd need to invest in a few more pairs of stretchy pants if that were the case. But yes, we go to the bakery and love to pop in every now and then.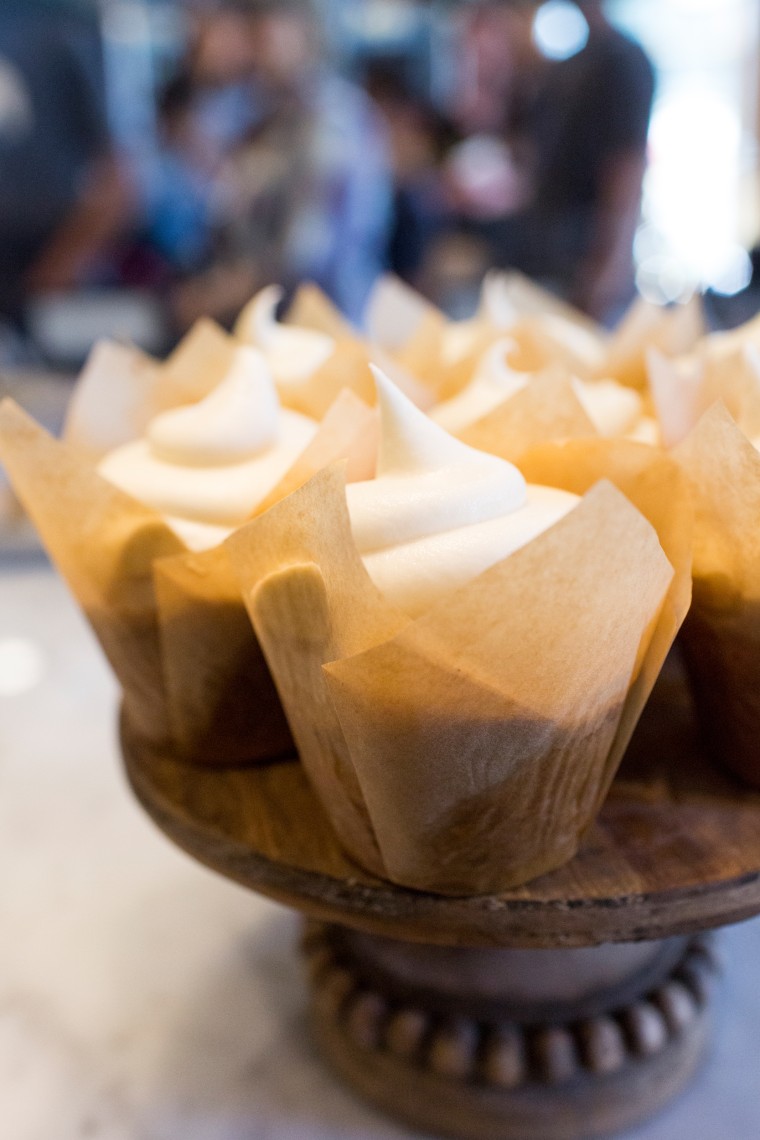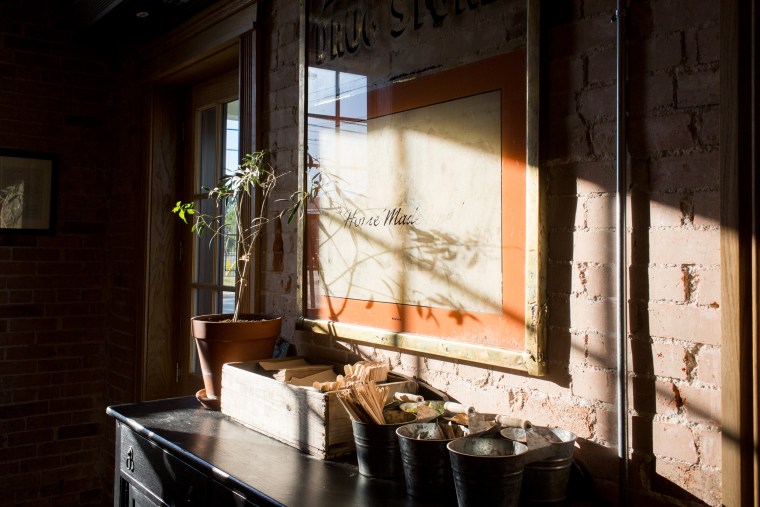 Want to know more about this designing duo? Check out Chip and Joanna's memoir, "The Magnolia Story," now available for purchase.
The Magnolia Story, $15.87, amazon.com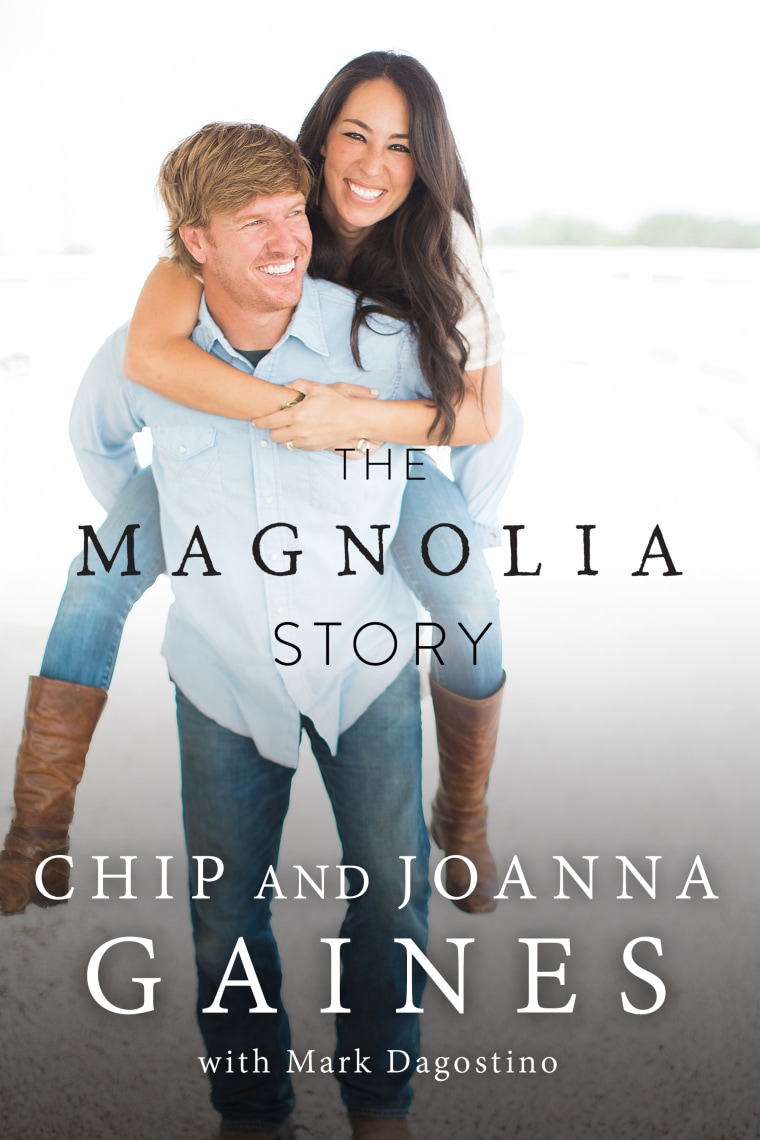 In celebration of the launch of their joint memoir, "The Magnolia Story," Chip and Joanna shared an excerpt with TODAY. in it, Joanna and Chip recount the details of their first date. Read all about it here.