A lot of properties in New York's Westchester County come with a pedigree, but it would be hard for an estate to be more beloved than this 10-acre spread that dates back to 1928.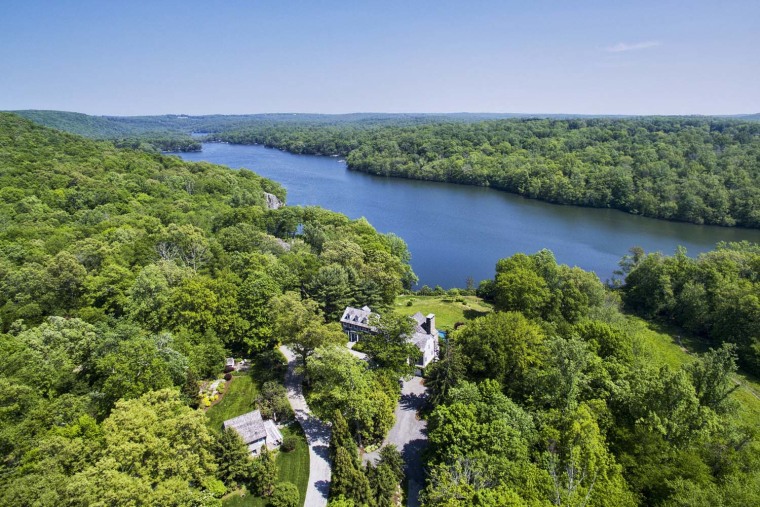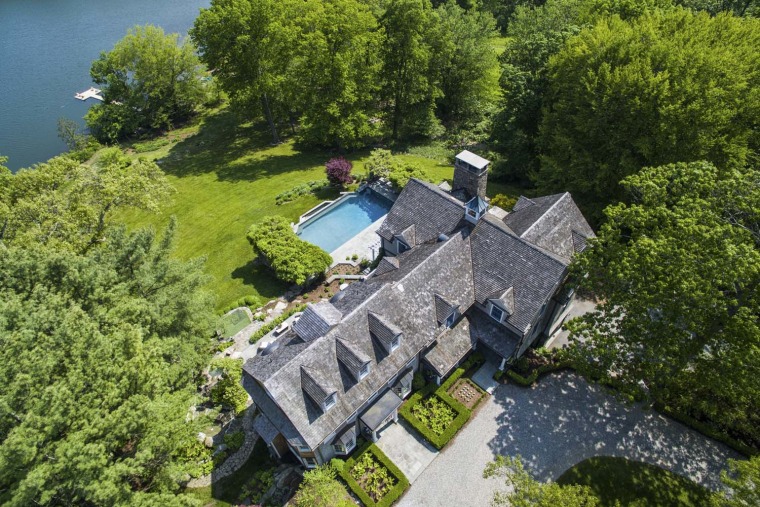 The property has had just three owners: The people who built it belonged to a prominent local family.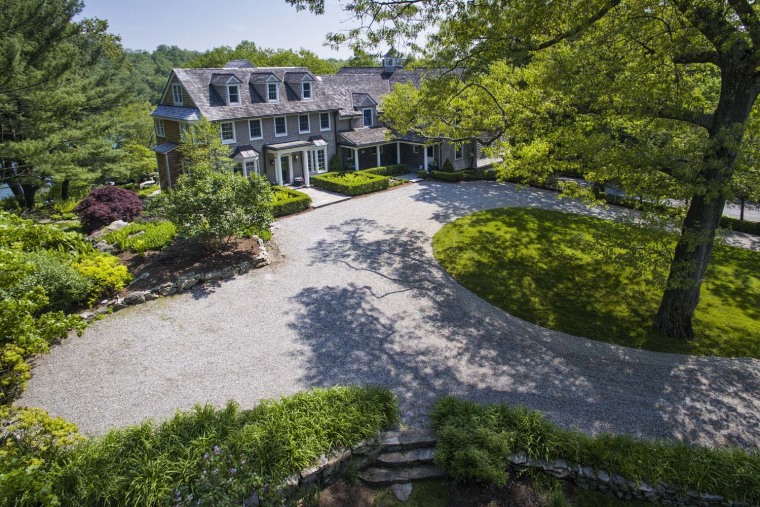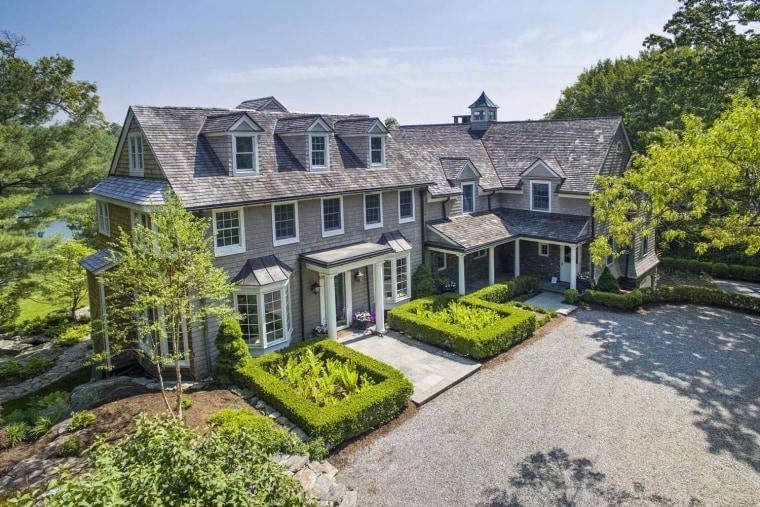 They sold it to a composer who owned it for some five decades before selling to Mark A. Mosello and his family, who added thousands of square feet to the home, including enough bedrooms and bathrooms to raise five children.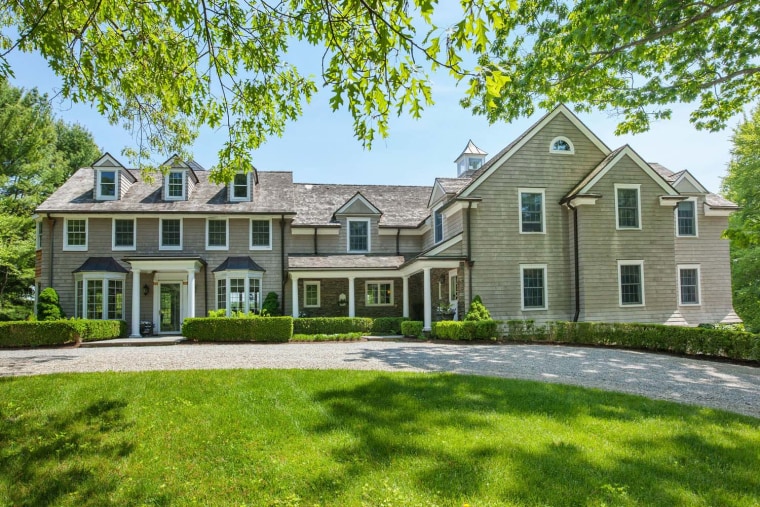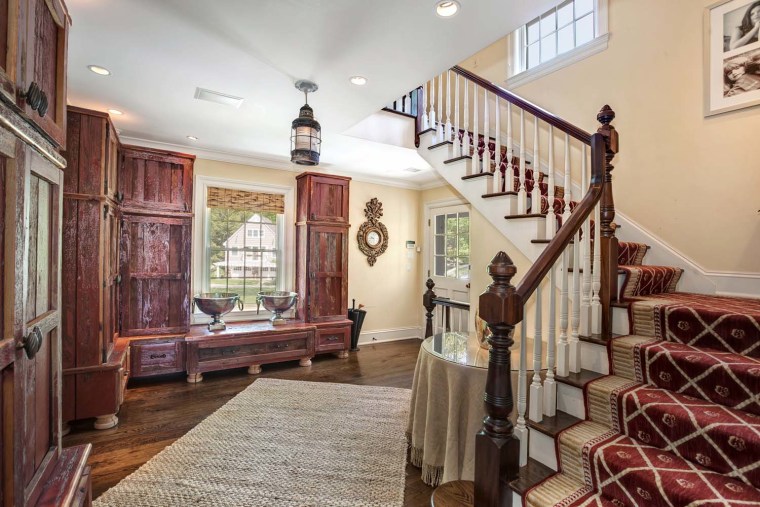 Mosello also built an infinity pool overlooking Lake Waccabuc, and flattened the driveway to the tune of $200,000 to $250,000.
"Economically, it fell apart," Mosello acknowledges, while also singing the praises of his fabulous driveway.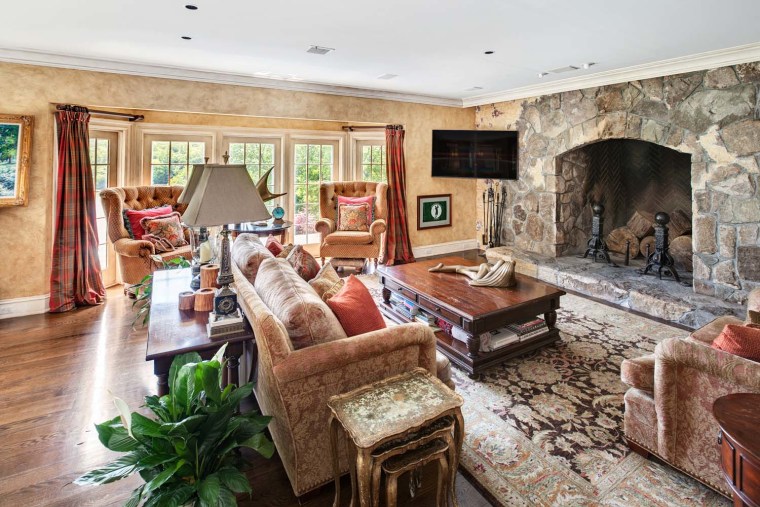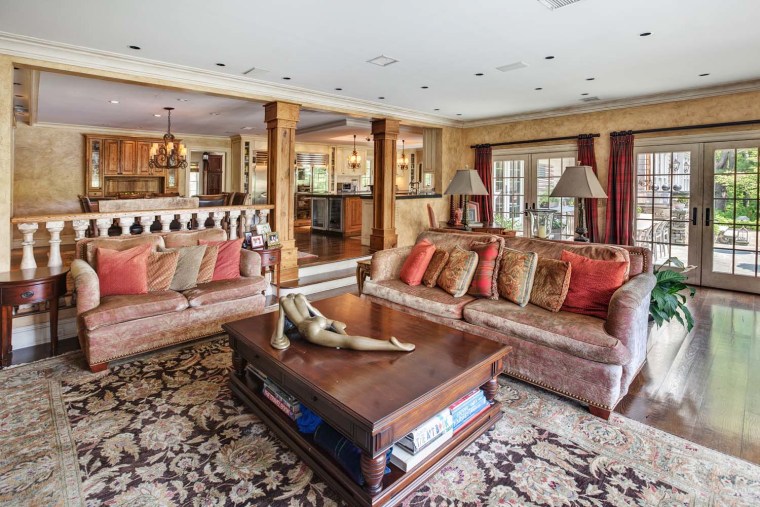 The estate is on the market for the first time in 25 years for $15.985 million.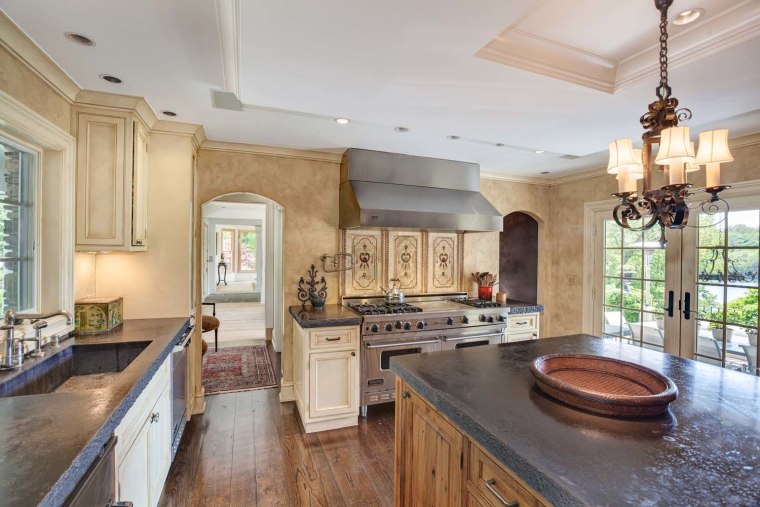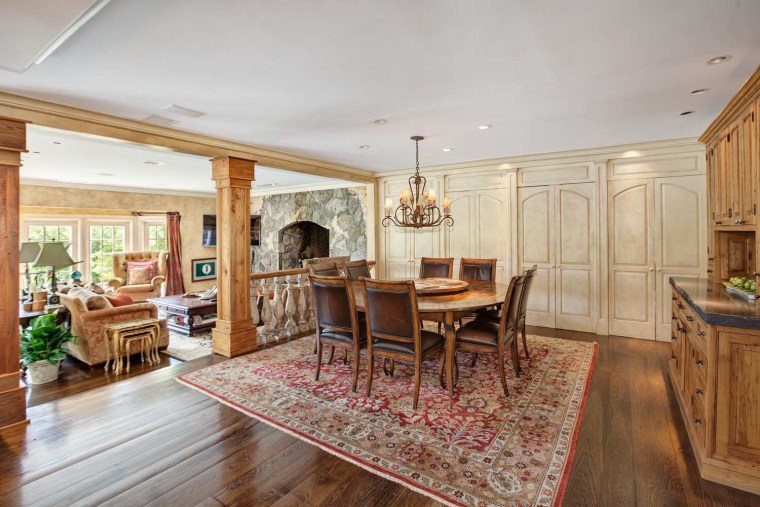 The property boasts a 7,000-square-foot main house with six bedrooms and eight baths, five of the bedrooms graced with Juliet balconies that offer stunning lake views.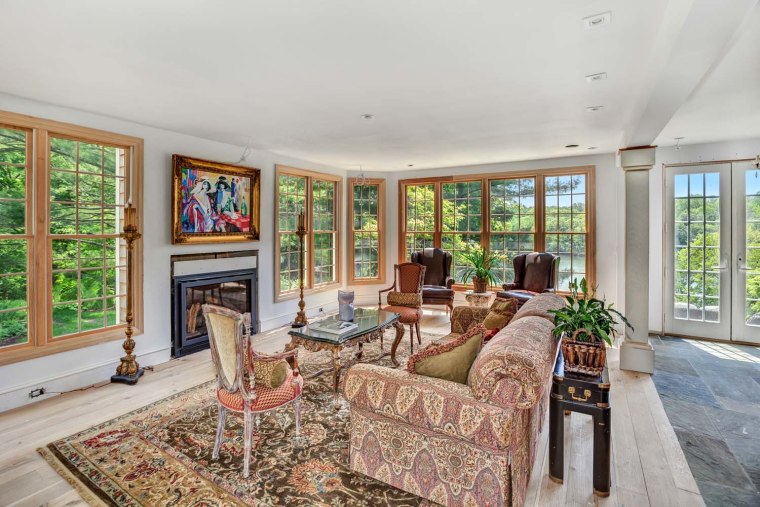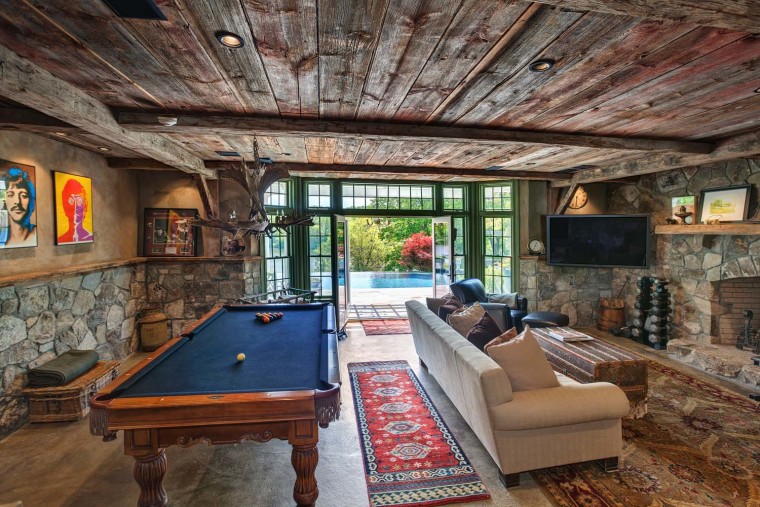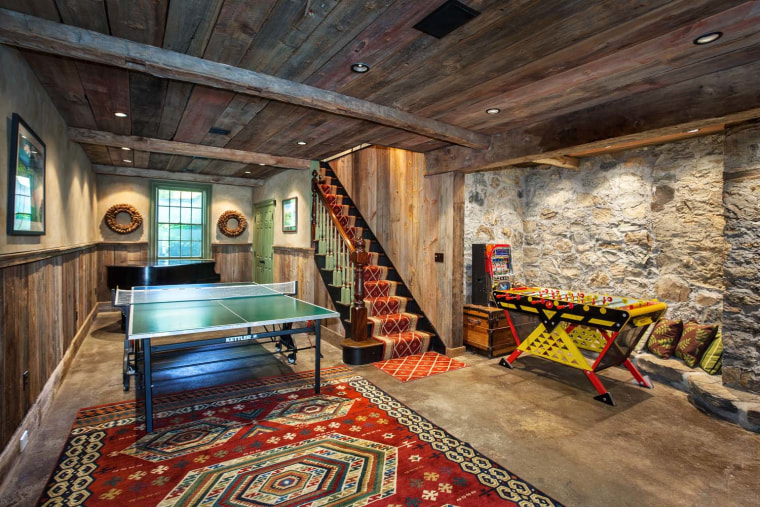 In addition to the luxurious infinity pool, there's also a cascading waterfall, a boathouse, a 100-foot dock, an at-home golf course and a one-bedroom guest house — also with a Juliet balcony.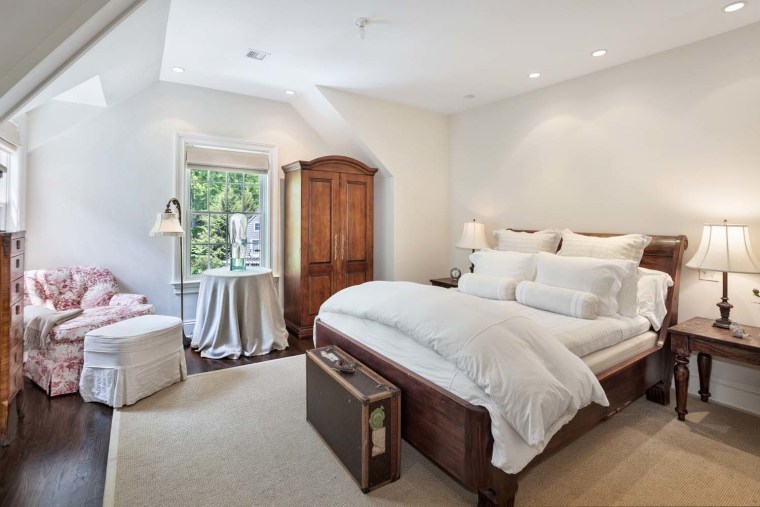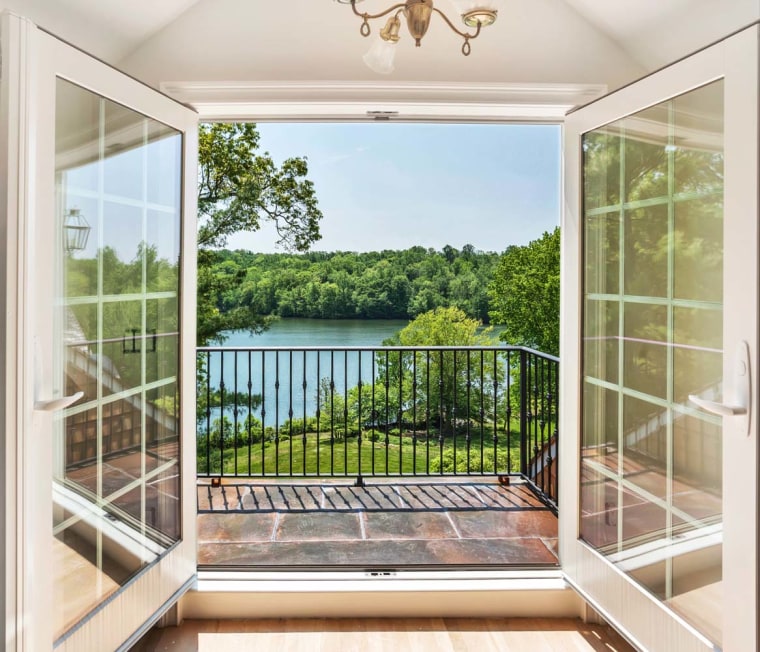 In the grotto-like downstairs living room, there's a giant fireplace — measuring 6 feet high, wide and deep — to burn wood that Mosello has aged for two years.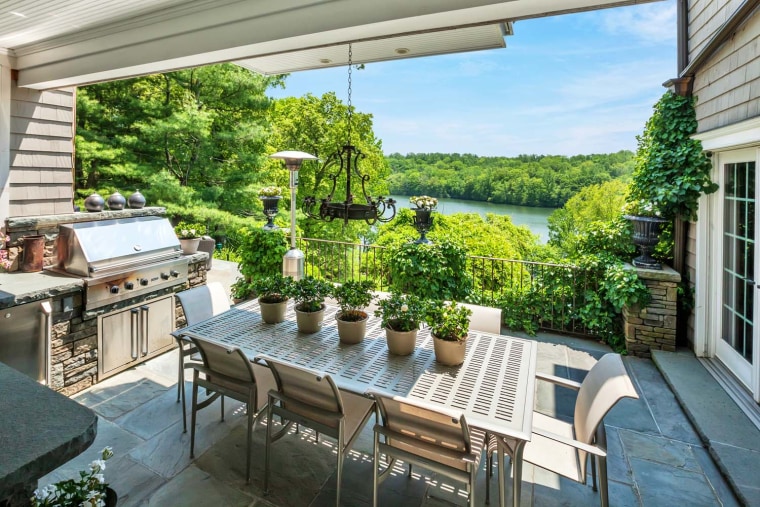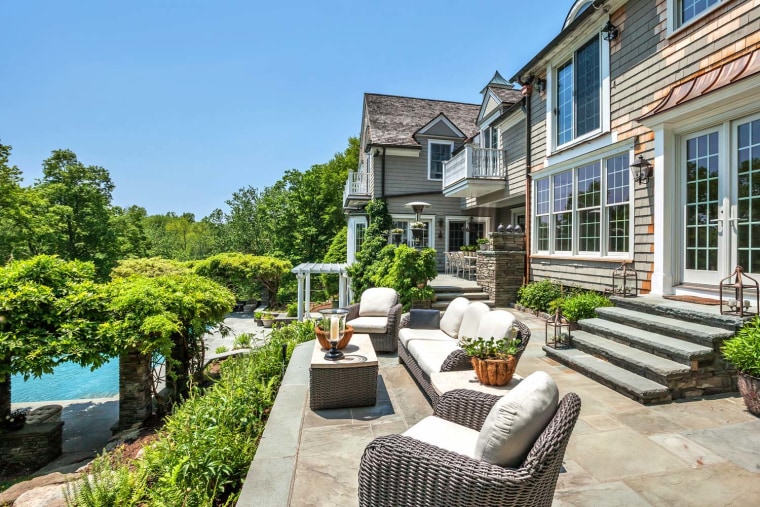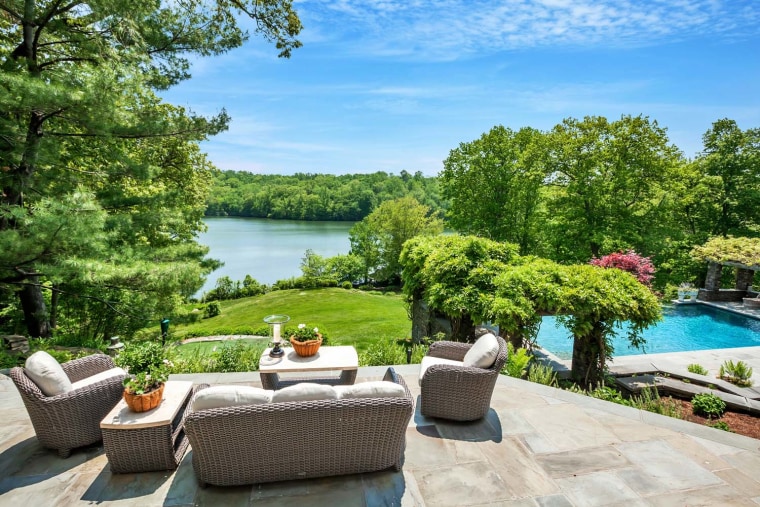 It's so large that "there's a 70-inch television to the left of it that looks like a computer screen," he said.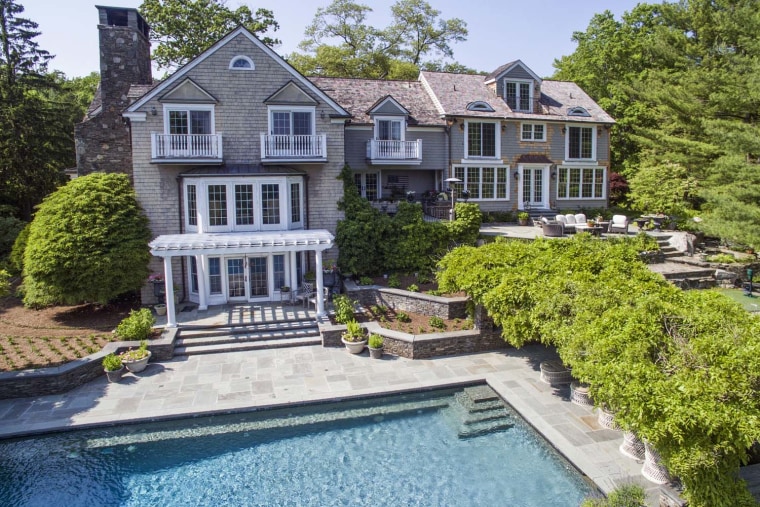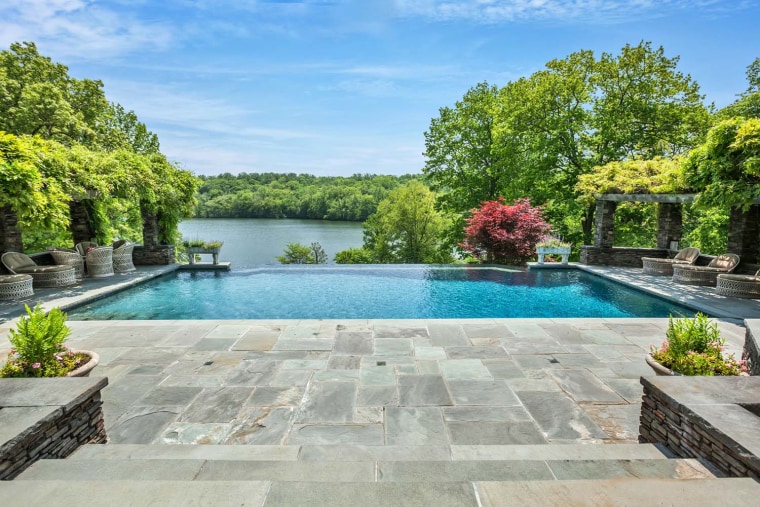 But his favorite part of the property is the peaceful ambiance. "It's an understated, unpretentious environment," Mosello said.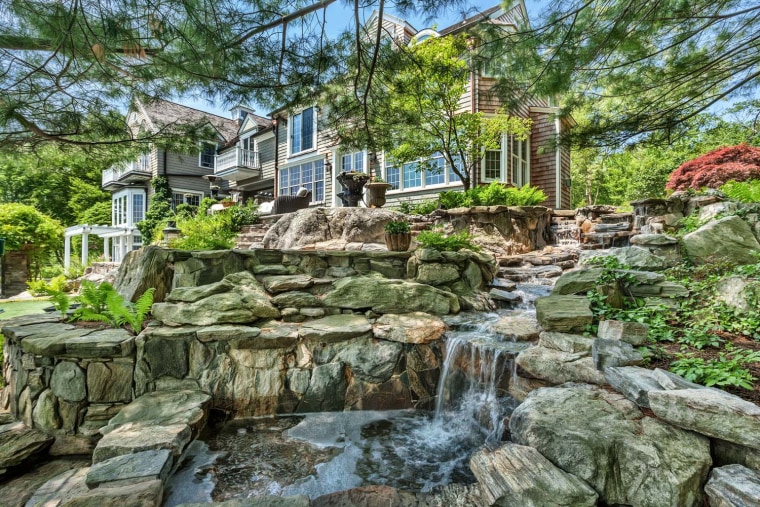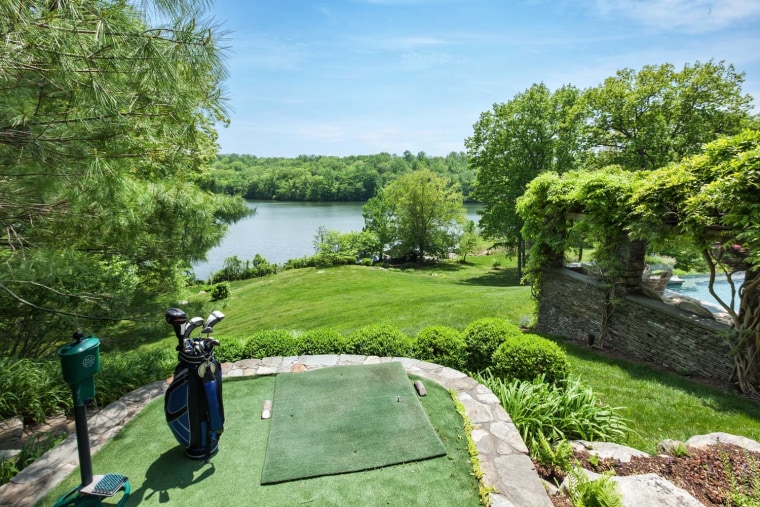 The listing agents are Elise Knutsson of Douglas Elliman Real Estate and Dylan Hoffman of Compass.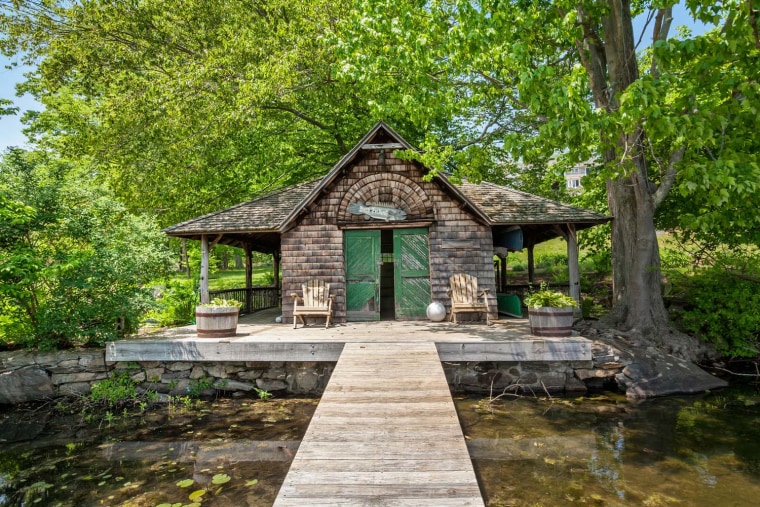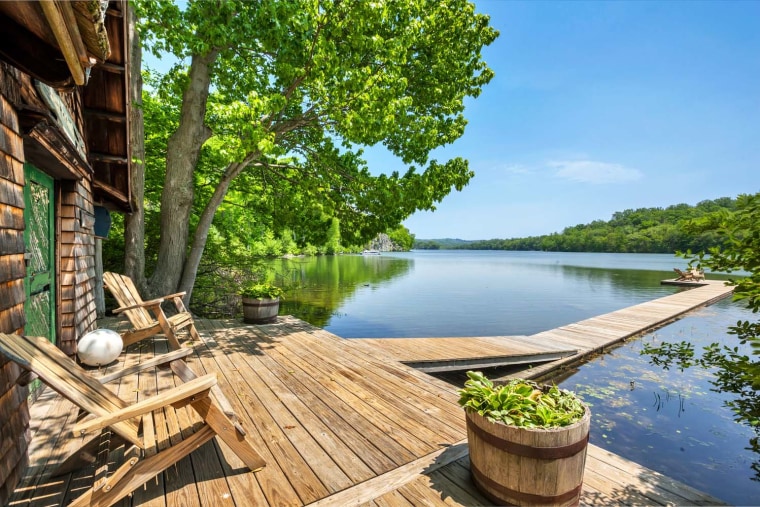 Photos by Scott Wintrow.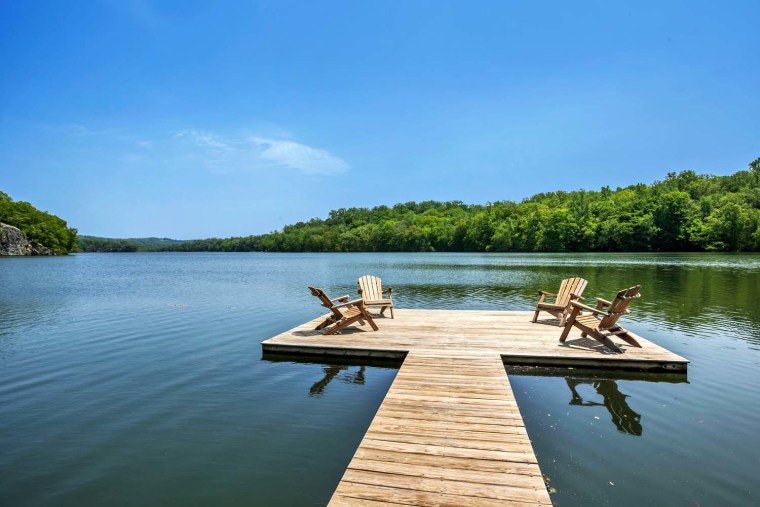 Related: