Looking for a house to make you feel young at heart? This might be the perfect one.
This enchanting London abode is said to be the inspiration behind the beloved childhood classic "Peter Pan." Novelist J.M. Barrie lived here in the 1890s and used the top floor balcony as inspiration for writing the character, which first appeared in "The Little White Bird" in 1902. The stage play "Peter Pan" came out in 1904 while the novel was adapted in 1911.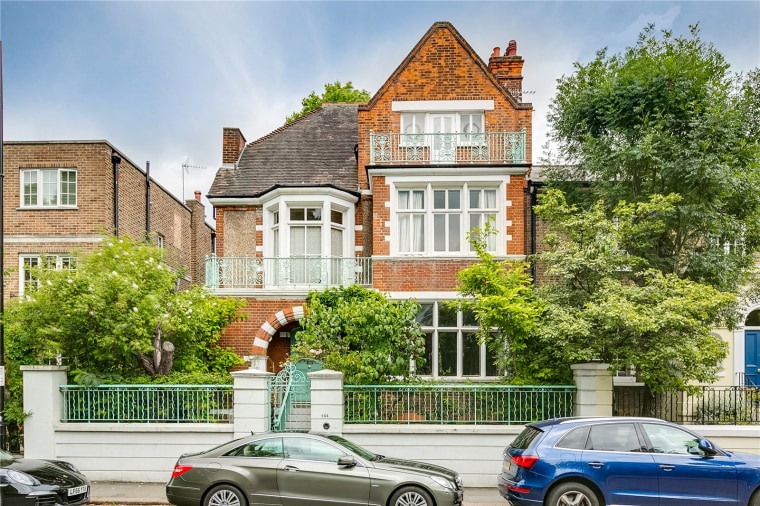 "Homes with unique history are always bound to generate interest," Laura Howard, consumer expert at Zoopla, the agency selling the historic home, said in a statement to TODAY Home. "However, this beautiful period home in South Kensington will strike a unique chord with those who are either still young at heart or never grew old.
"If you are looking for a house built on 'faith and trust and pixie dust' this could be the one for you," she added.
Inside the home, which features four floors, you'll find the most charming details like ornate cornices, colorfully painted walls and solid wood floors.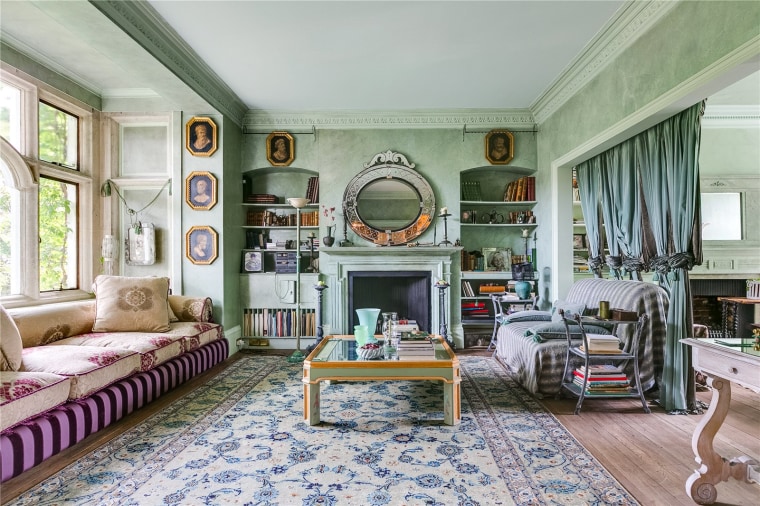 A large, sun-drenched living room on the ground floor has built-in bookcases, a fireplace and windows that look out onto two different gardens.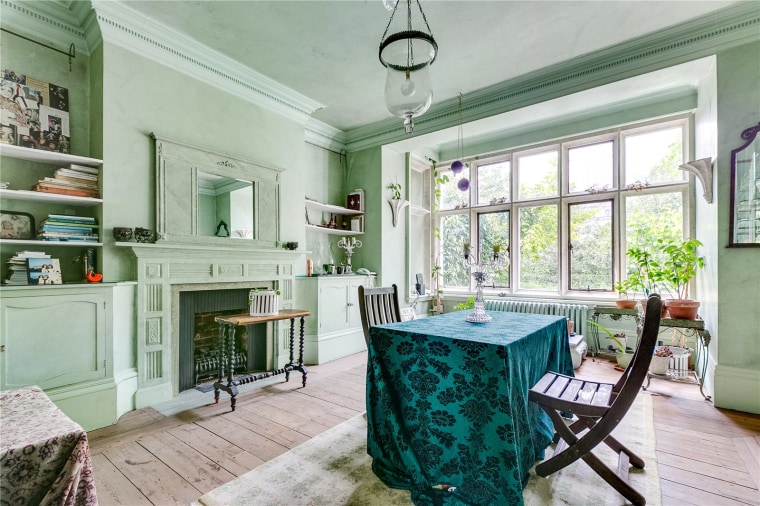 The home includes six bedrooms, which, according to the pictures in the listing, look totally magical with things like gilded accents and pretty wallpaper.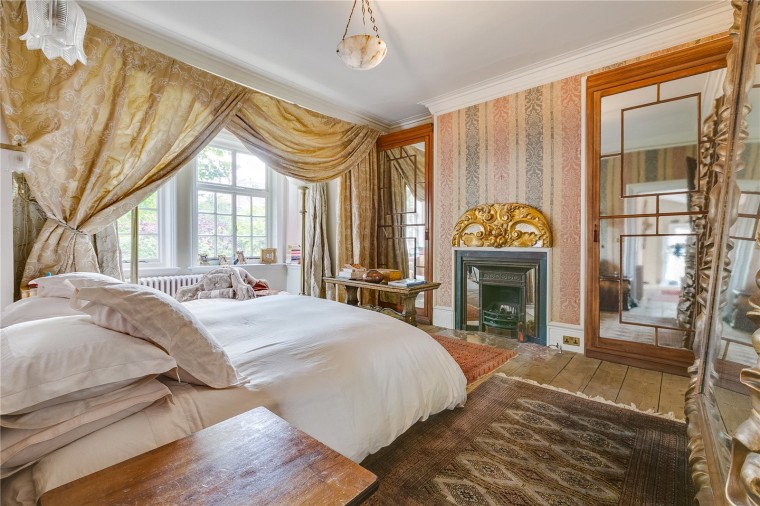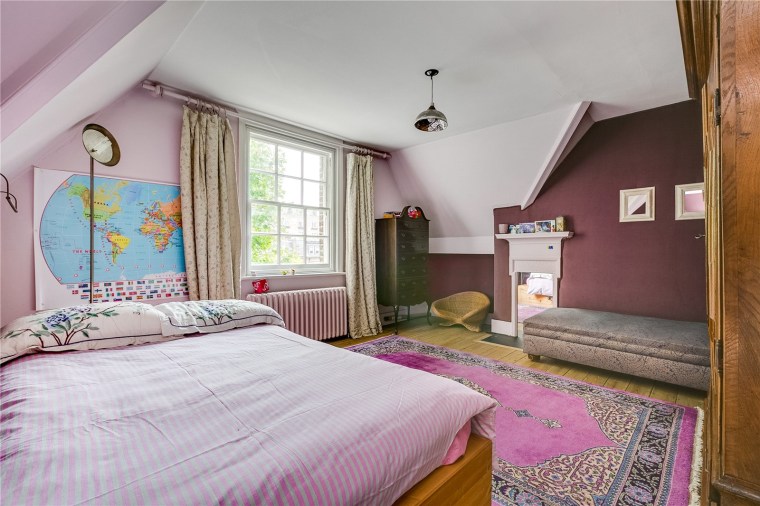 With so many bedrooms, it's a perfect place for a big family.
"Being able to read bedtime stories to your children in the same nursery that inspired J.M. Barrie to write his iconic 'Peter Pan' book will be sure to spark their imagination like no other," Howard said.
There are also four bathrooms, including one with a fancy clawfoot tub.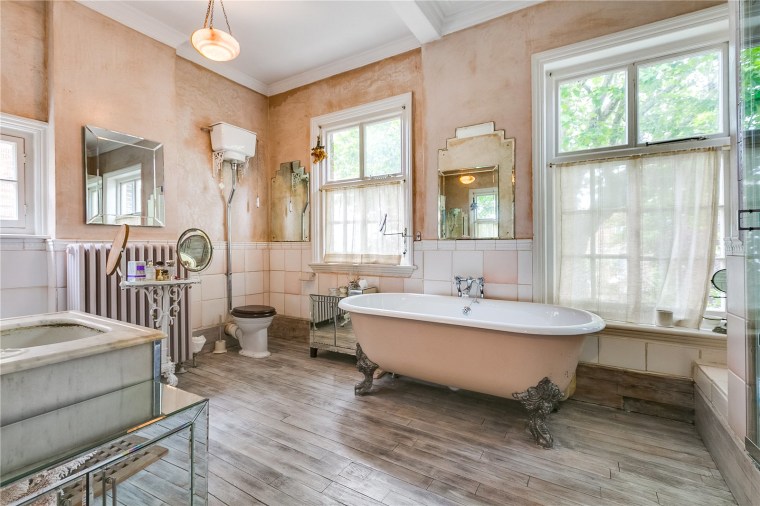 Outside, you'll have access to both a front and rear garden, which could be a lovely place to do some writing — perhaps the next great children's book?
See more pictures of this home which is listed for £8.5 million ($10.5 million) at zoopla.co.uk.