Rumor has it that Laguna Beach is where Hollywood came to play in the early 1920s, and it's easy to see why when you look at this breathtaking coastal home.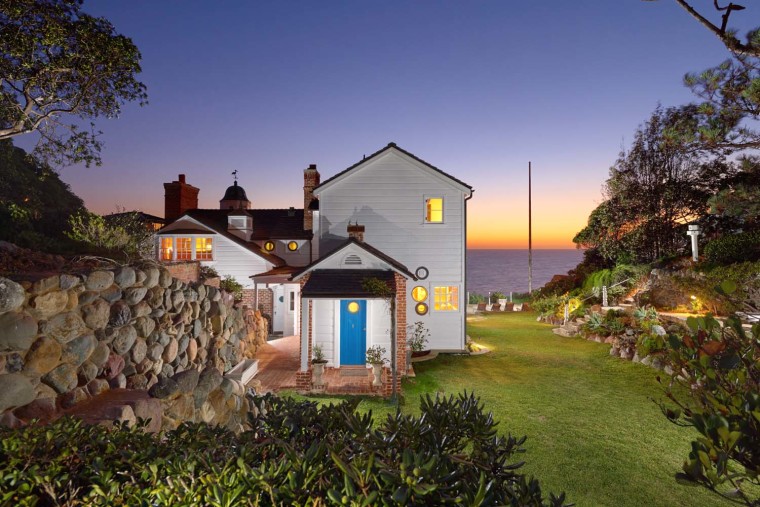 The four-bedroom, 3,545-square-foot home looks and feels like you've been transported to another world — a nautical one. The original owners were actress America Chedister and her husband, filmmaker Edward H. Griffith, whose brother directed "The Birth of a Nation." The couple enjoyed long careers in film, but their love for cruising and the sea is what inspired this home. It's listed for $16.995 million.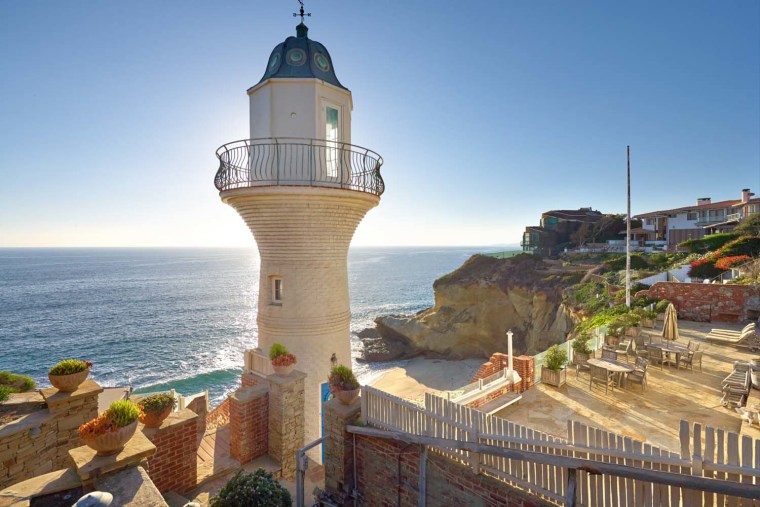 The home's nautical influences are everywhere, from the teak wood used in the home's construction, to the porthole windows in the kitchen, to the property's lighthouse, a historic and treasured part of the Laguna coast. The estate includes two guesthouses, one made from the cabin of an old boat.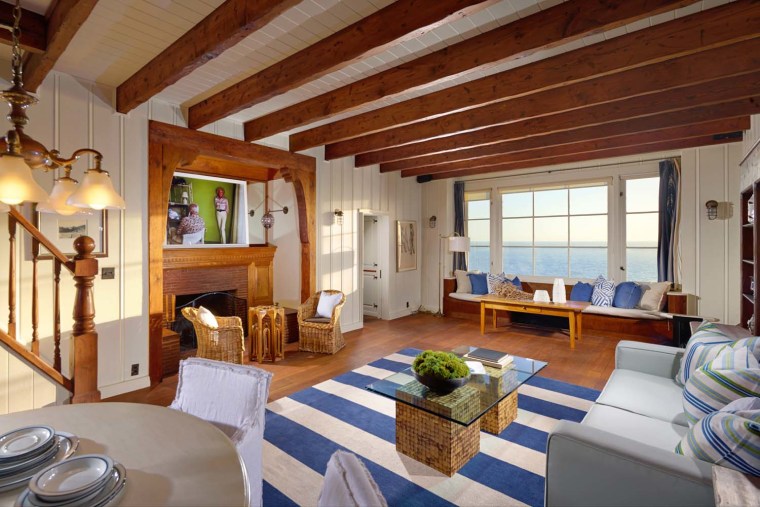 Although the home's sea-inspired decor and architecture are unique, the uninterrupted views of the ocean steal the show. They make it feel almost like you're coasting along the Pacific.
The estate offers access to a remote beach and a swimming pool that was carved into the cliffside and is replenished by ocean water.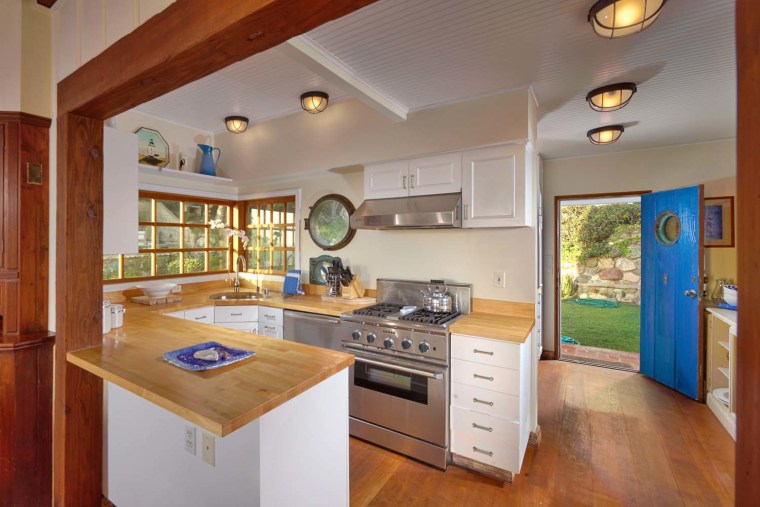 "The lighthouse and the pool built into the cliffside are incredibly unique. And to have not just one, but both features, makes this a once-in-a-lifetime property," said listing agent Tim Smith of Coldwell Banker Previews International.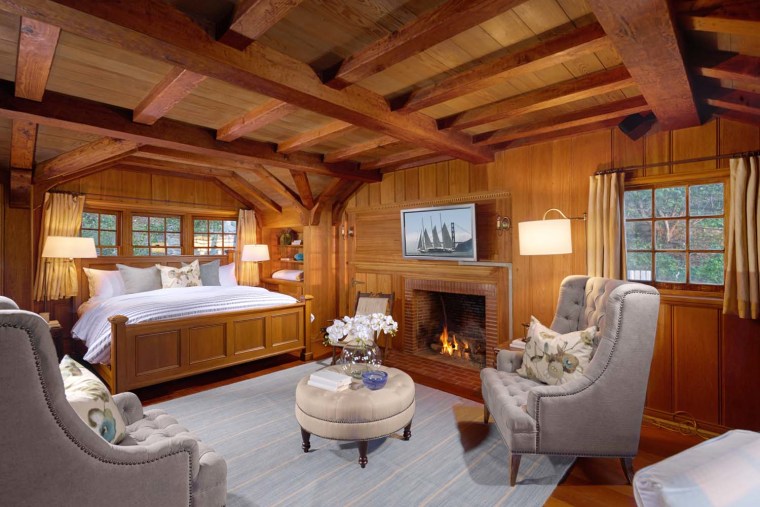 The home was built in the 1920s, and it's rumored that when you purchased Beverly Hills property back then, a piece of land in Laguna Beach was thrown in. The quiet coastal town filled with movie types who liked to party. This home's current owners restored and repaired the home with this vision in mind.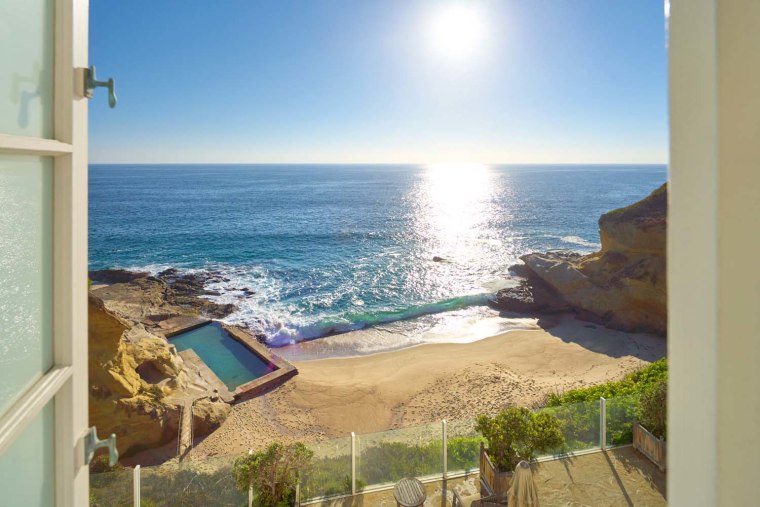 "The home has undergone a series of remodels over the years, including with the current owners," Smith said. "The renovations have been done in such a way that the home enjoys modern amenities, yet maintains the integrity of the original home."
Related: