Nostalgia overcame "Full House" creator Jeff Franklin last summer when he saw the Tanner family's San Francisco row house hit the market.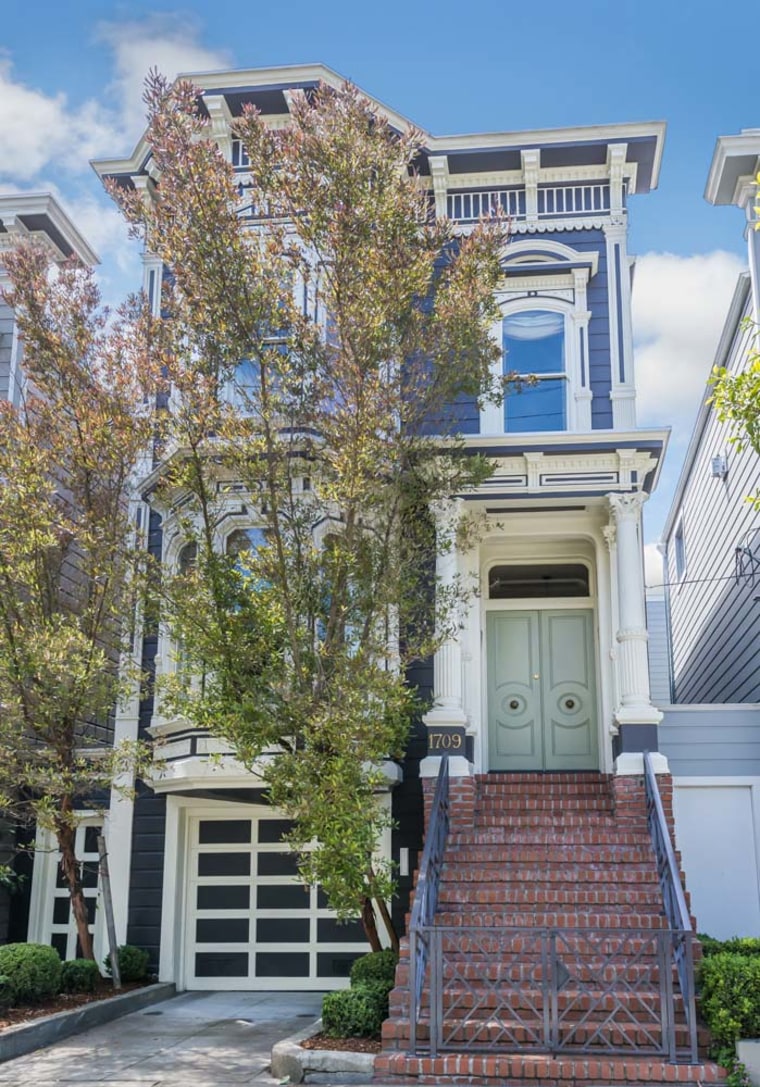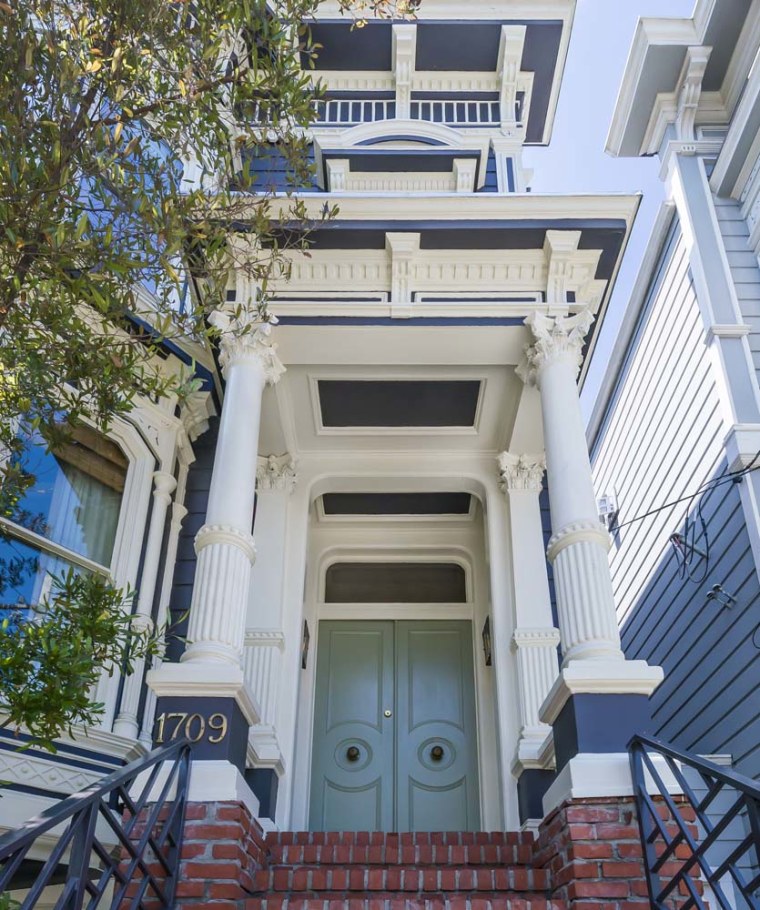 "I just thought, I have to buy this house," Franklin told The Hollywood Reporter last week. "It's great to have the house in our 'Full House' family and be able to preserve it for the fans."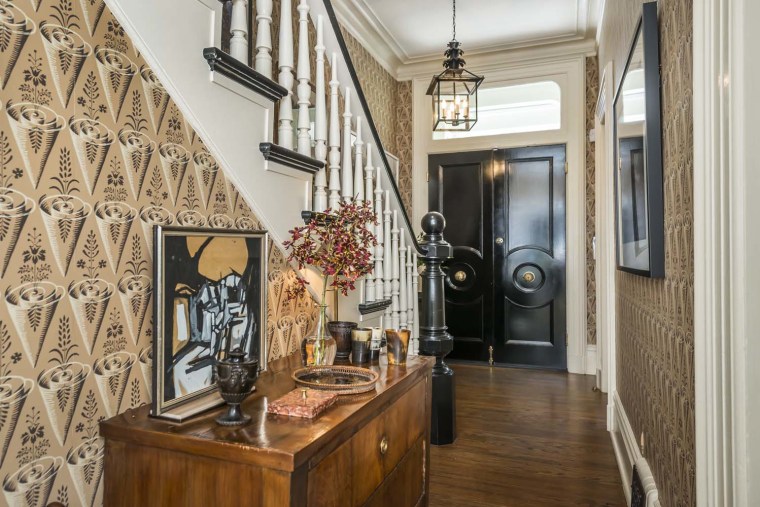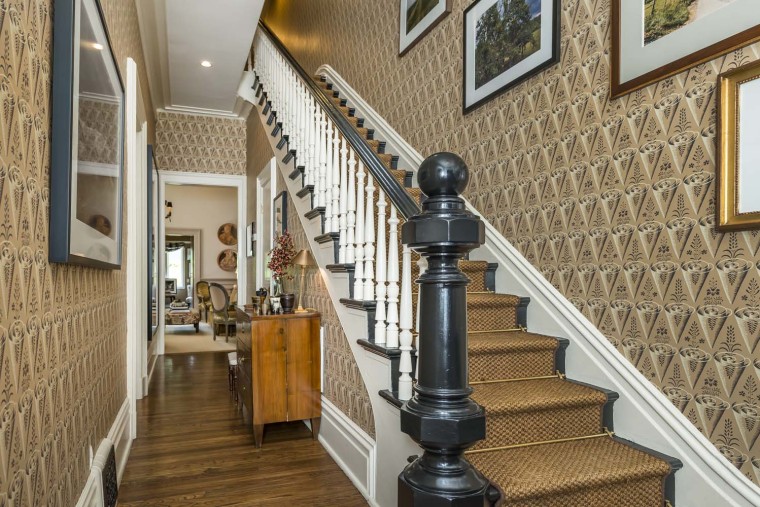 RELATED: 'Fuller House' cast reveals 'biggest change' between original show and reboot
One of the first changes he made was reinstating the red front door, which previous owners had painted green.
"There are probably 250 fans per day that show up and take a picture in front of it," Franklin said.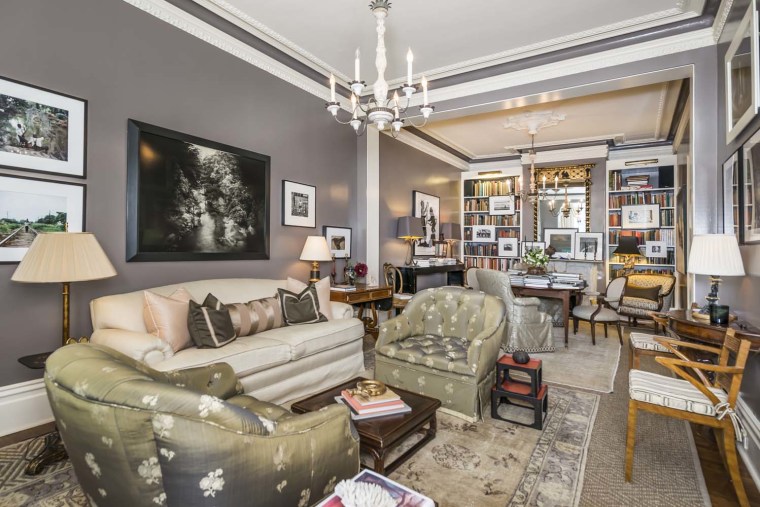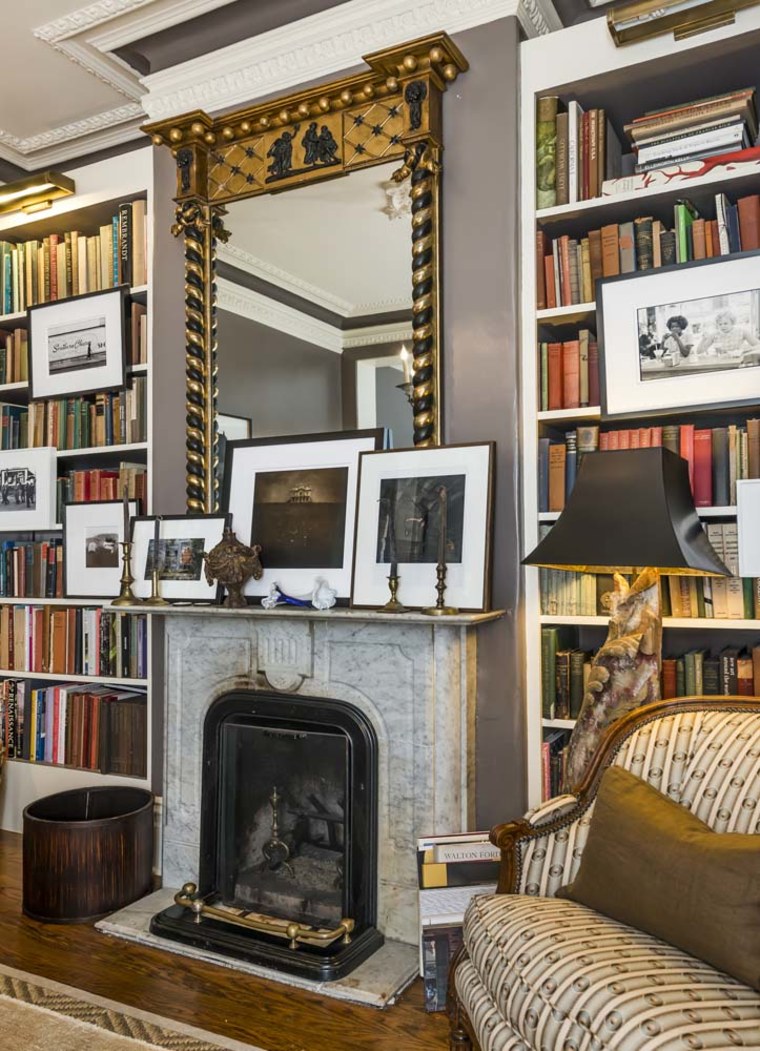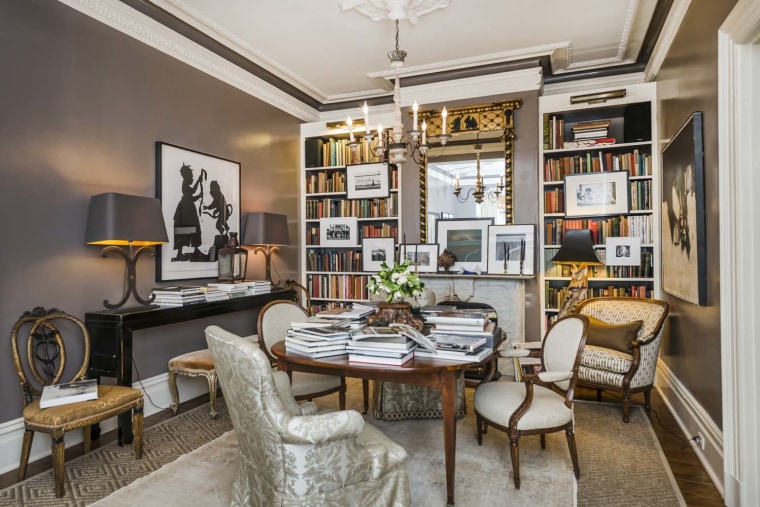 The red door will take a break, though, while the Victorian home undergoes construction for about six months.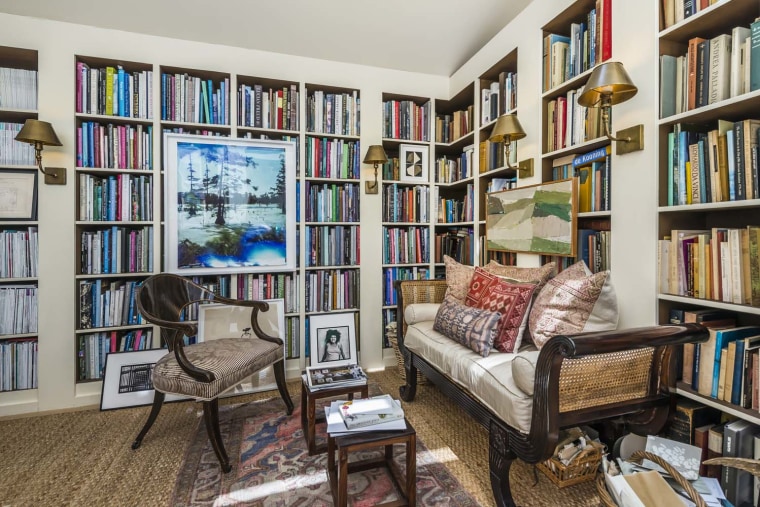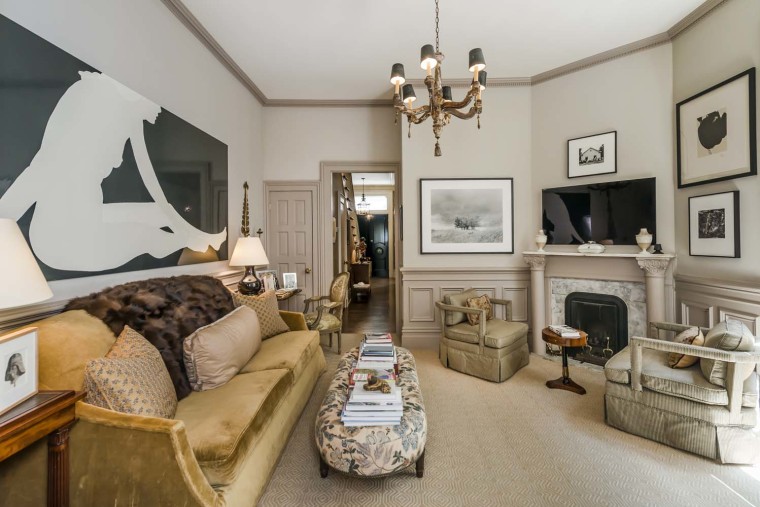 RELATED: 11 'Fuller House' moments that will give you nostalgia
Everywhere you look, its original foundation from 1883 has earthquake issues — so Franklin plans a seismic retrofit and other work.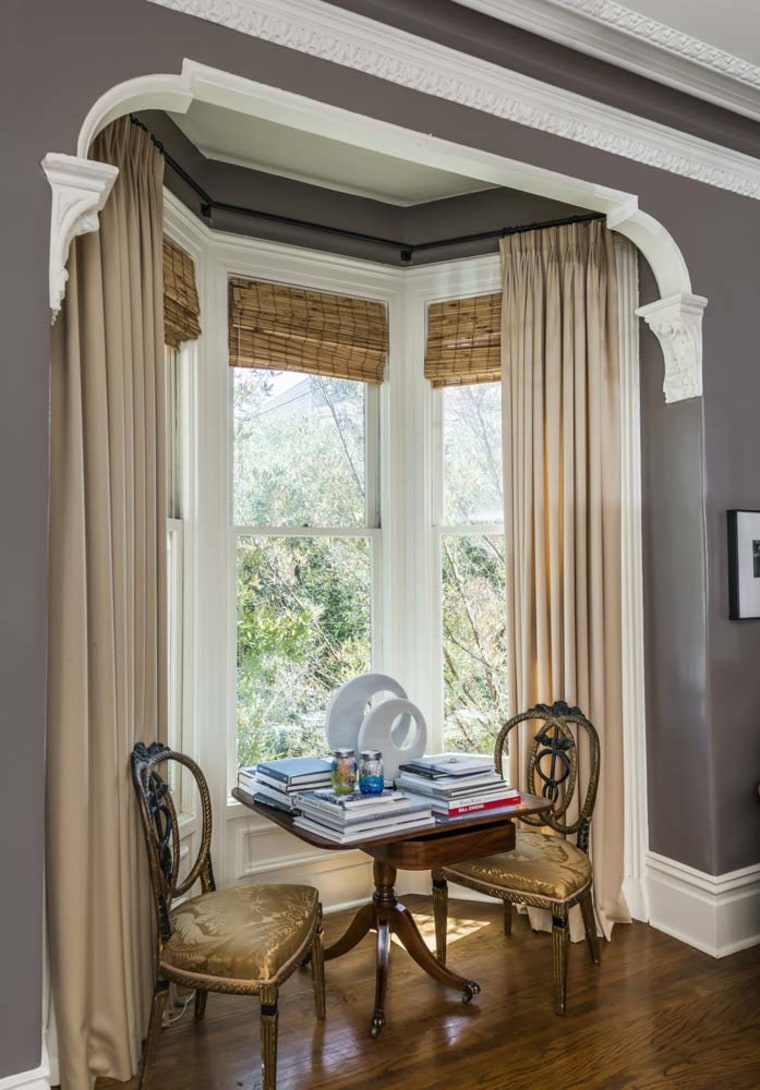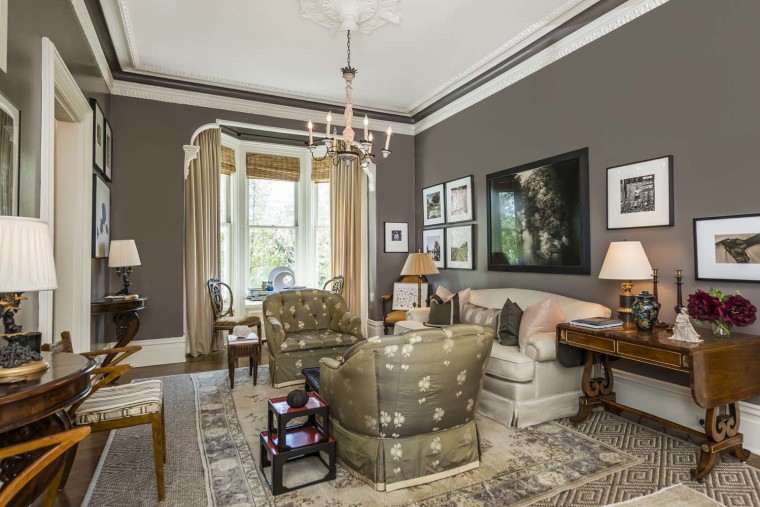 He chose the exterior of that home for "Full House" in the late '80s and paid "like $500" for footage. "We didn't need to go back there until several years later, but by that point the owner, I guess had become annoyed with fans coming by, and they weren't in a cooperative mood."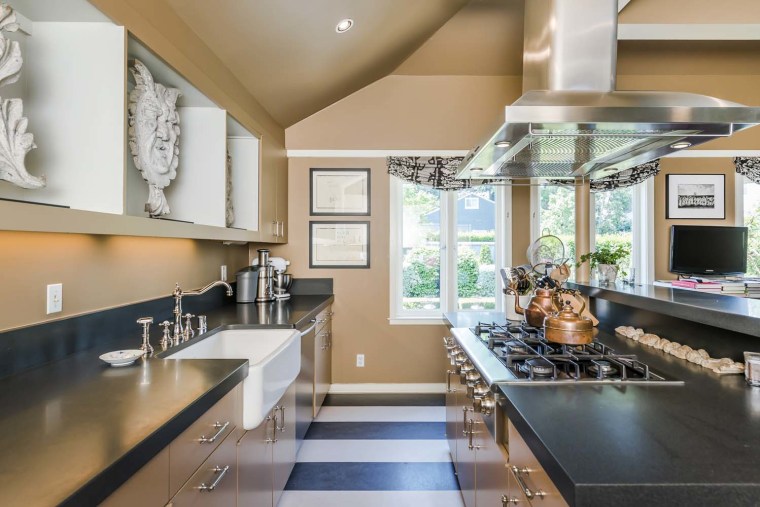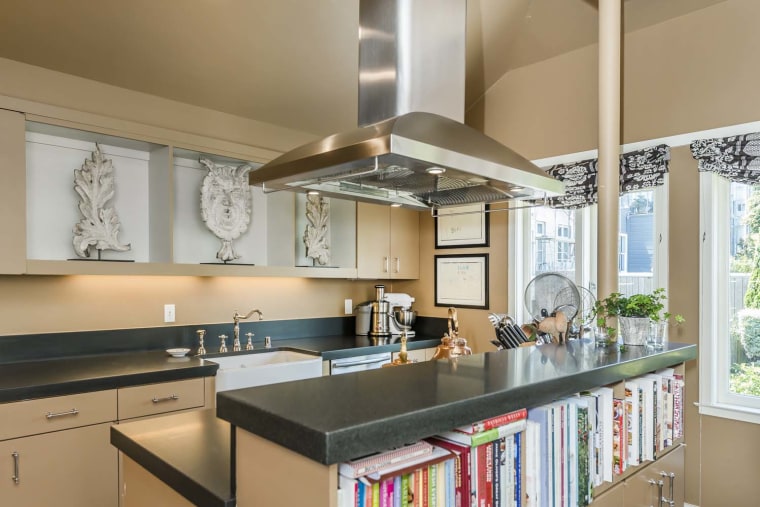 No further photos were taken, so "our audience has watched the same cars drive by that house now for 29 years," Franklin said.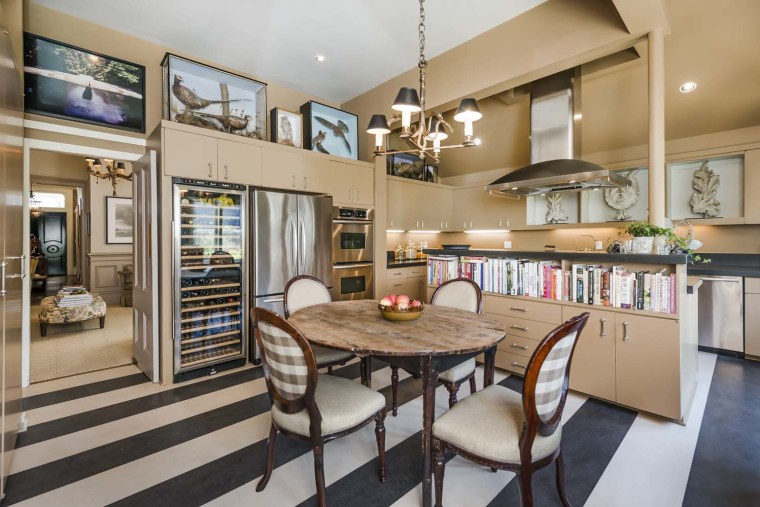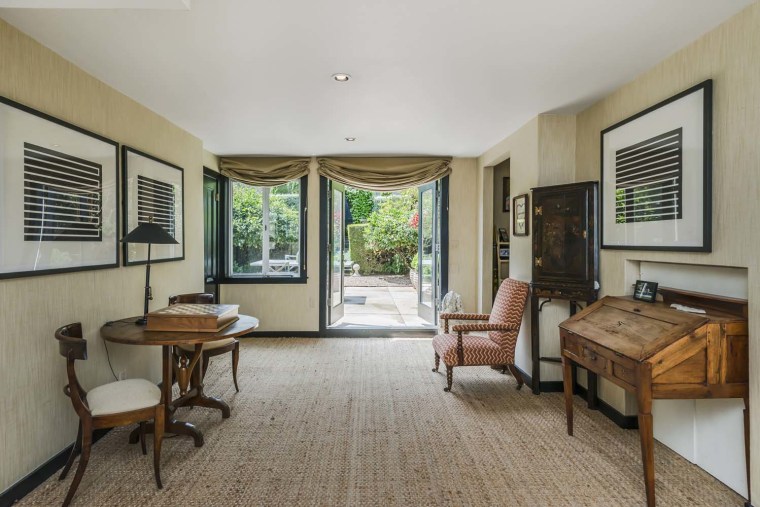 RELATED: New 'Fuller House' video goes behind the scenes of revival: 'We are a family'