If you have trouble keeping plants alive, this store's return policy might be enticing.
A spokesperson for The Home Depot confirmed with TODAY Home that the home-improvement chain has a very generous return window for its perennials, trees and shrubs, guaranteeing the plants for up to a full year.
This includes house plants like ficus trees, orchids and snake plants as well as outdoor flowering bushes such as hydrangeas, daisies and roses.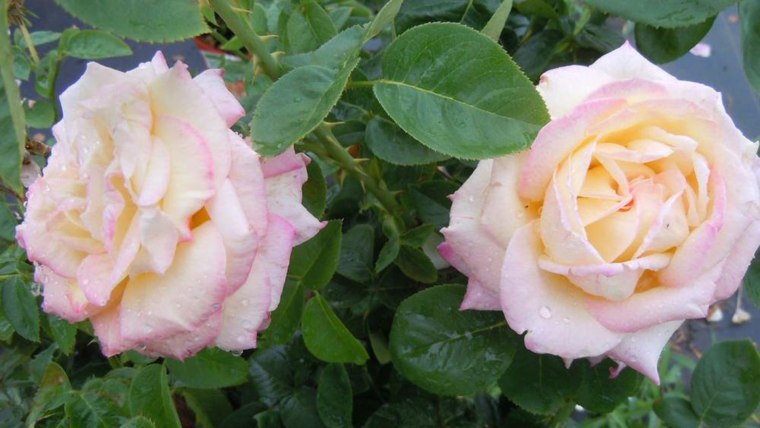 The official in-store return policy states, "The Home Depot unconditionally guarantees all tropical, house and landscape plants (only perennials, trees and shrubs) for one year. A perennial is a plant that is expected to live for more than two years."
Just be sure to keep your original receipt when you buy it. If your plant dies before the year is up, you'll need it for both a refund or store credit. You'll only receive a refund within the store's standard 90-day return window and, after that, you'll either have to exchange it for another one or get store credit.
If you order any kind of live plant online (this includes everything from houseplants to trees to even holiday decor like wreaths and garland) and it shows up on your doorstep damaged or dead, just return it within three days of delivery, and they'll replace it at no extra charge.
Perennials, trees and shrubs purchased online are backed by the same one-year guarantee as those purchased in-store.
Pretty nice knowing you have that extra cushion to keep your plants alive, right? So, the next time you head to a Home Depot for new tools or light bulbs, you may want to stay a little bit longer to peruse the garden section. Who knows, you may just prove that you've got a green thumb after all.
Ficus Bush, $30, Home Depot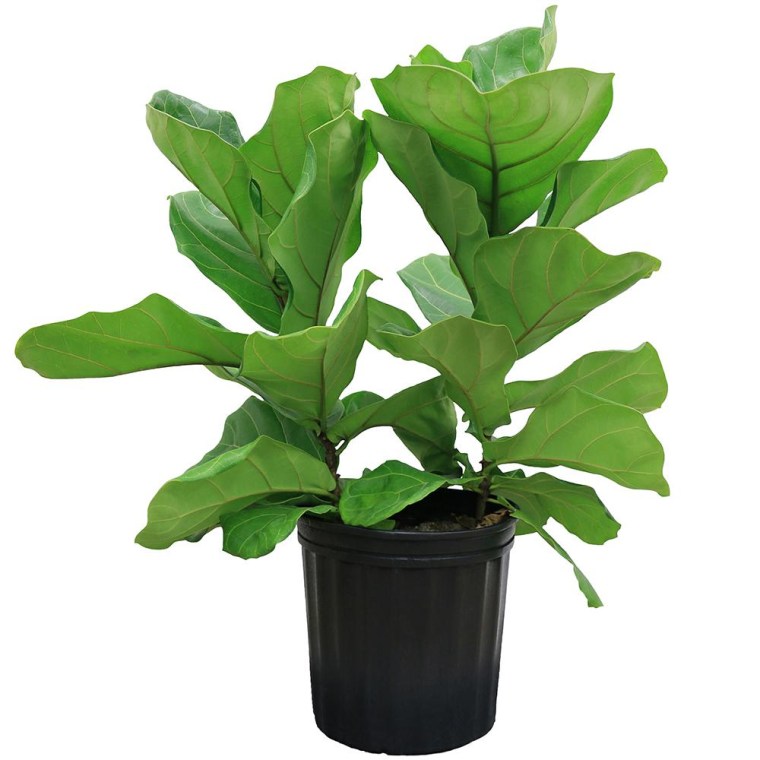 Orchid, $38, Home Depot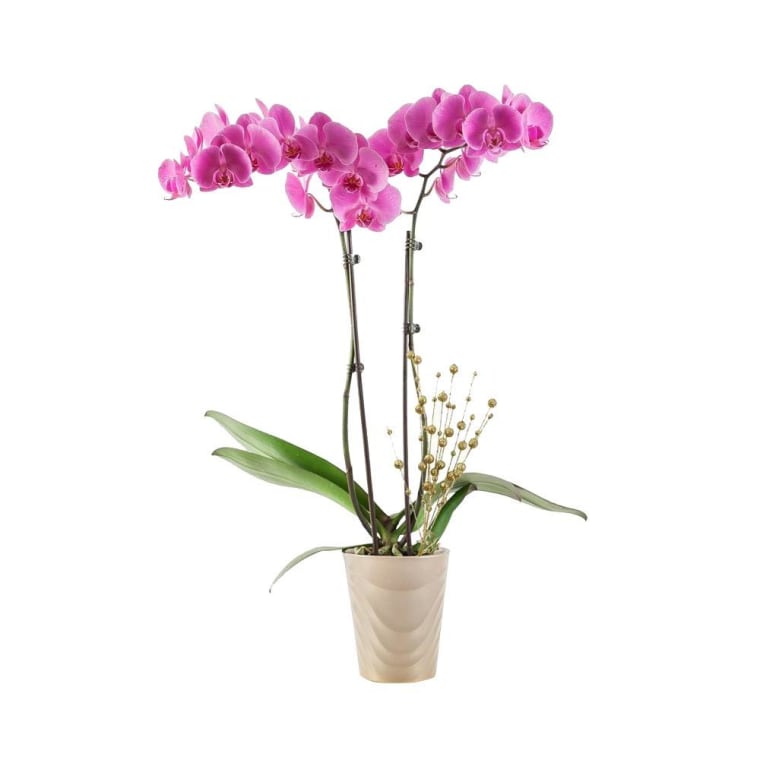 Sansevieria Laurentii (Snake Plant), $25, Home Depot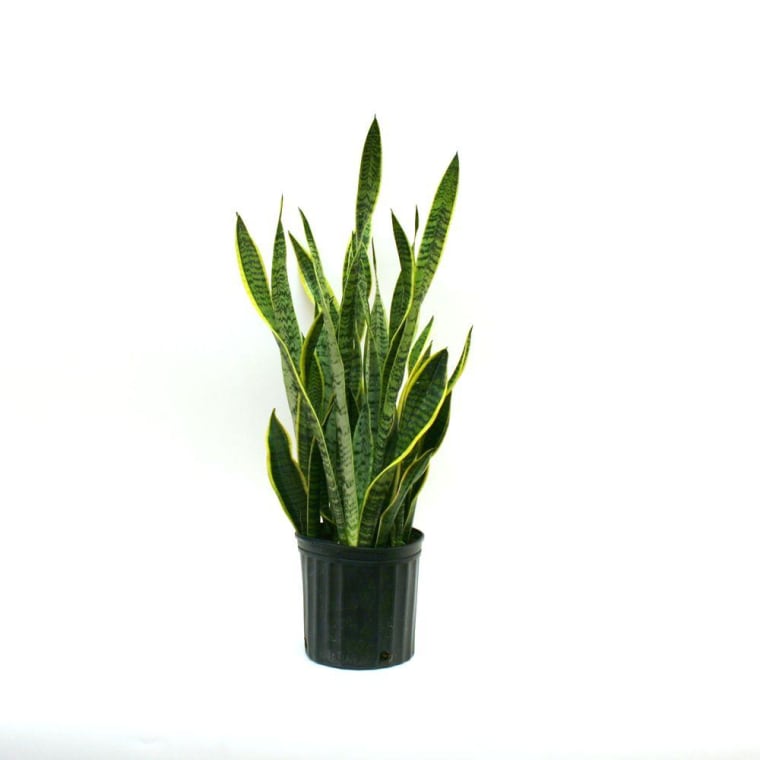 Hydrangeas, $17-20, Home Depot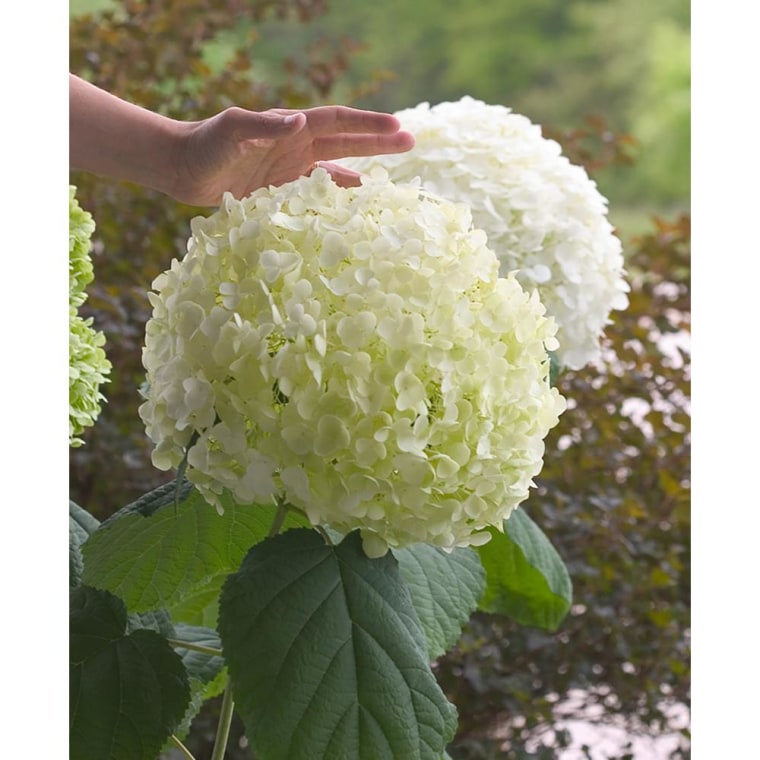 Perennials daisies, $17-$35, Home Depot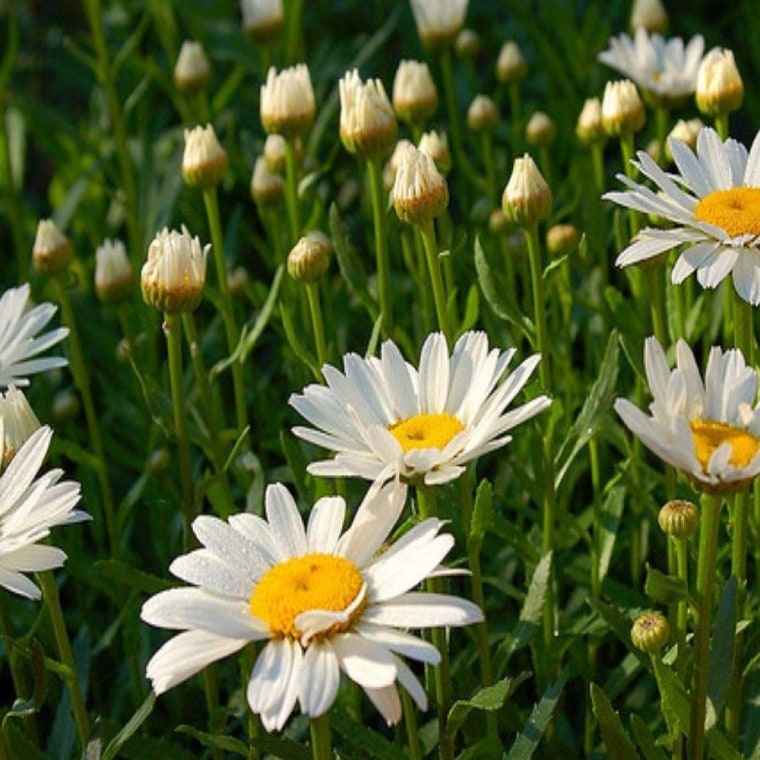 Rose Bushes, $23-$60, Home Depot