If you haven't finished — or even started — your holiday shopping yet, TODAY contributor Jill Martin is here to help!
The queen of finding affordable buys has searched high and low for holiday gifts you can snag for $10 or less. On Tuesday, she stopped by Studio 1A to share her finds. 
1. Philosophy ornaments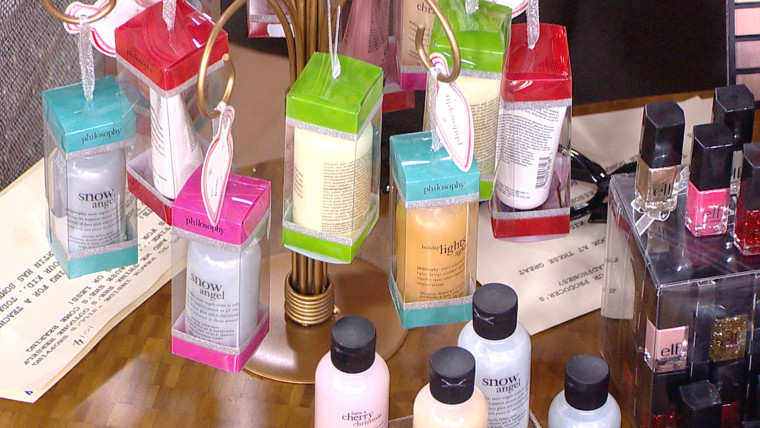 Tucked inside these holiday ornaments are Philosophy products, making it a win-win for you and those on your list ($7 and $10, Philosophy.com).
2. E.L.F. makeup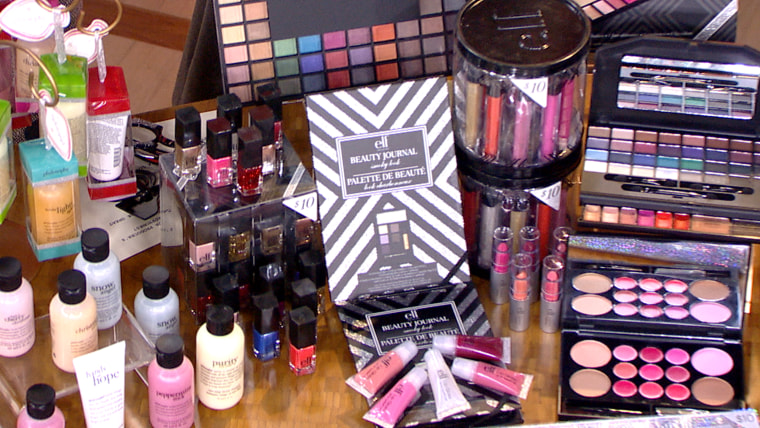 Get palettes of make-up, including one that holds up to 100 eye shadows, for next to nothing. "You just put a bow on it, and you go," said Jill ($5 to $10, EyesLipsFace.com). 
3. Monogrammed jewelry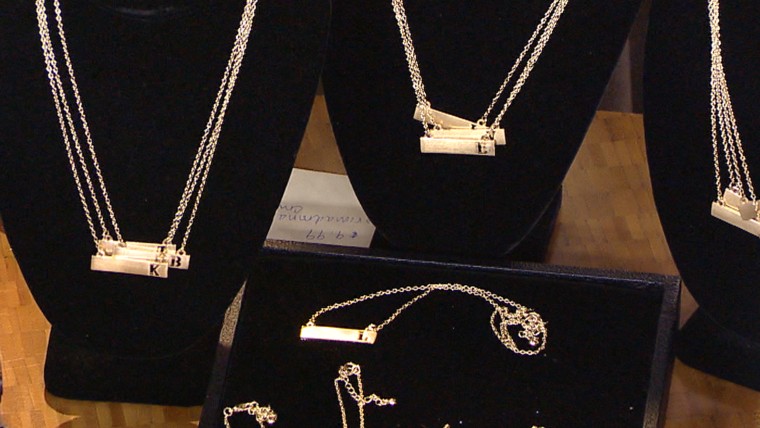 Monogrammed jewelry is both a fashionable gift and a sentimental one. And for less than $10, you might want to snatch up one of these monogrammed necklaces for yourself ($9.99, ShopPrimaDonna.com).
4. Cornucopia of fun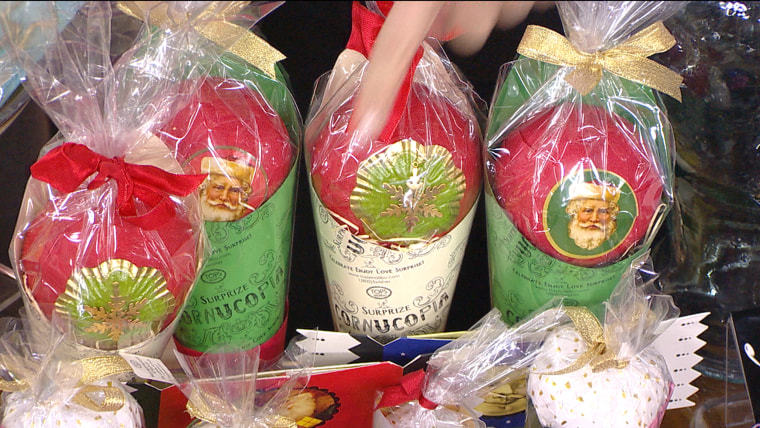 Each one of these cornucopia has a festive surprise in it, like balls, confetti, fake tattoos and other fun gifts ($8, TopsMalibu.com).
5. Personalized phone case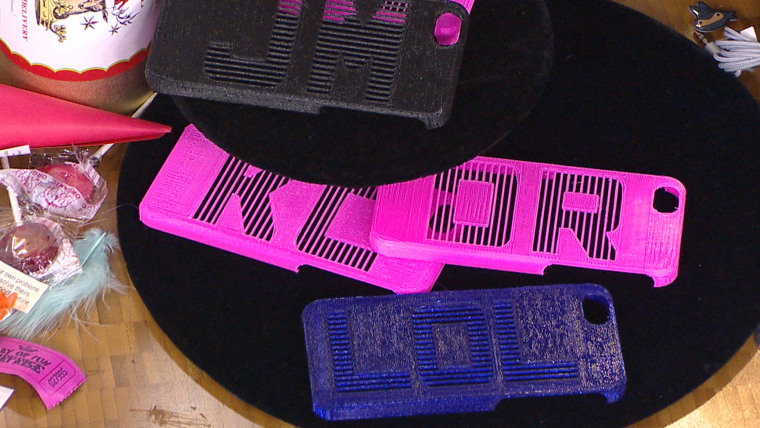 Feature initials and other messages on a personalized phone case ($9, DarbySmart.com).
6. Ear phone charms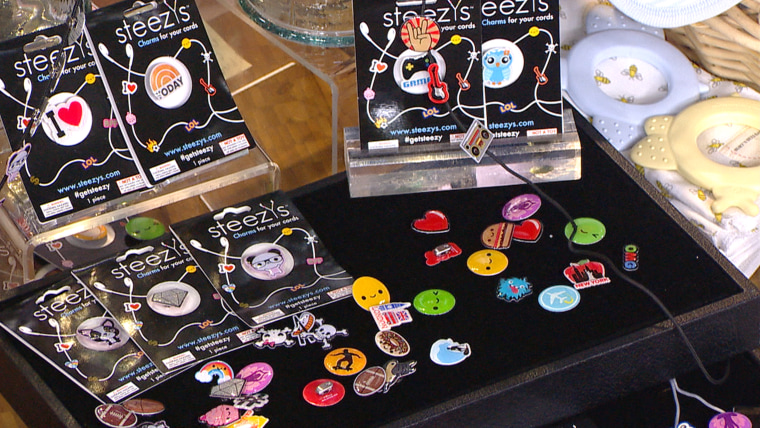 If you're looking for a gift for the tween, teen or tech junkie on your list, consider these phone charms for ear buds ($4.99, Steezys.com).
7. Burt's Bees baby bundle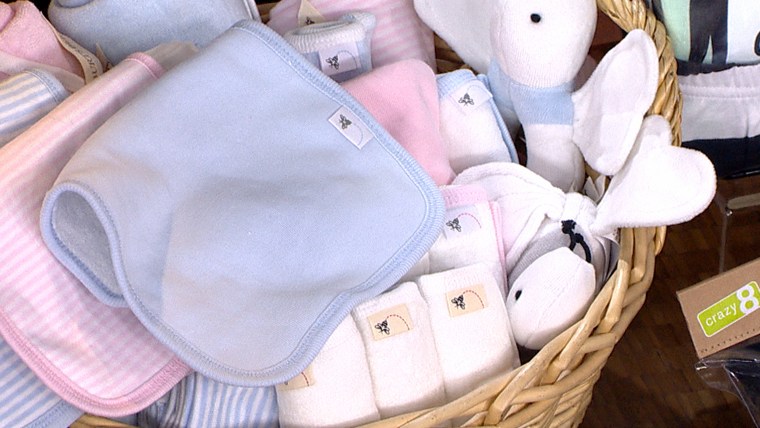 Get a whole bundle of newborn bibs, onesies and more for under $10. "What a nice gift to give a new mommy," said Jill ($8.00 to $10.00, BurtsBeesBaby.com).
8. Pajama sets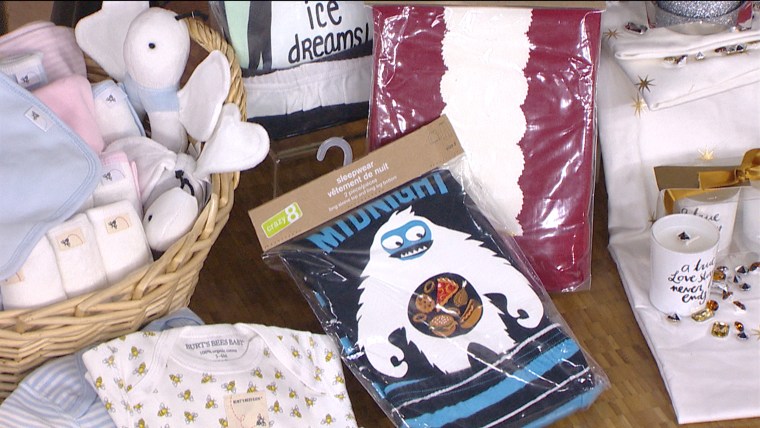 Every child needs a new pair of pajamas, and these pairs from Crazy 8 are not only adorable, but also affordable ($5.00 to $10.00, Crazy8.com).

9. Home gifts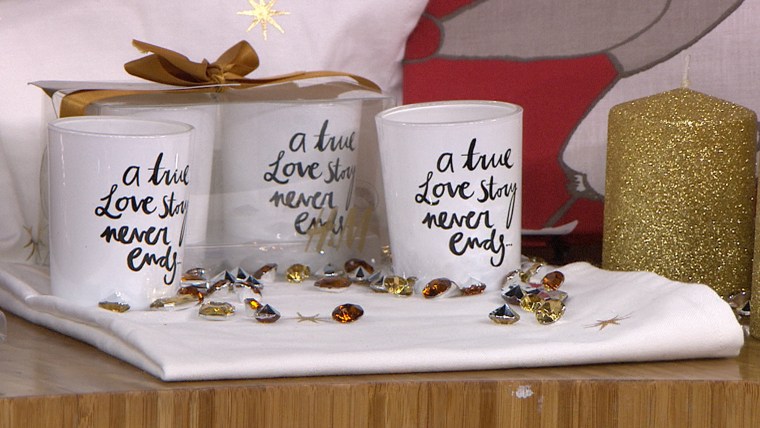 From $1 candles to $10 pillow cases, H&M's home line is a gold mine for inexpensive home decor gifts ($1 to $10.00, HM.com).

10. Sampler sets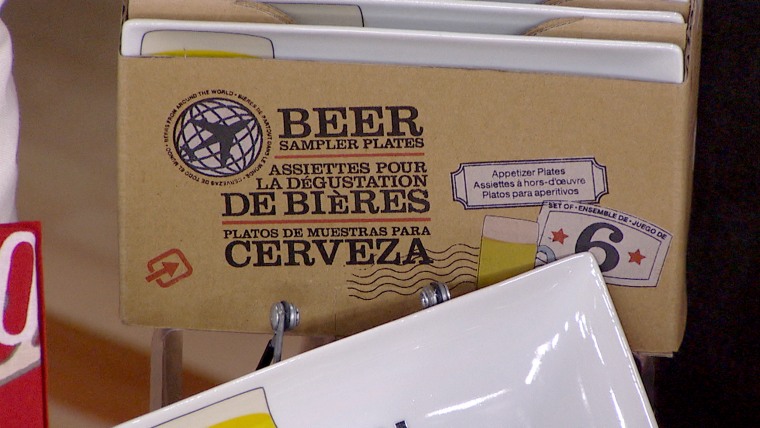 For the foodie on your list, consider these sampler plate sets that can be used at any soiree ($2.00 - $10.00, CrateAndBarrel.com).

11. Drink labels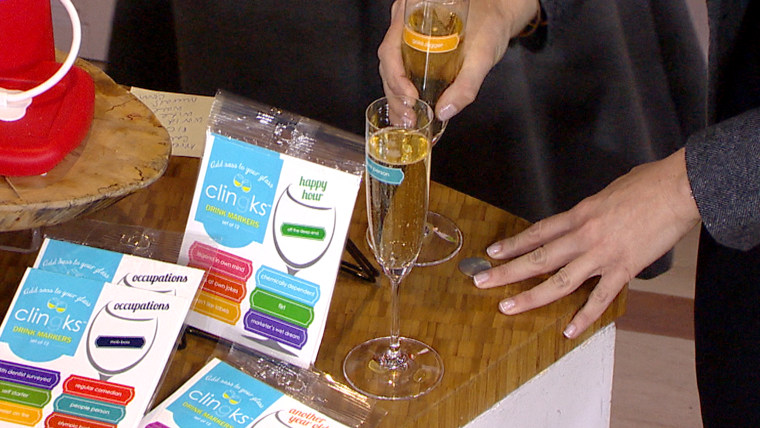 For the host and hostess on your list, gift these fun drink markers that assign each drinker a label, like 'people person' or 'golddigger' ($5.99, Clingks.com).

12. S'mores microwave maker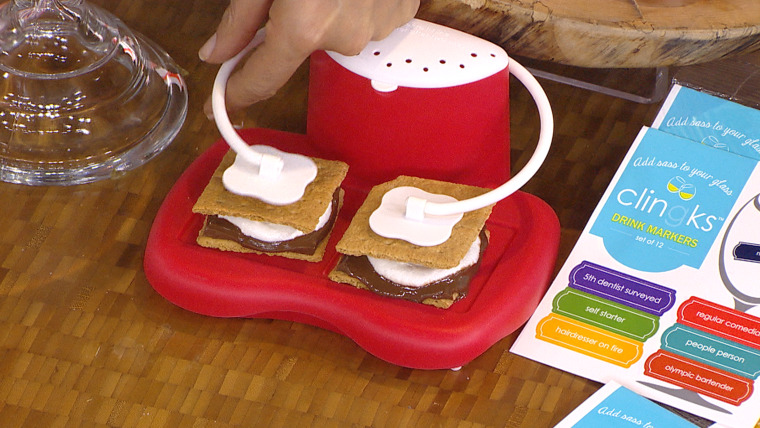 S'mores may be a summertime treat, but this gadget lets you whip them up all year long in your microwave ($10.00, Amazon.com).
13. Apple cider doughnut ingredients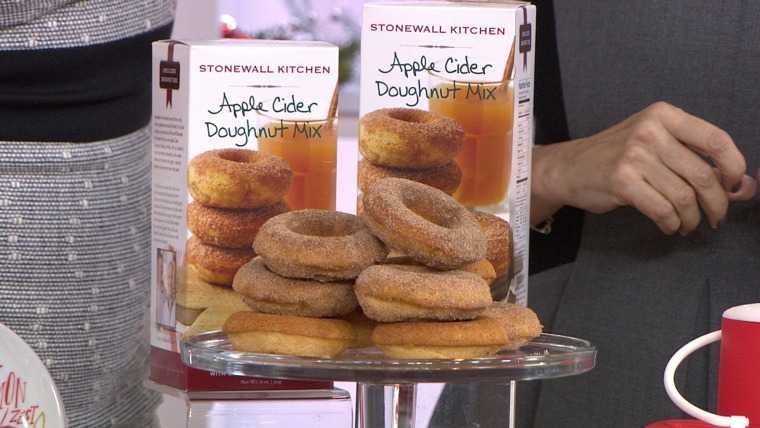 Another excellent gift to give those on your list who love food (and who doesn't?) is Sur La Table's Apple Cider Doughnut Mix. Go ahead and snag a package for yourself, too ($9.95, SurLaTable.com).