'Tis the season — for holiday decorating. From Thanksgiving to New Year's Eve, we have you covered with ideas galore to dress your home up for the winter holiday season. Here's how to add sparkle, shine and good cheer to your home decor so you can celebrate in perfect holiday style.
1. Deck the halls with these 10 DIYs for $10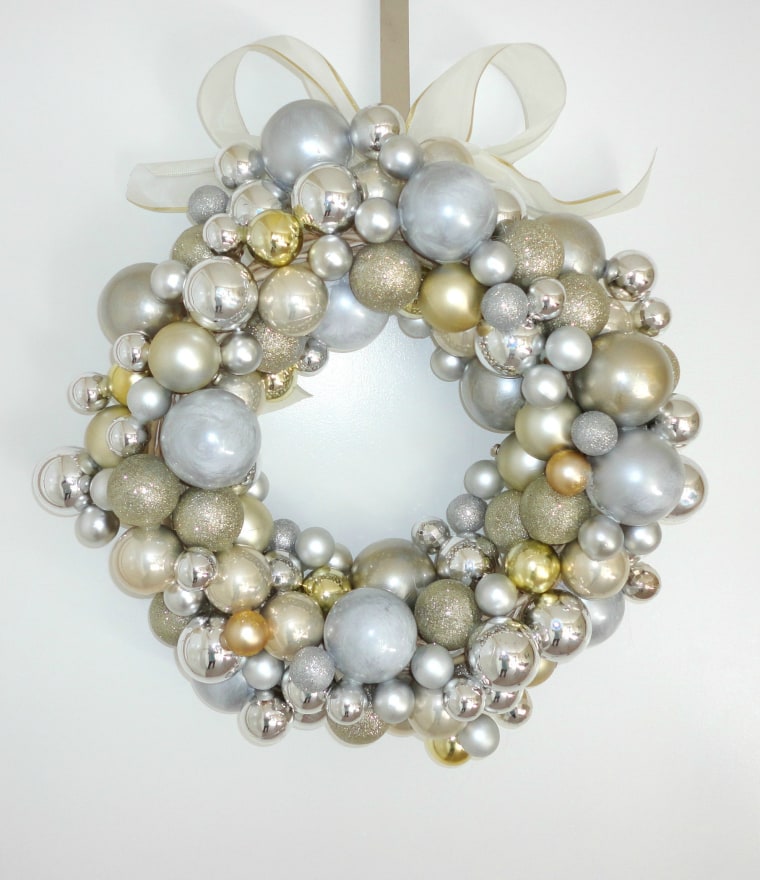 2. Make your table look festive with these DIY decorating tips
3. Need a little Christmas? 4 viewer-submitted holiday DIY projects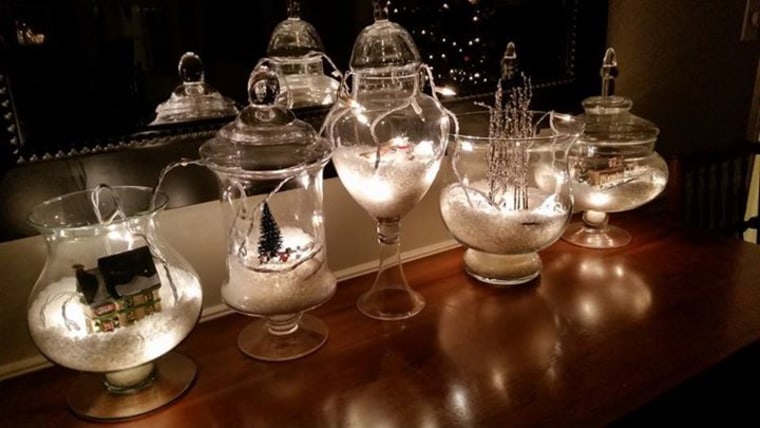 4. On the sixth day of 12 Days of HoliDIY: whimsical DIY Mason jar crafts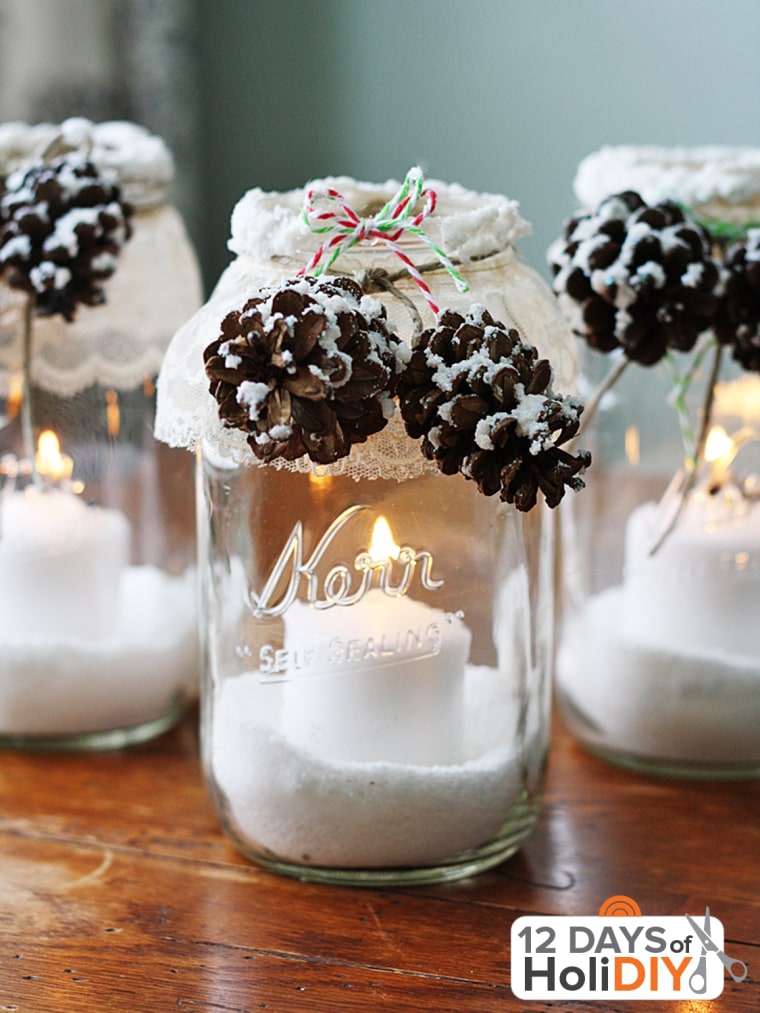 5. DIY or buy: What's worth what when it comes to Thanksgiving decor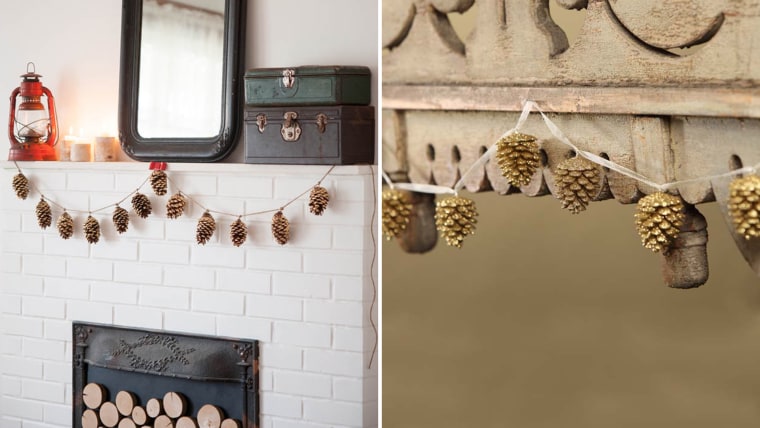 6. 17 ideas for your Thanksgiving table decor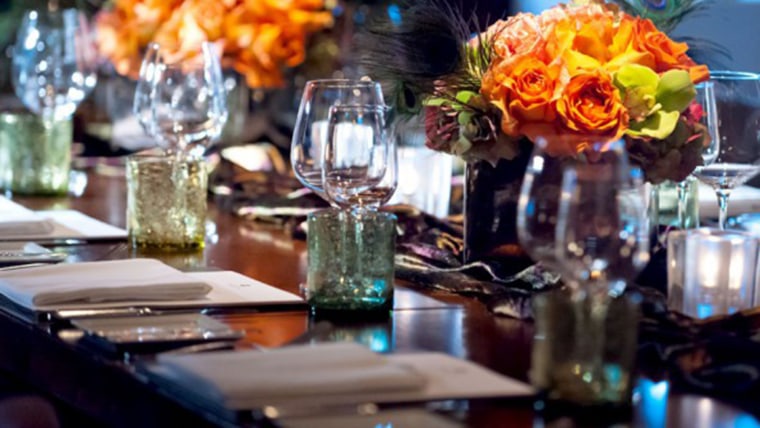 7. Pretty grateful! 5 charming Thanksgiving banners to DIY this season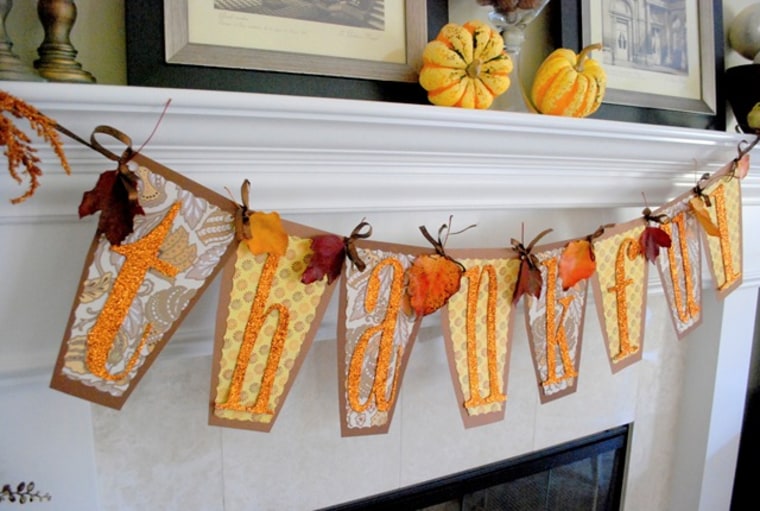 8. 12 Days of HoliDIY: Add decor to your door with these DIY wreaths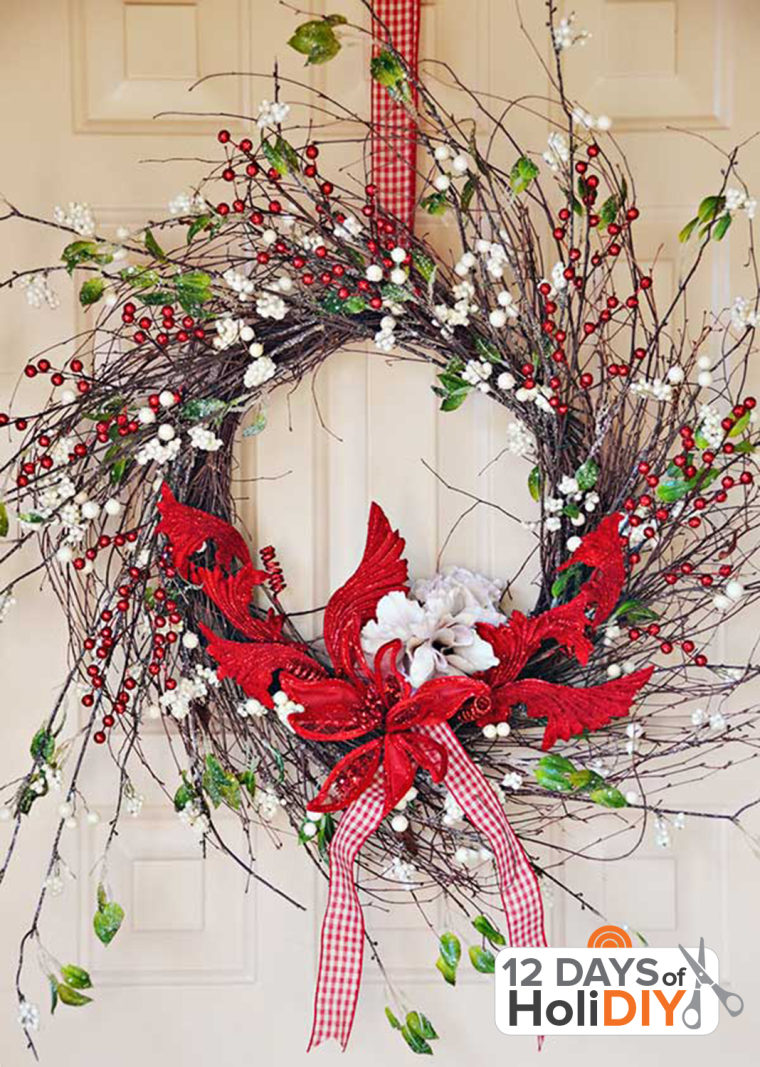 9. On the second day of HoliDIY: 5 ornaments to DIY this season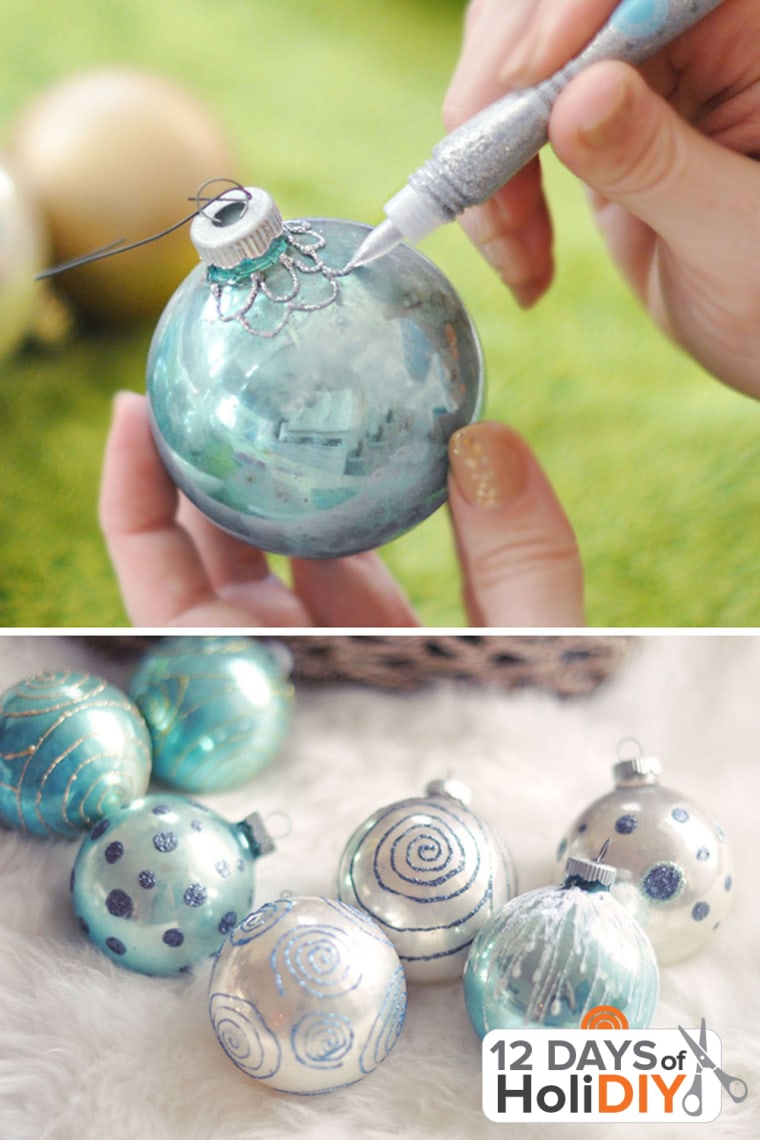 10. Check out the TODAY Pinterest board for more decorating inspiration
11. On the fourth day of 12 Days of HoliDIY: 3 colorful DIY stockings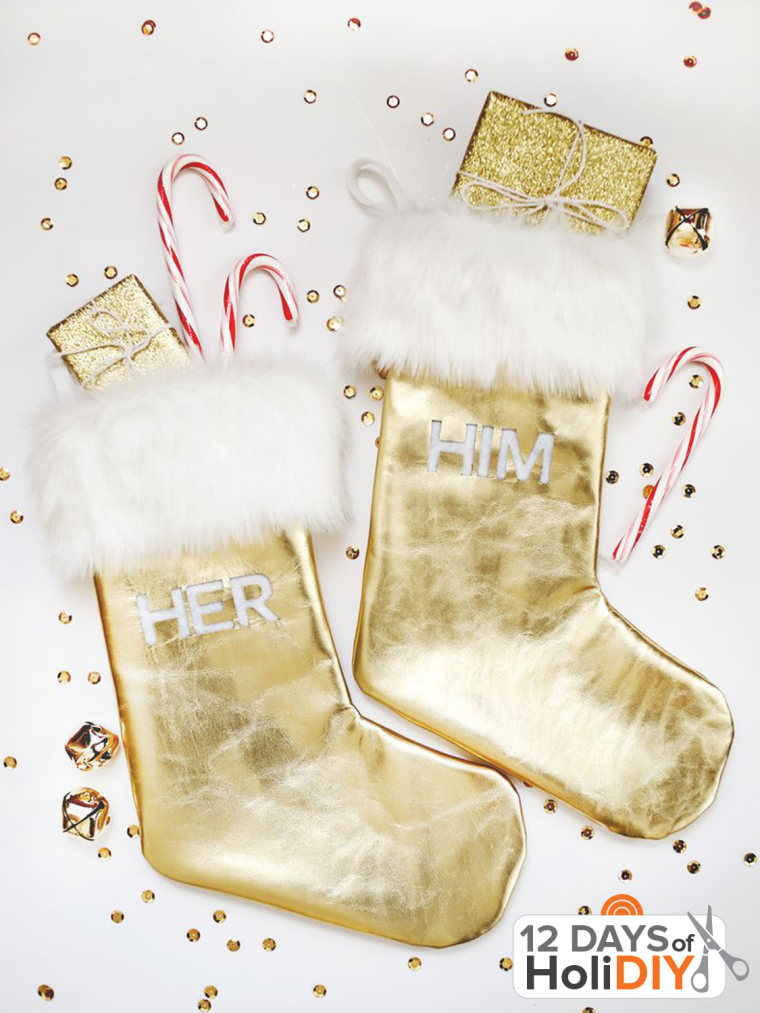 12. Got pumpkins? Put them to use with these DIY Thanksgiving centerpieces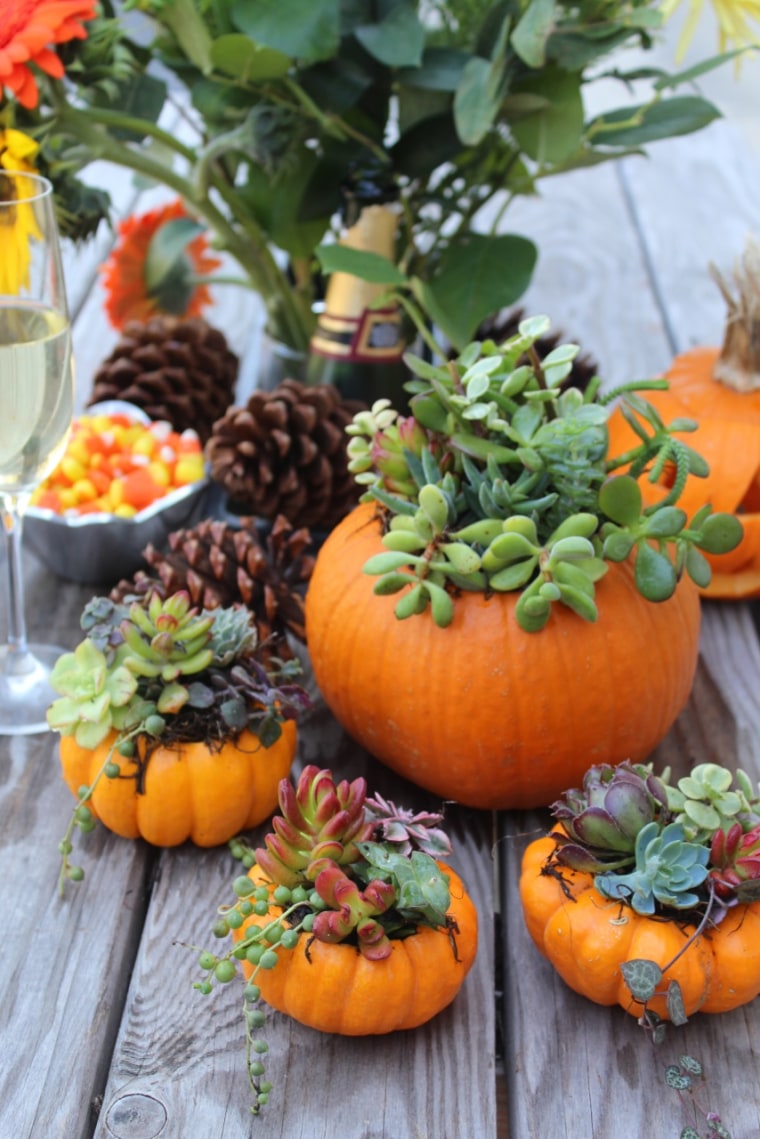 13. Smile! How to create a DIY New Year's Eve photo booth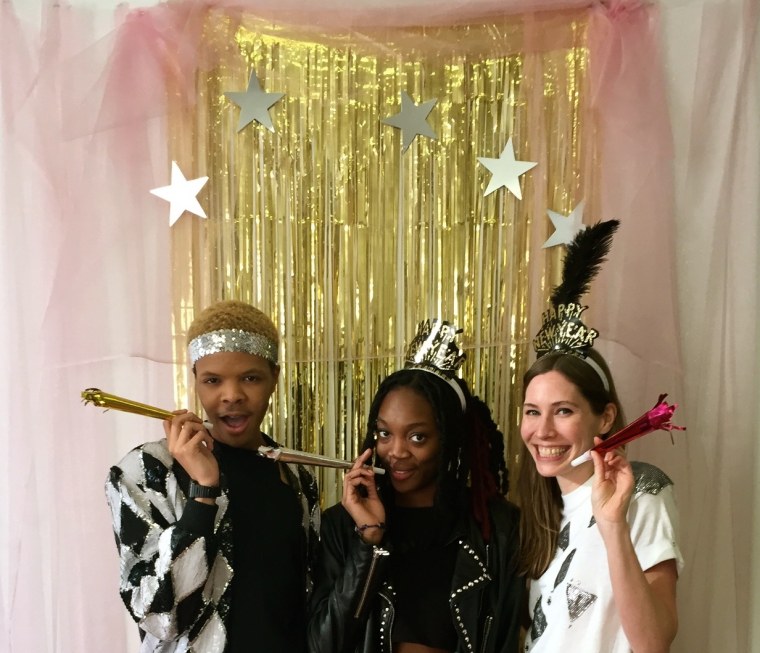 Home for the holidays? Love these ideas? Sign up for the TODAY Home Newsletter to get inspiration in your inbox.