In the hills west of Austin, Texas sits this luxury estate with enough housing — and parking spaces — for the extended family, plus views to spare.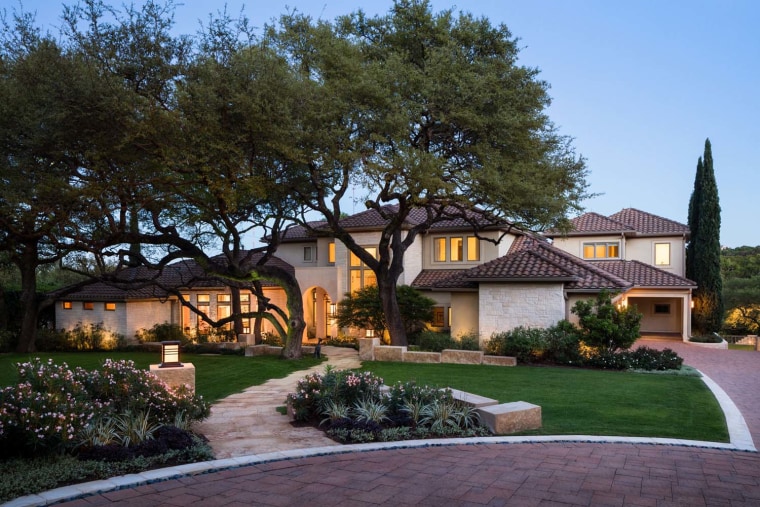 The 3.5-acre property backs up to a 400-acre protected canyon, on the edge of which is a perfectly flat backyard built to order for tech entrepreneur Ross Garber so he could play catch with his son on a level surface. Below it was a terraced area for his children's playscape, "so they could have fun and we could still see them." It later became a batting cage.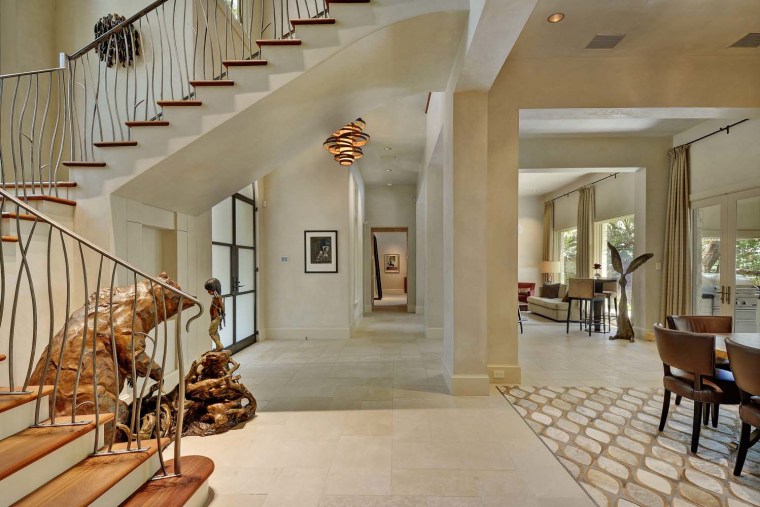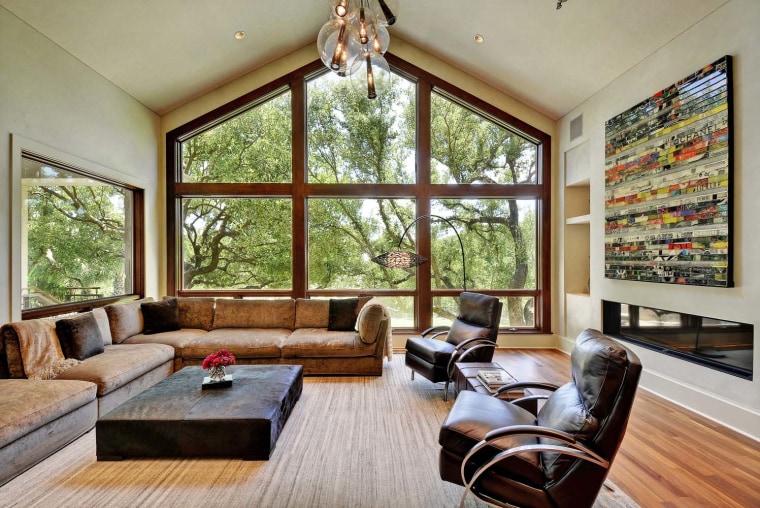 In the 9,000-square-foot main house, his two children grew up, his wife indulged her love of cooking for hours every day, and Garber relaxed in an underground wine cellar that holds 2,000 racked bottles. "The architecture is fantastic, and it's sort of like you're being hugged by the wine, a very intimate kind of feeling," Garber said.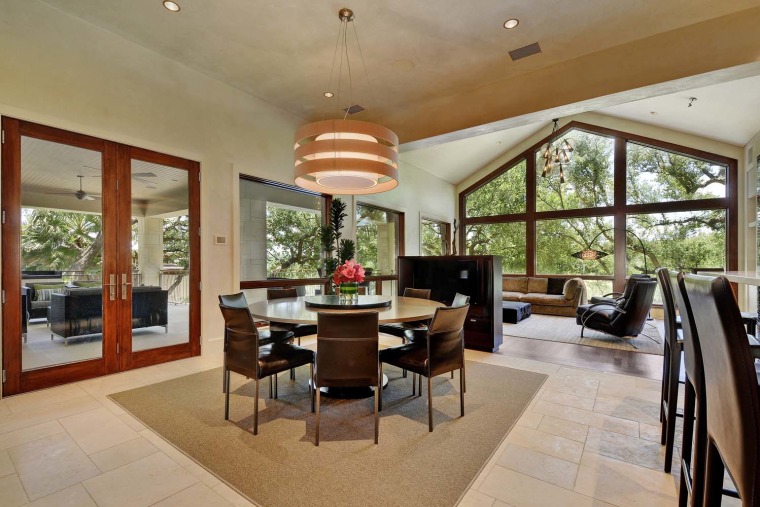 His other favorite spot is his closet, which features cabinetry crafted from cocobolo, a richly hued tropical hardwood. "My closet became a living space, a place to sit down so I'm not hopping around when I'm trying to get my pants on," Garber said. It also has a packing table, which simplifies life for the inveterate traveler.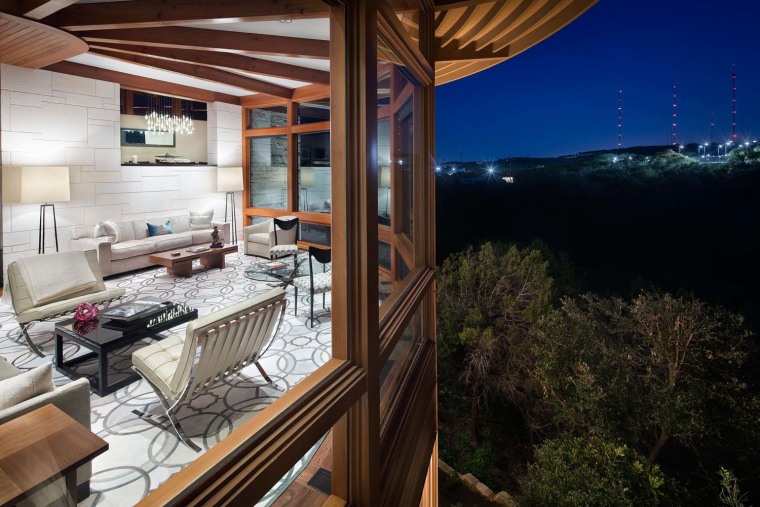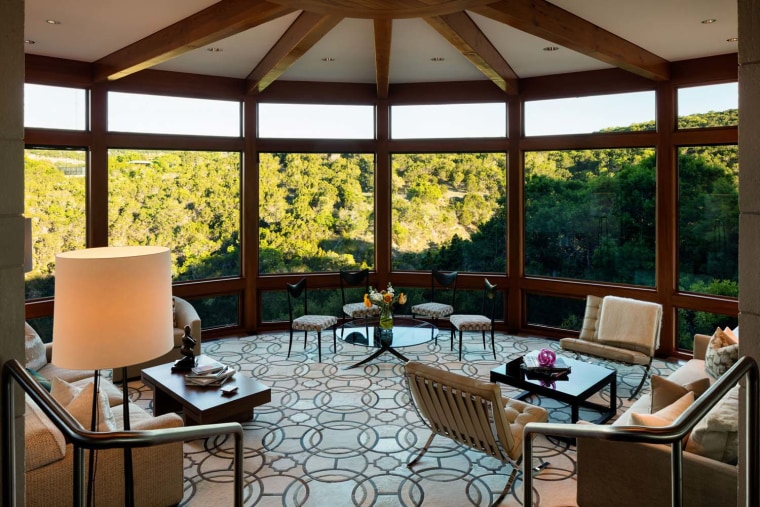 The estate includes two other homes — a 2,200-square-foot pool- and guesthouse, and a 950-square-foot apartment — that are handy for guests, and could serve as separate living spaces for multigenerational households. There's also a 1,000-square-foot gym, a home theater, a regulation-size tennis court, and a 50-foot infinity edge pool with canyon views.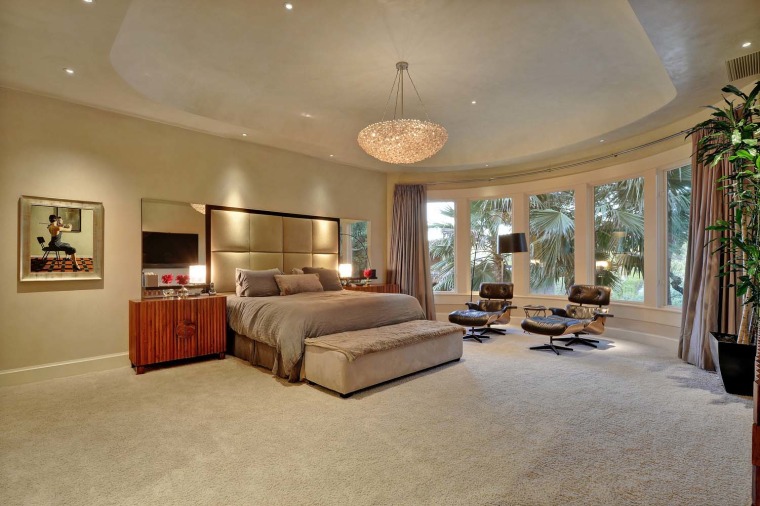 The property is being auctioned by Concierge Auctions on May 25, alongside listing agents Gary and Michelle Dolch of Kuper Sotheby's International Realty.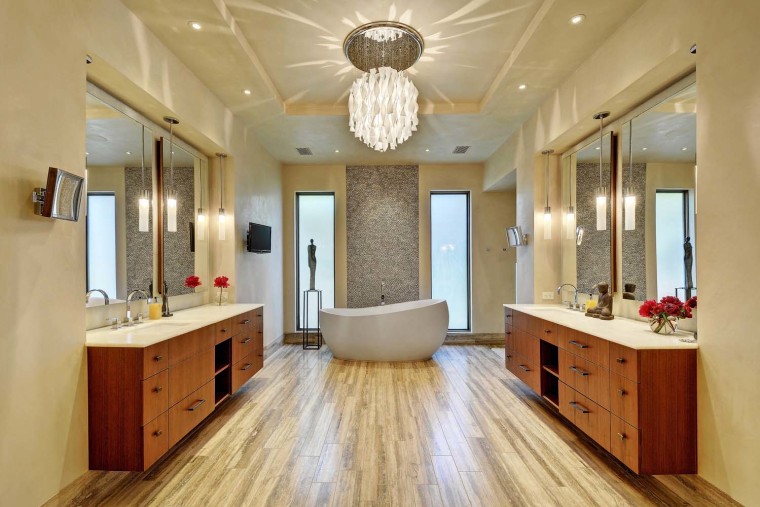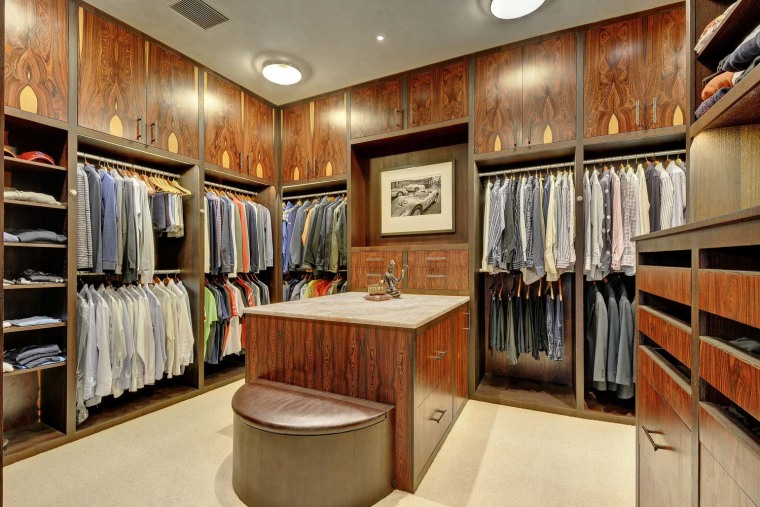 Garber cites the his-and-her barbecues as an example of how the home was built to bring his family together, but also allow them to explore their own interests. His barbecue is down by the pool, while hers is still outside but "not more than 20 feet from the kitchen — because it's not fun for her to go up and down the stairs and drip all that way." The couple will celebrate their 25th wedding anniversary this fall.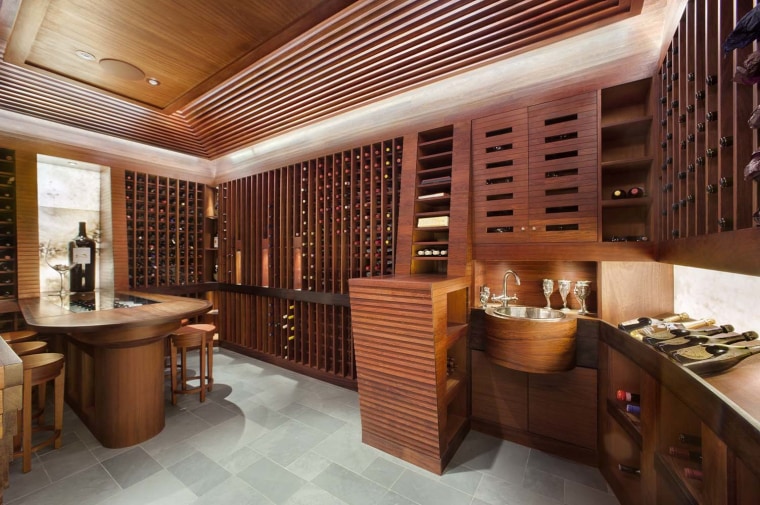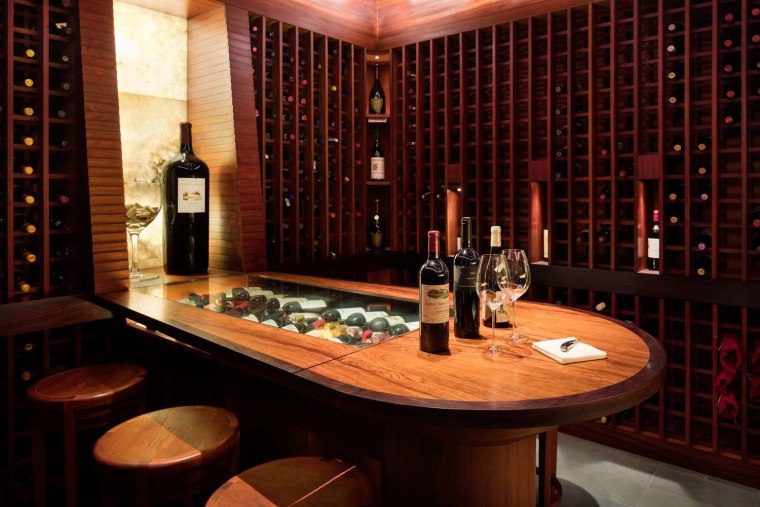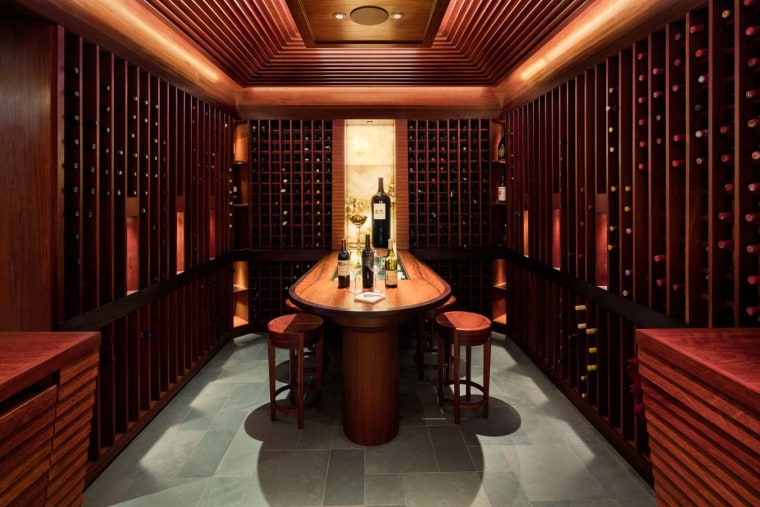 The co-founder of the tech company Vignette, which was sold years ago, is also an amateur racecar driver -- but he gave up three parking spaces among 14 to built a workshop where he and his daughter and son can paint, do woodwork and melt Dr. Pepper cans in a kiln.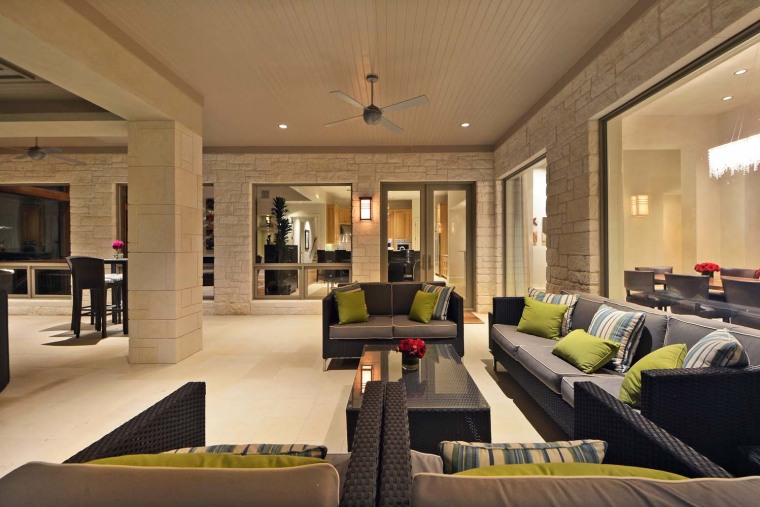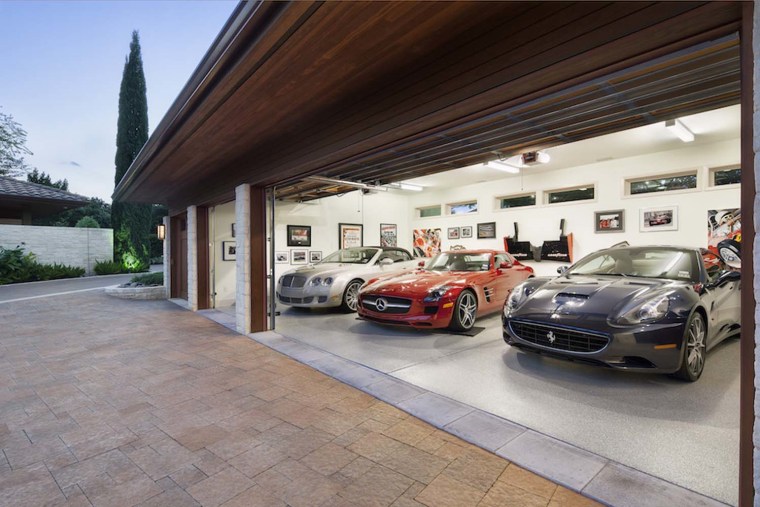 Although it feels like it's out in the country, the spread is just 15 minutes from downtown Austin.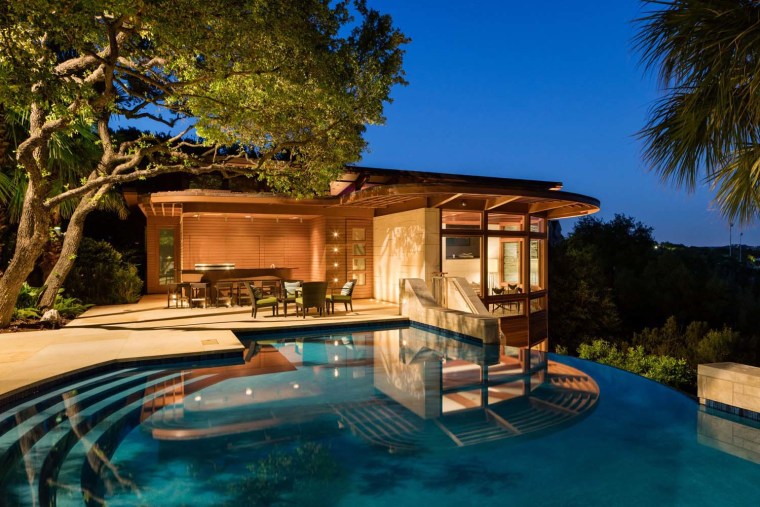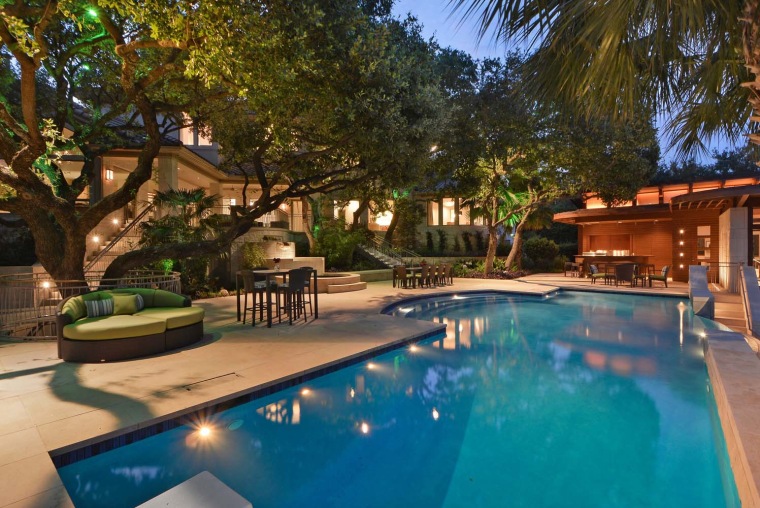 Related: