Finding unique and meaningful gifts for the holidays can quickly become a never-ending challenge, so sometimes it's best to turn to the experts for help. For example, what to get someone who's an early adopter and perpetually stylish?
For the answer, we turned to Stacy Longenecker of LEIF — a Brooklyn-based web shop that stocks items guaranteed to "add a unique touch to day-to-day living."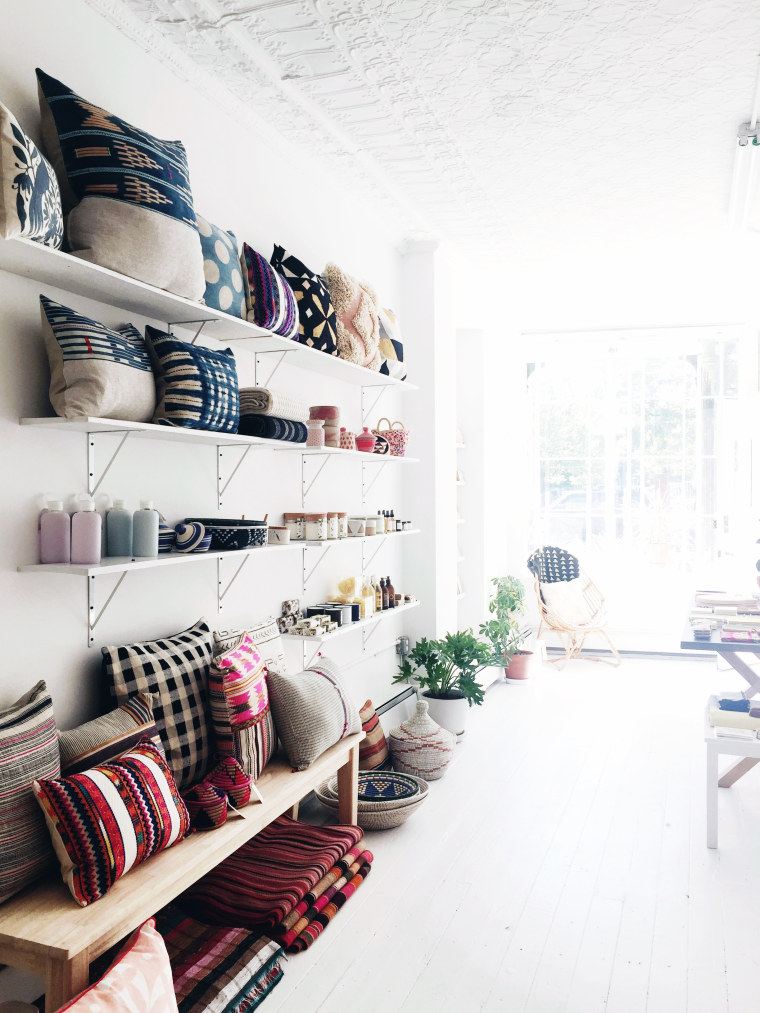 And to help us along, Longenecker drummed up five of her favorites that are sure to be home runs this holiday season.
1. Words of Wisdom Keychain, $15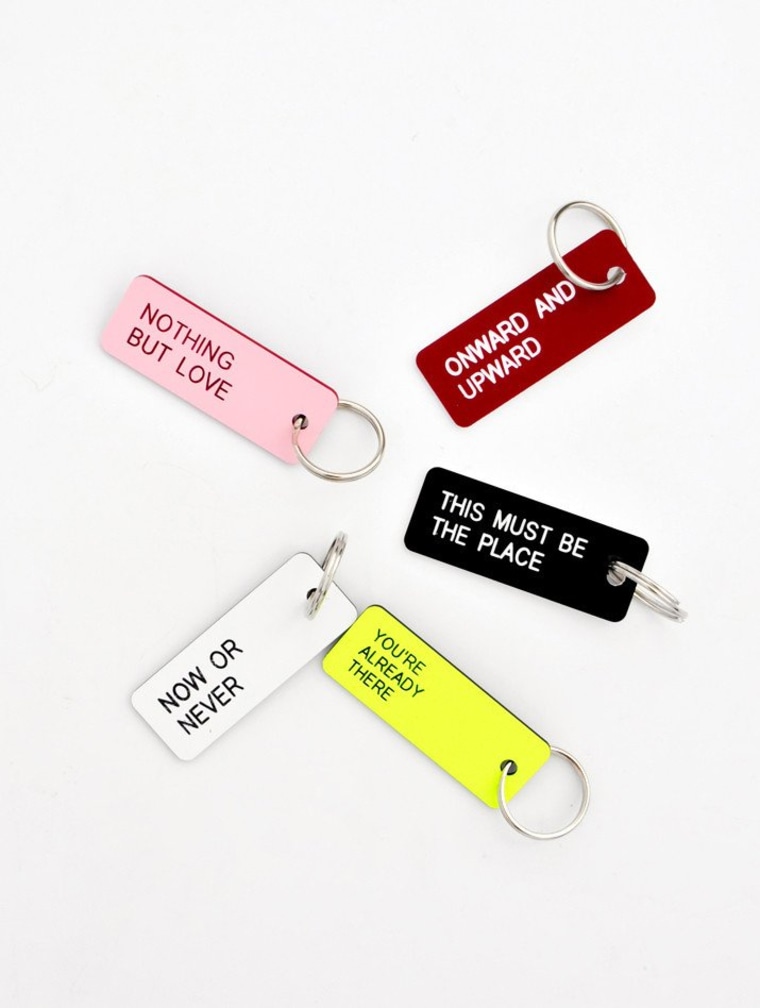 Lend eternal encouragement with a Words of Wisdom keychain, inscribed with one of five inspirational declarations. "Inexpensive yet sure to get a ton of use, these keychains are the perfect affordable present —and with it being on their keys, the recipient will always be reminded of you."
2. Bath & Meditate Incense Set, $30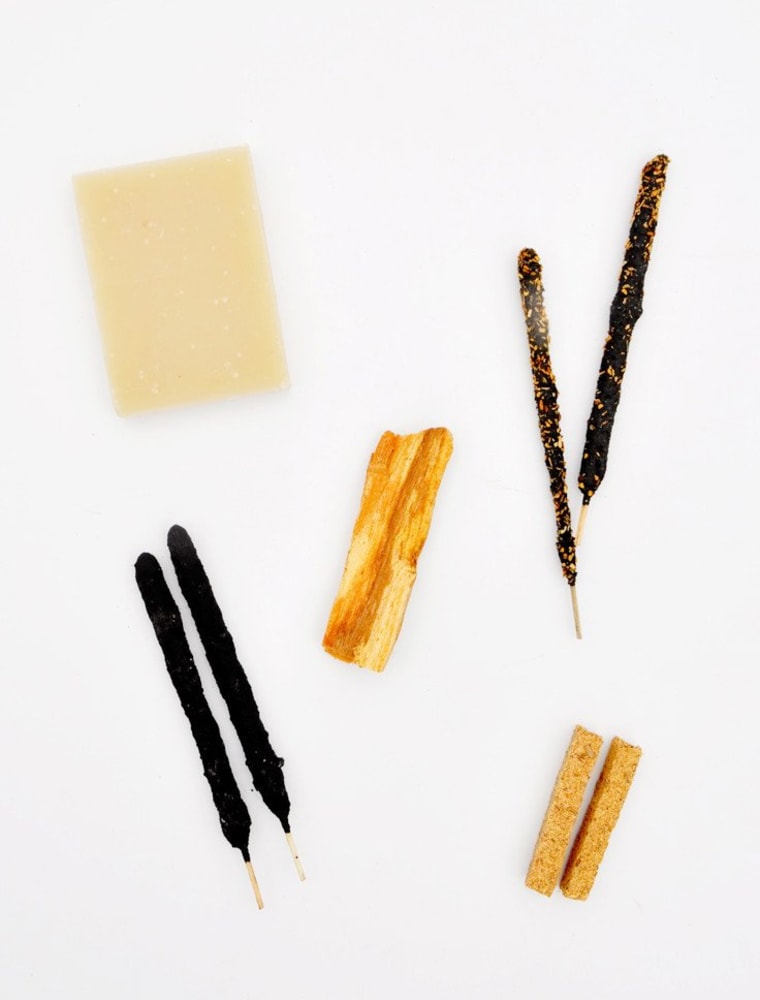 Give the ultimate gift of inner calm with this Bath & Meditate Incense Set. "Everyone likes to relax now and then — and this set contains everything one needs for a laid-back night: a lavender-scented soap, palo santo (a mystical tree related to related to Frankincense, Myrrh and Copal), and three different types of incense."
RELATED: 17 great gifts that say 'thank you for being a friend'
3. HANK by Henry Chopsticks, $35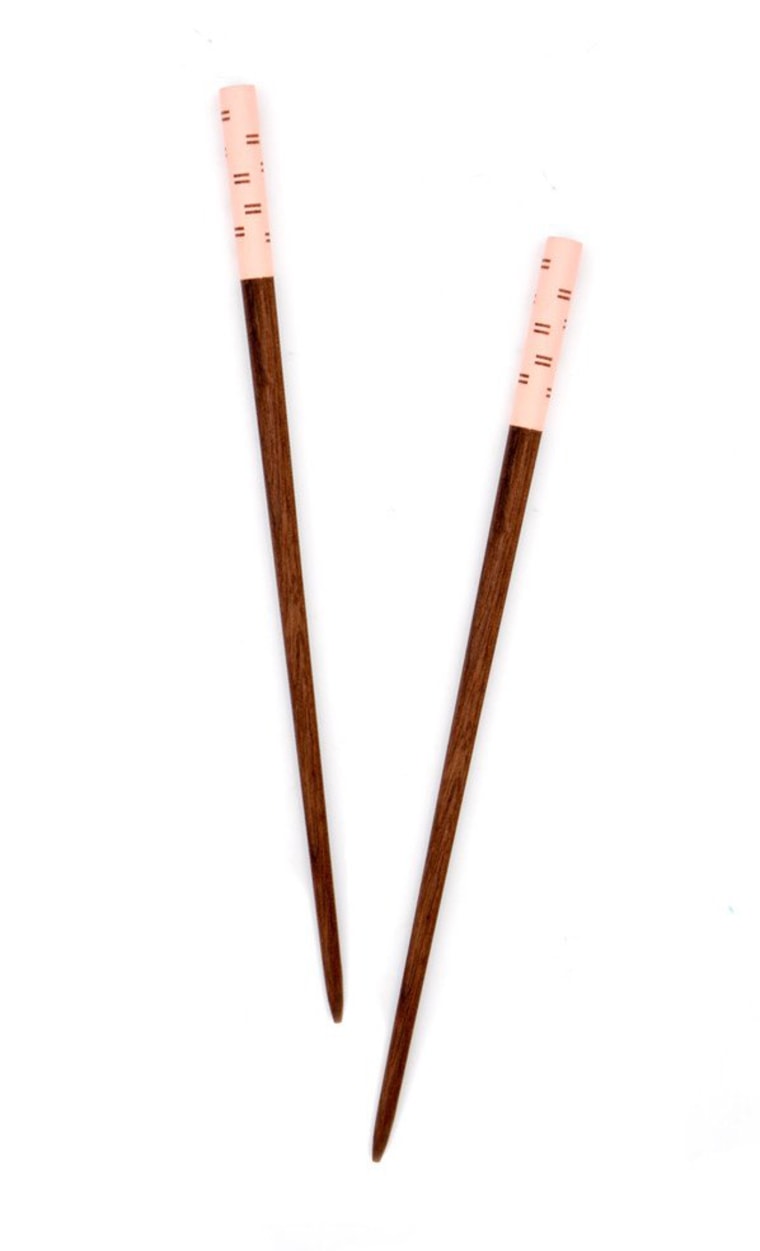 There's no sharpening required when using these HANK by Henry Chopsticks. "It's pretty safe to bet that most people haven't ever received chopsticks as a gift before, and these are the perfect pair for giving — each is hand-painted and limited edition. Perfect for foodies and lovers of beautiful things."
4. Deco Brass Bottle Opener, $45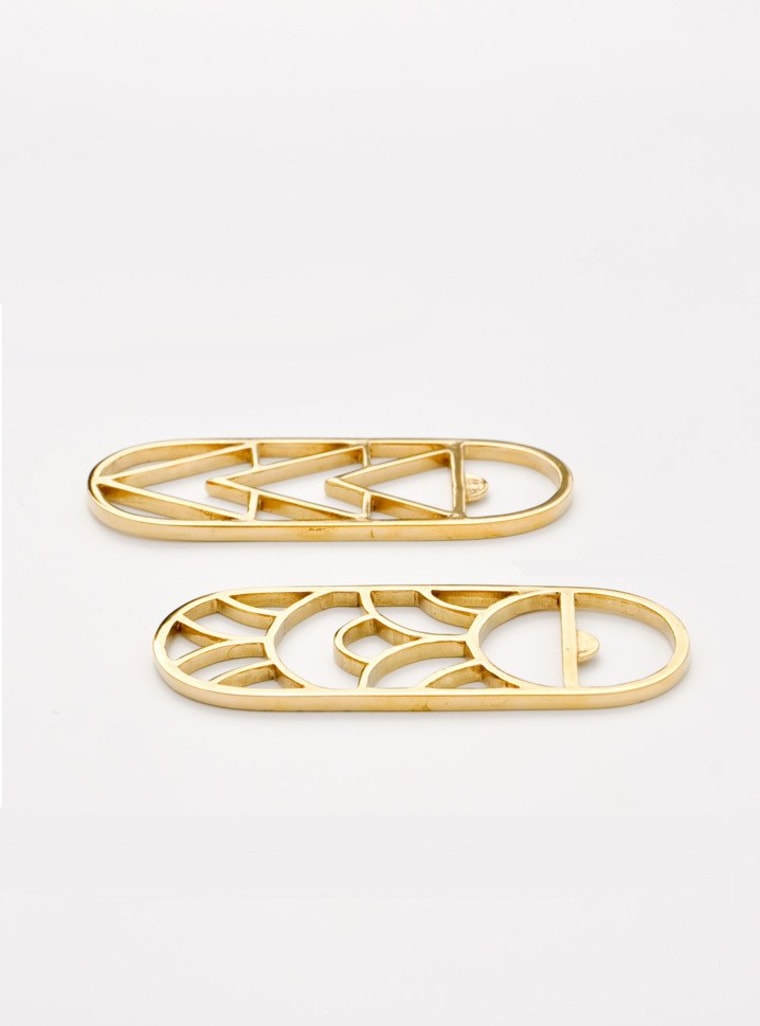 Each Deco Brass Bottle Opener has an intricate geometric motif pretty enough to display year-round. "Perfect for the entertainer, this solid brass bottle opener is a luxurious addition to any bar set."
RELATED: The 13 best gifts for cats and the people who love them
5. Botanist Candle, $48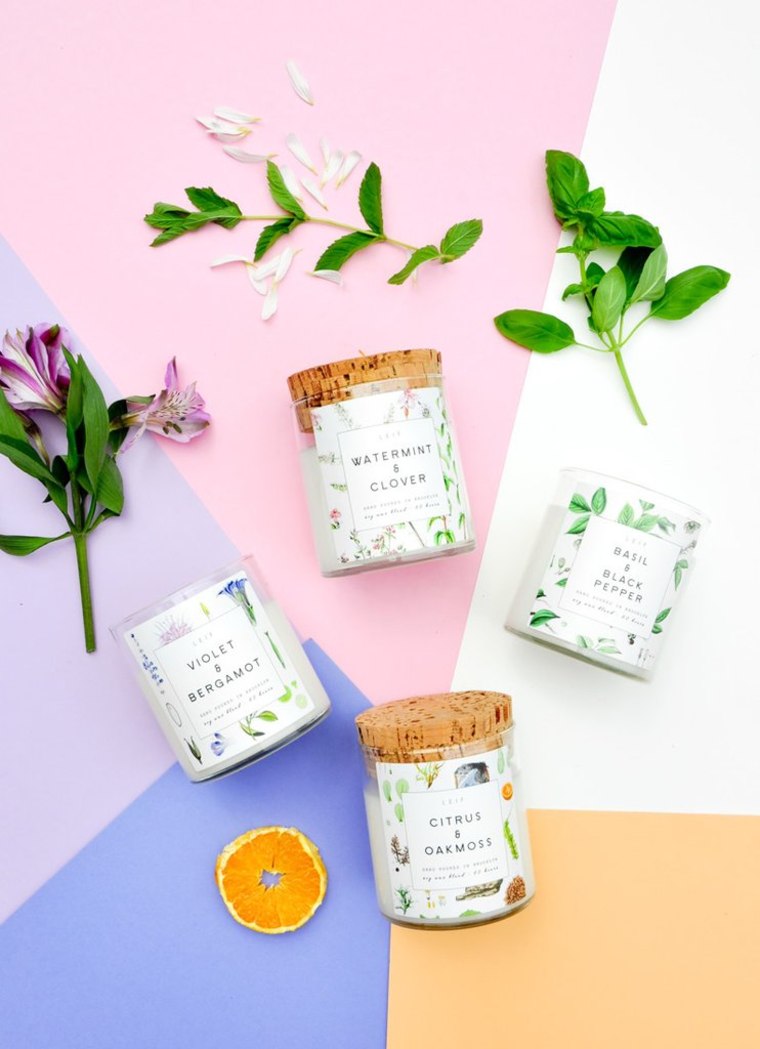 If all else fails, try a Botanist Candle in one of seven earthy scents blended in clever pairings. "The packaging on this oversized candle is sure to impress, and has a varied selection of gender-neutral scents."