Hillary and Bill Clinton are rumored to be kicking back at a Hamptons home that costs $100,000 for two weeks, Page Six of the New York Post reports.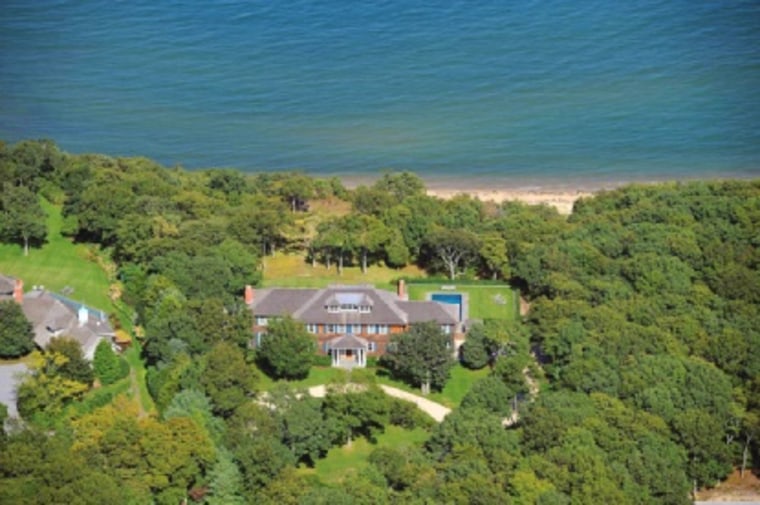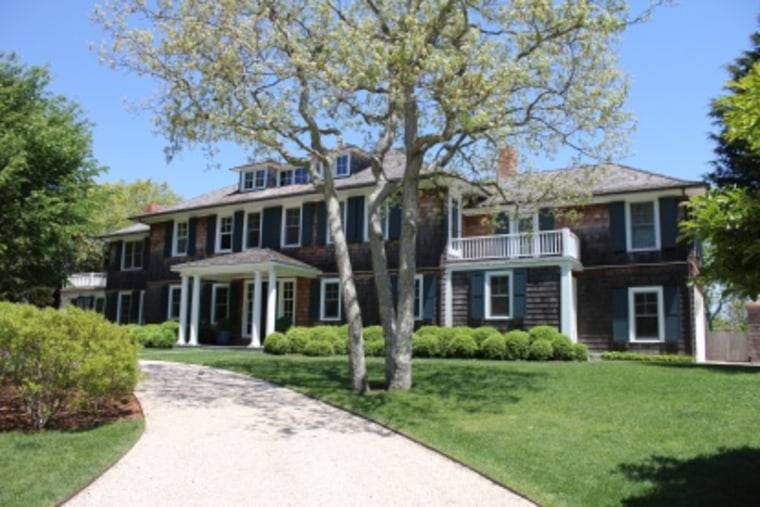 That is, if kicking back includes the presidential hopeful attending fundraisers dubbed "Hillary in the Hamptons."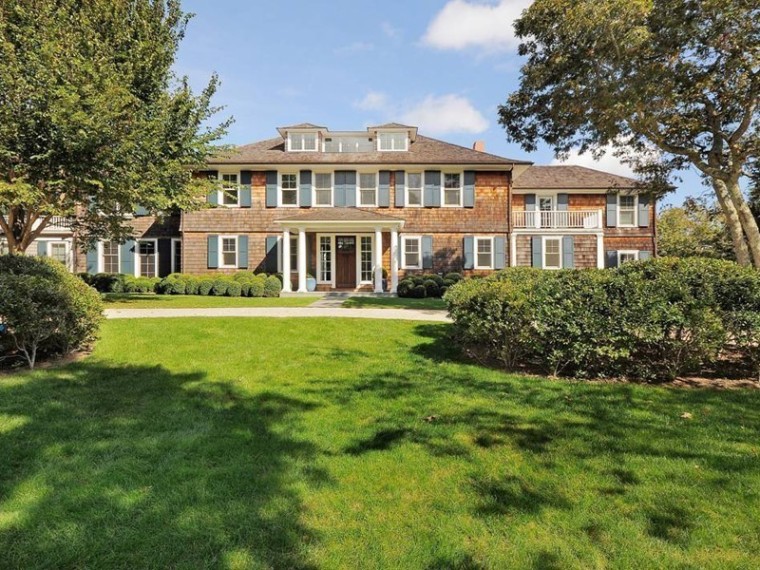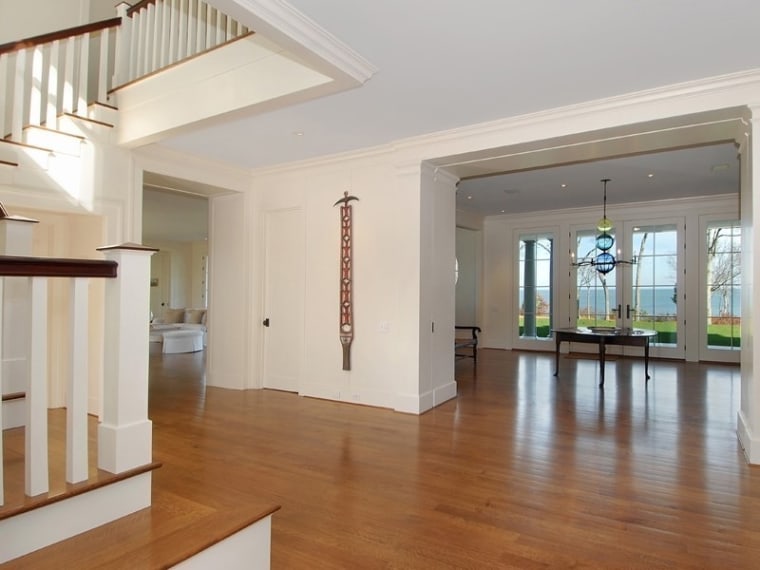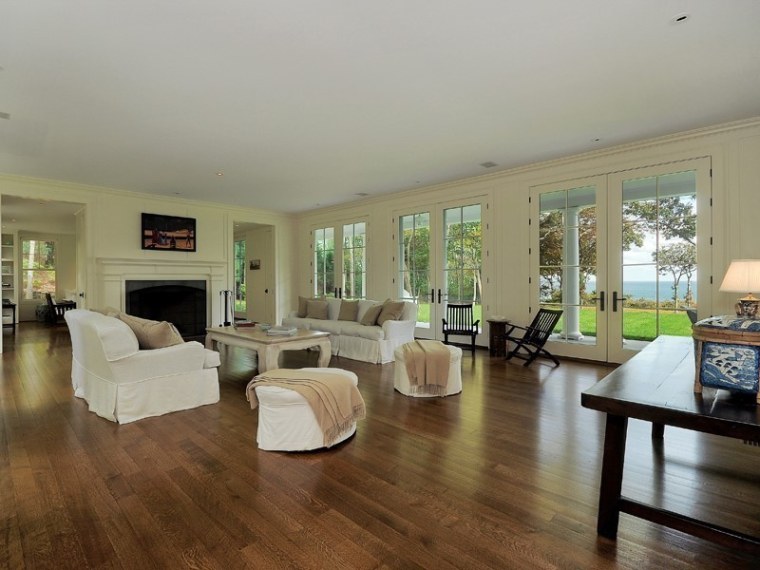 Their daughter, Chelsea, and her family will join the power couple, who rented the same place last year for three weeks.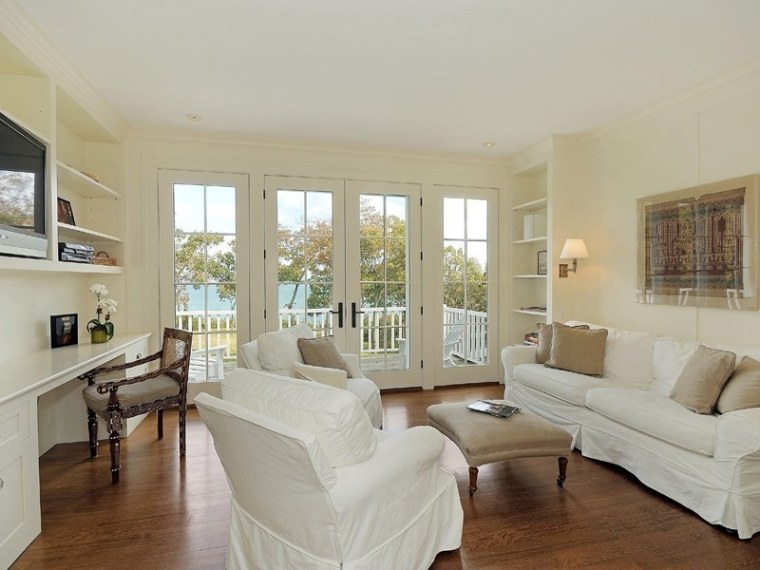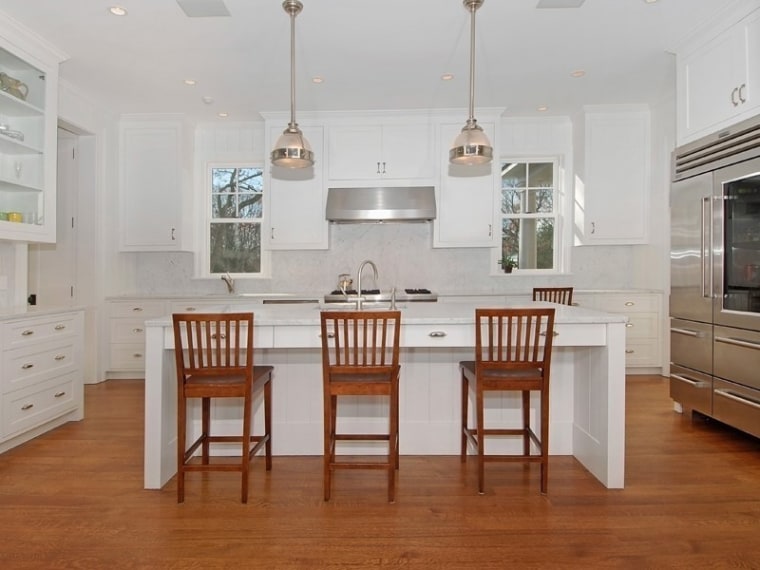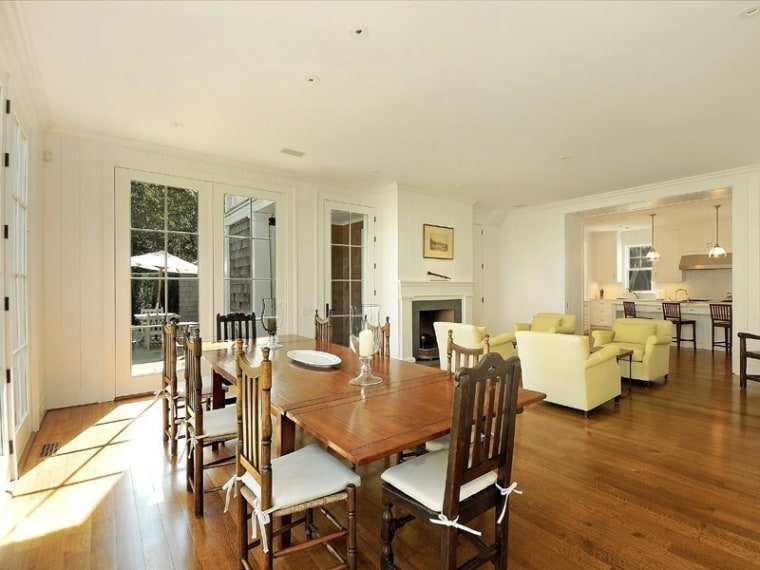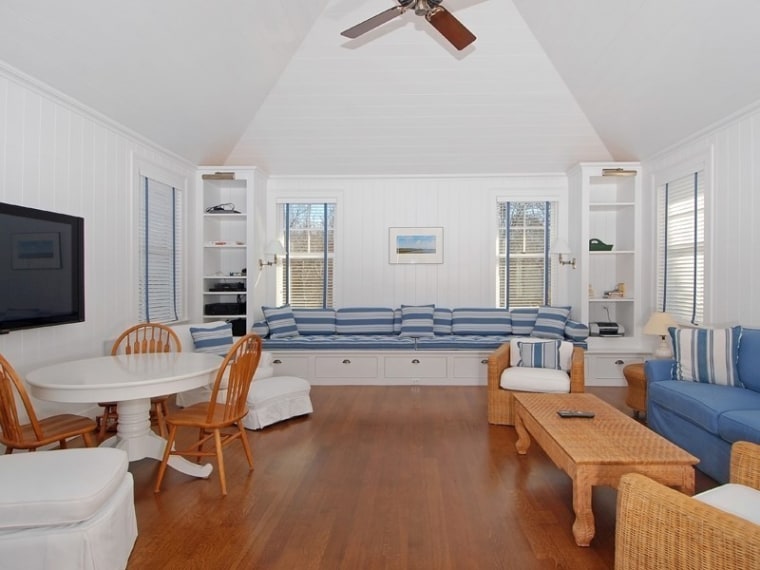 The waterfront home, which is owned by art collector Andre Nasser and real estate agent Lois Nasser, sits on 1.39 acres of manicured lawns with a swimming pool, hedges and shade trees to keep things cool.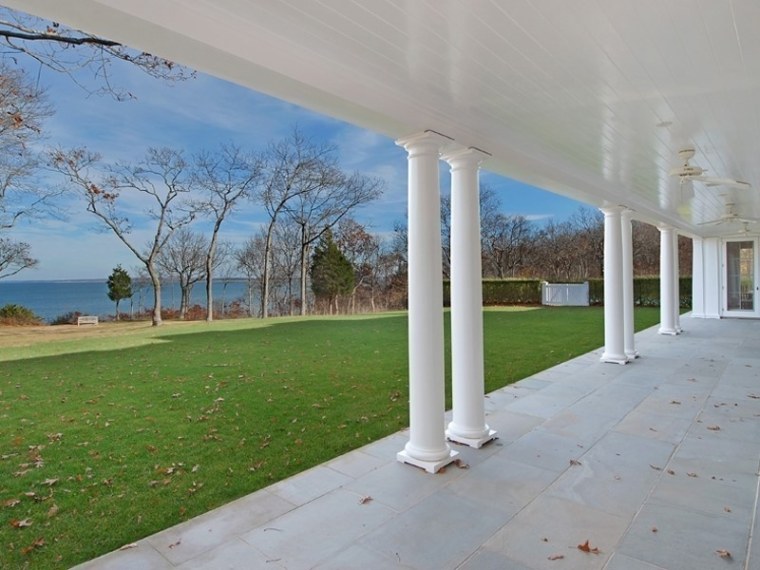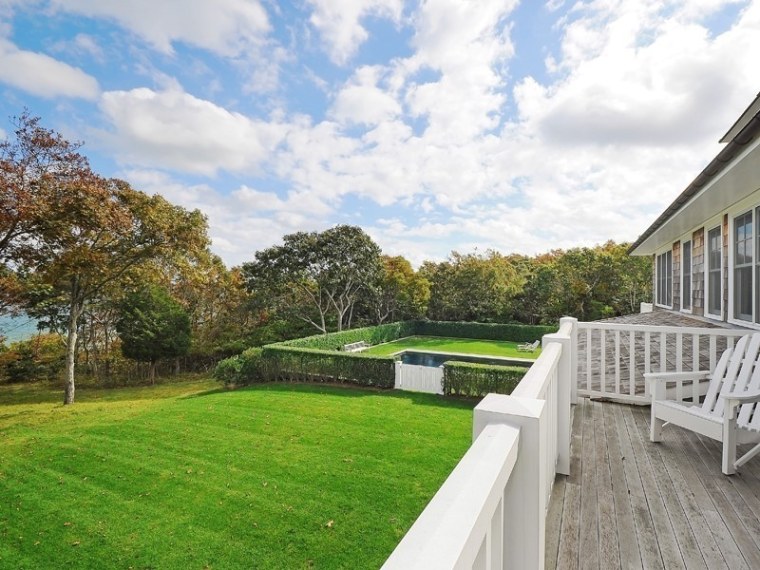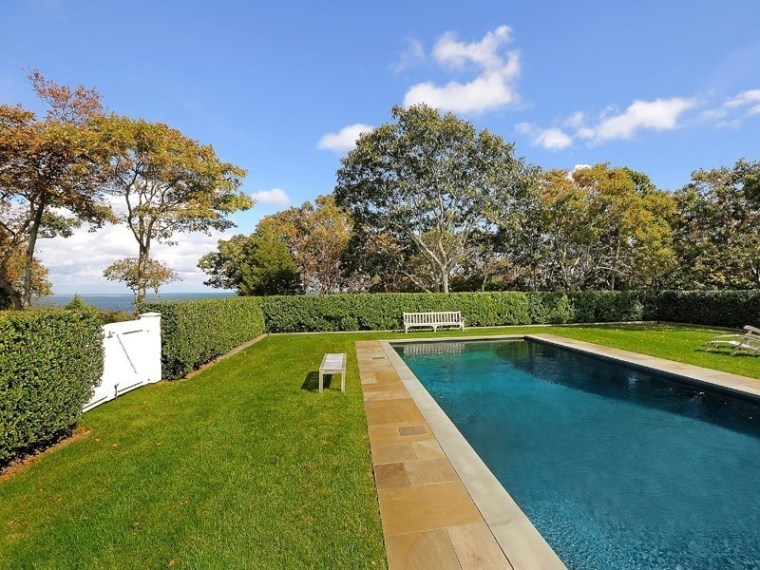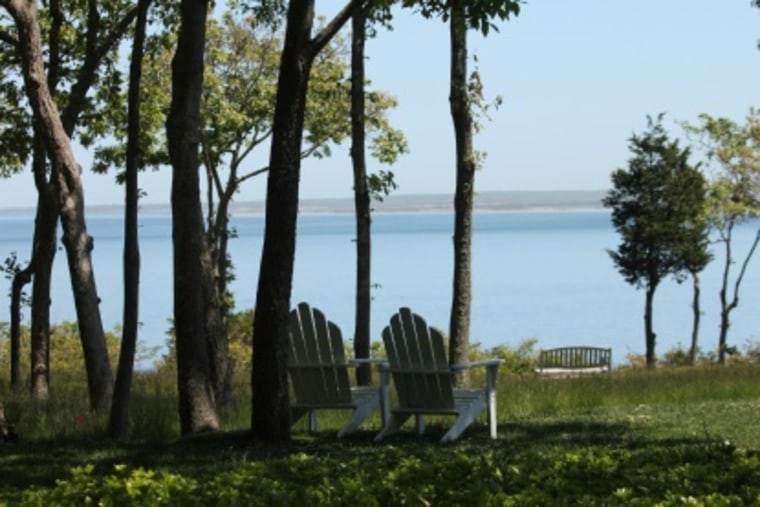 It features seven bedrooms, seven-and-a-half baths and expansive living areas with vaulted ceilings and French doors that open to the sea-scented outdoors.