Everyone encounters those awkwardly-shaped gifts that they just don't know how to wrap — but don't toss it in a gift bag just yet!
Lori Bergamotto from Good Housekeeping joined TODAY to show off four tips for wrapping those gifts that may not have the ideal shape. Don't worry — your gifts will look so stellar you may not even want to open them.
1. Don't forget the basics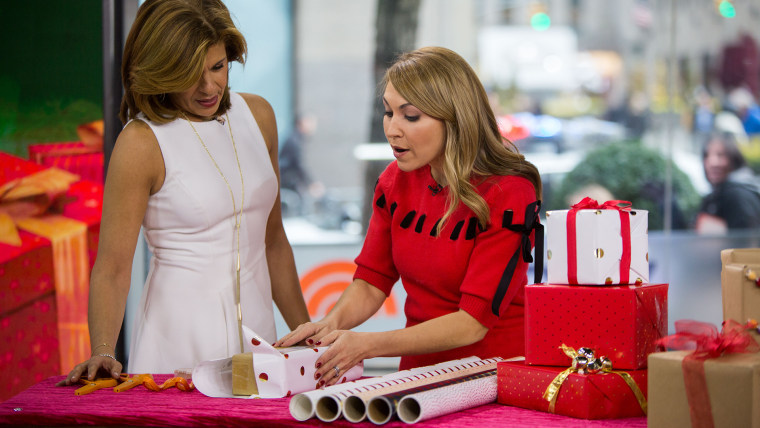 While it might be tempting to reach for least expensive paper in the store, think twice. It may be cheaper, but it rips and crinkles, more easily causing waste (and frustration).
Instead, invest in wrapping paper with more weight, good scissors and double-sided tape!
2. Kraft paper to the rescue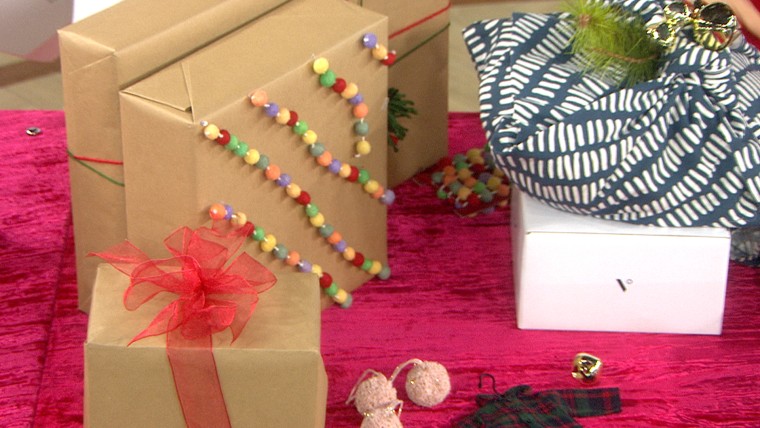 If you've waited too long to wrap presents and can't find any holiday wrapping paper — never fear! While kraft paper may look dull, it's perfect for dressing up with bows, ribbon and other fun wrapping accessories.
3. Wrapping those oddly-shaped gifts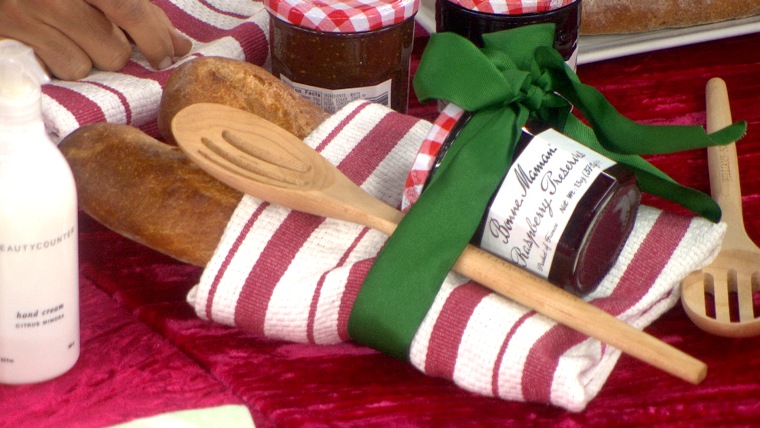 If you're looking for a creative way to wrap stuffed animals or clothing without a box, consider grabbing some soft fabric and tying it up with pretty ribbon! For food or kitchen items, tea towels can become a particularly cute way to present a gift — it even becomes two gifts in one!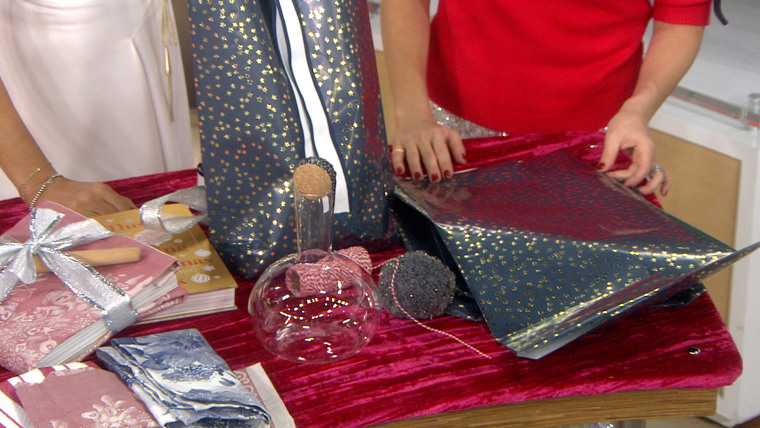 If all else fails, you can even make your own bag out of wrapping paper with these simple instructions:
Fold the wrapping paper horizontally in half.
Fold the sides inward, slot one side into the other and tape together.
Fold the base inward and press down to form a crease.
Open one side of the base and flatten the corners into a triangle. Repeat on the other side.
Fold the base inward and you're done!
4. Don't forget the finishing touches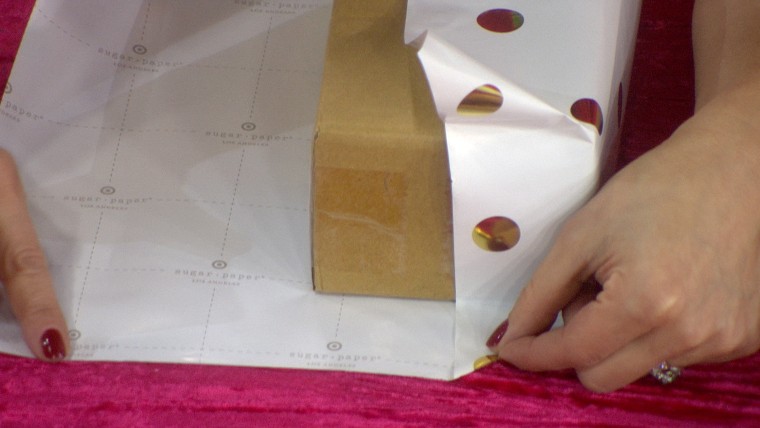 Focus on the small details to make any gift much more beautiful. Simply fold along the edges of a gift to create crisp and clean corners. You can also make your own pompoms out of butcher's twine for a festive finishing touch.