We know a thing or two about throwing a Halloween party here at TODAY.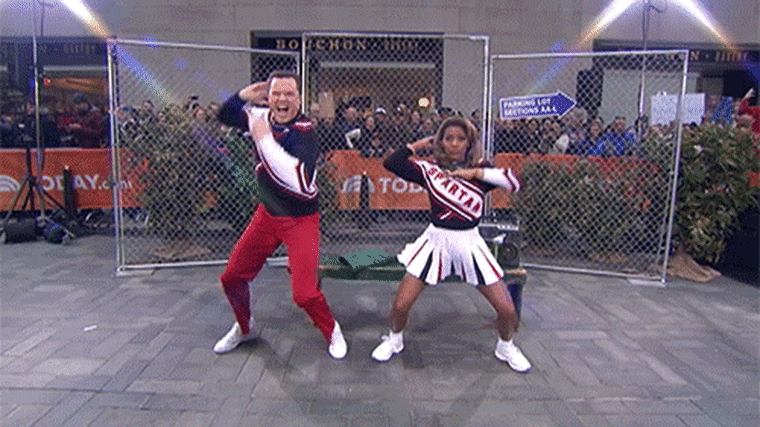 Bring a little bit of TODAY's Halloween spirit into your own home with these pumpkin-carving stencils! With one patterned after the TODAY sunrise and other after Wrangler, our puppy with a purpose, you'll get to bring in your favorite morning news show to your front porch, Halloween party and everywhere else you'd find a pumpkin.
Simply print out the PDFs by clicking on the links below. Cut out the black graphics using scissors or a X-ACTO knife and tape each piece to a pumpkin in the same order it's in within the PDF.
Trace the design, then remove the paper and cut out along the traced lines. It's (almost) like having Wrangler in your very own home!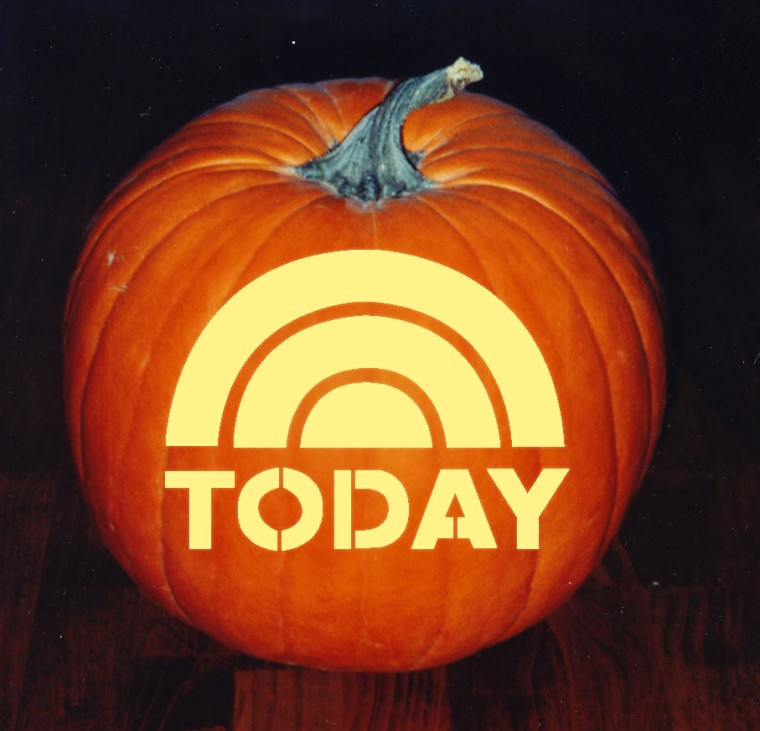 Click here to download/print the TODAY logo stencil.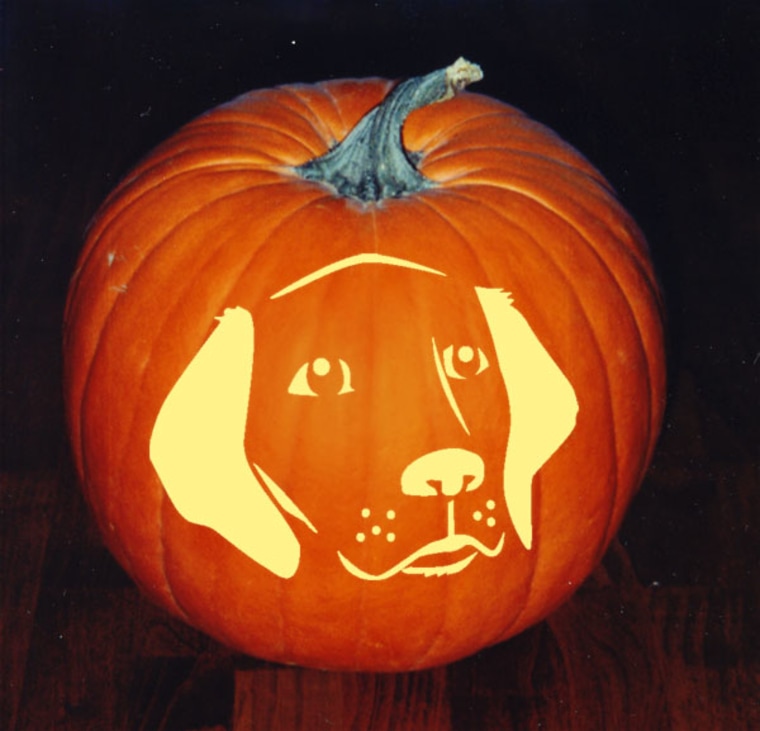 Click here to download/print the Wrangler stencil.
Happy carving!