"Harry Potter" fans, rejoice! The house where the world first discovered the sweet young wizard can now be yours — for a price. On the market is 4 Privet Drive, Little Whinging, Surrey, also known as the famous literary address of Harry's childhood home depicted in the first movie of the series. The actual address is 12 Picket Post Close in Martins Heron, Bracknell.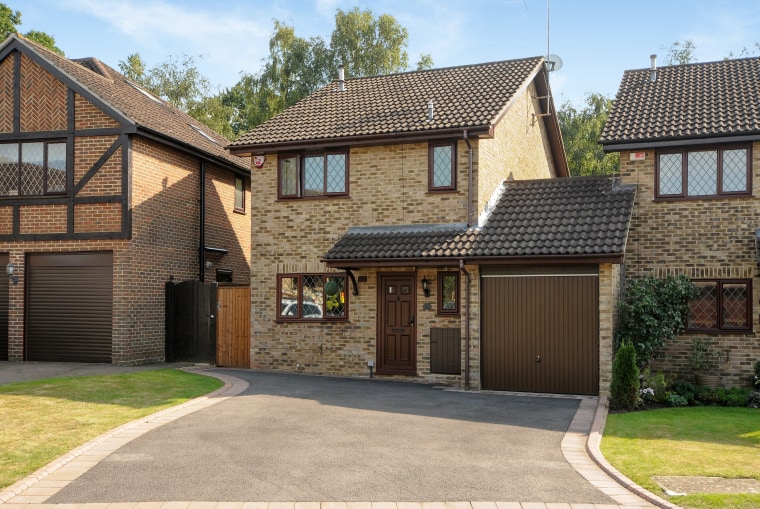 While the house doesn't appear in subsequent films, it leaves an indelible mark on the memories of all Potterheads. It's where millions first learned about young Harry — orphaned, neglected and living with his dysfunctional extended family including his Uncle Vernon, Aunt Petunia and cousin Dudley Dursley.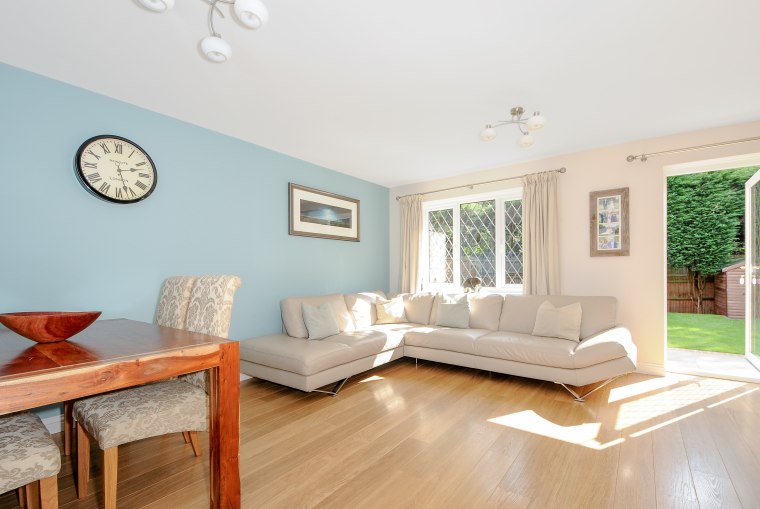 RELATED: Parents create a magical 'Harry Potter'-themed nursery
Harry's bedroom, as brought to life in the book and movie, was confined to a cupboard under the stairs. We checked and the house does indeed feature an under-stair cupboard, but it's not properly outfitted for a growing wizard. "It's a normal one, not like the one in the film," said a PR rep for the property. "Most U.K. homes have a cupboard under the stairs to use for storage, or as a cloakroom."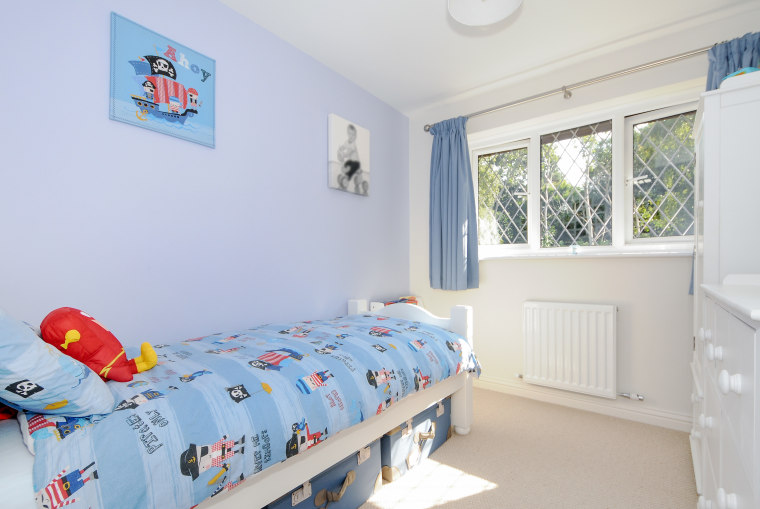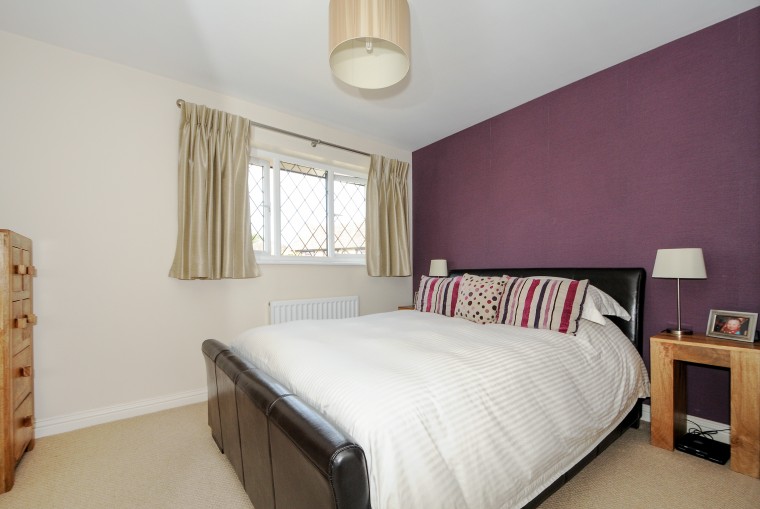 RELATED: Author paints 1st page of 'Harry Potter' on a wall — and it's amazing
In 2001, the unassuming house was selected out of hundreds from around the U.K. to represent the Dursley's family home in the film adaptation of "Harry Potter and the Philosopher's Stone." Interestingly, there's no mention of its pop-culture significance anywhere in the real estate listing.
According to the agents representing the property, the home has three bedrooms, is situated in a quiet cul-de-sac and has recently undergone a complete renovation. It's on the market for £425,000, or slightly more than $619,000.
Other facets of the property include a living room with a door to a garden, a new driveway and garage with a new door, a south-facing landscaped rear garden with large patio and an upgraded house alarm system. No word on whether the alarm system works against dark wizards named Voldemort or other forces of evil.
RELATED: Mommy Magic! Son's cut transformed into Harry Potter lightning scar
RELATED: 'Harry Potter'-themed wedding charms fans and skeptics with magical setting
The market listing is held by Chancellors and can be viewed in its entirety here.