It may be July, but H&M is already ushering in the fall season.
While the popular fashion retailer is known for its affordable clothing — like a $99 wedding dress — its home collection hit U.S. stores in 2013. And with its recent debut of its fall home products, we are liking what we are seeing. Here are five things we are coveting from next season's H&M's home line:
1. Marble-patterned plates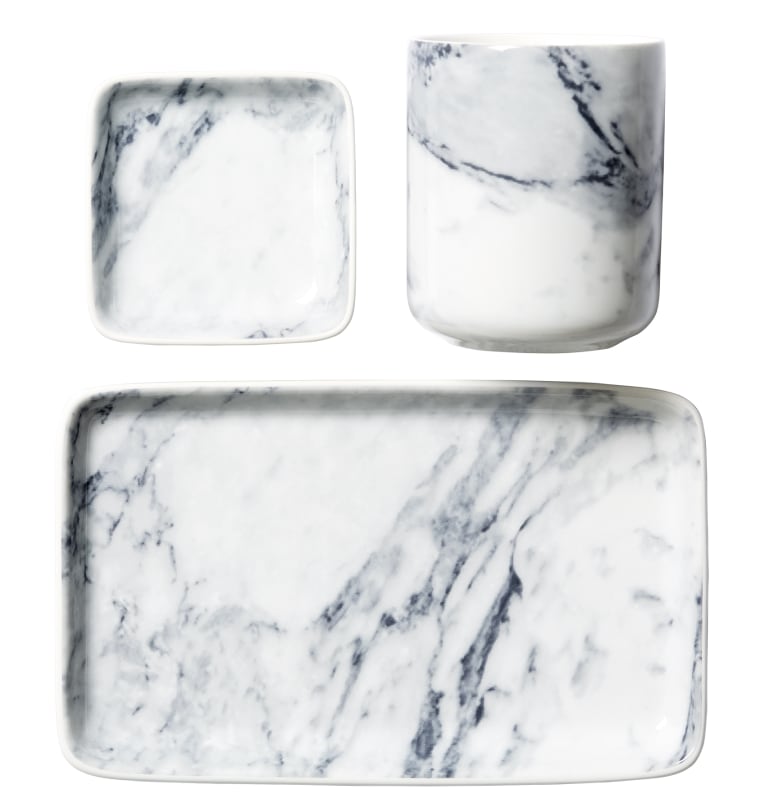 Marble is having a moment in home decor this year and while the stone itself may cost a pretty penny, H&M is now making it possible to get the look for less. The new collection features marble-printed plates that would work well in the kitchen or simply holding jewelry, keys and other odds and ends elsewhere.

2. Copper accessories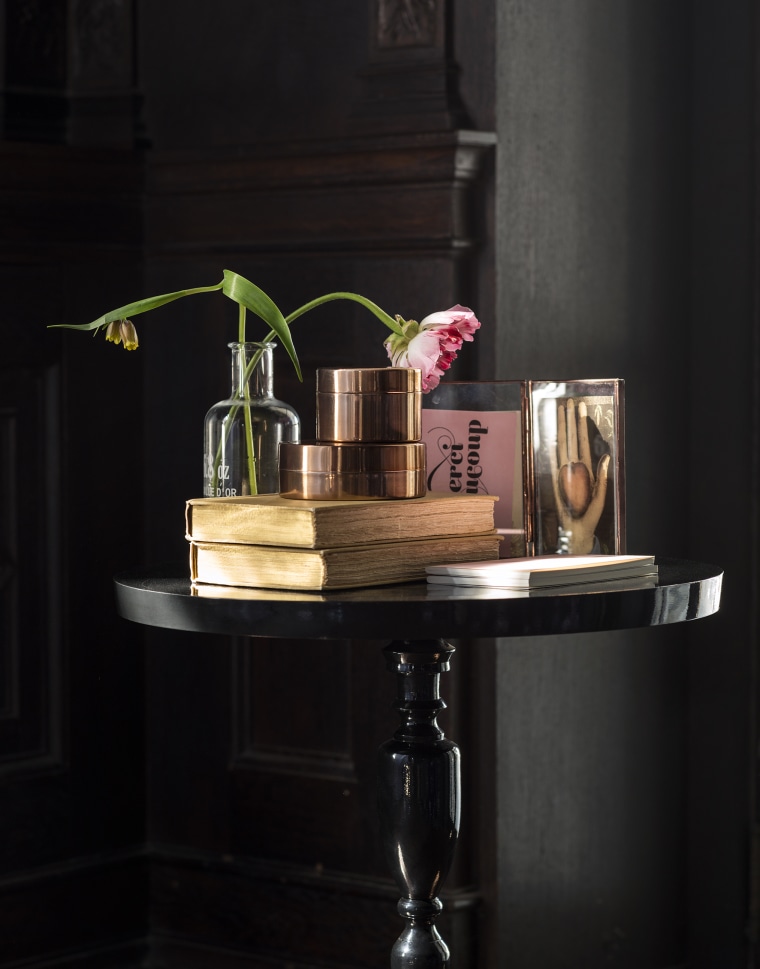 Copper became a major home decor trend in the spring and the craze has carried it through the summer and into fall. H&M has a variety of copper pieces for the fall, including cake platters, tea-light holders and miscellaneous trinkets that could be used for a host of ideas.
3. Textured blankets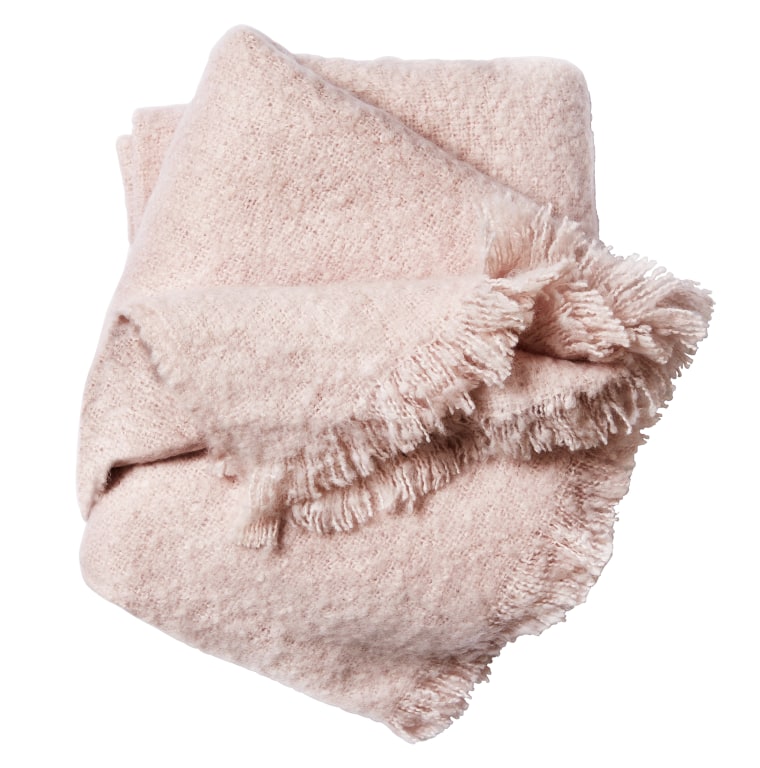 A good throw is a must-have for the year's cooler months. The new line features several blankets with patterns and textures perfect for the fall, like checked and moss-knit throws. 

4. Antique-inspired items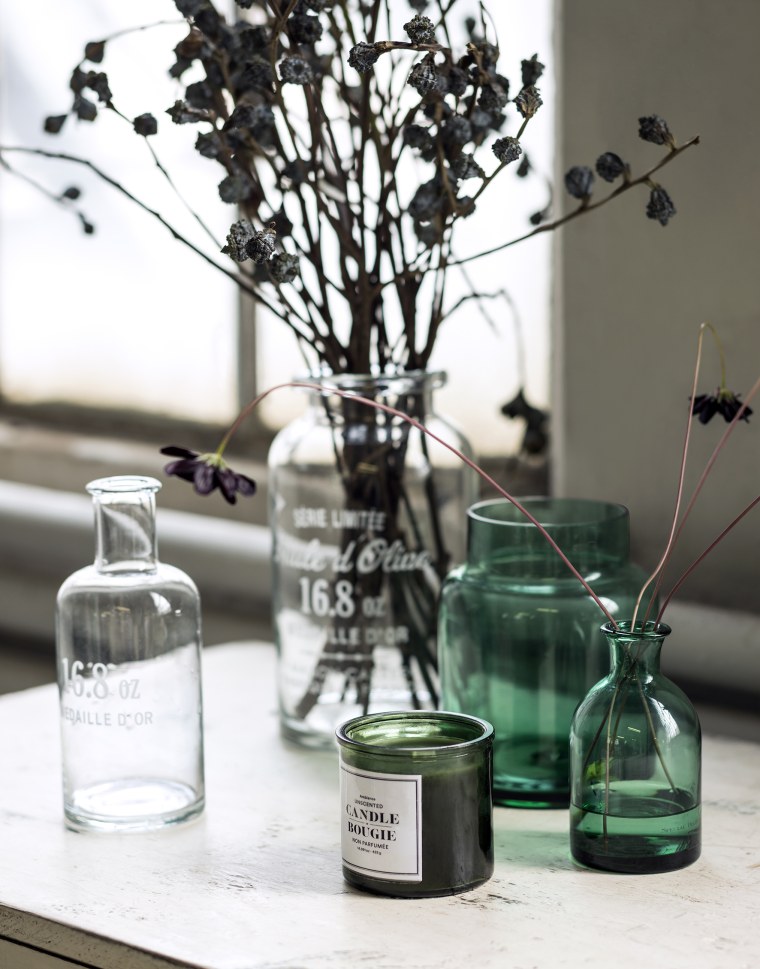 Antiqued accessories have been trendy for a long time, but spending a day jumping from antique shop to antique shop isn't everyone's favorite activity. The collection makes that chore a bit easier with its aged wooden boxes, lace tablecloths and glass vases with printed texts.

5. The prices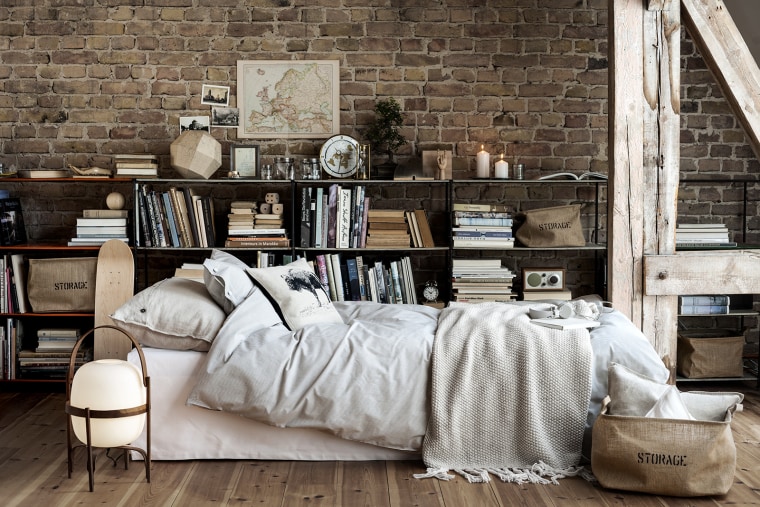 What makes H&M such a hit in fashion are its low-priced items, and the same approach applies to its home goods. The new products start at $2.95 for copper tea-light holders and goes to $80 for a pair of linen curtains, with a range of other products falling in between.