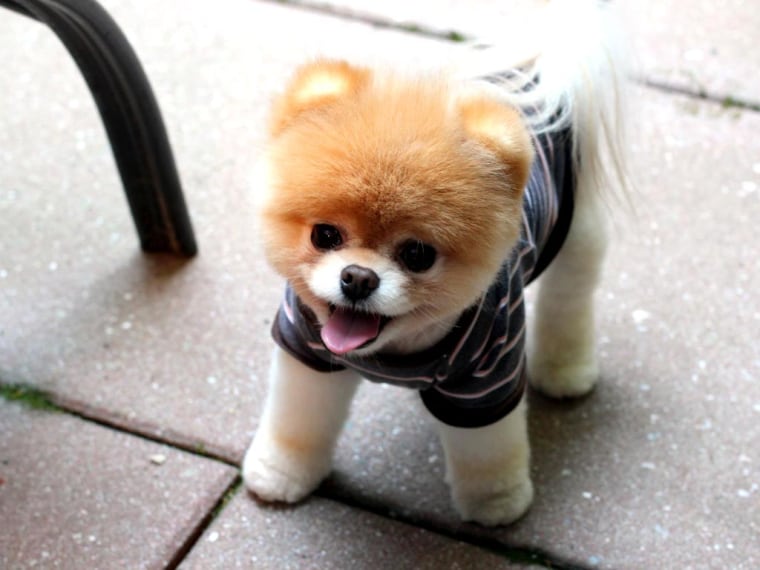 Boo
Boo is an adorable pup and a strong argument for what a loofah might look like if it grew four legs and a tail. This delightful fur ball has become a web sensation thanks in part to its endearing appearance and his ever-changing array of outfits. We imagine Boo would be the perfect cuddle companion, assuming of course that we could stop taking pictures of him long enough for that to happen.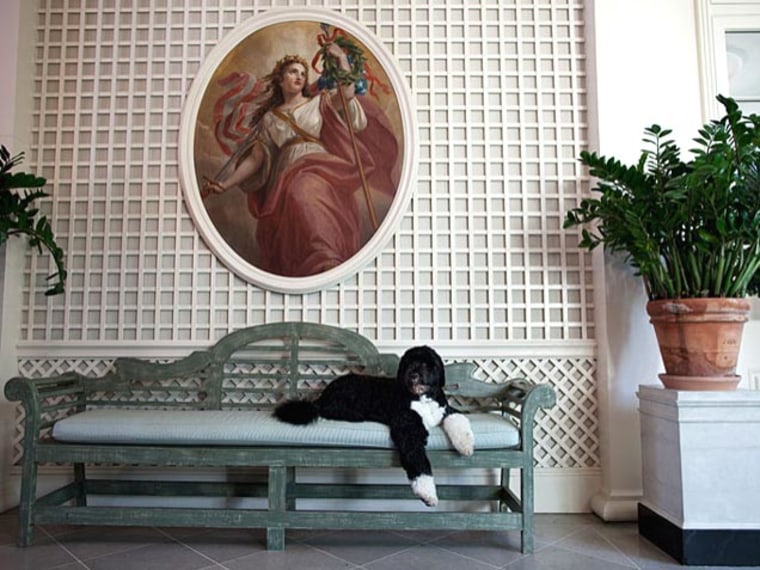 Bo Obama
So maybe Bo isn't exactly an "Internet" pet, but we don't exactly "care." The presidential Portuguese water dog has become a celebrity since his debut four years ago, and recently graced the cover of this year's White House holiday card. As a pet, Bo would be able to give us the inside scoop on what the Obama family is up to and finally let us know what's going on at Area 51, assuming the First Dog is privy to that kind of information.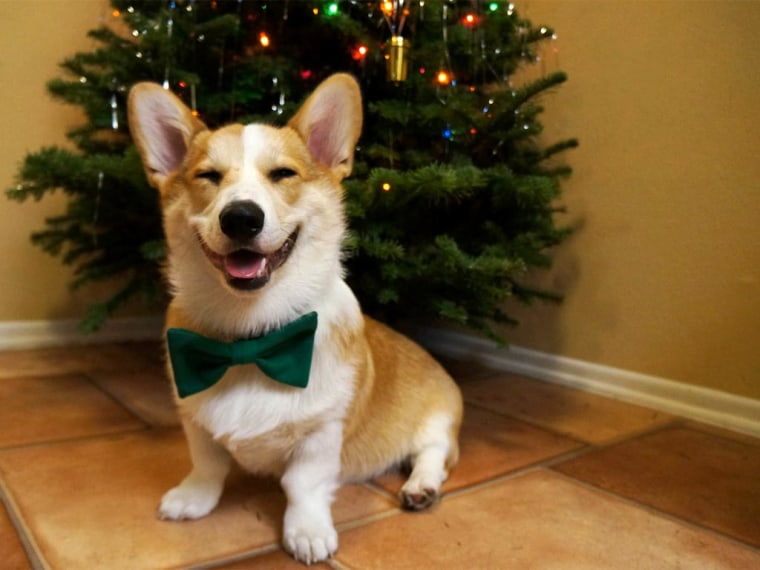 Corgnelius
Corgnelius is a 6-month-old Pembroke welsh corgi who looks more like a cartoon character than an actual dog most of the time. This pup's loveable grin and seemingly endless number of wardrobe options make him a must-own pet. In addition to his many tiny sweaters and hats, Corgnelius frequently dresses up in elaborate costumes, making him the most fashionable pet on our list.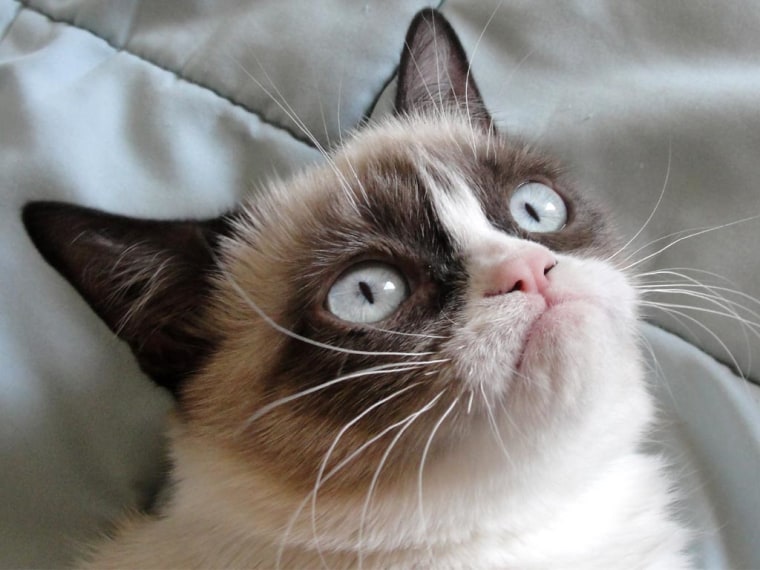 Grumpy Cat
Though Grumpy Cat may perpetually look like she just discovered the truth about Santa, she's actually a kind and cuddly kitten, according to her owners. After a picture of Grumpy Cat was uploaded to Reddit earlier this year, she became an instant Internet sensation. If we owned her, we would do nothing other than try to put a smile on her face even though we'd probably have zero success. Even so, she'd be worth having around the house because of her ability to instantly enhance any photo opportunities that arise.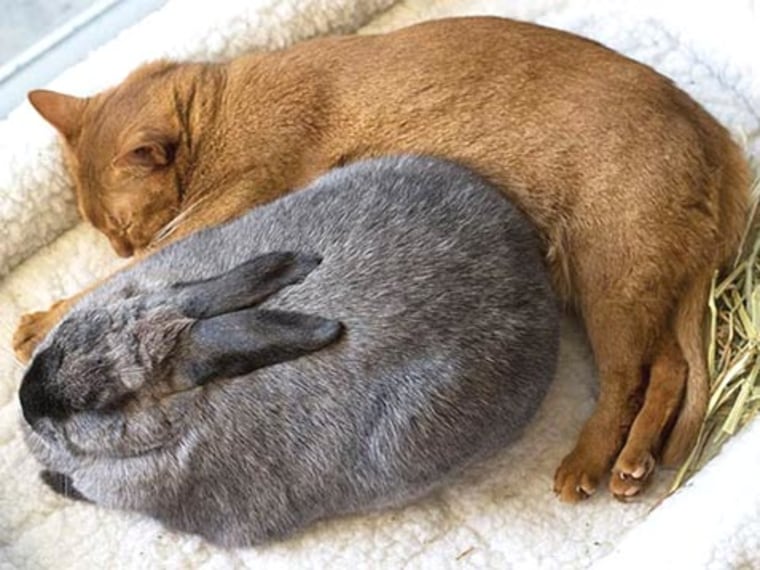 Kara and Melba
The perfect example of an "odd couple," Melba and Kara are a bunny and cat, respectively, which were rescued from an animal shelter and have since become best friends for life. Kara gives Melba frequent tongue bathes, and Melba allows Kara to use her as a pillow during joint nap sessions. While this is probably more cuteness than the human brain can actually process, we'd love to have these two in our homes waiting to greet us after a day in the office.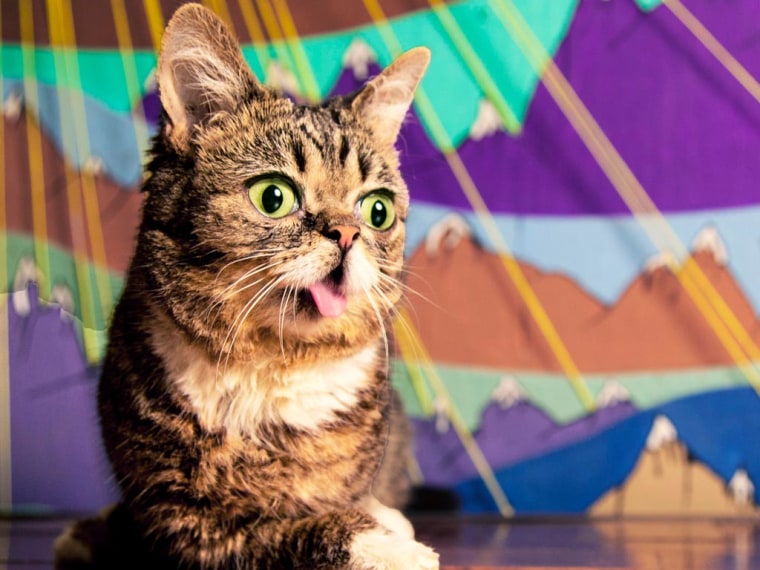 Lil Bub
Lil Bub is a wide-eyed cat who recently won "Best Cat on the Internet" in the AmazeCats Whisker Wars. Born a "perma-kitten," with dwarfism, Bub has a few extra toes and an immeasurable amount of adorableness. She is perhaps the cutest thing to happen to the Internet since the dawn of time and there is no amount of money we wouldn't pay to own her. Just think of how complete your life would be waking up to those saucer-dish eyes every morning. Of course this would probably make us late for work much more often.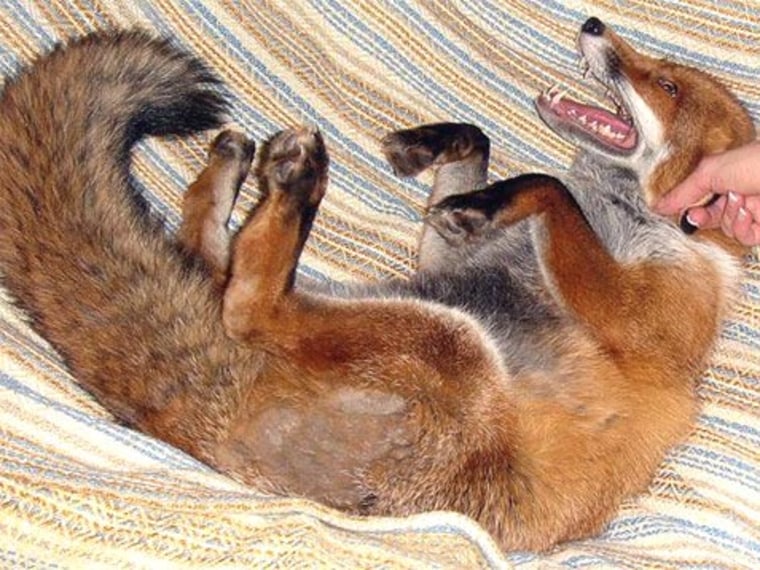 Miss Snooks
Like a character from a Roald Dahl book, Miss Snooks is a fox who loves coffee and listening to the radio. Miss Snooks snuck into her owners' flat in East Sussex one night and never left, despite their attempts to reintroduce her to the wild. For us, the best part of having a pet fox would be a tie between the complimentary rodent control and the ability to use her as a neck warmer during the winter months.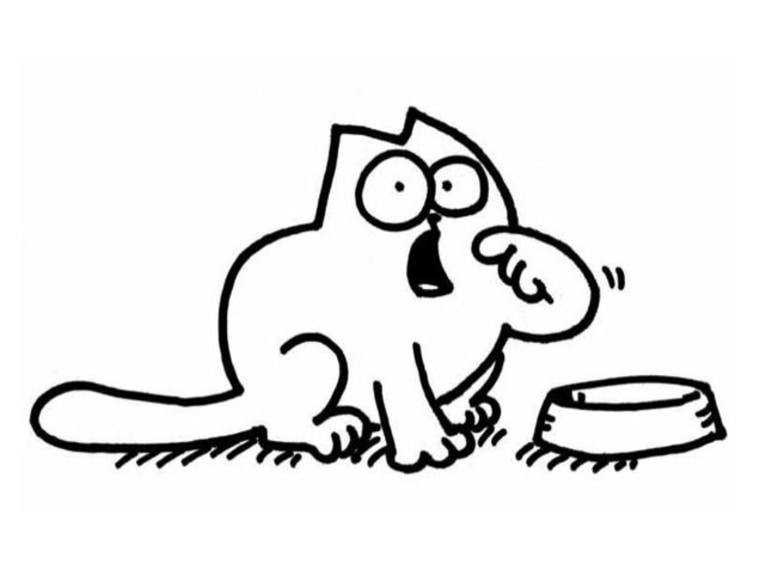 Simon's Cat
Simon Tofied, an avid cat lover and owner, created the animated web series 'Simon's Cat' in 2008. The short films feature Simon's Cat getting into mischief with squirrels, humans and other cats. Much of the cat's motives revolve around a desire to eat, making it an accurate portrayal of most real-life cats. While it may be difficult to own a 2-D cat in a 3-D world, it would be worth it for the sheer entertainment value. Of course, it doesn't hurt that he's cute.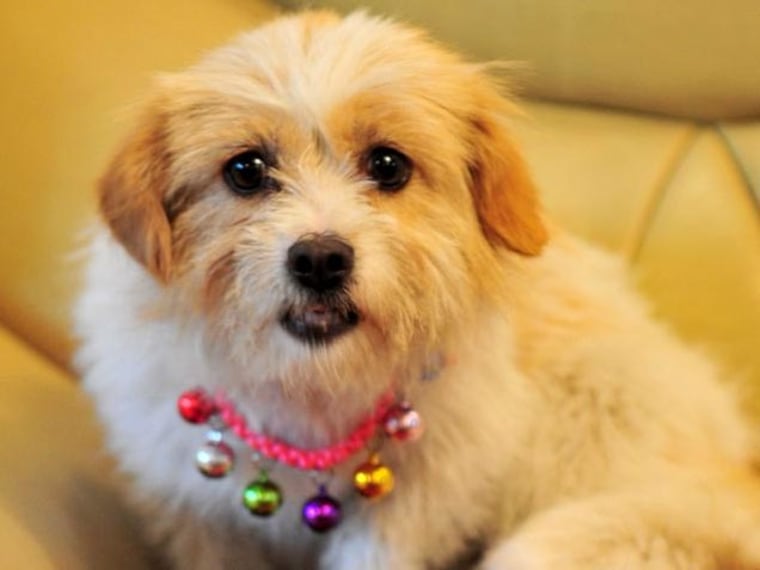 Xiao Sa
Xiao Sa began following a group of Chinese cyclists after they passed through her town. Over the next 24 days she covered 1,100 miles with them and passed a full veterinarian checkup afterwards. Her Forrest Gump-like endurance and Jillian-Michaels-level of fitness might be enough to inspire us to wake up early and exercise, but then again she might just be useful for clearing the dust off our treadmill.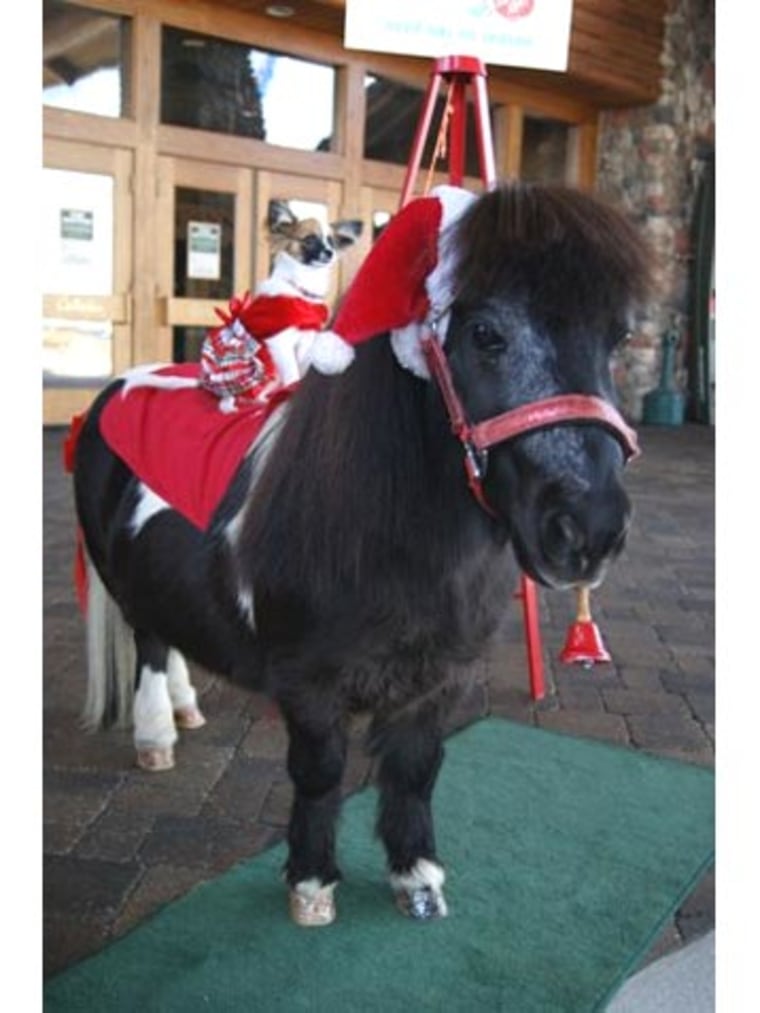 Tinker the Mini Horse
Worth his weight in gold, Tinker the Mini Horse found his way onto the Internet after spending an afternoon at work with his owner, a volunteer bell ringer for the Salvation Army. While a typical bucket worker can expect to bring in $250 in donations for a few hours of ringing, Tinker's presence managed to bring in almost $2,500 in the same amount of time. Is it because people love seeing animals ring bells? Is it because people love a miniature anything? All we know is that we just discovered one more "pro" to owning a mini horse.
A version of this story originally appeared on iVillage.