"Good Housekeeping" magazine shares smart and simple tips to make your home sparkle, including how to unclog drains, remove wine stains, touch up tarnished silver, clean ovens and more:
To get rid of kitchen smells
To absorb the pungent odor of foods like fish or cabbage, place a small bowl filled with approximately 1 cup of white vinegar on the kitchen counter or table while cooking. To remove the musty smell from your freezer, fill a clean sock with dry coffee grounds and place it inside. You should change the coffee grounds once a month.
Keep drains unclogged Every three months (once a season), pour a mix of ¼ cup ammonia and 1 quart boiling water — per drain — into your bathroom and kitchen drains to dissolve grease and loosen clumps before they become a problem. This mixture doesn't work on drains that are already clogged — it's only intended to prevent clogged drains.
Remove small dents and dings from wood furnitureTake a damp cotton dishtowel — the towel MUST be damp, because if it's too wet, the water might damage wood furniture. Fold the damp dishtowel over the dent and take a hot iron — set on high without steam — and press the towel for about 10 seconds.
Pet smells on furniture If you have a tough time removing pet smells from your living room furniture, place dryer sheets inside an envelope and tuck them under the cushions. When you and your guests sit down, the air from the cushions mixes with the smell of the dryer sheet.
Red wine on carpet Cover the stain with a pile of table salt. Use enough salt to cover the entire stain and make sure there's a nice pile of salt on the stain. Let the salt sit overnight so it will absorb the red wine from the carpet. The next day, vacuum the remaining salt away. Using a sponge, dab a mixture of hand dishwashing liquid and one tablespoon white vinegar with two cups warm water until stain disappears; rinse and blot Keep bathroom tiles sparkling longer
After cleaning your bathroom tiles, apply a coat of car wax — it will help water and stains run off so you'll have to clean them less often.
Silver cleaning tip If you're out of silver cleaner and need to touch up a tarnished spot quickly, rub it with toothpaste. It will shine.
Scuff marks
Use a tennis ball to clean scuff marks from wood and vinyl floors — the marks will disappear.
Quick remedies for household smells To absorb odors from your kitchen trash, leave a couple of used fabric softener sheets in the bottom of the kitchen trash can.
To clean your oven Every few weeks, fill a small glass bowl with ½ cup full-strength ammonia, place it in a cold oven, and close. Let the liquid stand overnight. The next day, wipe loosened-up grime with a wet sponge.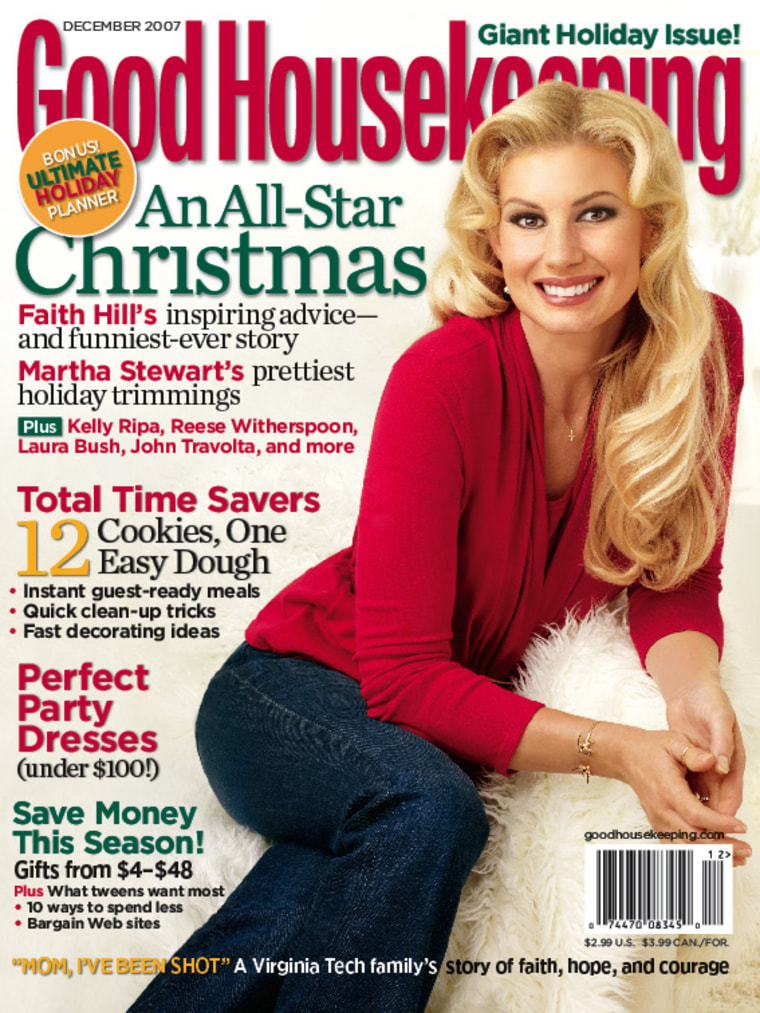 If you have to get rid of pet fur on upholstered furniture, put on a pair of rubber gloves, dampen and run your hands over the cushions; for silk, use dry gloves.
Cleaning candle wax
Don't try cleaning it up right away; wait for it to dry. Then, the day after, if wax dripped on a tablecloth, gently scrape off as much hardened wax as possible. If it's a colored candle, sponge drips with solvent-based dry-cleaning fluid. Place paper towels over and under stain and press with warm iron, replacing towels often until no more wax is absorbed. Rub in liquid detergent, and then wash in warm or hot water, adding chlorine or oxygen bleach.
Cleaning up chocolate
Scoop up any melted chocolate with a spoon to keep it from soaking in. For a tablecloth or washable clothing, apply laundry pre-spotter and work into stain with fingers. Launder in hot water with fabric-safe bleach. For upholstery, sponge with dry-cleaning solvent or, if fabric is water-safe, (not for silk, chintz, etc.), use one tablespoon hand dishwashing liquid mixed with two cups cool water. Sponge with cold water to rinse; blot dry.
To clean your tea kettle
Fill it with a cup each of apple cider vinegar and water and boil for five minutes. Repeat if necessary.
For more great cleaning tips and information, visit "