This expansive Oklahoma home was built for R.D. Hull, who invented the spincast fishing reel in the late 1940s.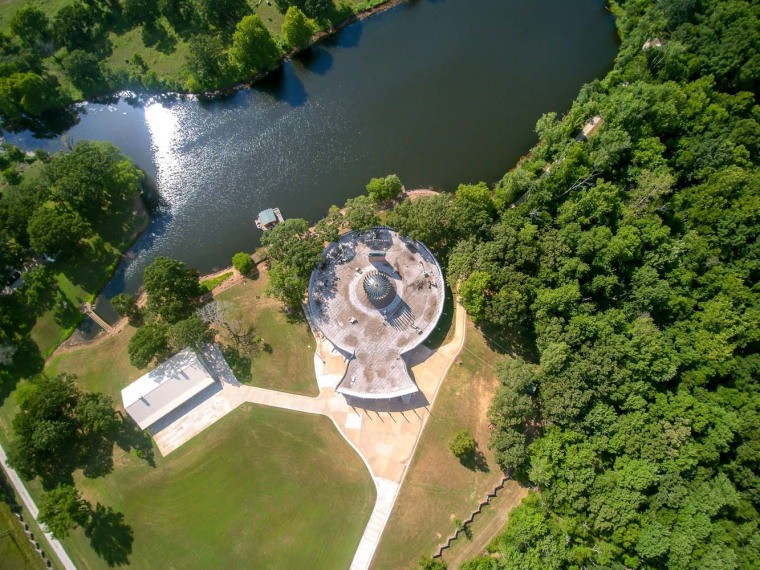 "This house has a history behind it," explained co-listing agent Mark Youngblood of Chinowth & Cohen Realtors. "In 1969, [Hull] walked into the architect's office — Cecil Stanfield here in Tulsa — in his overalls and said, 'I want you to build me a 10,000-square-foot house that looks like a fishing reel.'"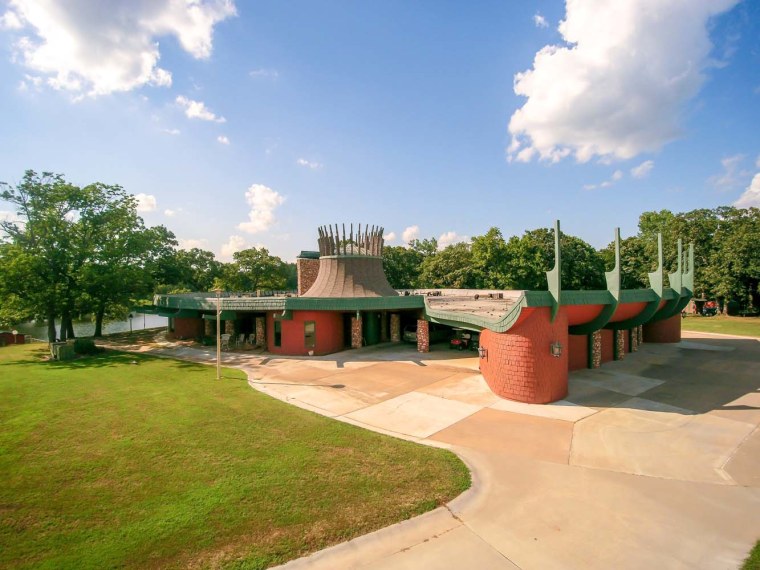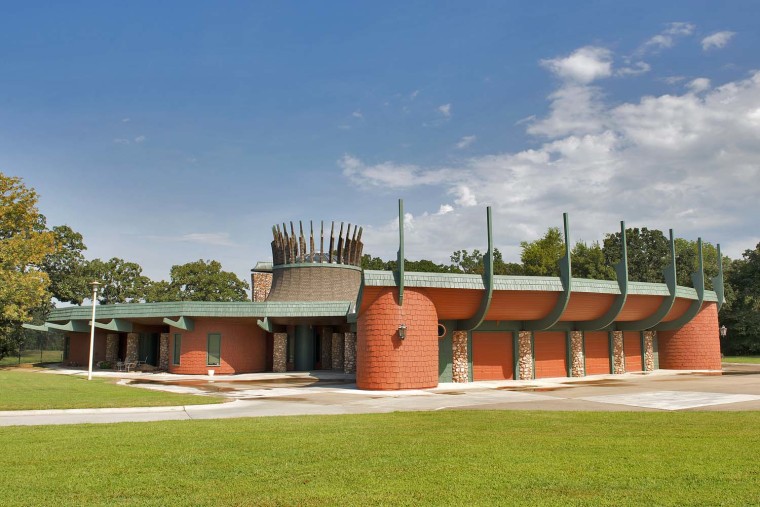 The modernist architect accepted the challenge, and the home was built in 1970. It's now on the market for $6 million.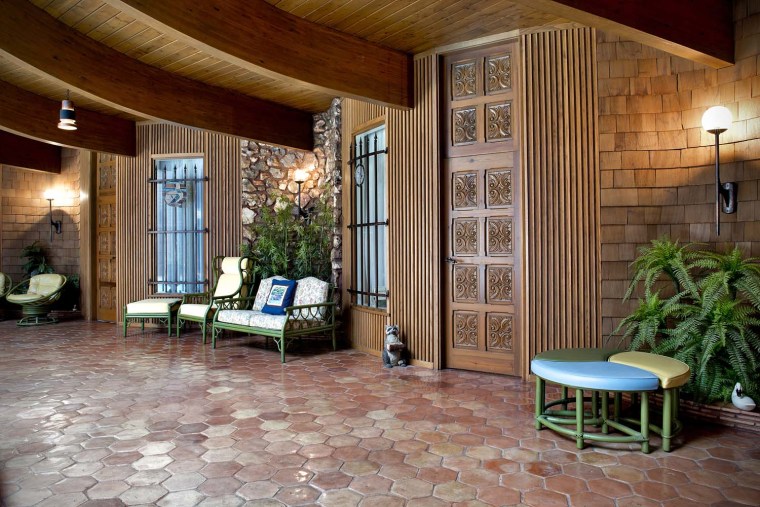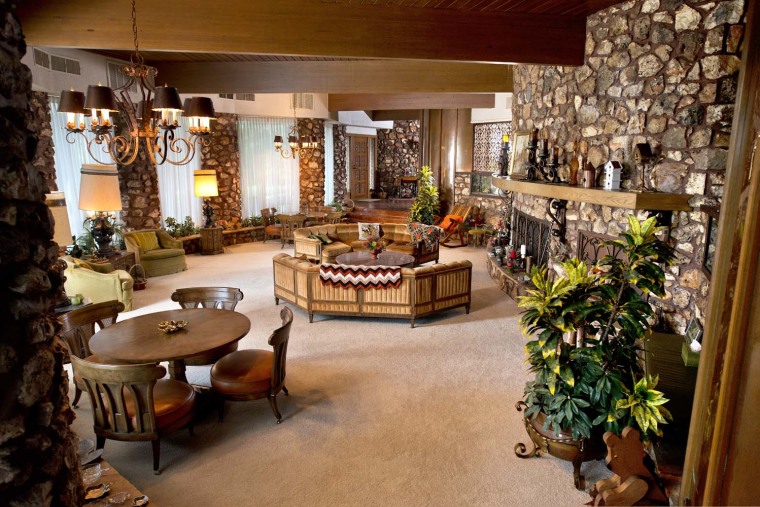 To echo the shape of the fishing reel, everything in the house is circular, from the 5 bedrooms and 7 bathrooms to the kitchen island.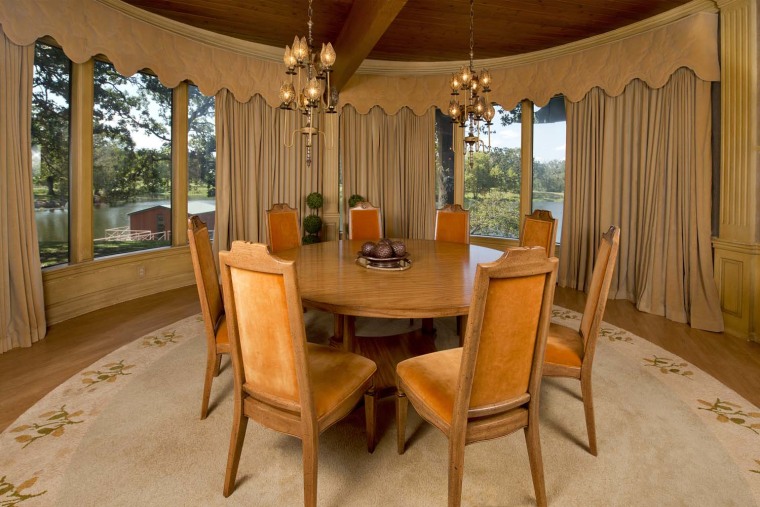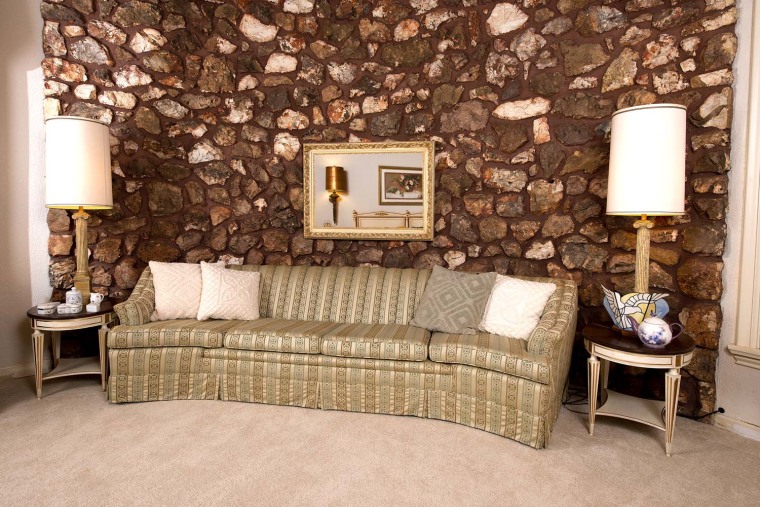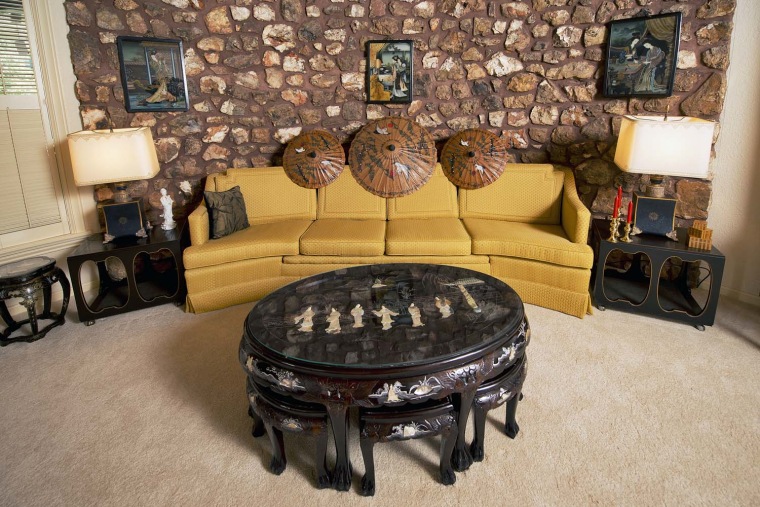 There's also "a beautiful view of the [indoor] pool from every angle, because that's the nucleus of the home," according to Mark's wife and co-listing agent Janet Youngblood.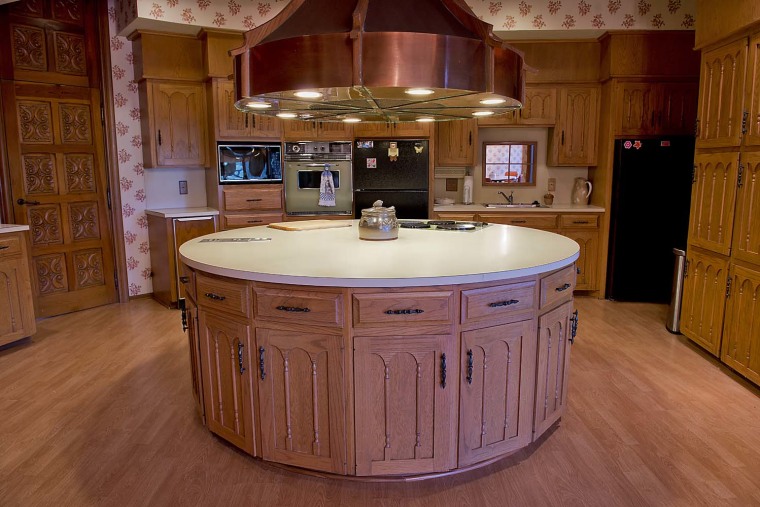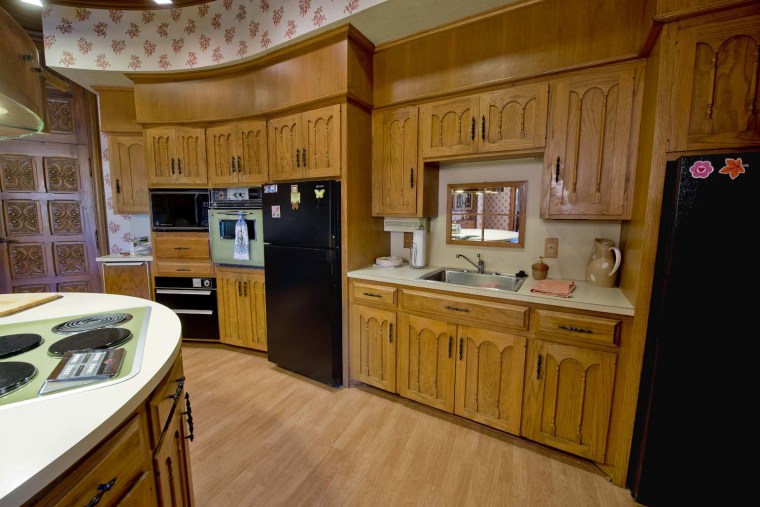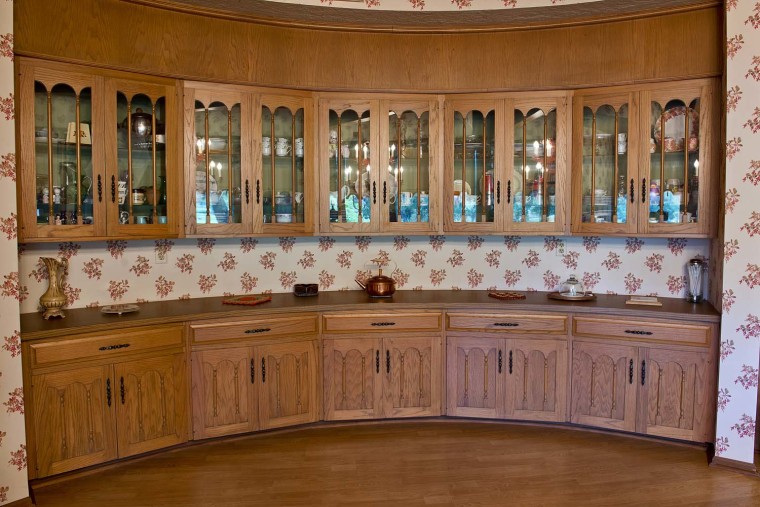 Not only is the house in its original condition (the current owners made only basic repairs when they moved in around 2000), but it also comes fully outfitted with all the original furnishings — including pinball machines and a pool table.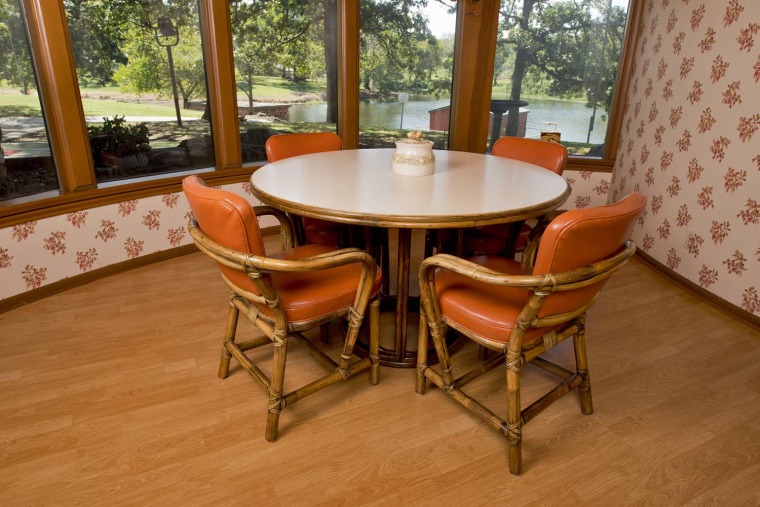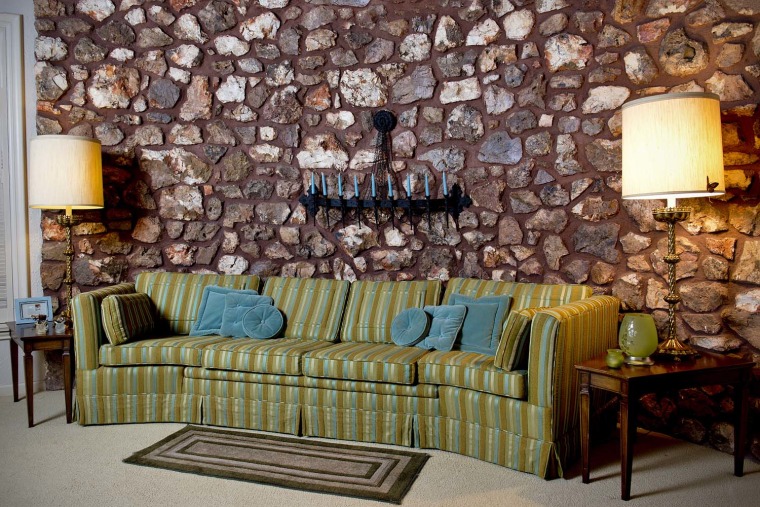 "It's literally like walking on the set of 'Mad Men,'" Janet said. "Depending on the flavor and desire of whomever purchases the home, it would not take that much to trend it to today's style. But it's fun just the way it is."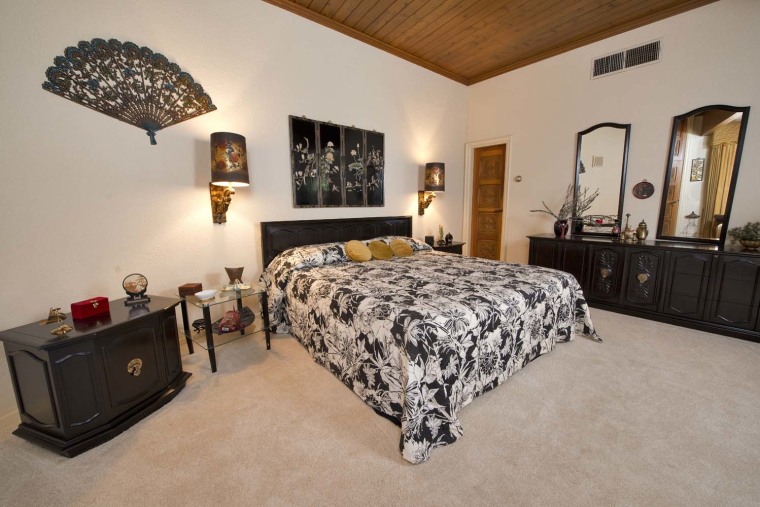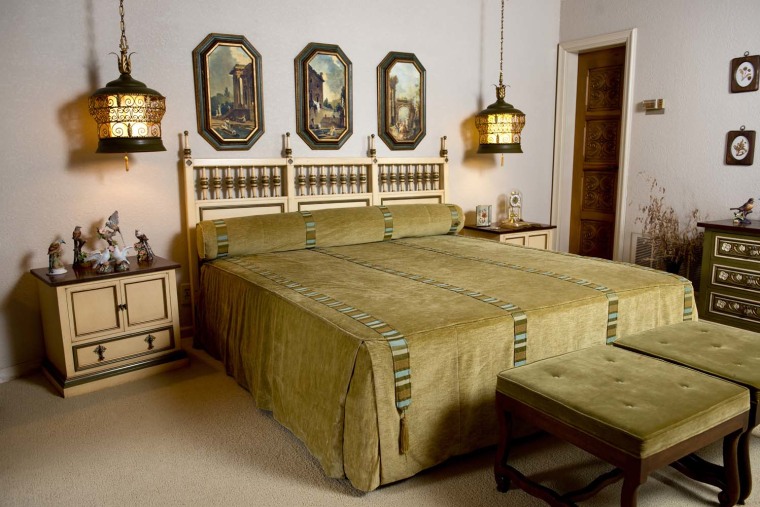 Noteworthy details abound throughout the home. Each bedroom, for example, follows a different theme, like Italian or French. And the master bedroom is actually a suite of three rooms (plus a bathroom) that includes a private living area and a separate, modular kitchenette that folds away out of sight.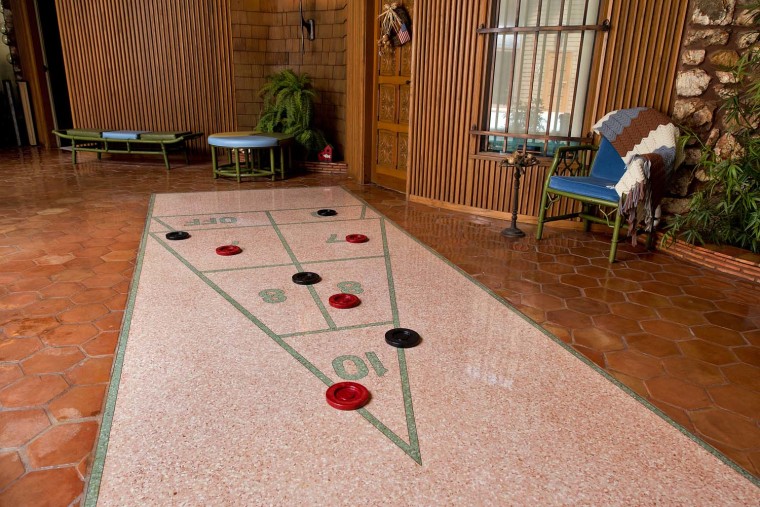 The Youngbloods can see the home suiting a number of different buyers. Its single-level design makes it ideal for elderly people who don't want the difficulty of stairs. Fishing aficionados would certainly take note. Or, perhaps, a museum or other organization might be interested because of the historic and architectural significance of the building.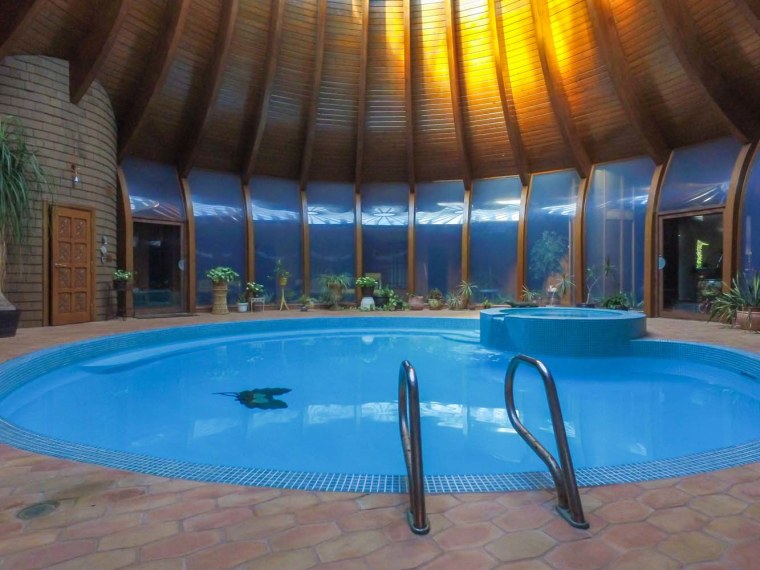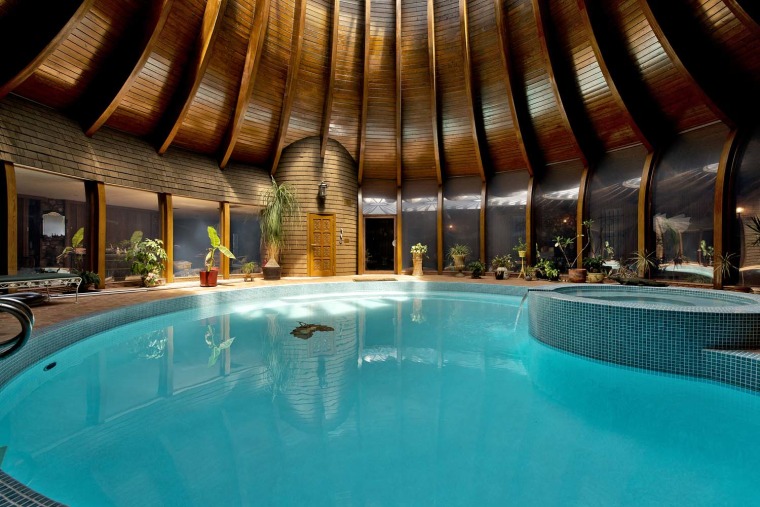 The property, which is on a quiet dead-end street, comprises six acres of land and includes part of the adjacent lake — which is, of course, ideal for fishing.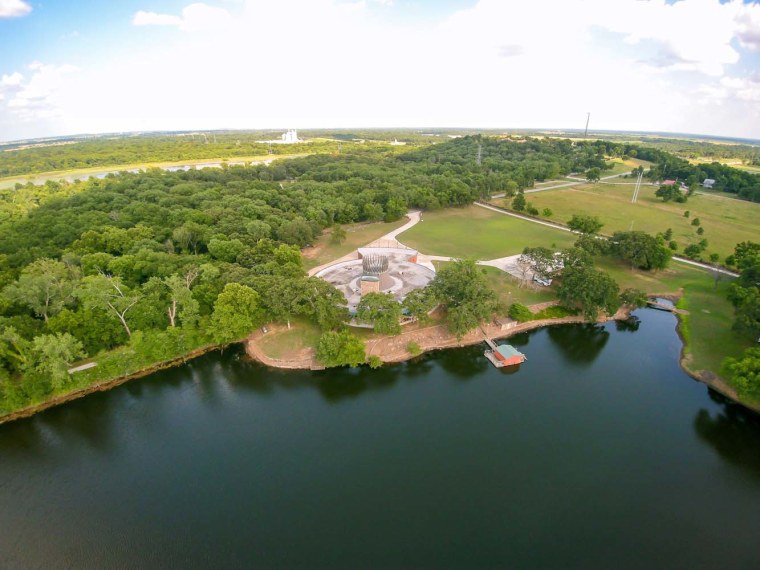 Related: