Sick of spending all of your time and energy (not to mention money!) scouring stores for the perfect paper, bows and bags? All to get your gift-wrapping masterpiece ripped to shreds and tossed to the trash. It's time to take the savvier approach to wrapping; simply use stylish alternatives that will add to the present itself. Now your festive cheer will bring joy all season long!
1. It's in the bag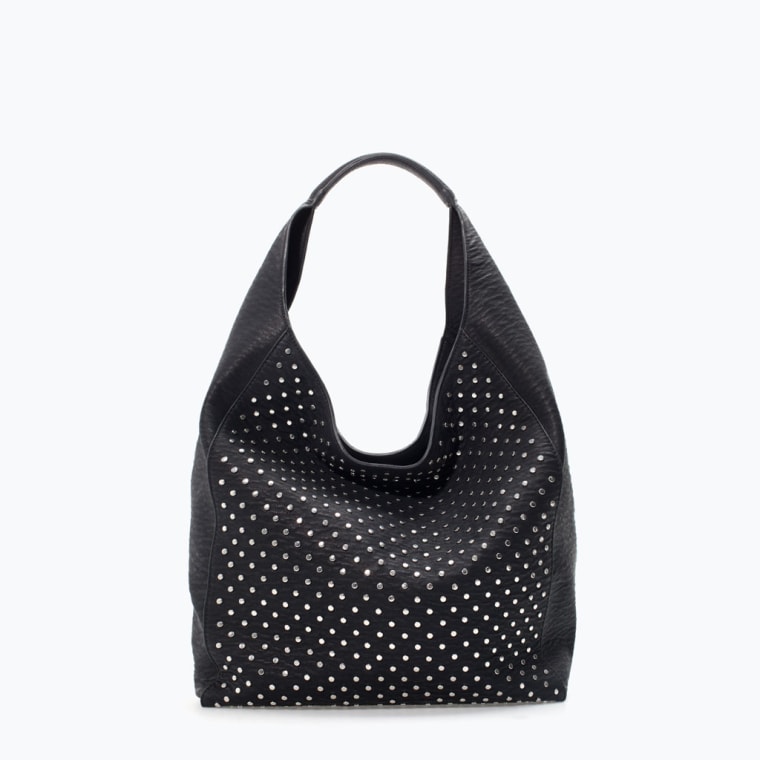 When the gift itself is this beautiful, there's no need to cover it up. Simply clip on a festive bow, fluff some colorful tissue paper inside and voila! You can even insert a matching coin purse or wallet to add an extra treat. Every purchase they make throughout the year will be another reminder of how thoughtful you are. (Zara Bag With Studs, $80, zara.com)
2. Nailed it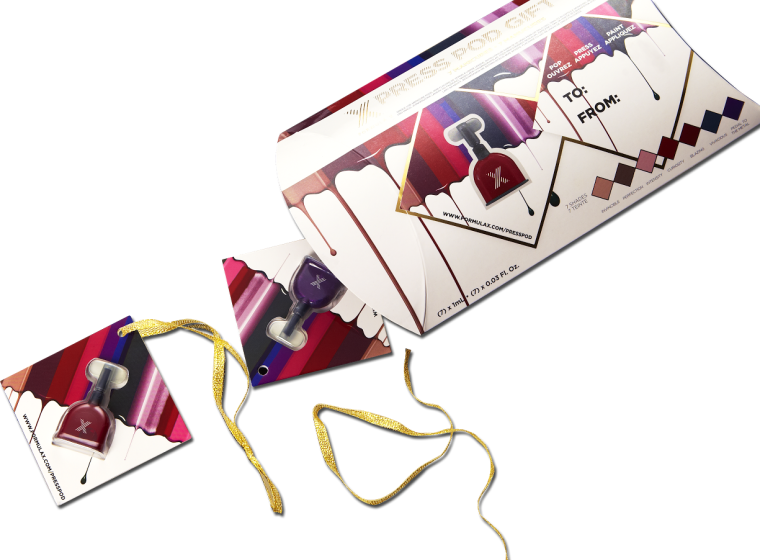 Impress your beauty-loving bestie by wrapping her signature lip shade with a matching polish. These nail polish gift tags are ingenious! (Formula X-Press Pod Gift Tags, $15 at Sephora stores or $18 at amazon.com).
3. Fastened in fashion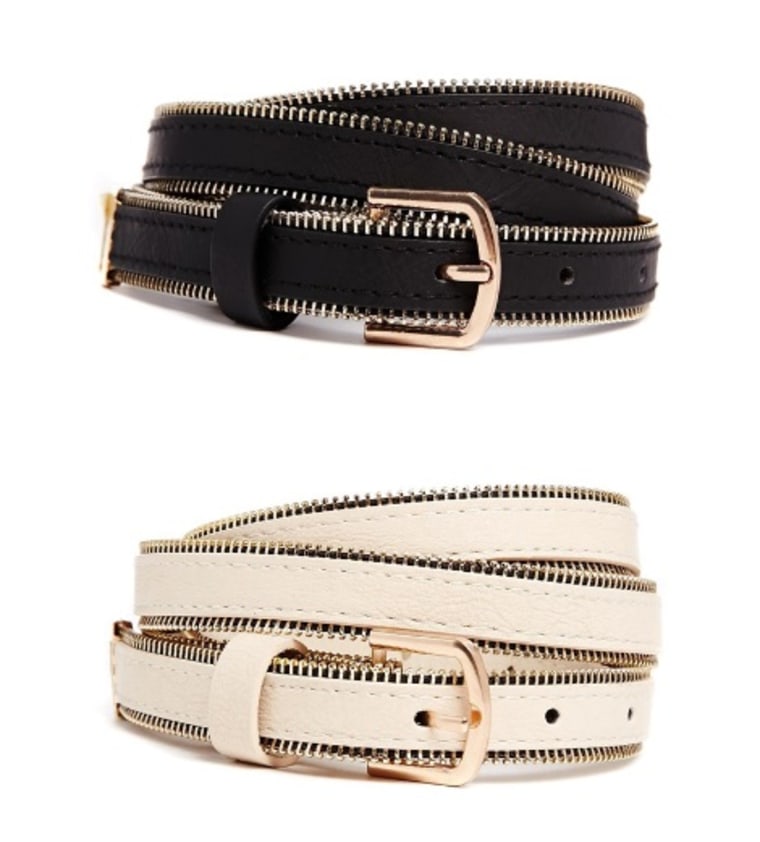 If you're piecing together multiple clothing items for the leading fashionista in your life, skip the ribbon and secure your stack of gifts with a festive, outfit-making belt instead. Her entire wardrobe will thank you! (Asos New Look Zip Edge Skinny Belts Two Pack, now $8, asos.com)
4. Bow-led over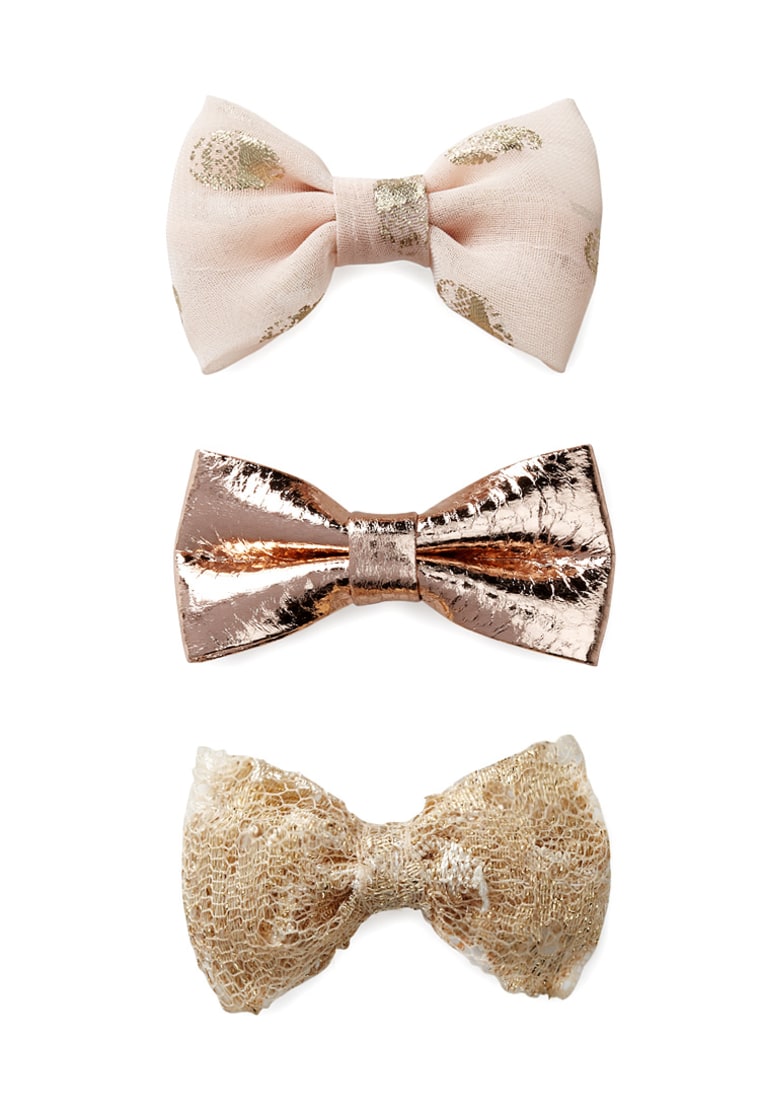 Give you daughter or niece a reason to twirl with the gift of a playful dress. And when it comes to the wrapping, replace the usual flimsy bow with a hair clip she can wear all Christmas day. (Opulent Metallics Hair Clip Set, $3, forever21.com)
5. All cozied up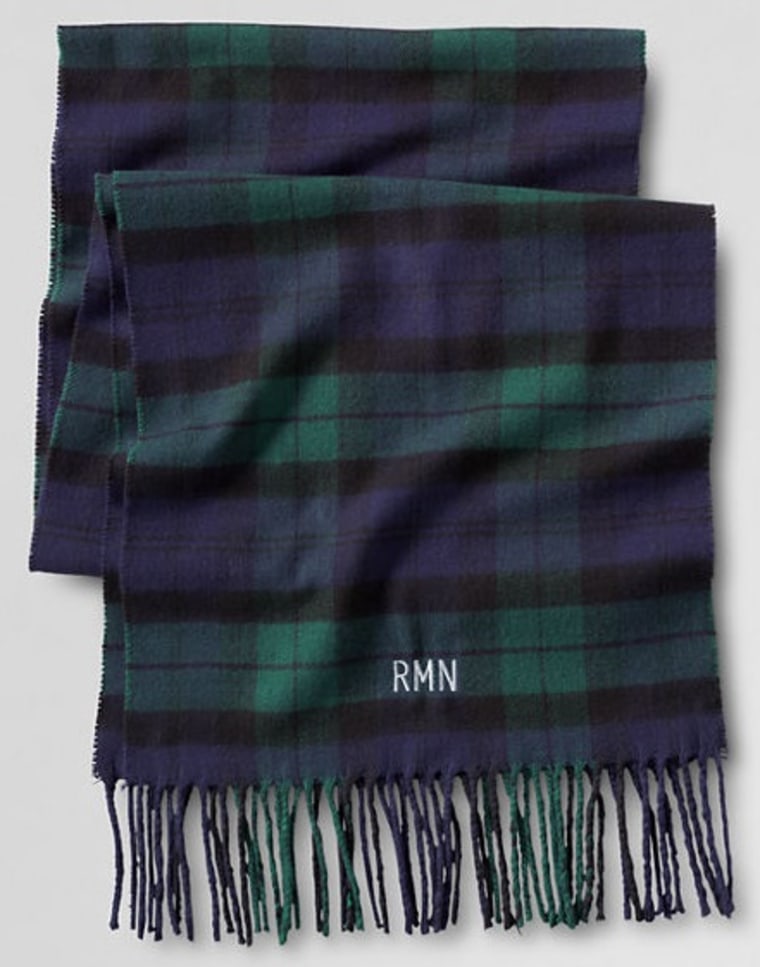 Even the gal who has everything will appreciate the gift of warmth. Get the bundling party started by wrapping up a hat and glove set inside its matching scarf. Bonus points if you add a personal touch with a name or inital monogram. Who needs name tags anymore? (Lands' End CashTouch Plaid Scarf, $29 + $6 monogram, landsend.com)
6. Clutch move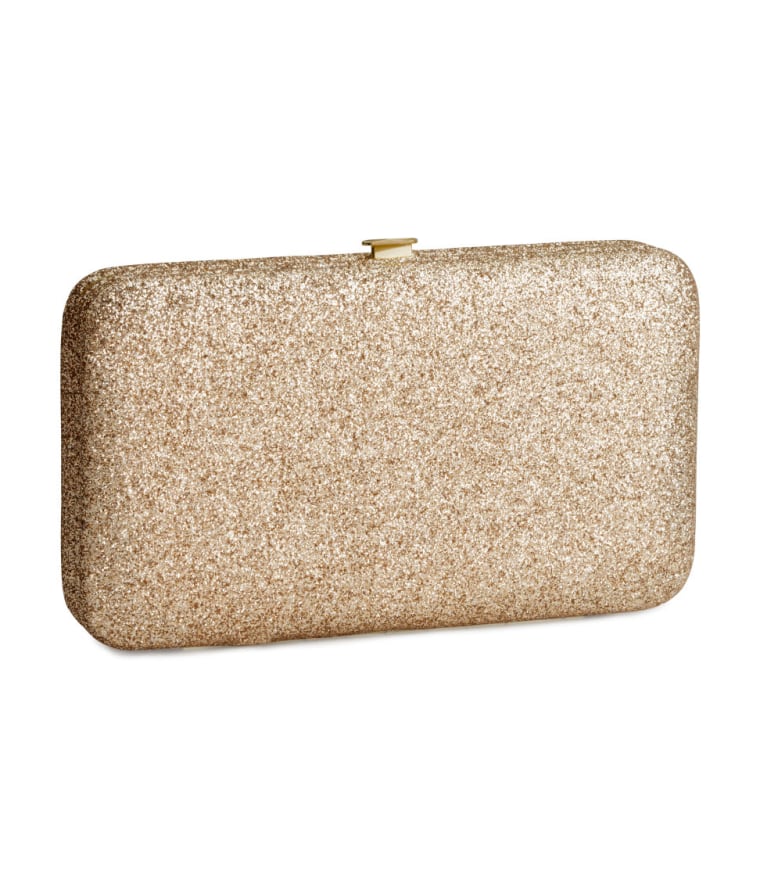 Have a party girl on your hands? Place a gift card to her favorite store or going out spot inside a glittery clutch. This particular example features multiple card sleeves and a smart phone compartment to keep all of her accessories in one festive spot. (H&M Mobile Phone Clutch Case, $15, hm.com)
7. Hint of sparkle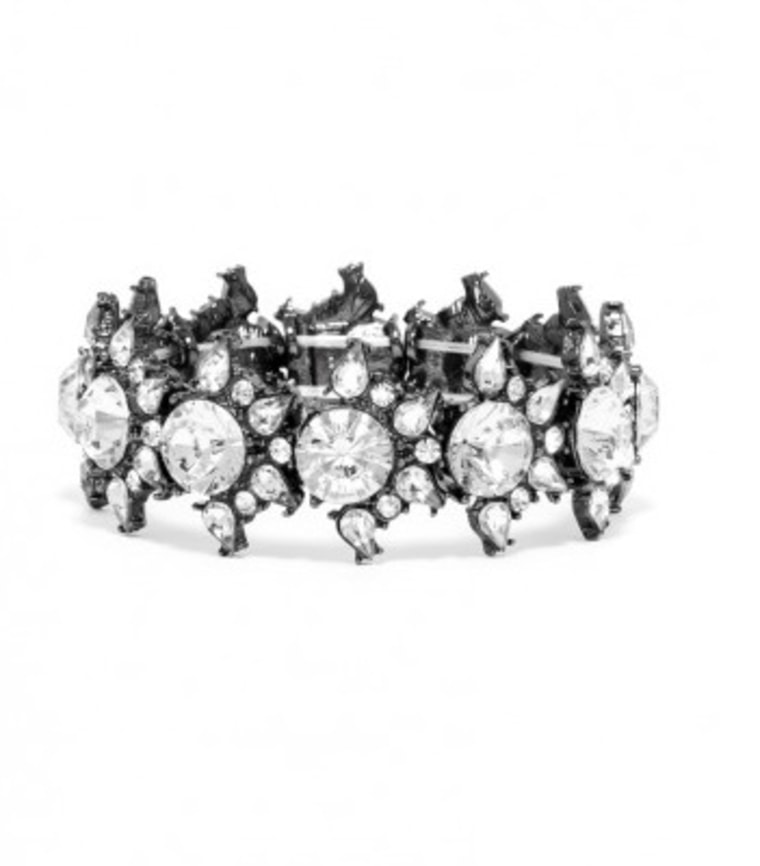 Give the bauble queen a sneak peek of arm candy by using one of the pieces in a jewelry set as garnish for the box itself. Pieces made with elastic are prime for gifting since they easily stretch over a small box or can be tied within a ribbon. (Baublebar Gem Stretch Bracelet, $32, baublebar.com)
8. Head strong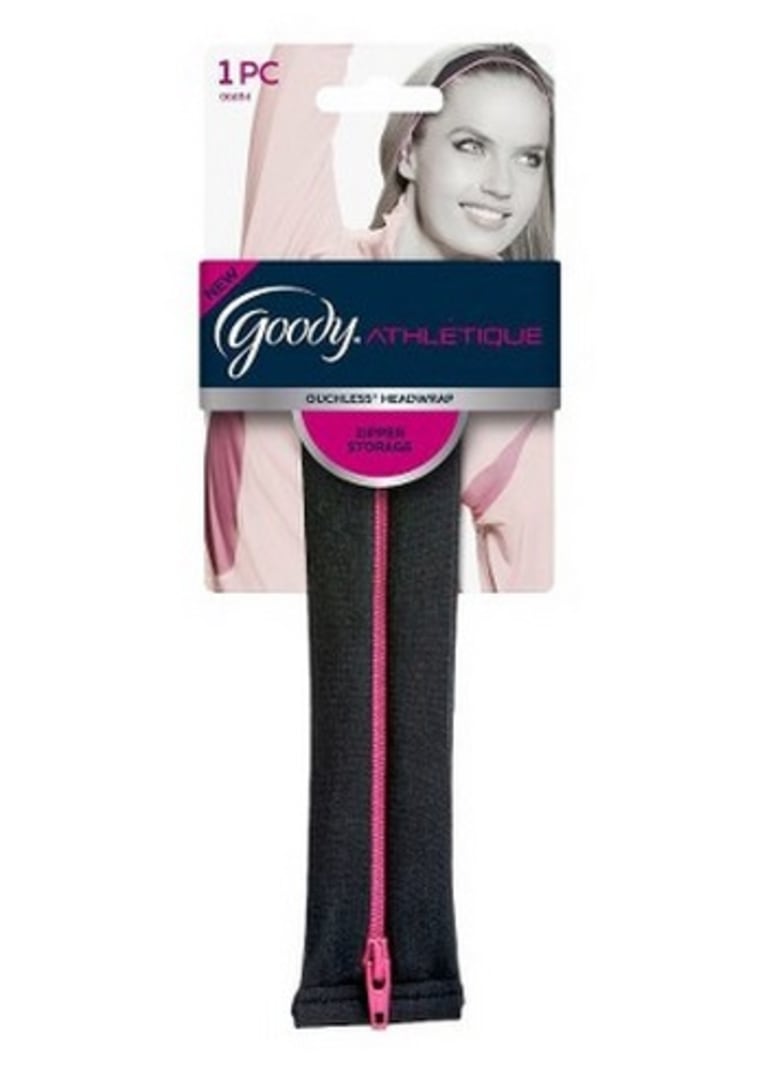 Any fitness guru will cherish this fun and functional gift. Simply wrap a pair of yoga pants and top with a matching headband. The secret compartment unzips to reveal a hidden stash for all of her essentials ... and a spot for you to include a few extra goodies. (Goody Athletique Zipper Storage Headband, $6, target.com)
9. Best foot forward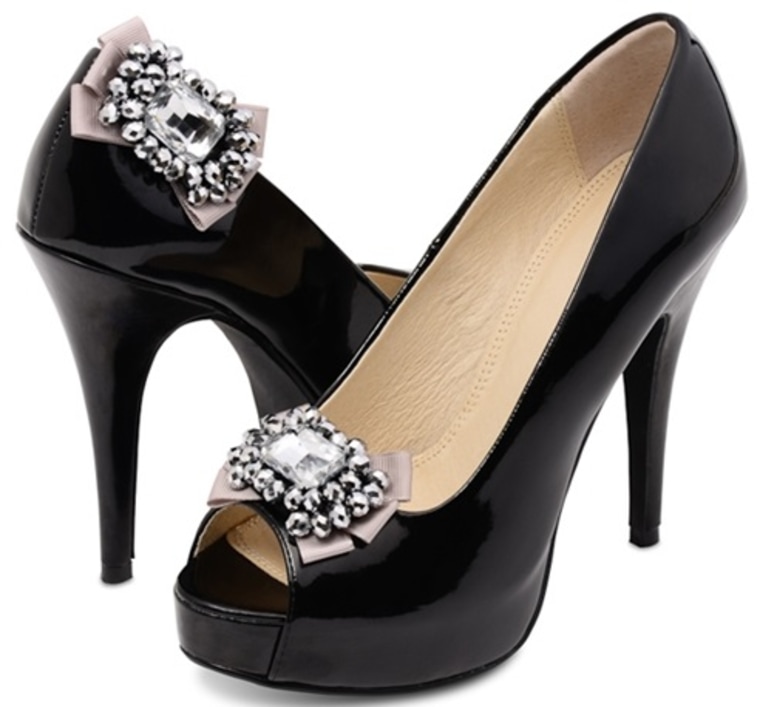 Surprise and delight your favorite shoe lover by adorning a box of everyday flats or pumps with some fancy clip-ons for special occasions. New Year's Eve is right around the corner! (Absolutely Audrey Magda Shoe Clips, $19, absolutelyaudrey.com)
10. Beauty on board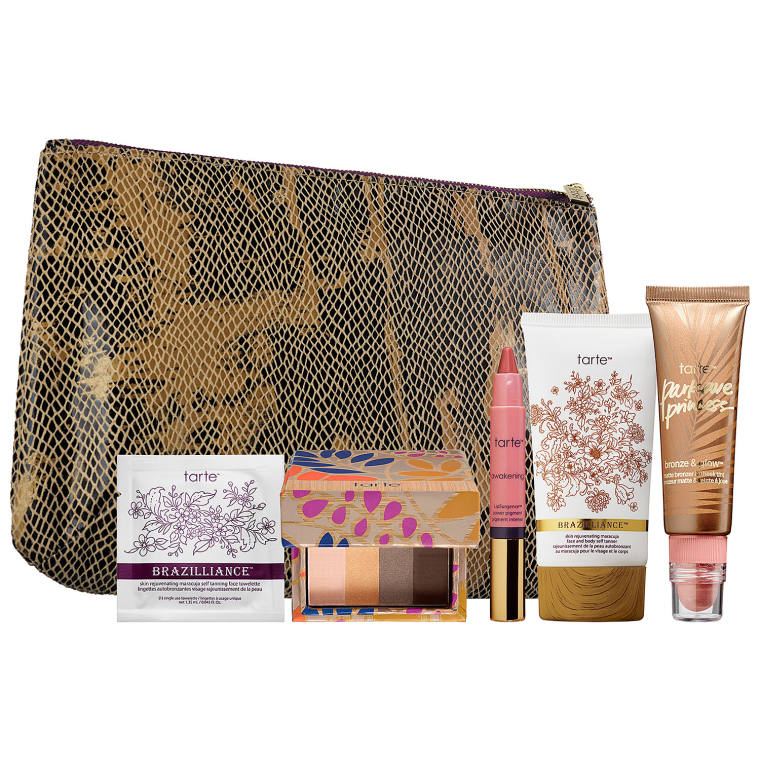 Jet-setters will love kits that help them attain that on-the-go-glow. Even better if they're already packed inside a chic travel bag! Look for brands such as Tarte that have done the work for you with carry-on worthy sets. (Tarte Glow Beyond Best-Sellers Set & Travel Bag, $49, sephora.com)