It's an age-old question: What do you buy the person who has everything? If you're hunting for what to get the all-star host or hostess who seems to have the holidays down to a science, there's no need to stress! The best gift you can give will help them master the task at hand.
So, whether you're looking for something to keep little ones entertained, lend a hand in the kitchen, decorate the house or simply add a personal touch, we've got you covered. Check out our list of must-have gifts for your host — and don't forget to say thank you!
To keep the kids entertained: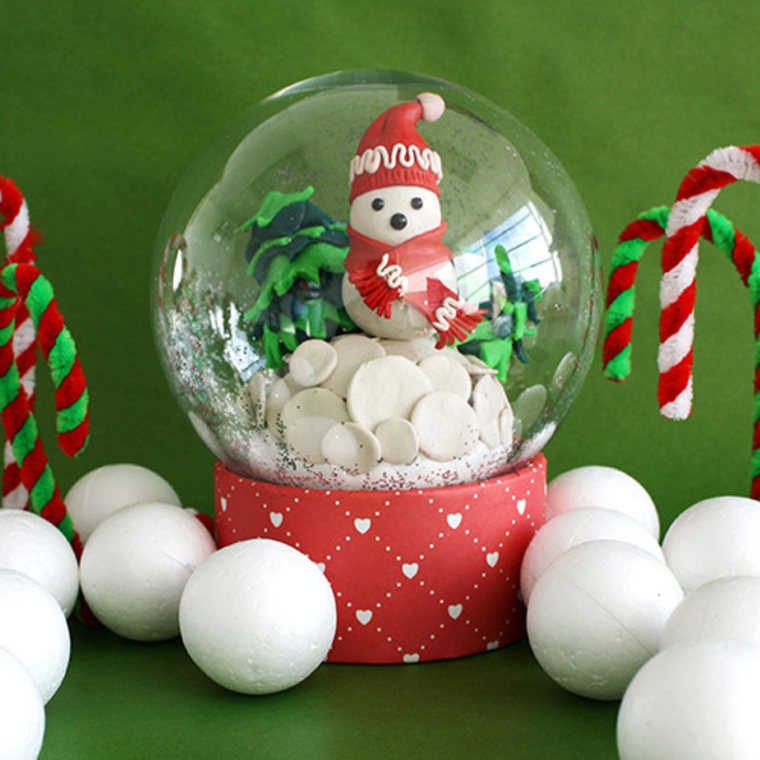 Seedlings crafts Let it Snow! Snow Globe kit, $24.99
When you're visiting for the holidays, there most likely won't be a babysitter available. Think outside the box and bring a gift for the kids! Activity sets are the best way to keep kids occupied while the adults get to have some fun.
To help in the kitchen: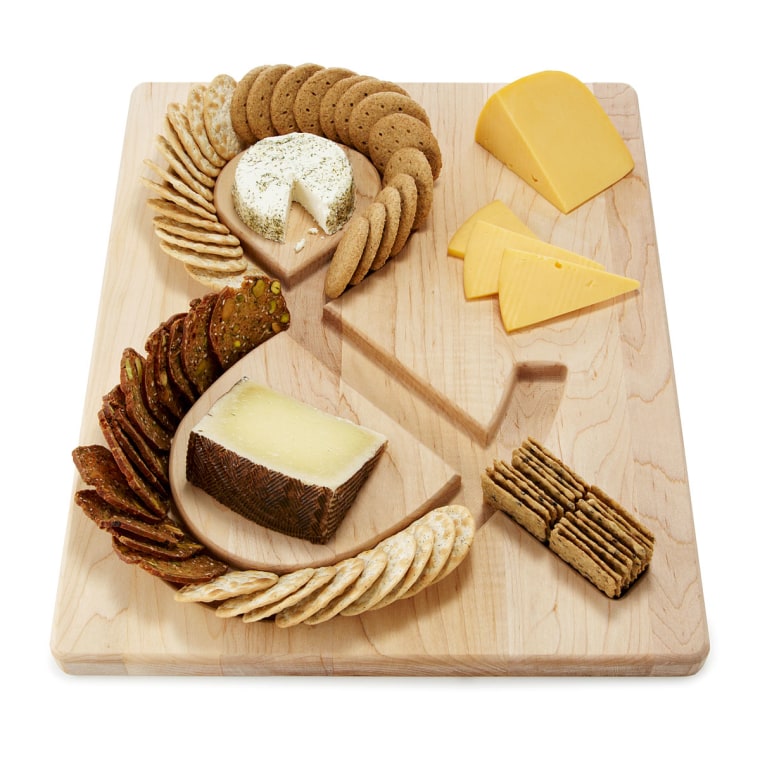 Uncommon Goods Cheese & Crackers Board, $48
Don't just show up to the party, show up with a fun cheese and cracker plate that your hostess will not only appreciate, but will love to use afterwards!
Sur La Table Global Spice Kit, $24.95
If your hosts love to cook, spoil them with mouth-watering spices from around the world. Spices are the perfect gift to add to any kitchen.
HomeGoods Breakfast Basket, $19.99-$29.99
If your holiday plans involve spending the weekend or night, a breakfast basket is the ideal present to bring along. This allows you to have your hosts' morning plans covered! Bonus points if you cook the breakfast for them.
Tasteful Pantry Gluten-Sensitive Holiday Package, $35
The Tasteful Pantry offers an assortment of gift baskets and food items that accommodate almost any diet or food allergy.
To add some festive flair: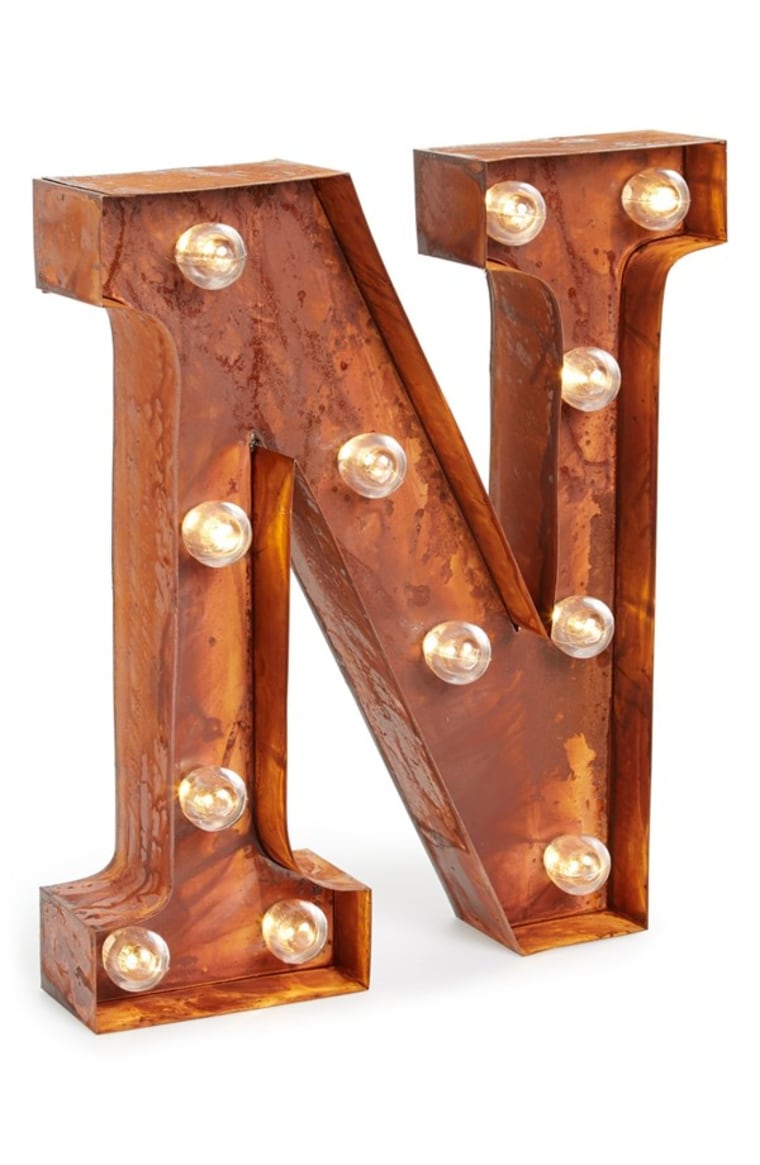 Nordstrom Marquee Letter Light, $34
There's nothing hotter in home decor than marquee lights. Use your host's initials as inspiration for a truly custom gift or spell out a holiday sentiment like "LOVE" or "HOPE." 
To keep it personal: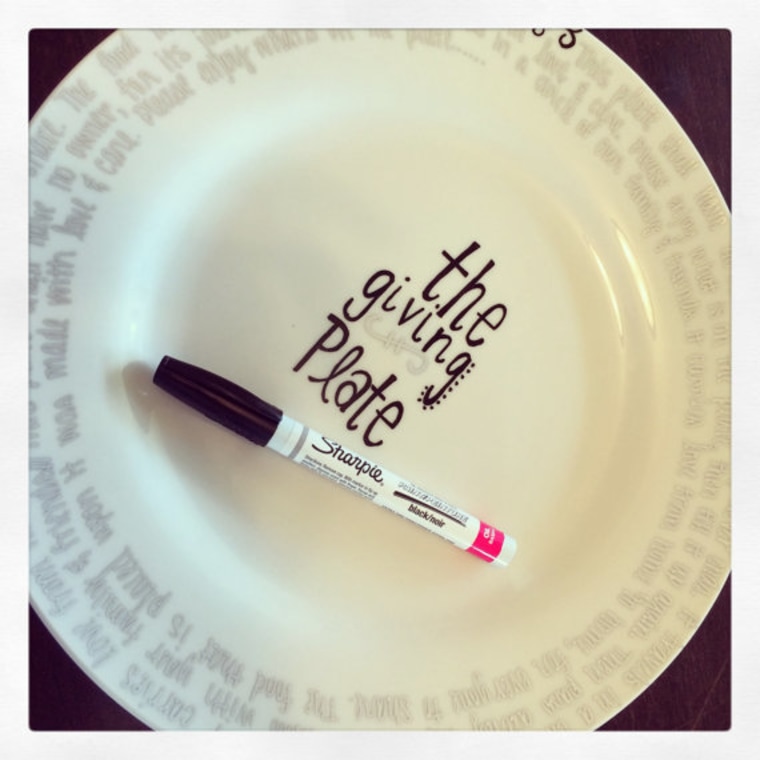 Etsy The Giving Plate, $18
The giving plate is the perfect item to bring to any party if you love to bake. This is a "traveling" gift that keeps on giving and allows you to share its cheer and spirit from home to home!
Expressionary PSA Essentials Stamp Gift Box, $45
Personalized stationery makes a great gift for any host or family, but it can often be expensive. Here's the trick: simply buy a customized stamp and mark plain card stock. Voilá!
Timber Green Woods Personalized Ornaments, $24.95
Whether you're shopping for family, friends or a secret Santa, these personalized ornaments add a rustic, decorative touch to any tree.