We're jealous of a baby.
After seeing Nate Berkus and Jeremiah Brent's daughter Poppy's nursery in Architectural Digest, the picture-perfect room has been on our minds ever since.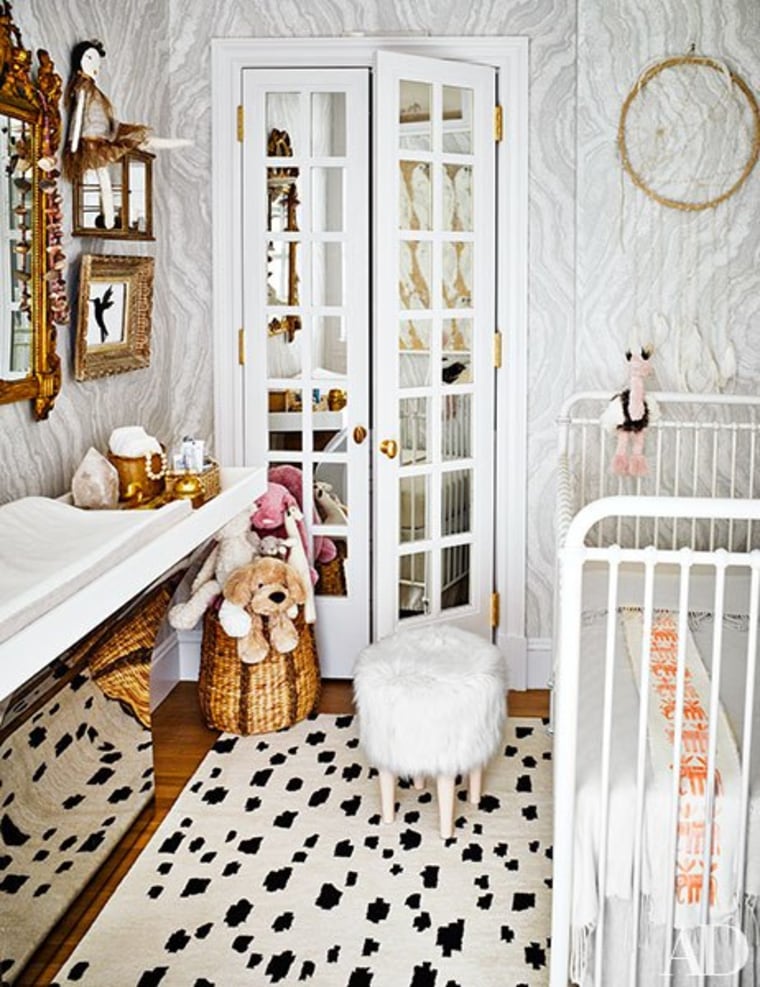 If you're envious as well, then we have some good news for you. We hunted down the products — or similar ones — used to decorate the room, so now you can create the same look in your own home. Here's what you need to know:
Rug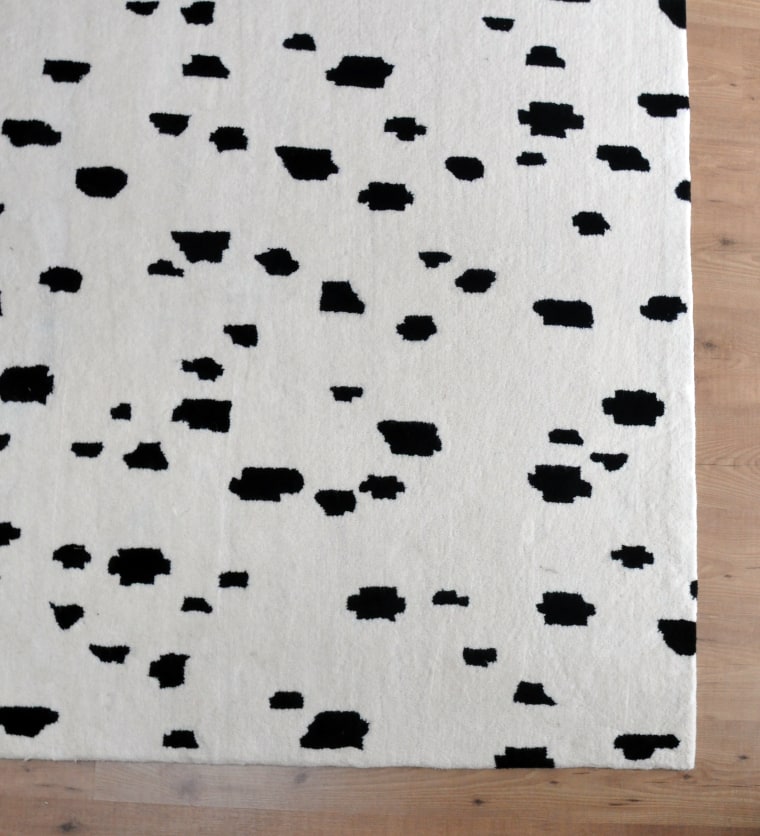 The black-and-white spotted rug is easily the focal point of the room. It's bold without being overwhelming, and it's great for either a girl or a boy. You can snag the same rug for your home by visiting Caitlin Wilson Textiles. It's not a bargain, but the piece can easily transition as your child gets older — or you can take it for yourself.
Crib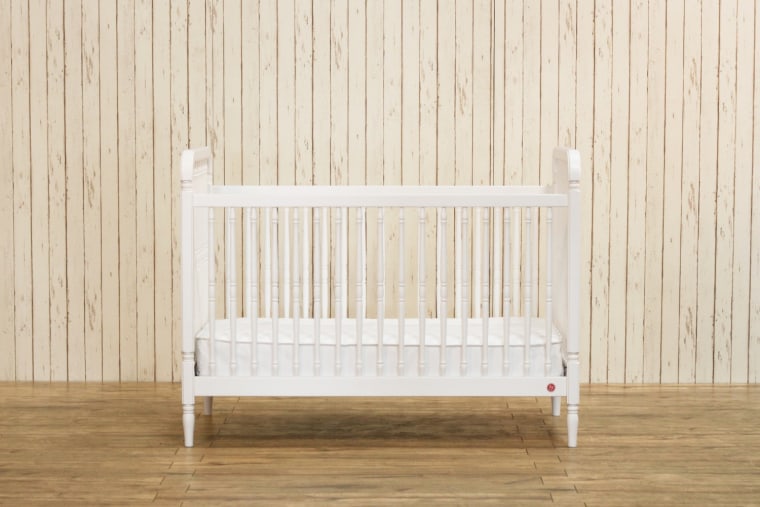 Berkus and Brent went for a vintage look with their classic white crib. Similar to Poppy's, giggle's Liberty Crib can also help create that timeless vibe in your baby's nursery. The white is gender neutral, so you can easily use it again if another little one is in your future. The best part is the crib converts to toddler bed, so it's an investment that you can use for many years to come.
Wallpaper
Just because it's for a baby certainly doesn't mean it has to be over-the-top childlike. The decorating dads decided to add texture to the room with gray woodgrain wallpaper. The color is soft yet gives the room some character and personality. It also is gender neutral and is an easy color palette to work with as your baby gets older.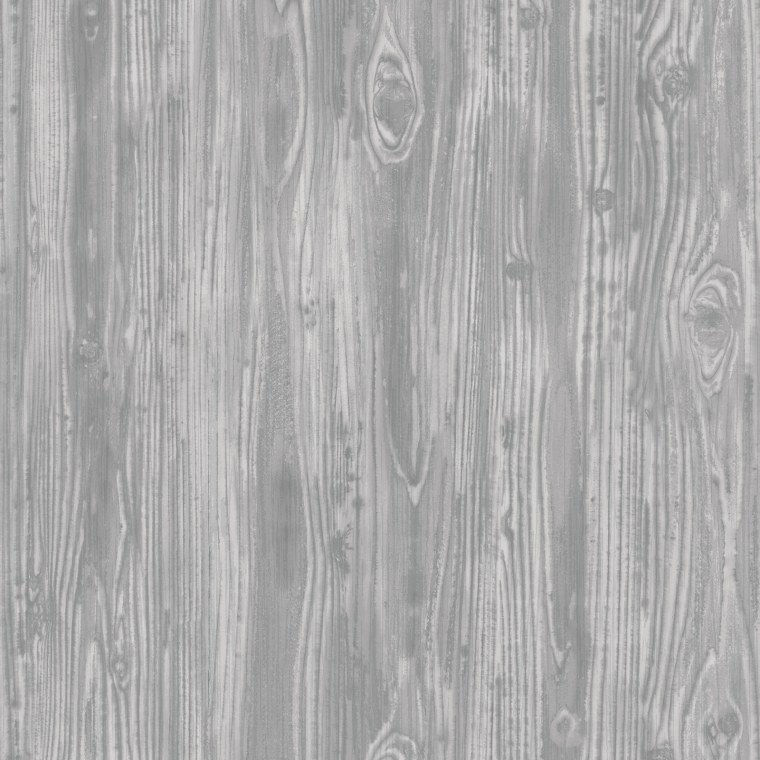 Tempaper's Woodgrain Pewter wallpaper gives a similar look, and the best part: it's temporary. That means renter friendly and easy-to-replace should tastes change as your baby grows.
Gold mirror
Just like Jenna Bush Hager did with her daughter Mila's nursery, Berkus and Brent went for a gold mirror above Poppy's changing table.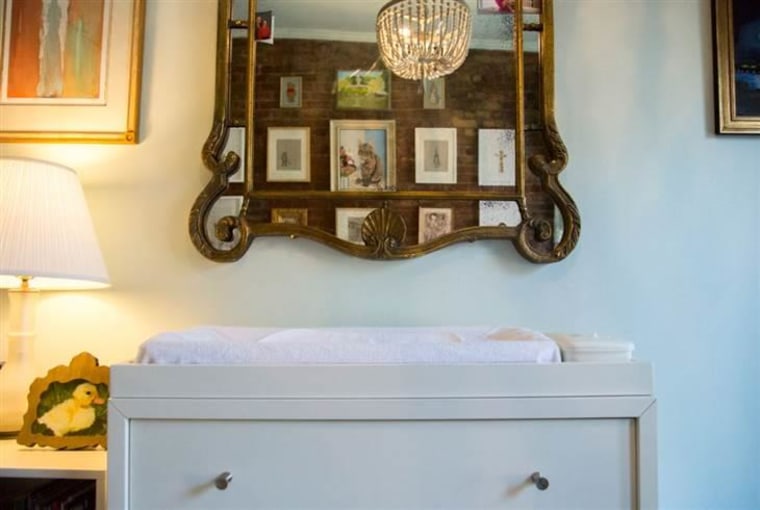 The gold color pops against the gray wallpaper and helps add some warmth to the nursery's cool-toned walls. You can stop by at your local Home Goods, Target to other big box store to find a gold mirror — or head out to your local thrift store to snag a vintage find. Both are relatively inexpensive options that will help complete the look.
Gallery wall above changing table
Adding a gallery wall above the changing table was a fun way to give the nursery some flare. Berkus and Brent decided to make Poppy's out of gold mirrors, which is a very trendy take on the popular look. The best part is that it's super easy to create a gallery wall on your own. Whether you're inspired by Poppy's gold-mirrored gallery wall or want to just to stick to pictures, this five-step guide to creating your own gallery wall will be your go-to guide.
Stool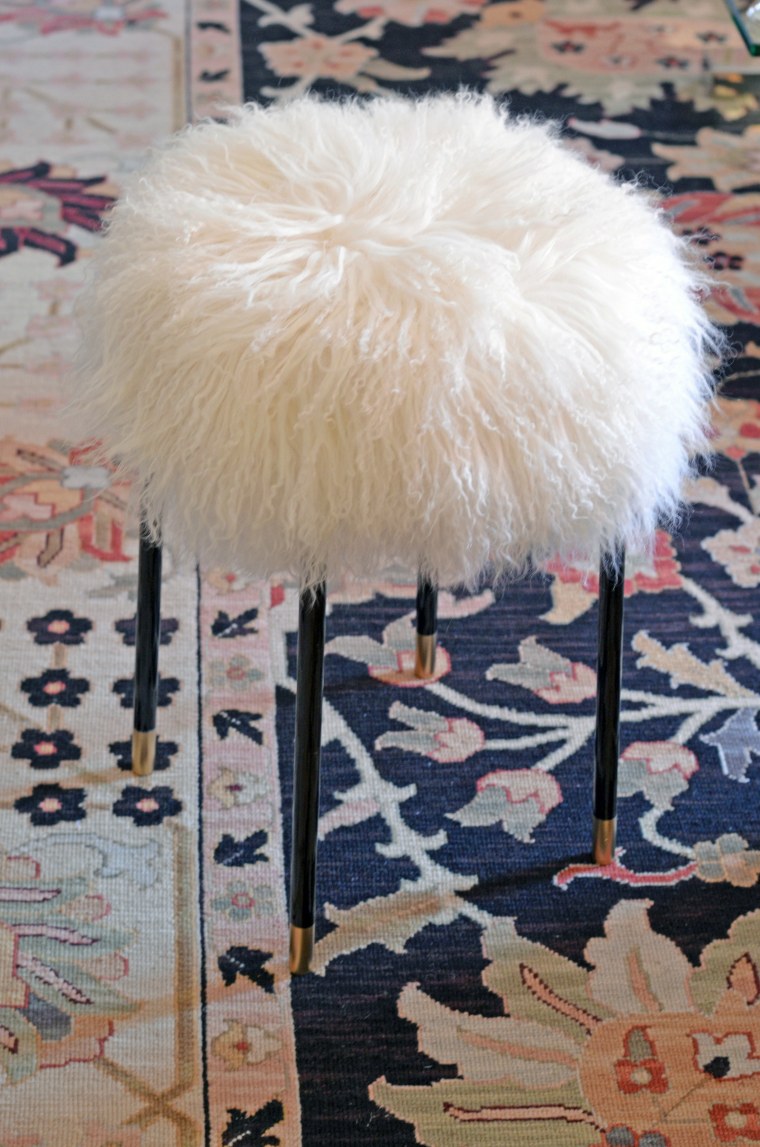 The fur stool is a cozy yet playful touch to the room. While it looks expensive, you don't have to shell out big bucks to get the look on your own. Make it yourself with the help of this tutorial on the blog "Mimosa Lane."
Wood basket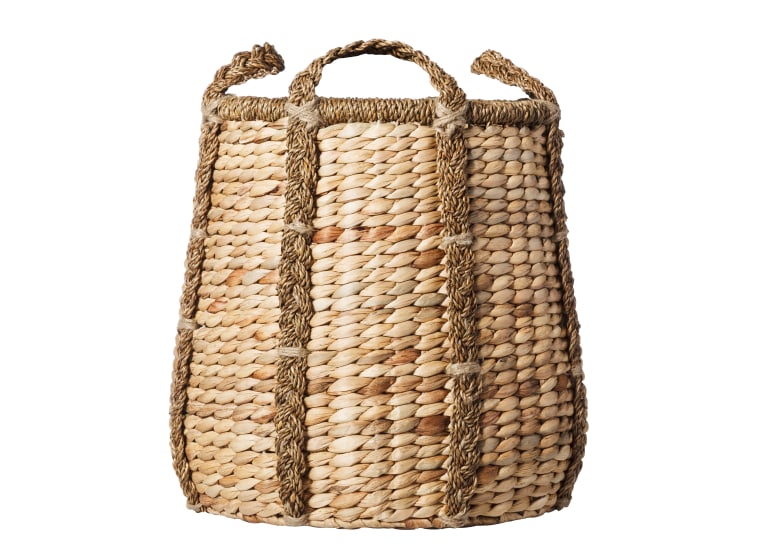 A wood basket is an easy way to create storage while still adding to the decor. It's great for storing everything from stuffed animals, like Berkus and Brent use it for, or extra bedding and towels that just don't fit anywhere else.
While the duo used one from Berkus' exclusive line with Target, they can be found at many discount stores, making it a budget friendly and practical addition to any nursery.
Mirror dresser
For their changing table, Berkus and Brent certainly didn't sacrifice looks for functionality. They decide to have Poppy's dresser double as a changing table, helping create optimal storage.
The duo went for a mirrored dresser, which gives the room a very feminine and whimsical twist, making it perfect for a baby girl. The mirrored dresser like this one from Pier 1 Imports is timeless and can easily be moved to another room in the home later.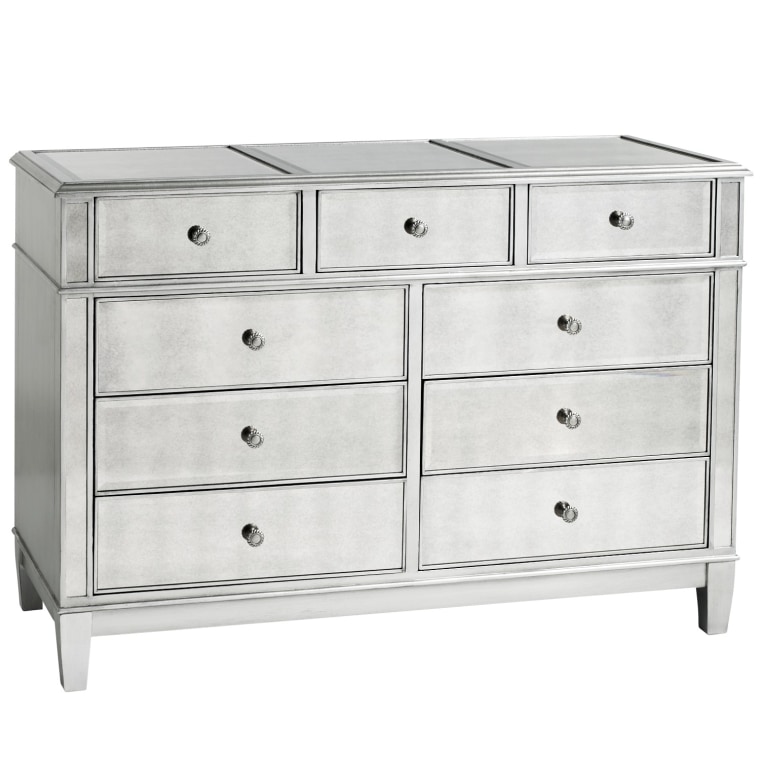 To transform the dresser into a changing table, simply add a changing pad. You can easily score one of these at Target.