Country music superstars Trisha Yearwood and Garth Brooks have listed their Malibu getaway for sale. They purchased the four-bedroom, 3.5-bathroom ranch home above Paradise Cove in 2008 — right after it had undergone an extensive remodel.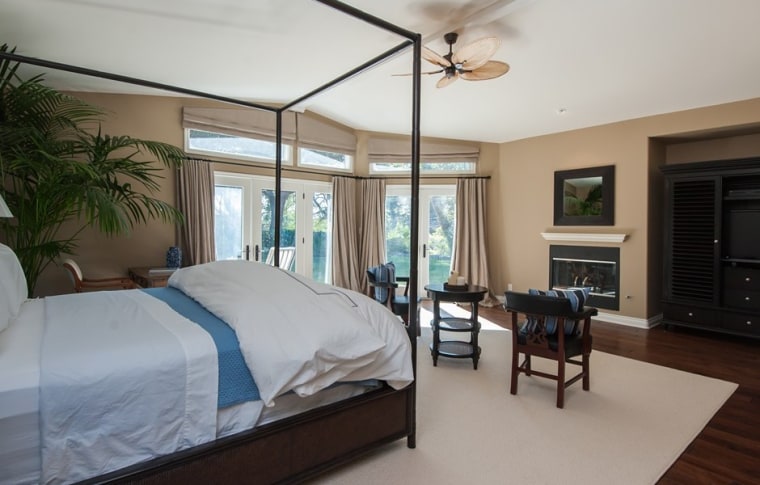 The soon-to-be empty nesters are moving back to Nashville from Oklahoma, and recently listed for sale another piece of property, Yearwood's Brentwood home outside Nashville.
Their Malibu home at 28020 Sea Lane Drive is a comfortable retreat with white-painted beamed ceilings, an outdoor fireplace and a large master suite that was added during the remodel. The big chef's kitchen is what you would expect for Yearwood, who has ridden her musical stardom to culinary fame with her own cooking show, "Trisha's Southern Kitchen."
The home is in a gated community within walking distance of Paradise Cove beach.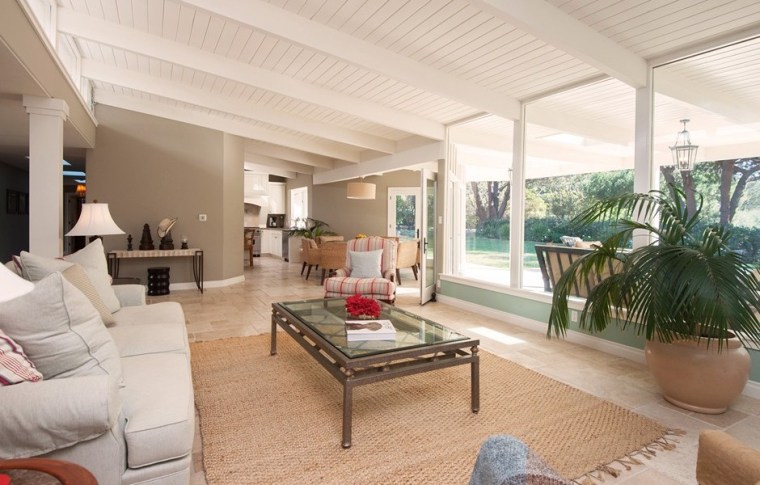 It is listed for $7.5 million as a pocket listing by Kathrin Nicholson of The Agency
See more photos of the home on Zillow blog.
More from Zillow:

Emily Heffter, a reporter and writer for Zillow Blog, covers celebrity real estate, unusual properties, and other real estate topics. Read more of her work here.